Lifetime Movie Network
Brand Identity A+E Networks
To focus on the moniker "LMN" and drop the longer title, "Lifetime Movie Network", we created aa new logo mark. With a strong emphasis on a vertical promotion strategy, the promotions needed to drive viewers seamlessly from movie to movie without distracting from the dramatic content of the features.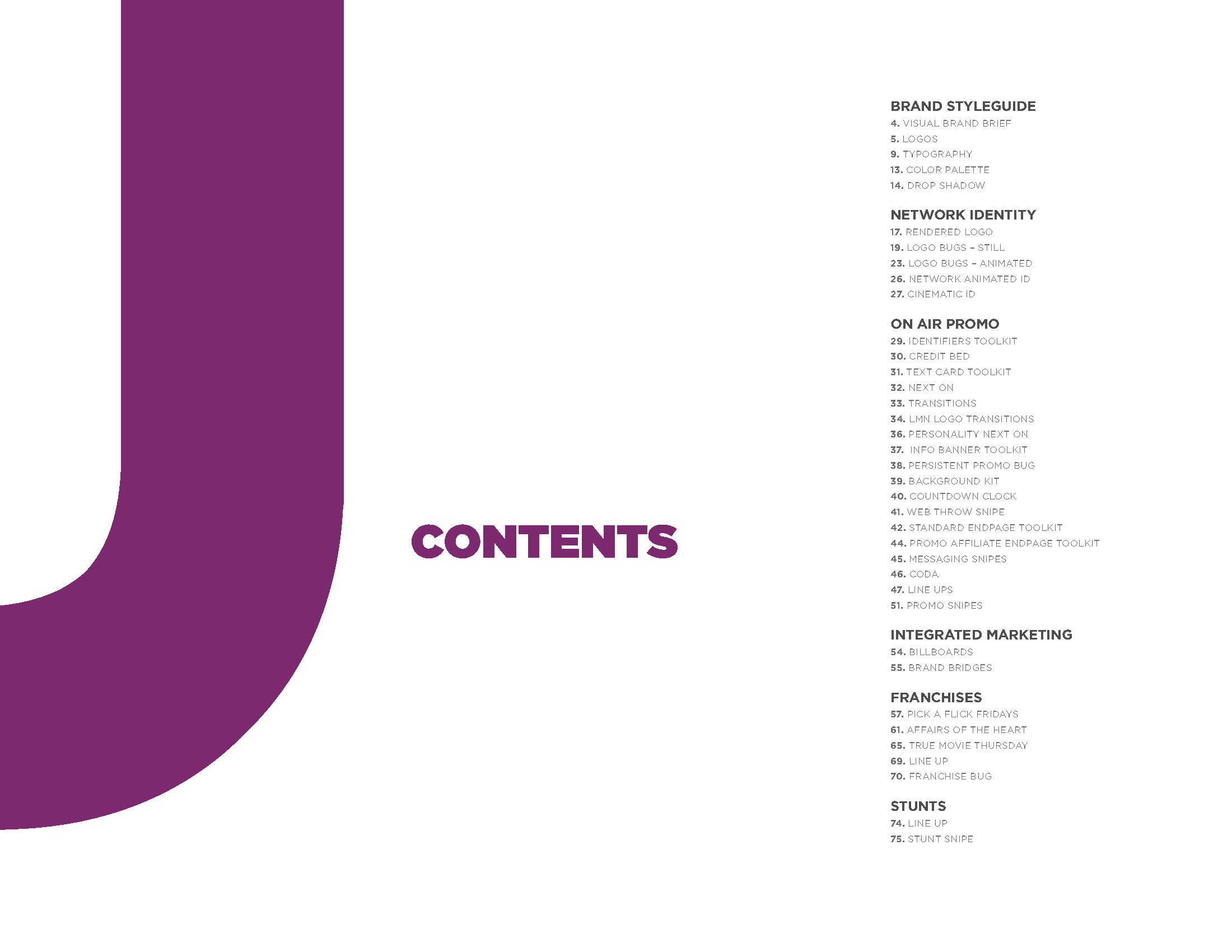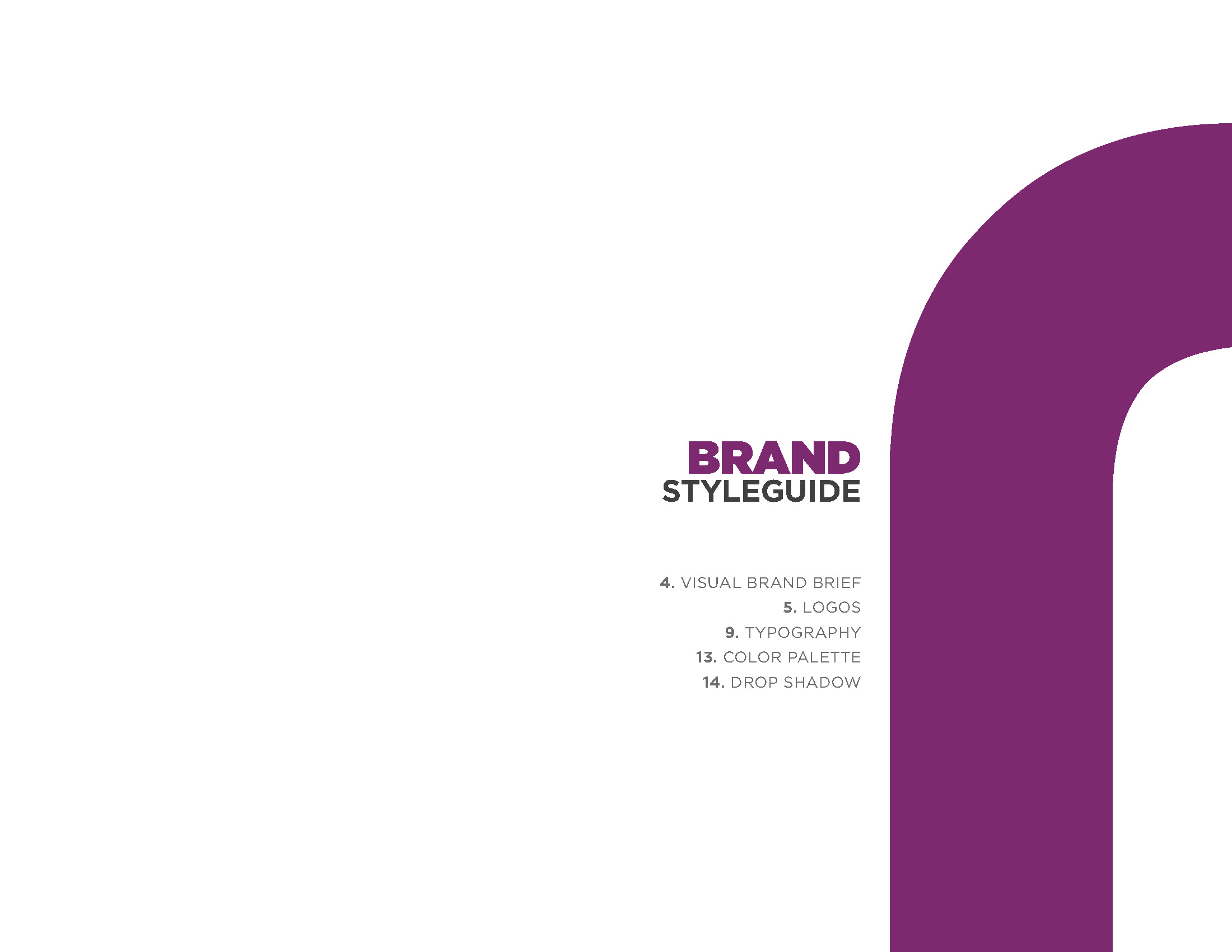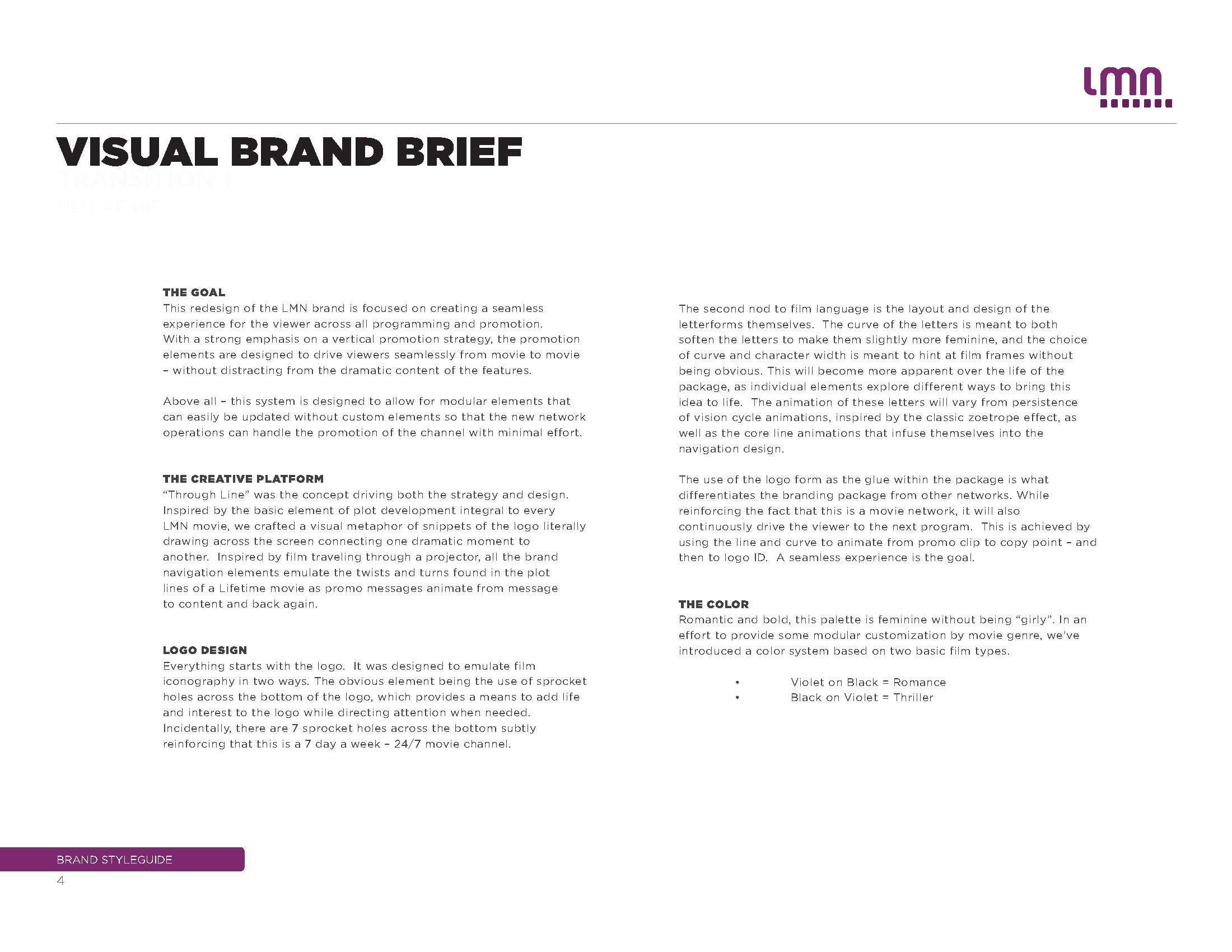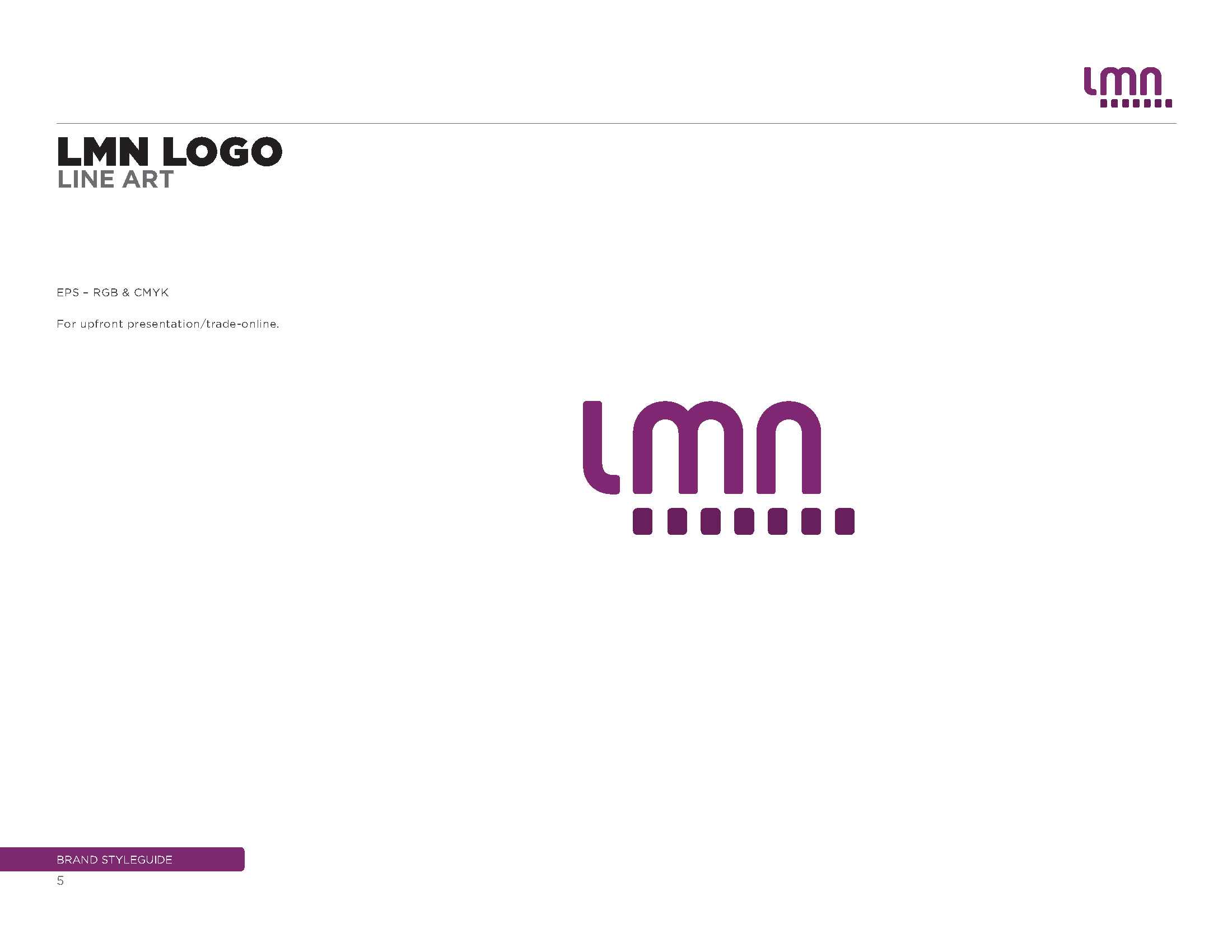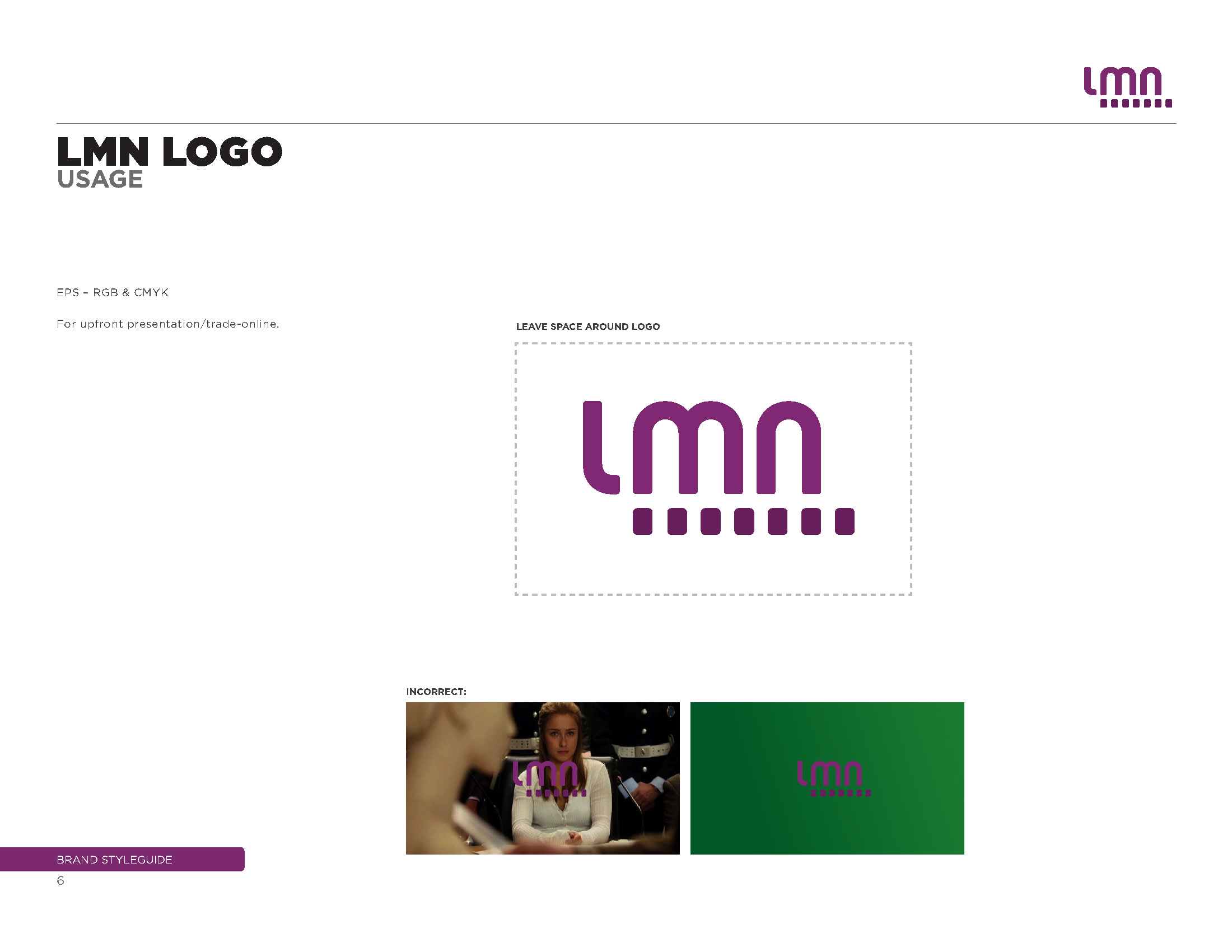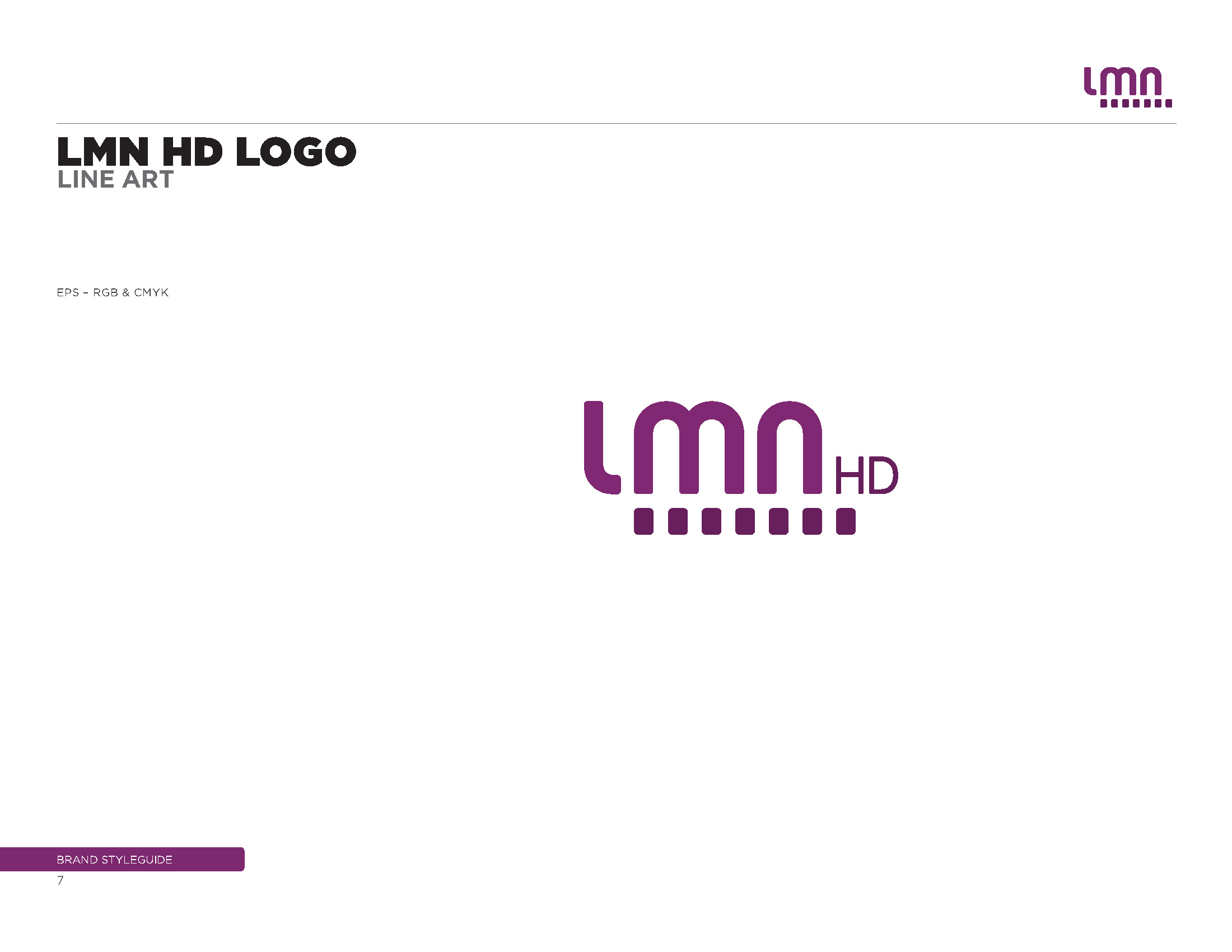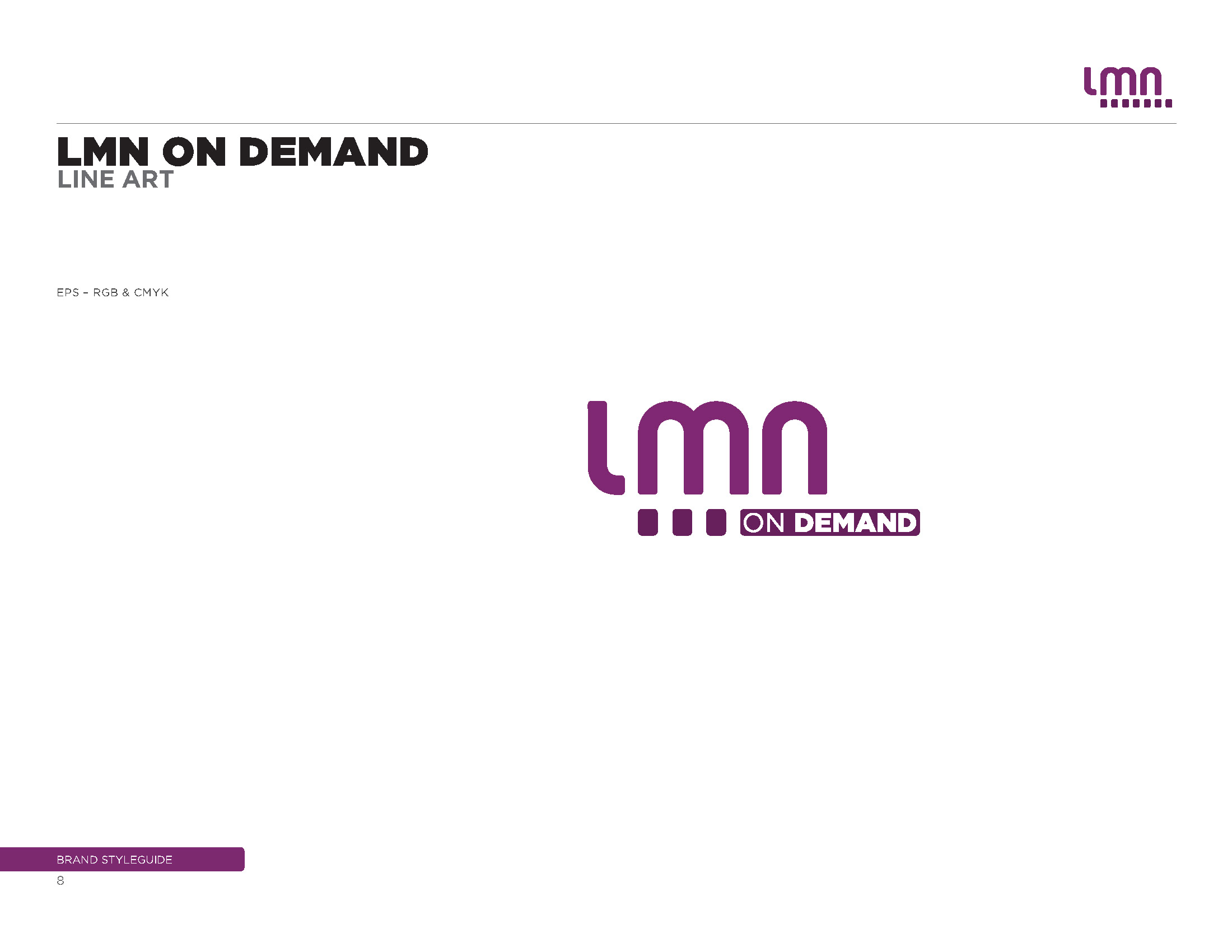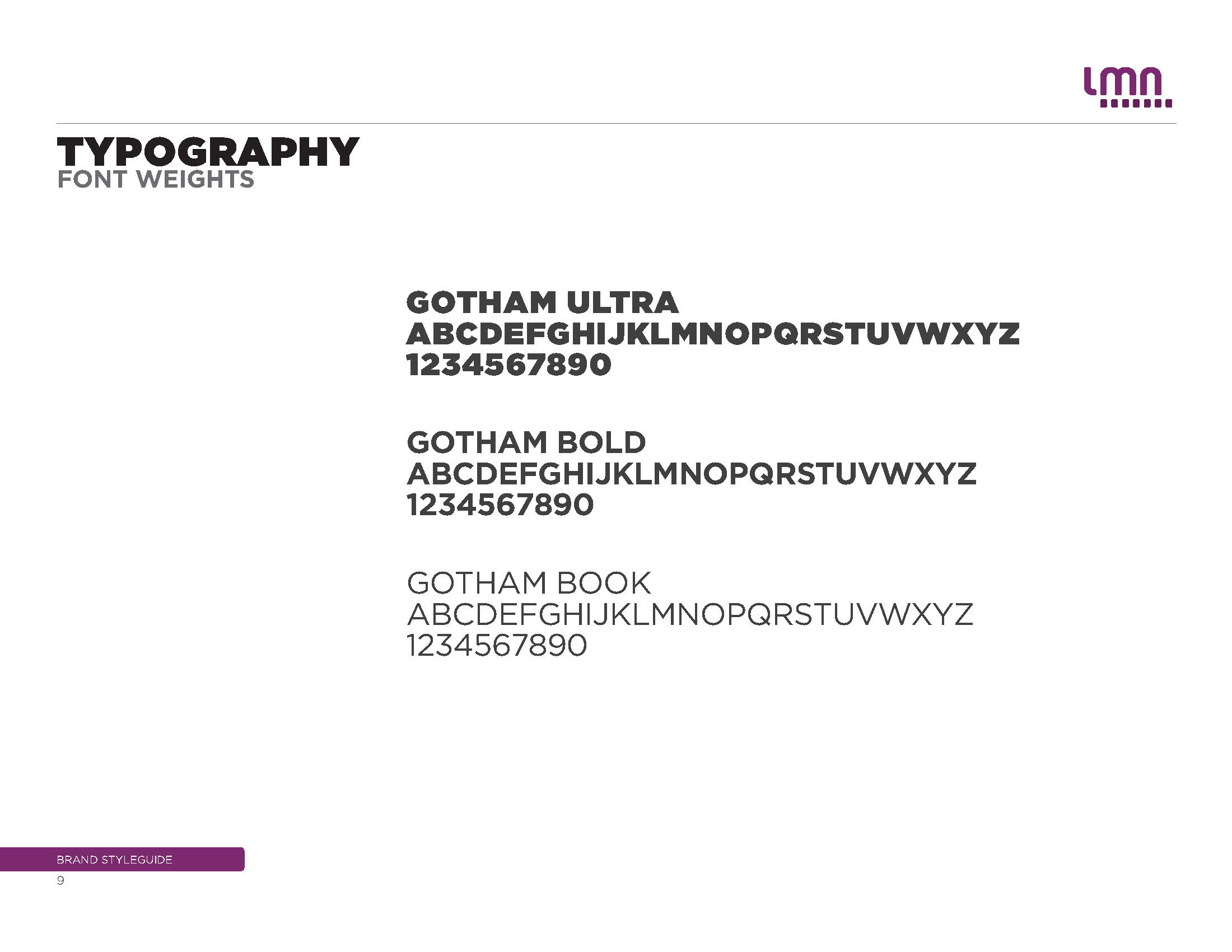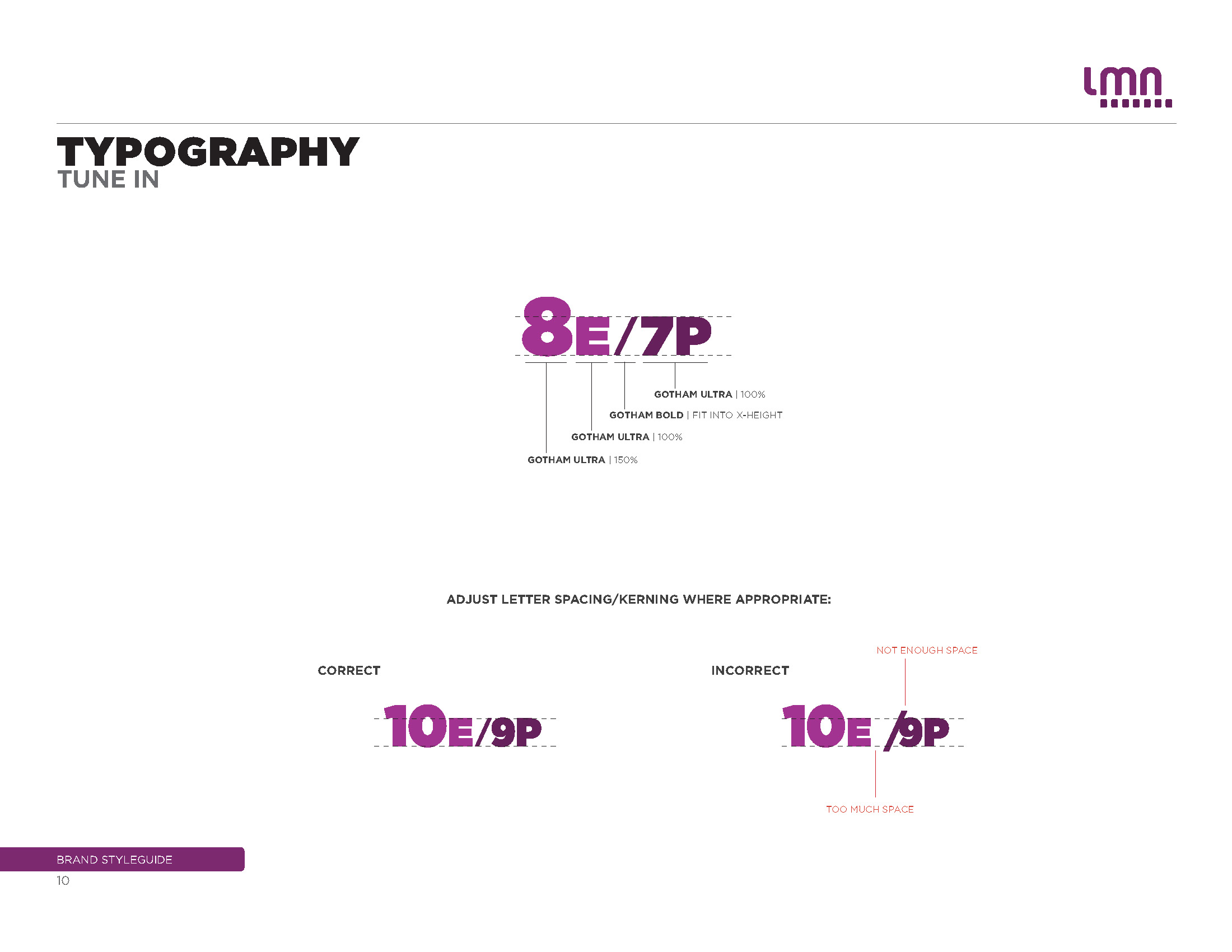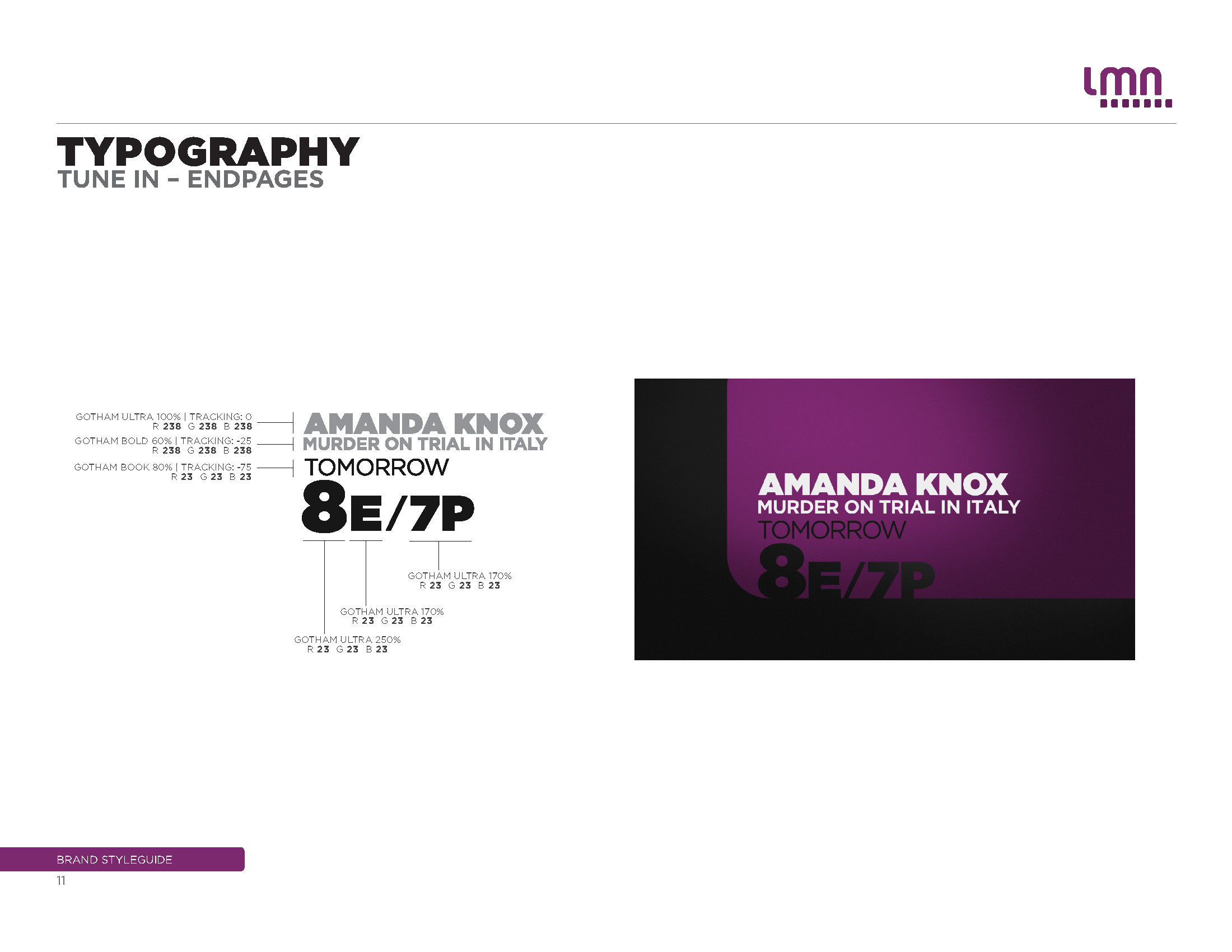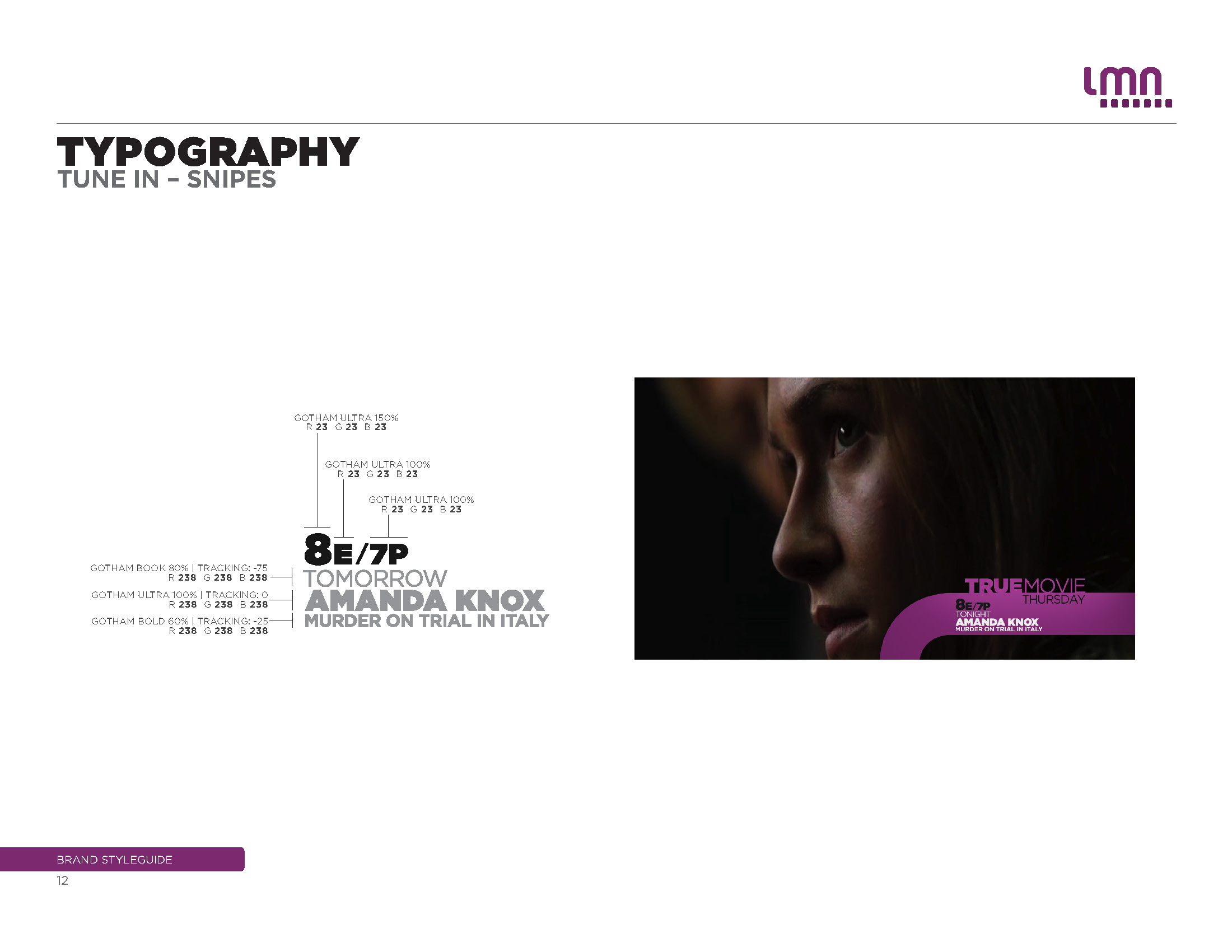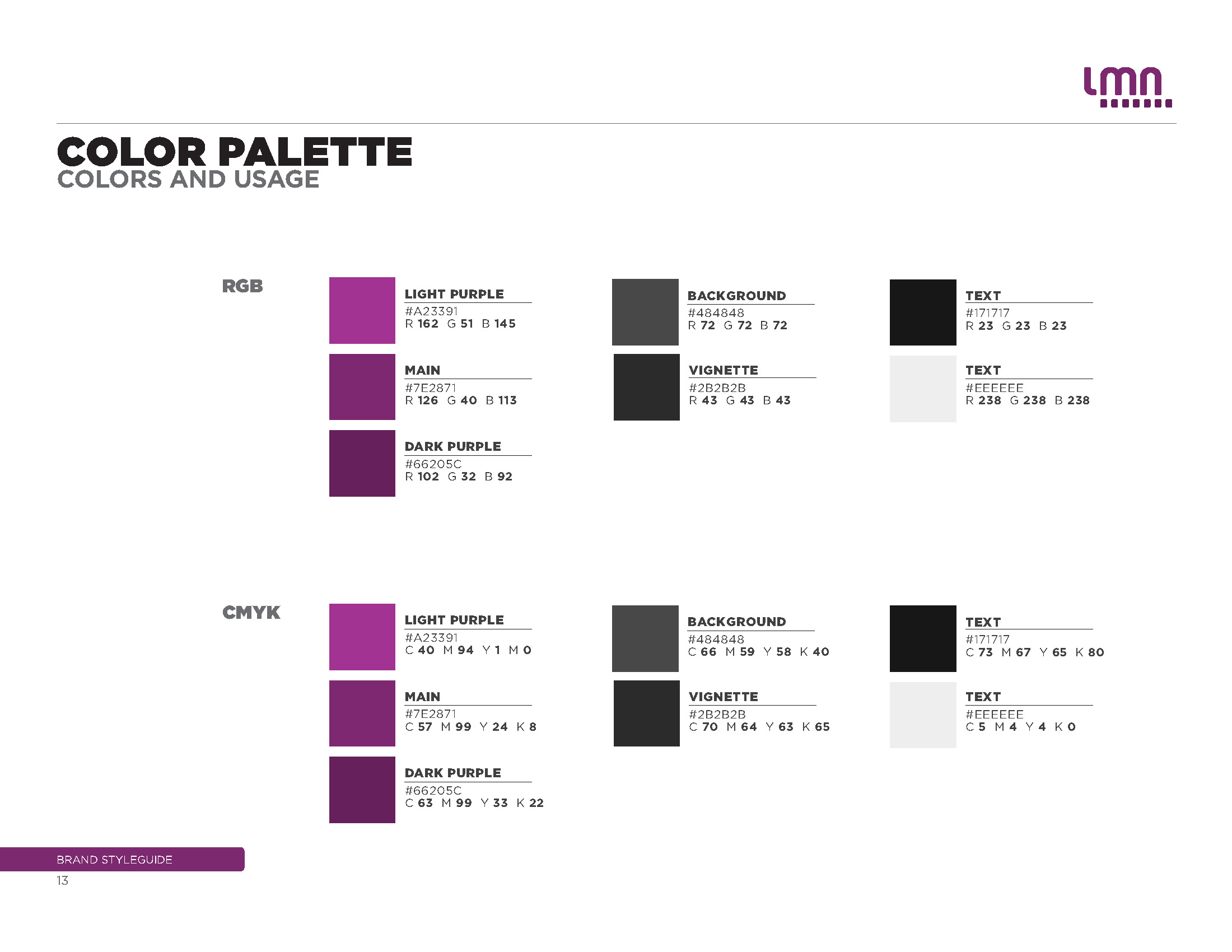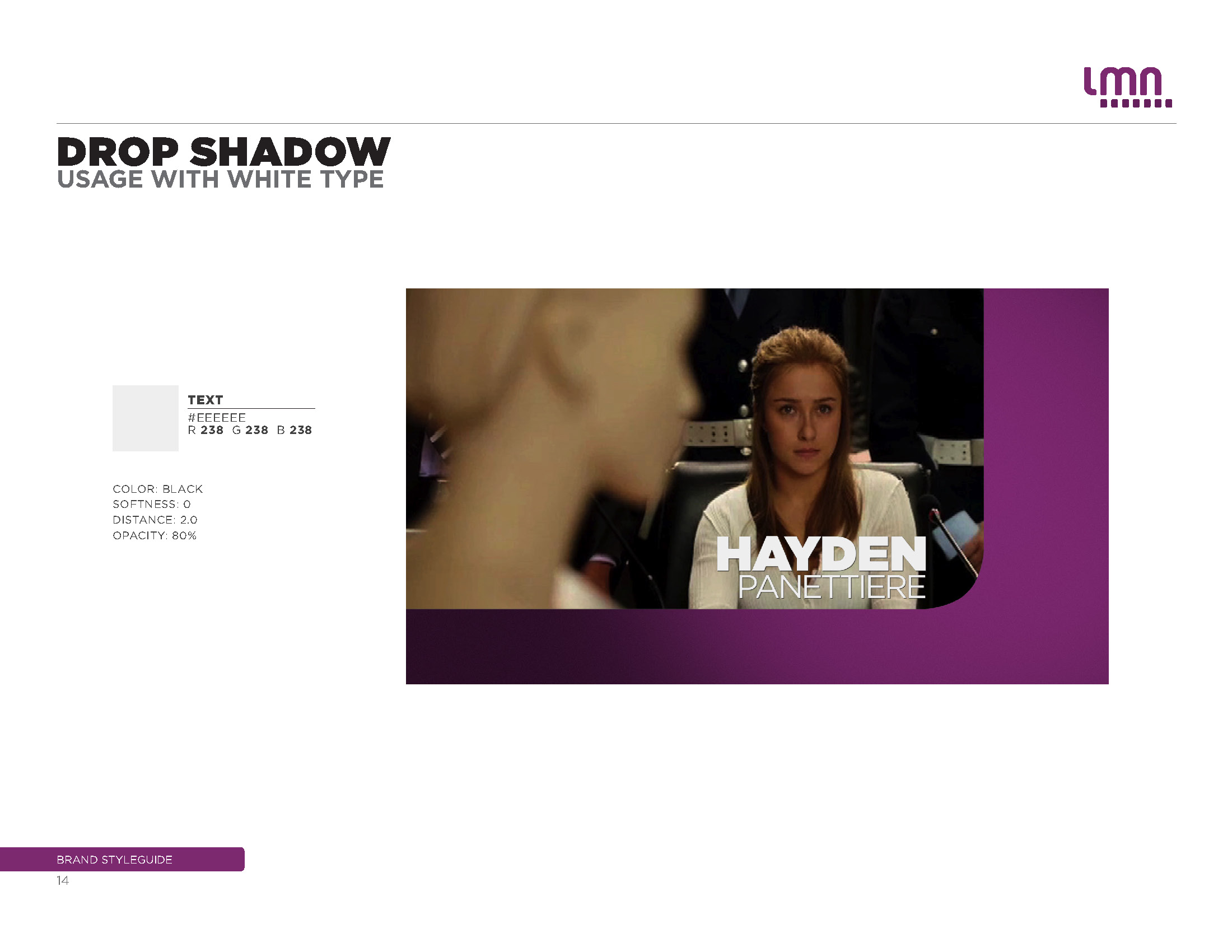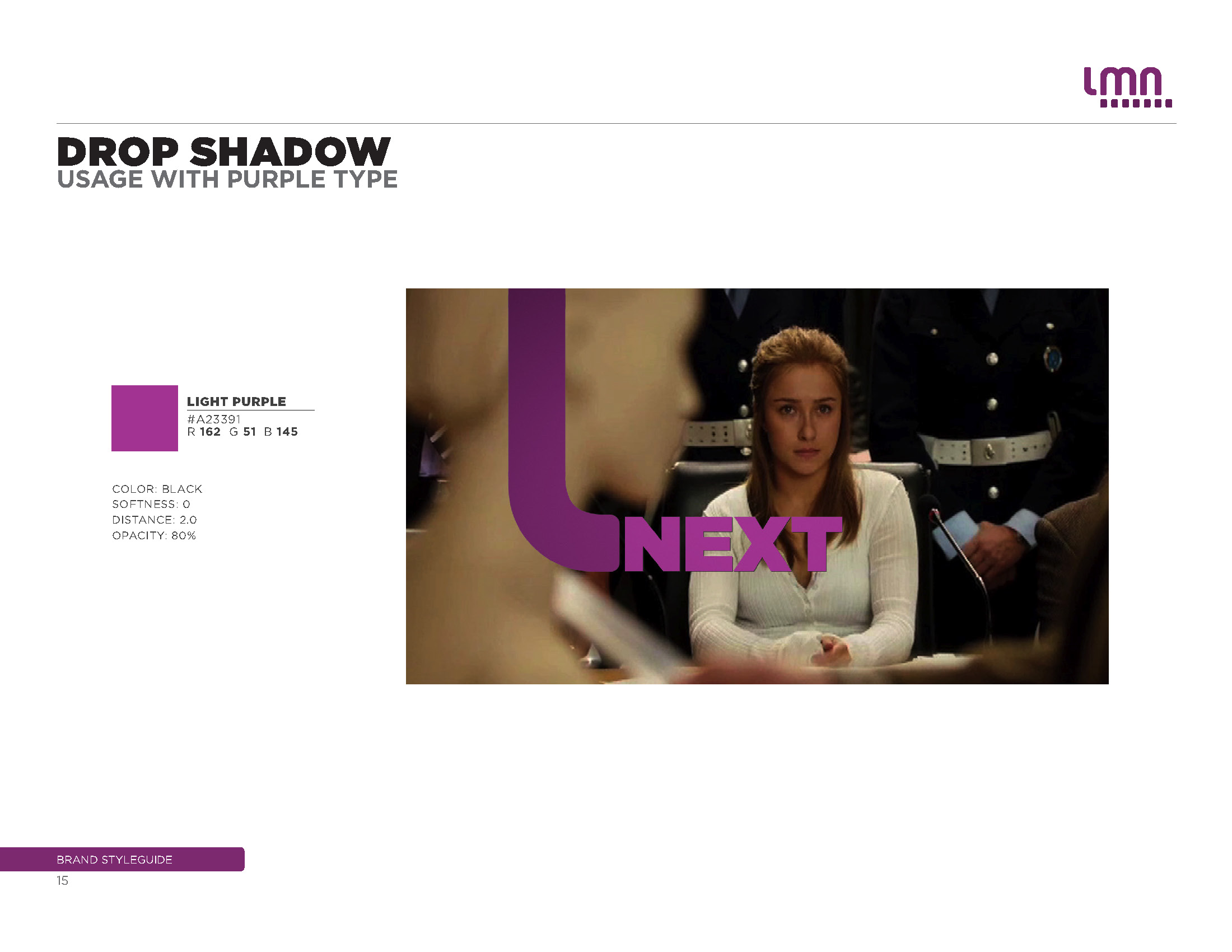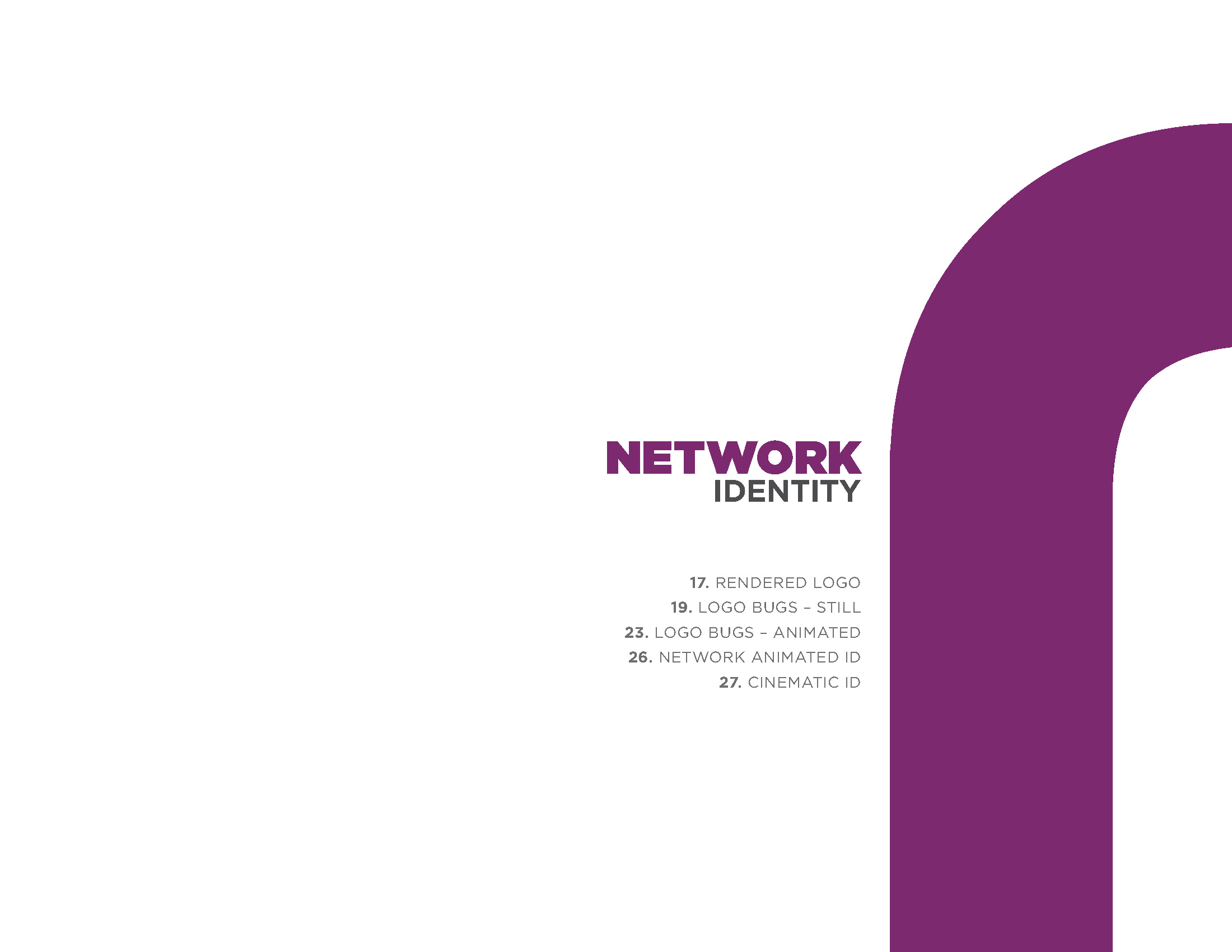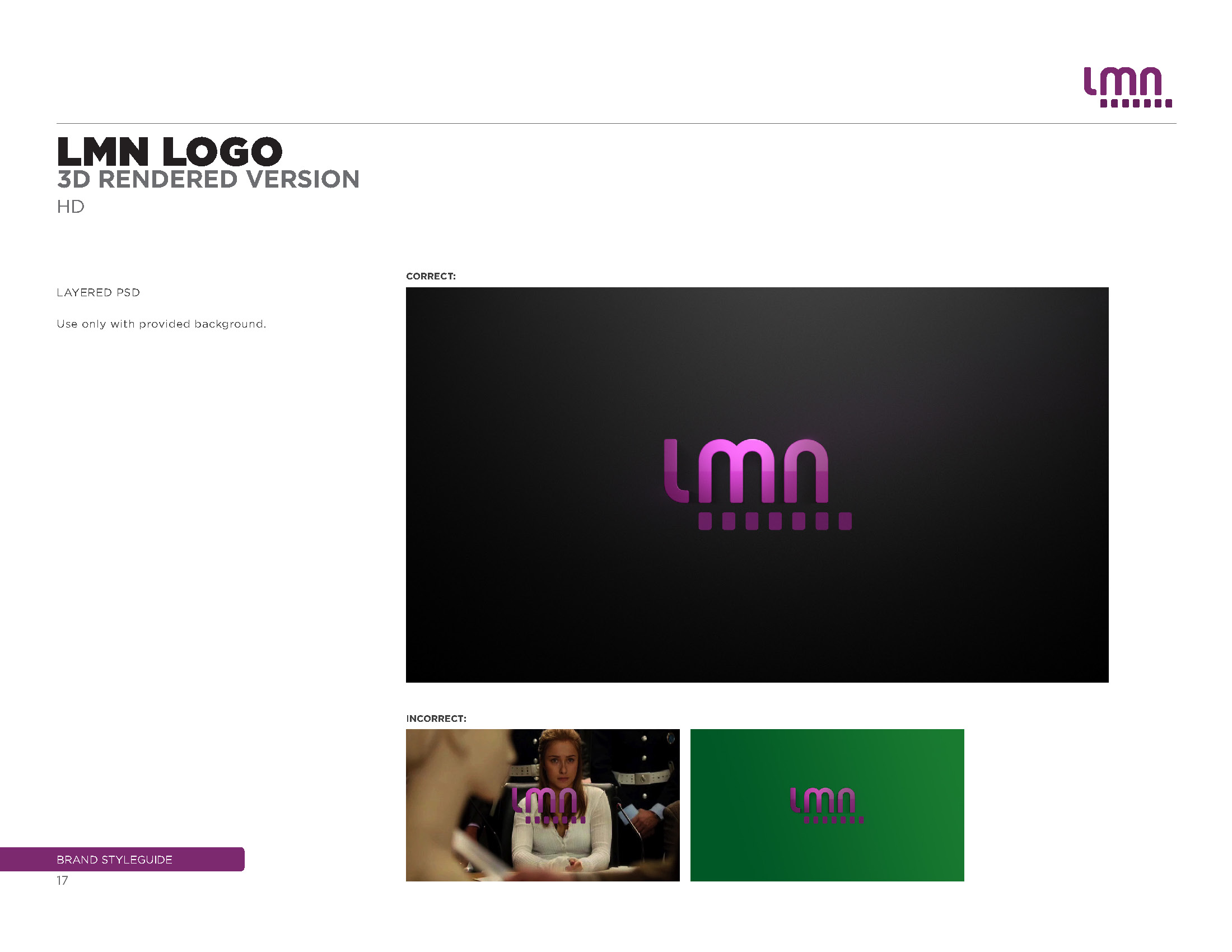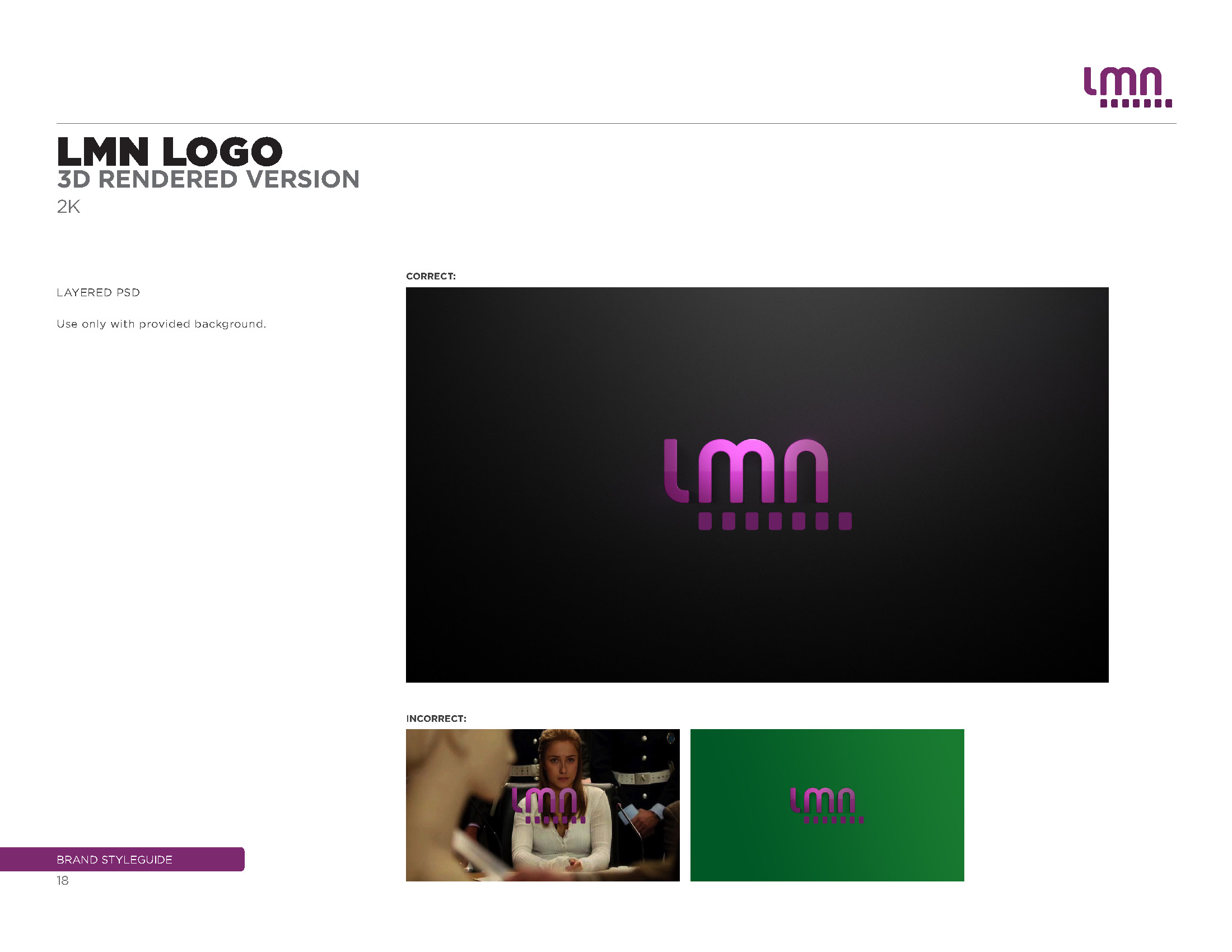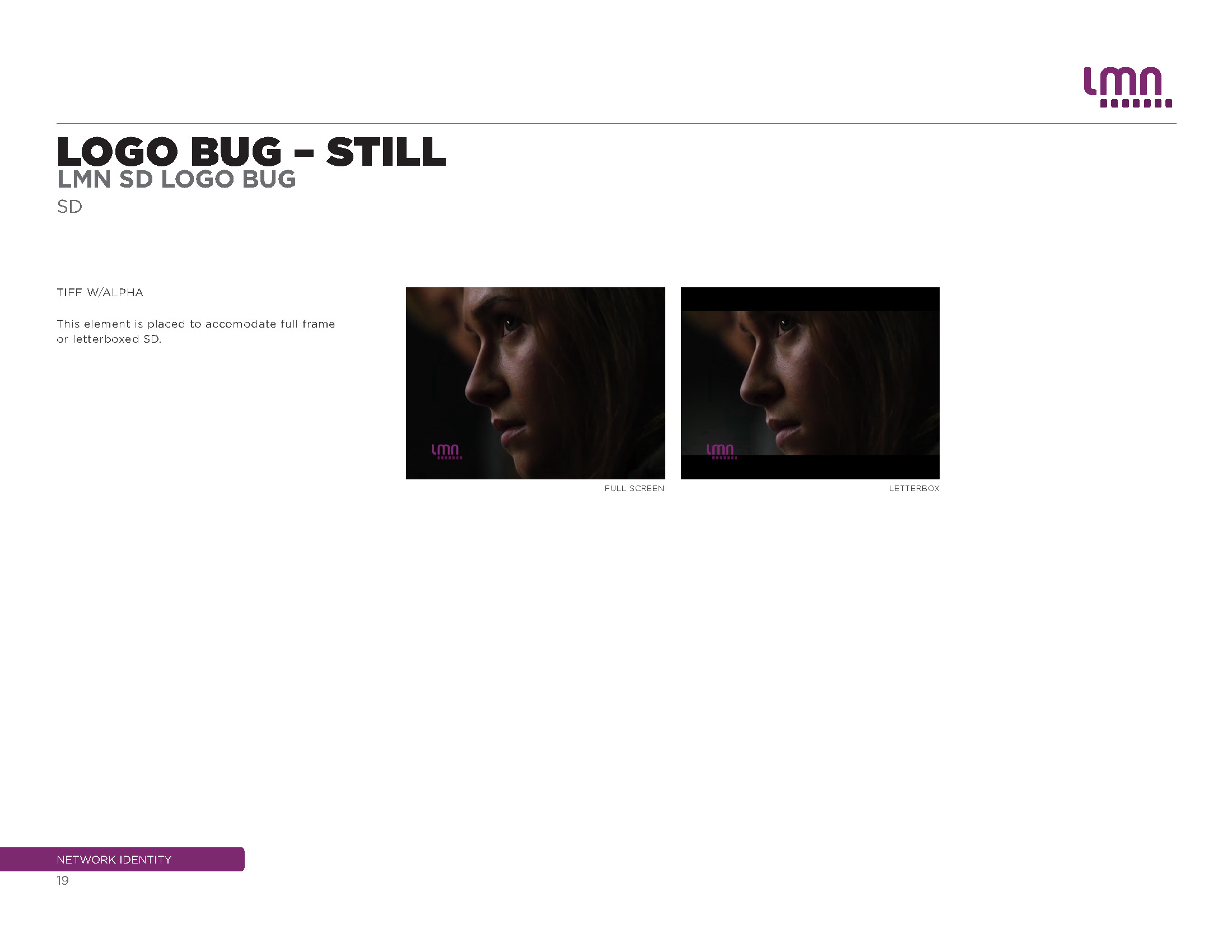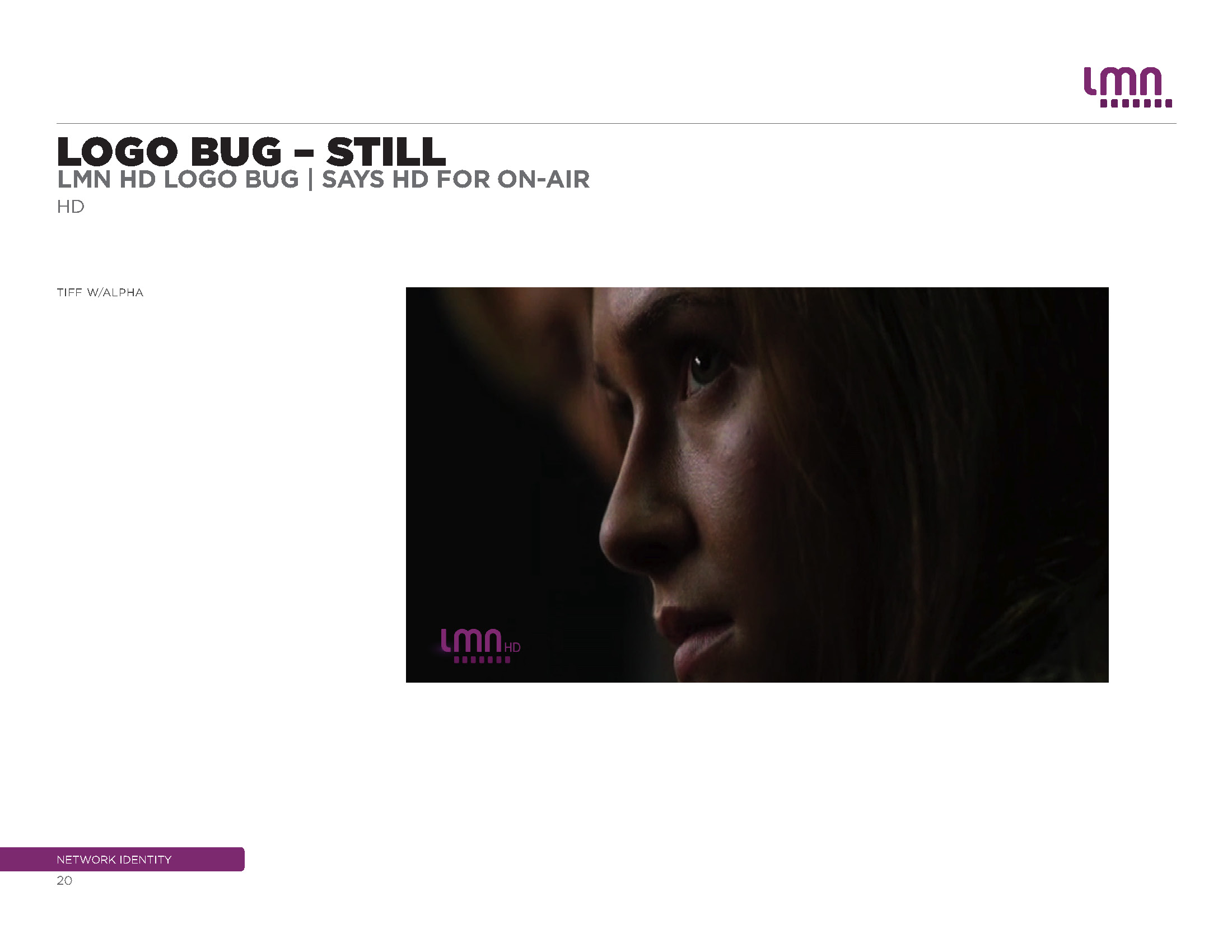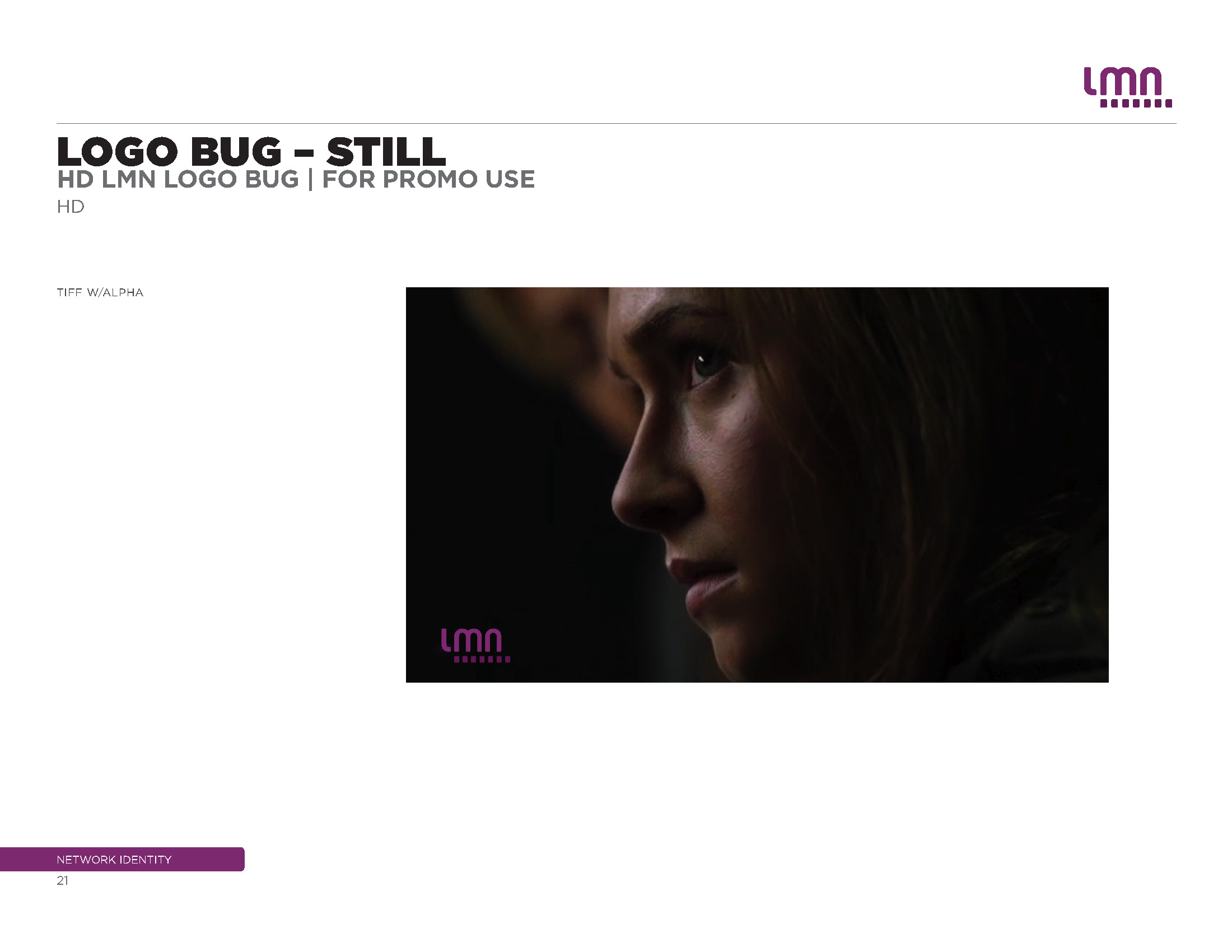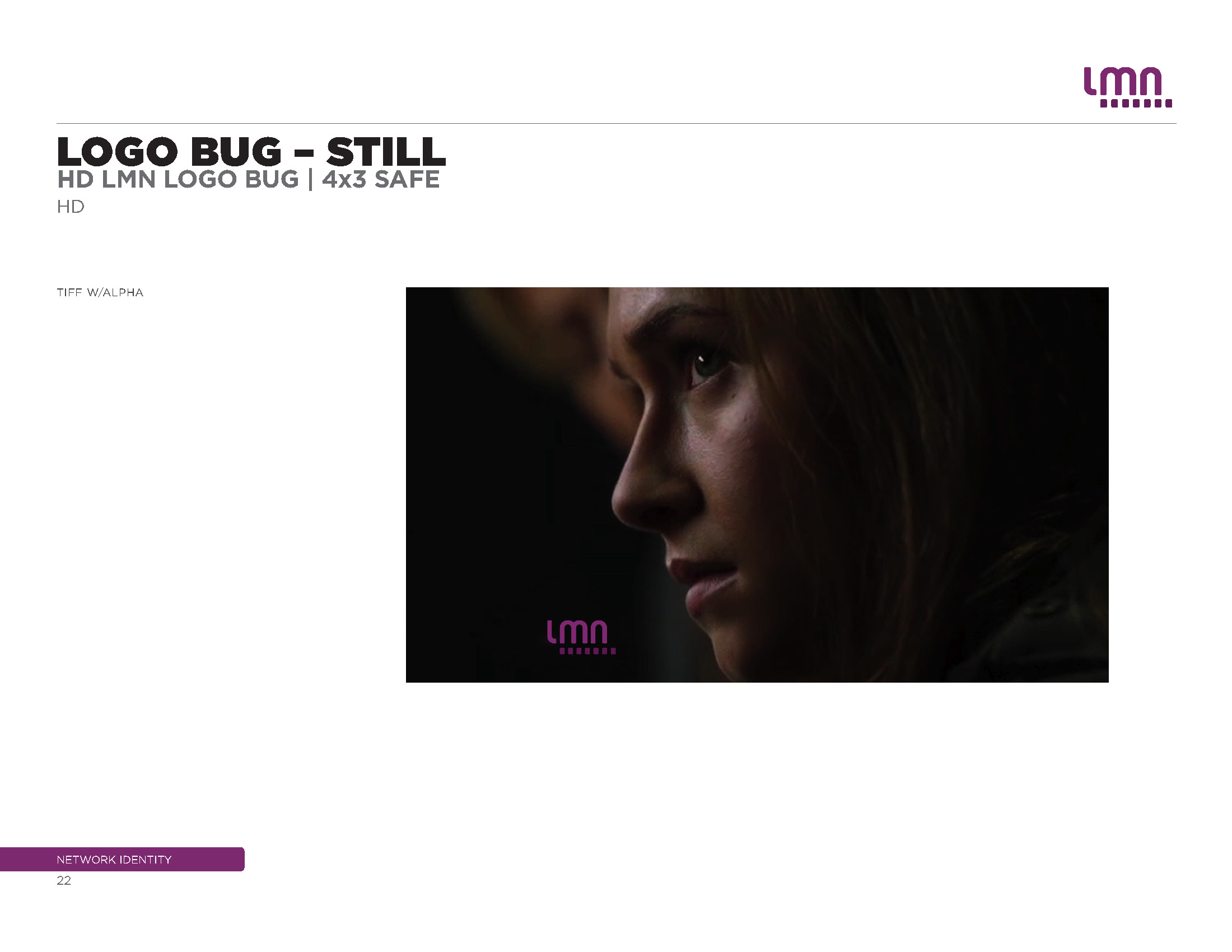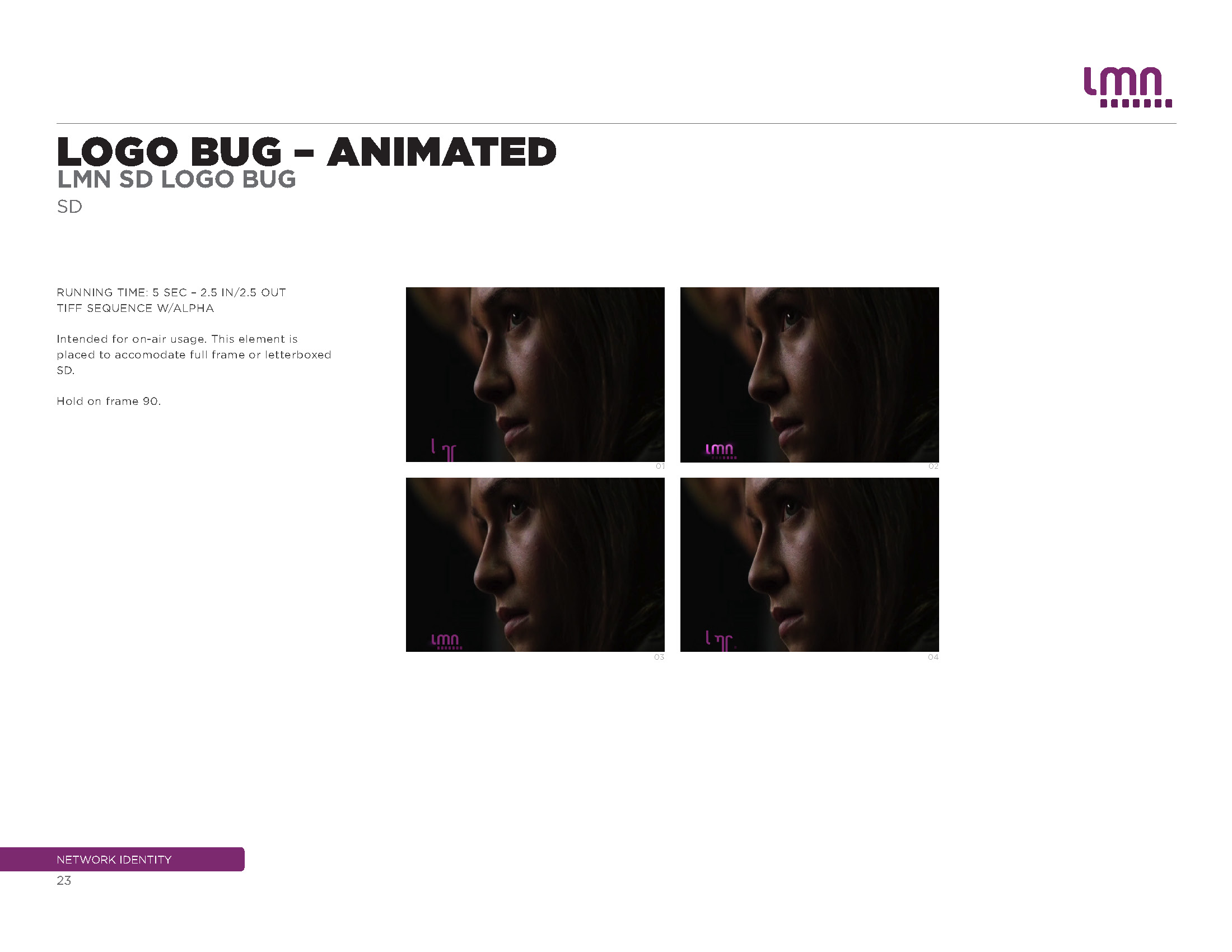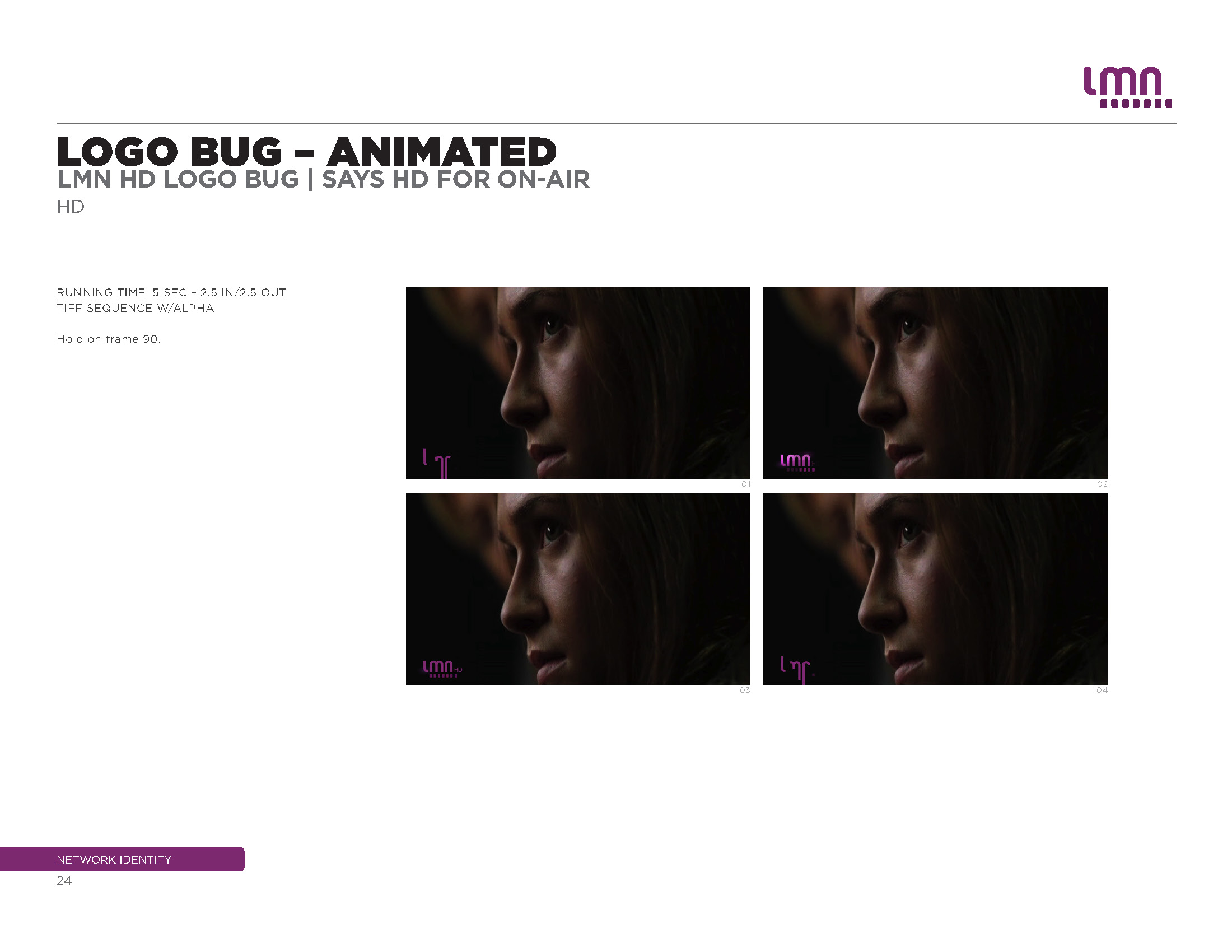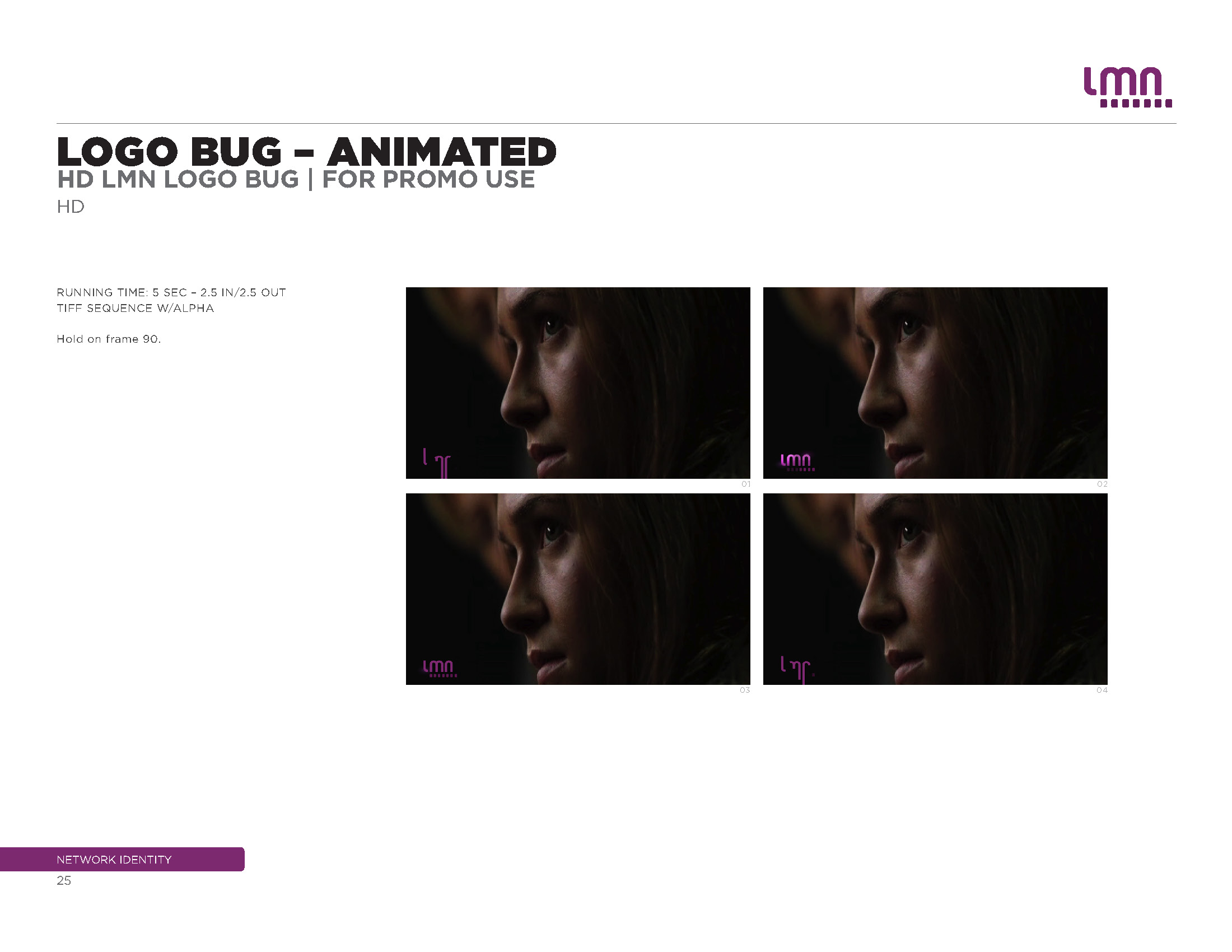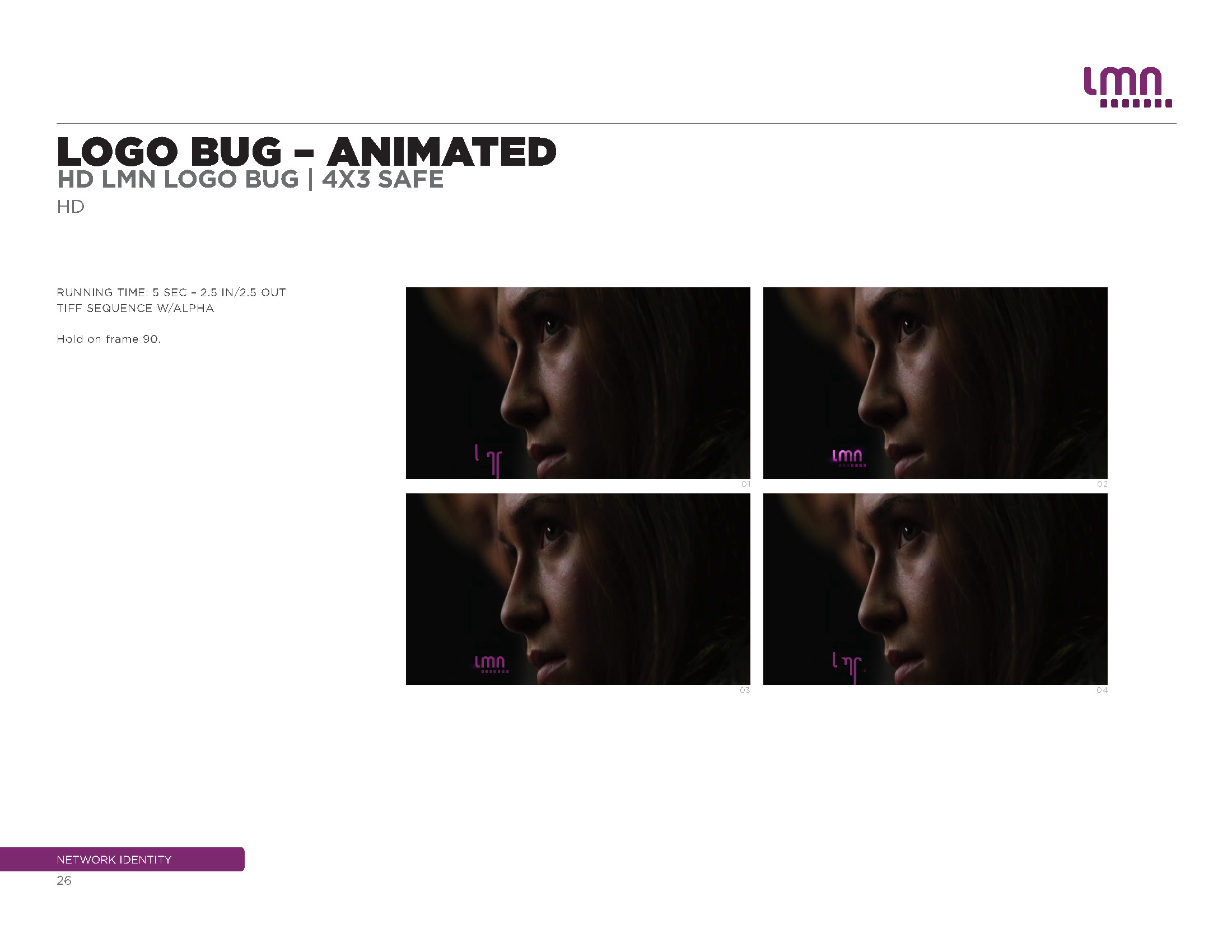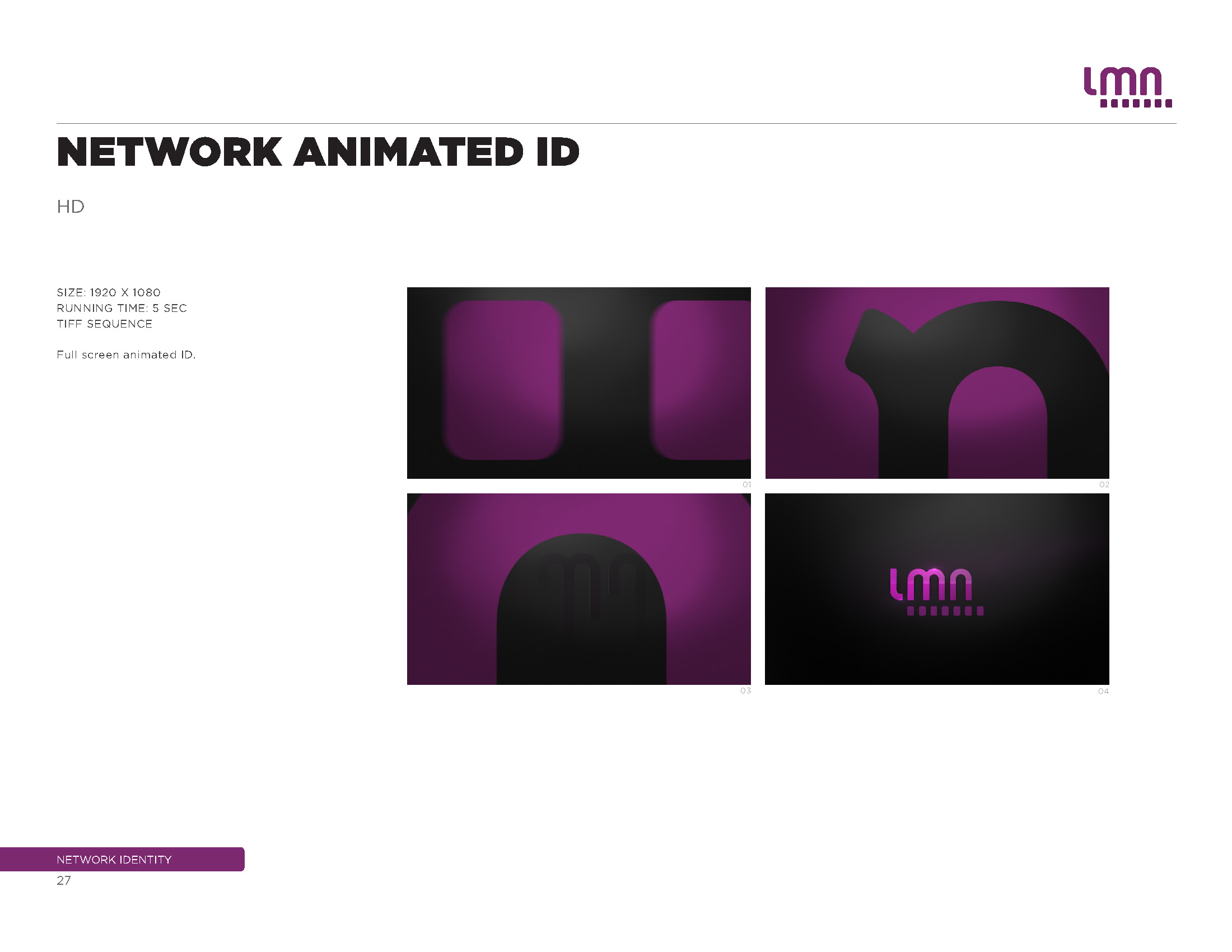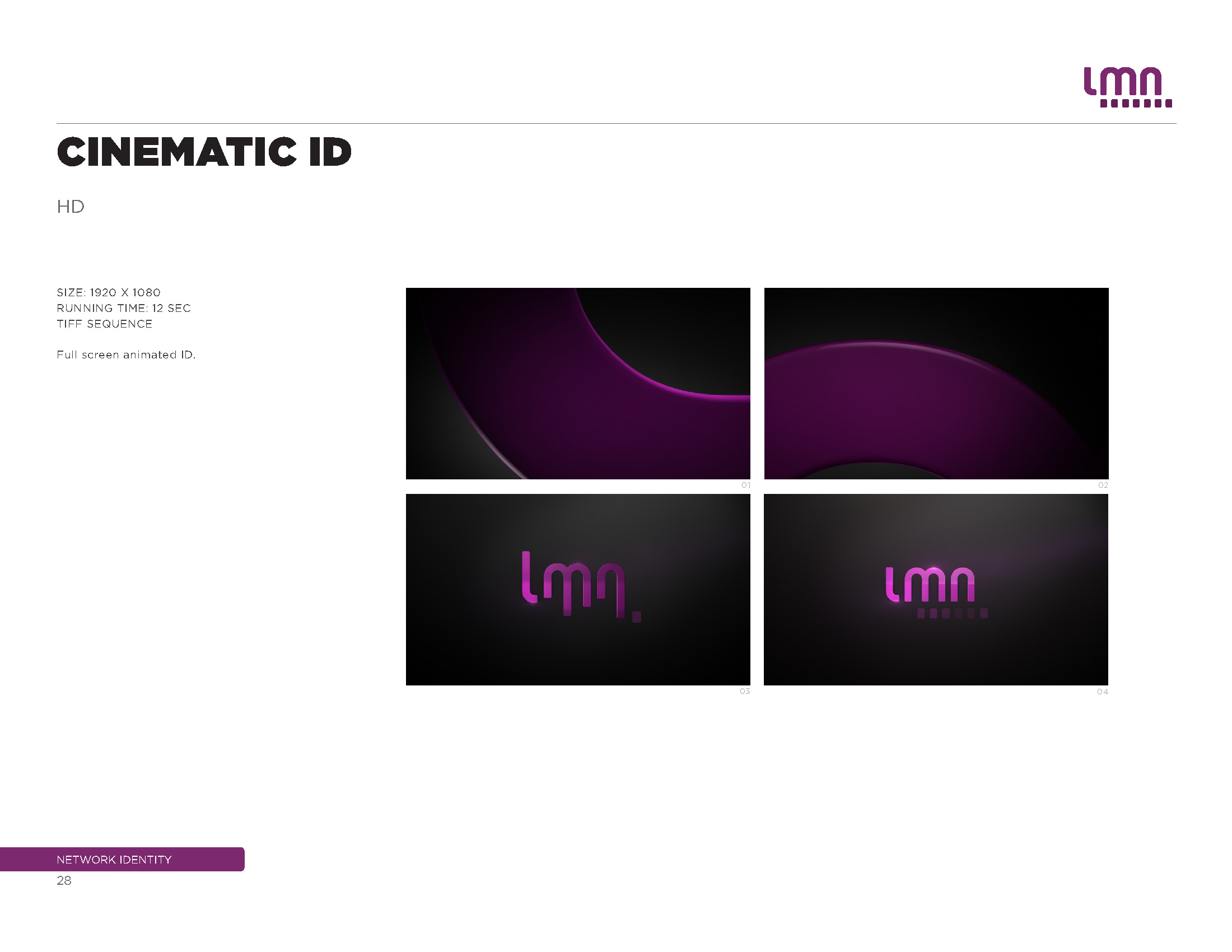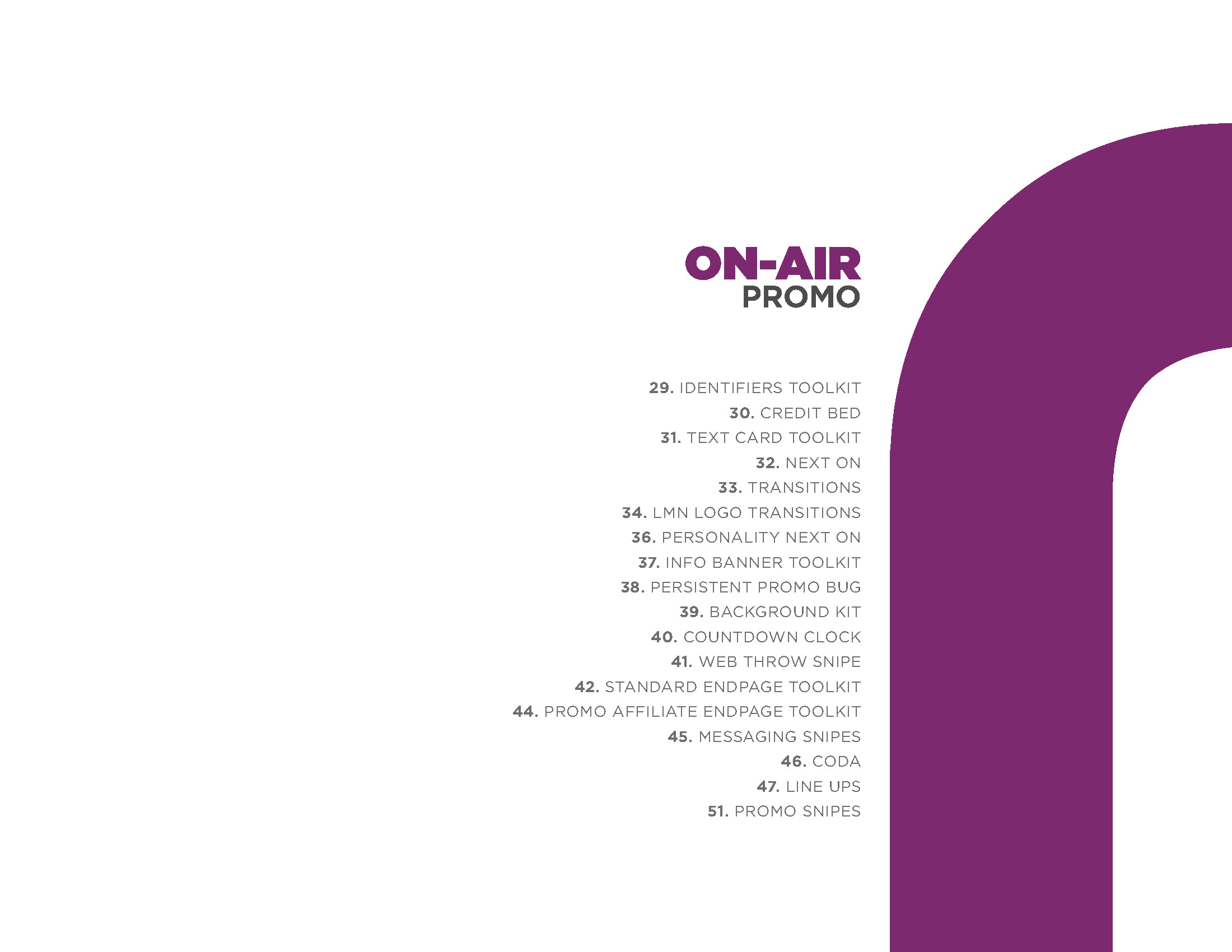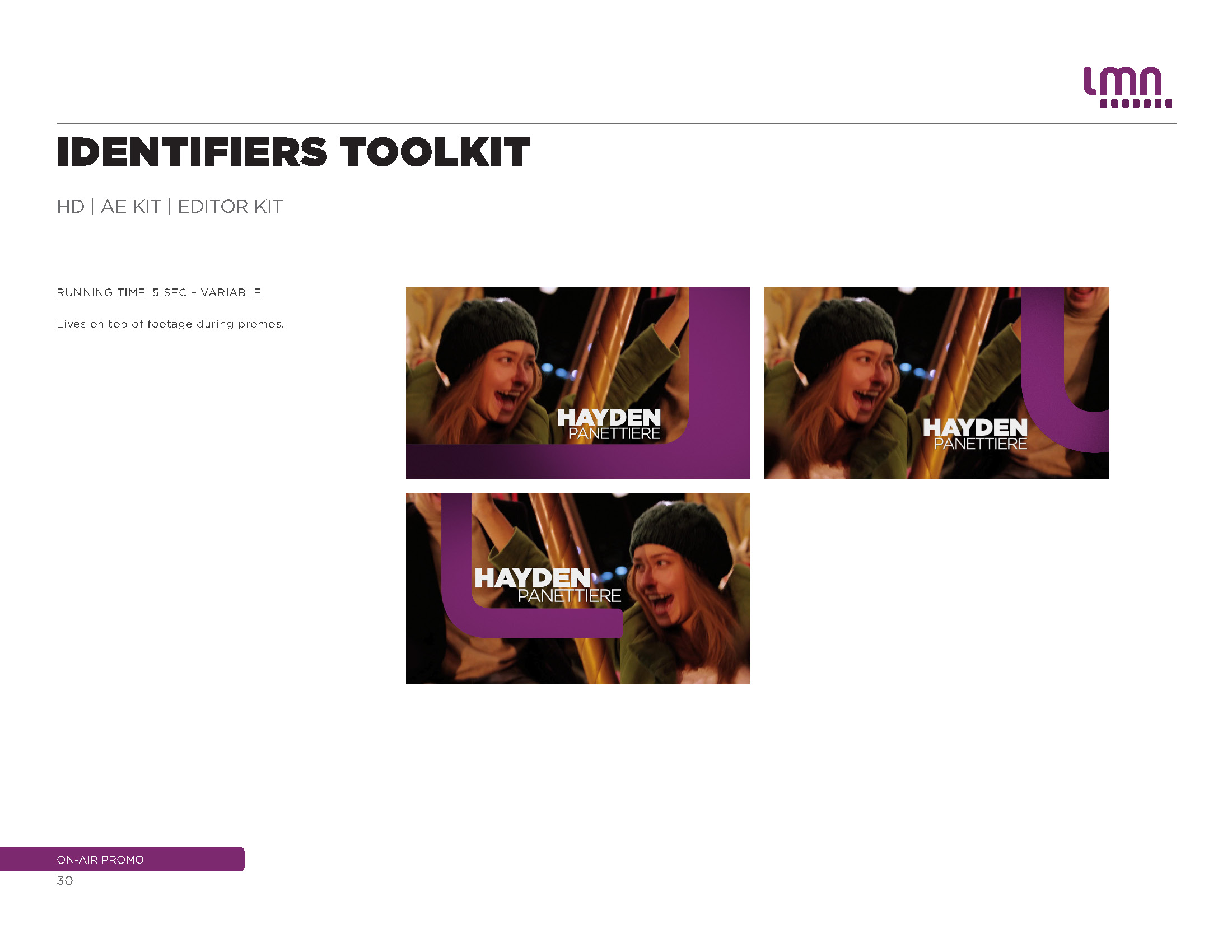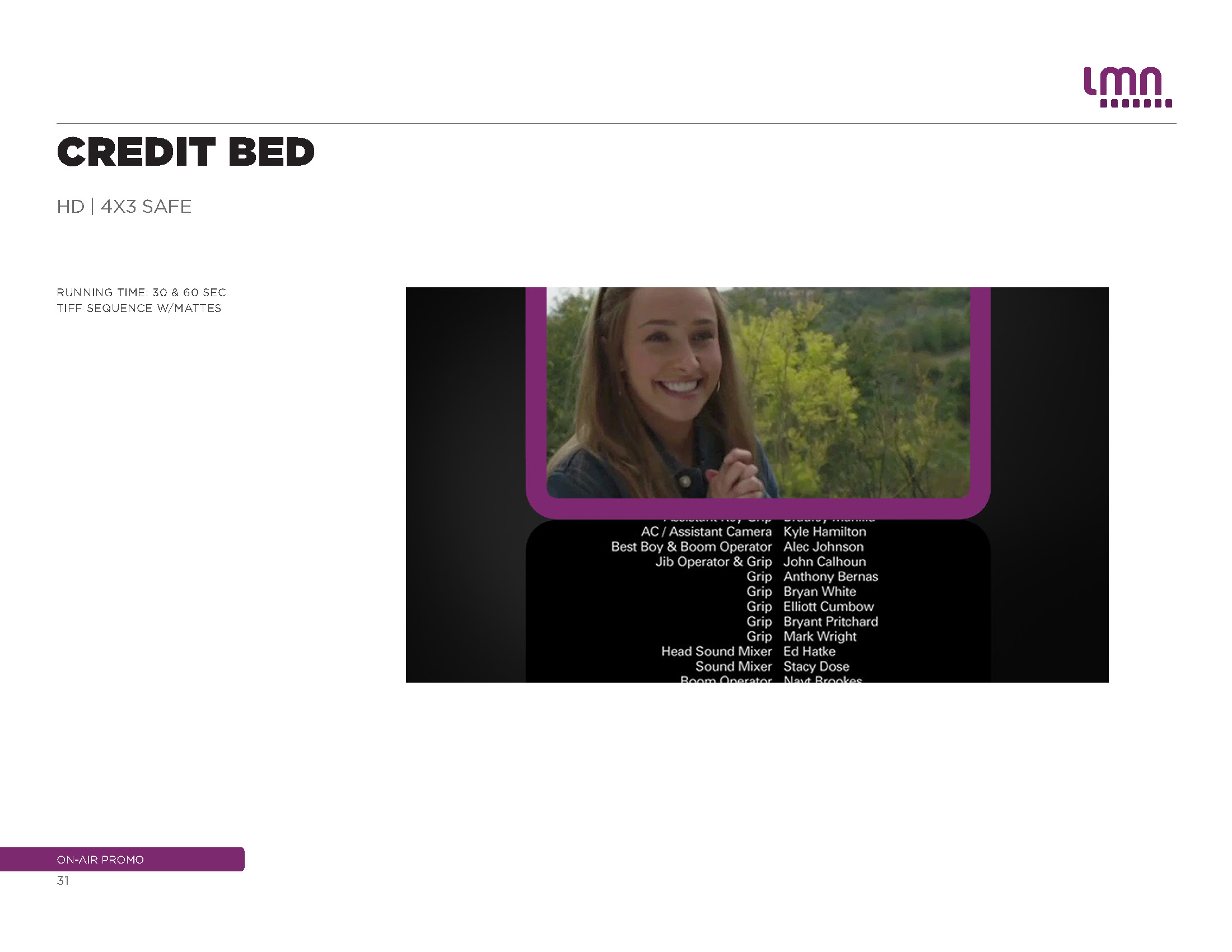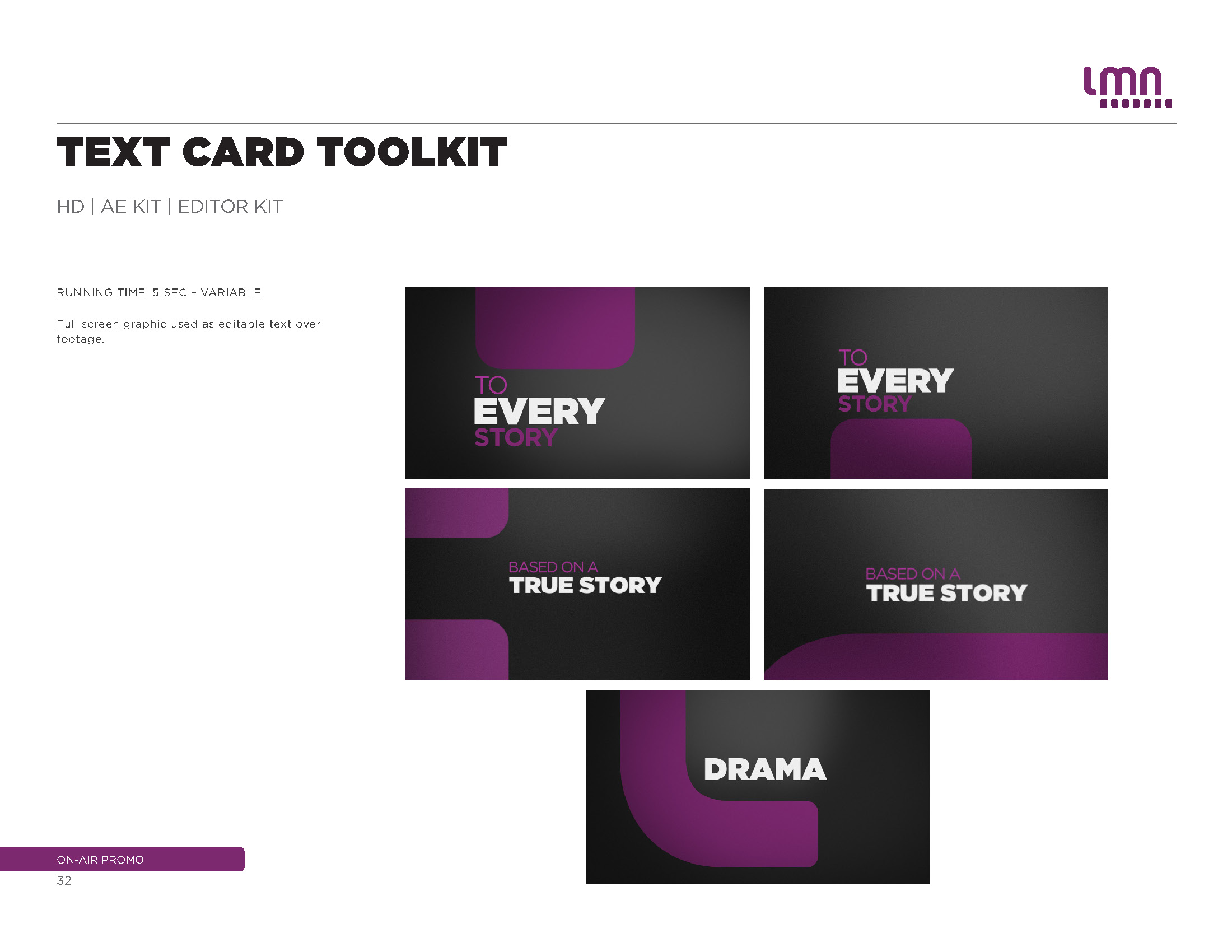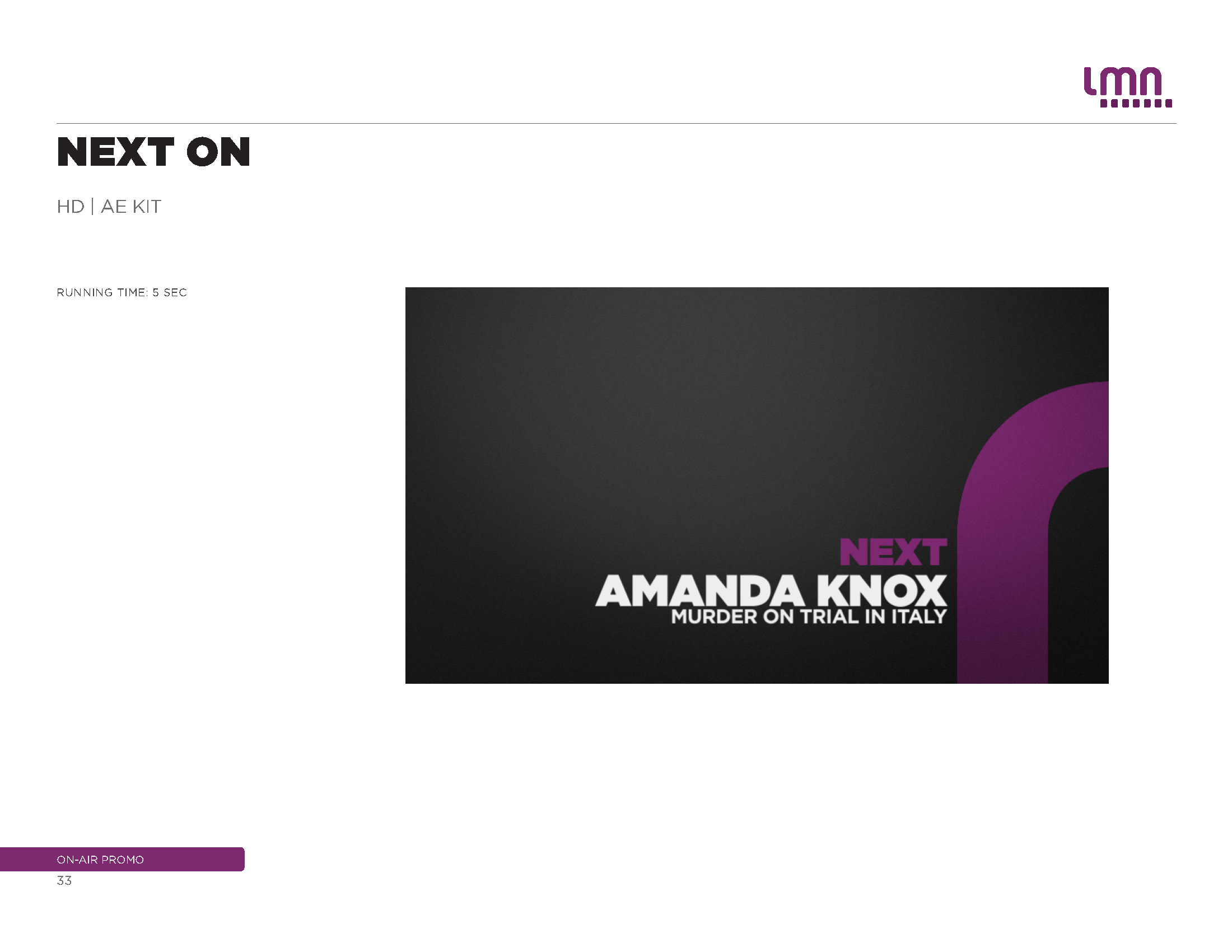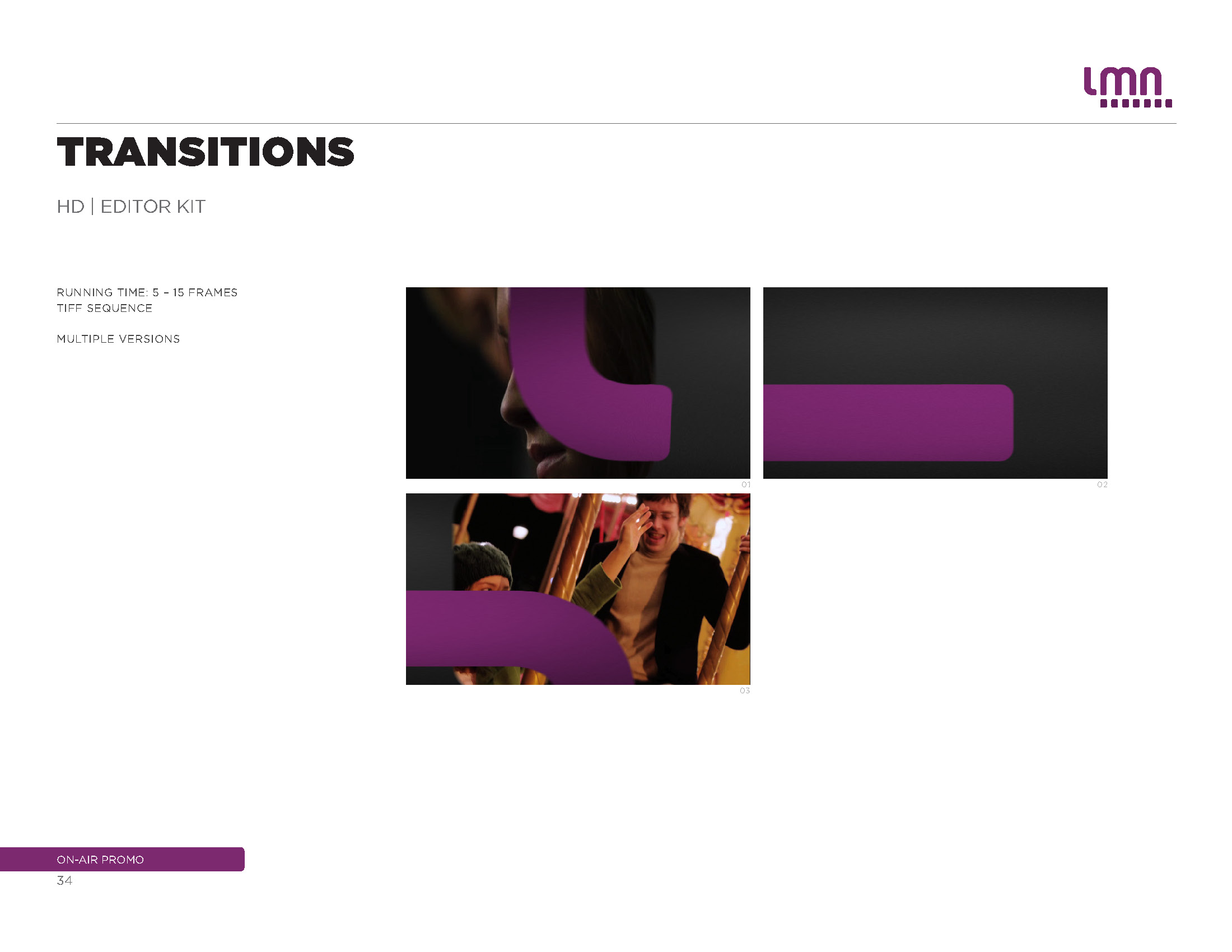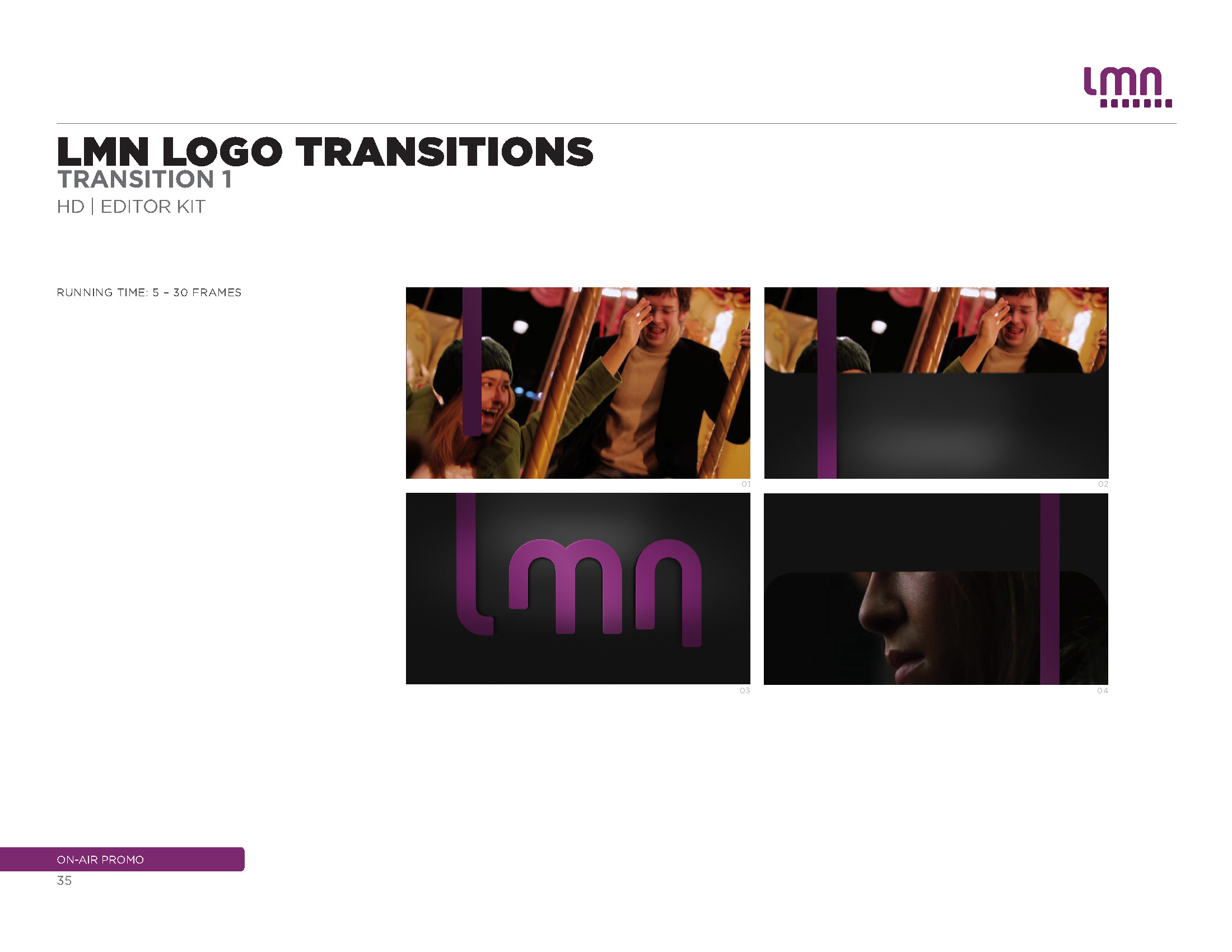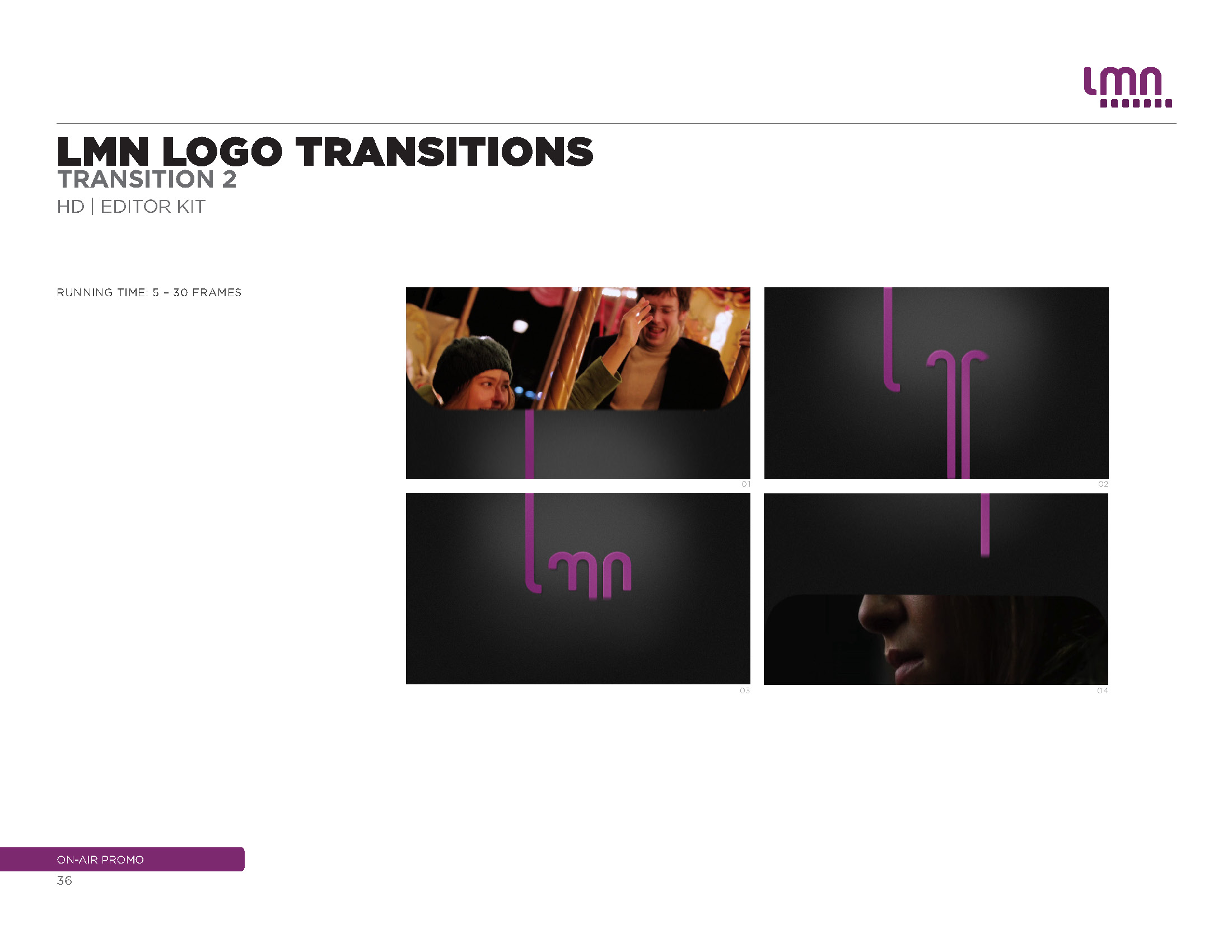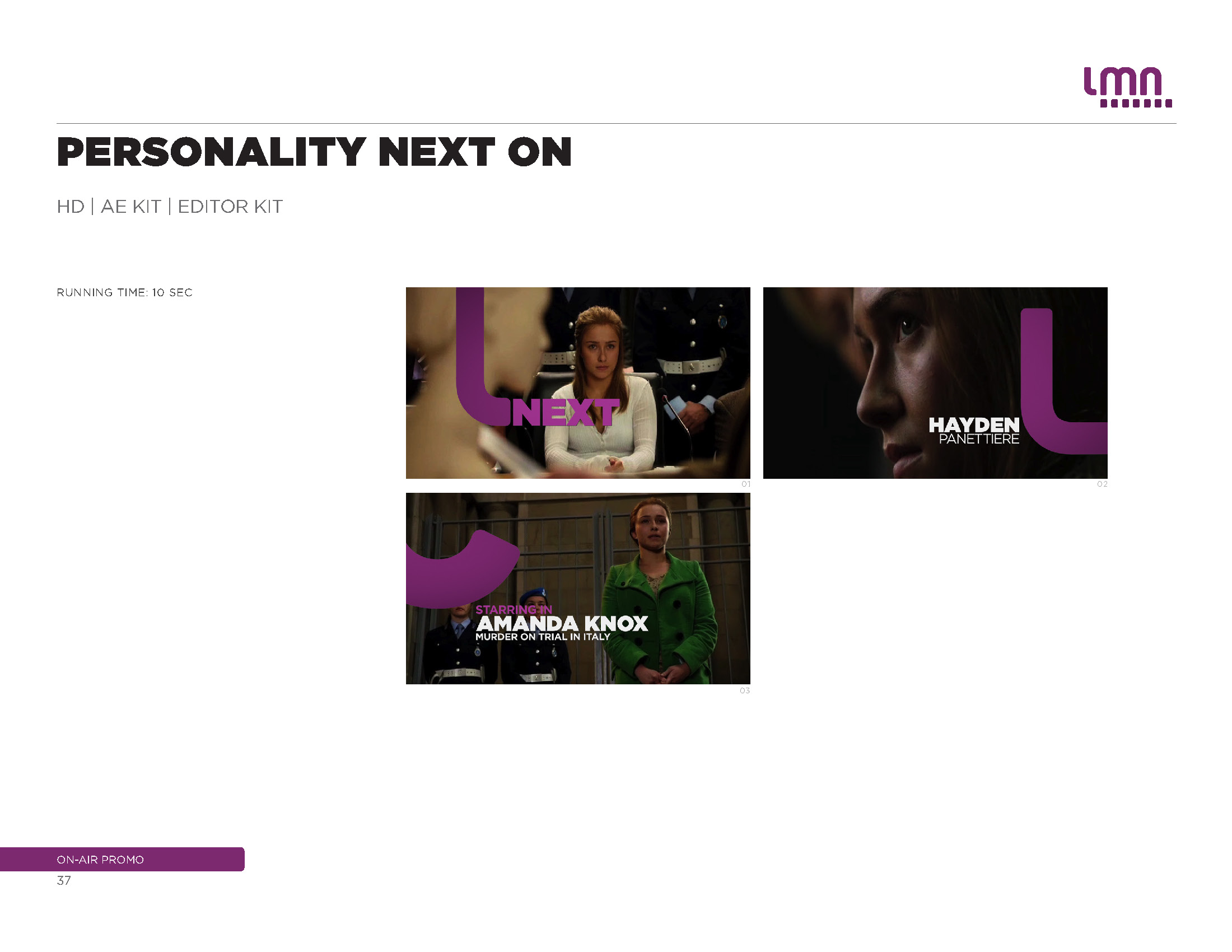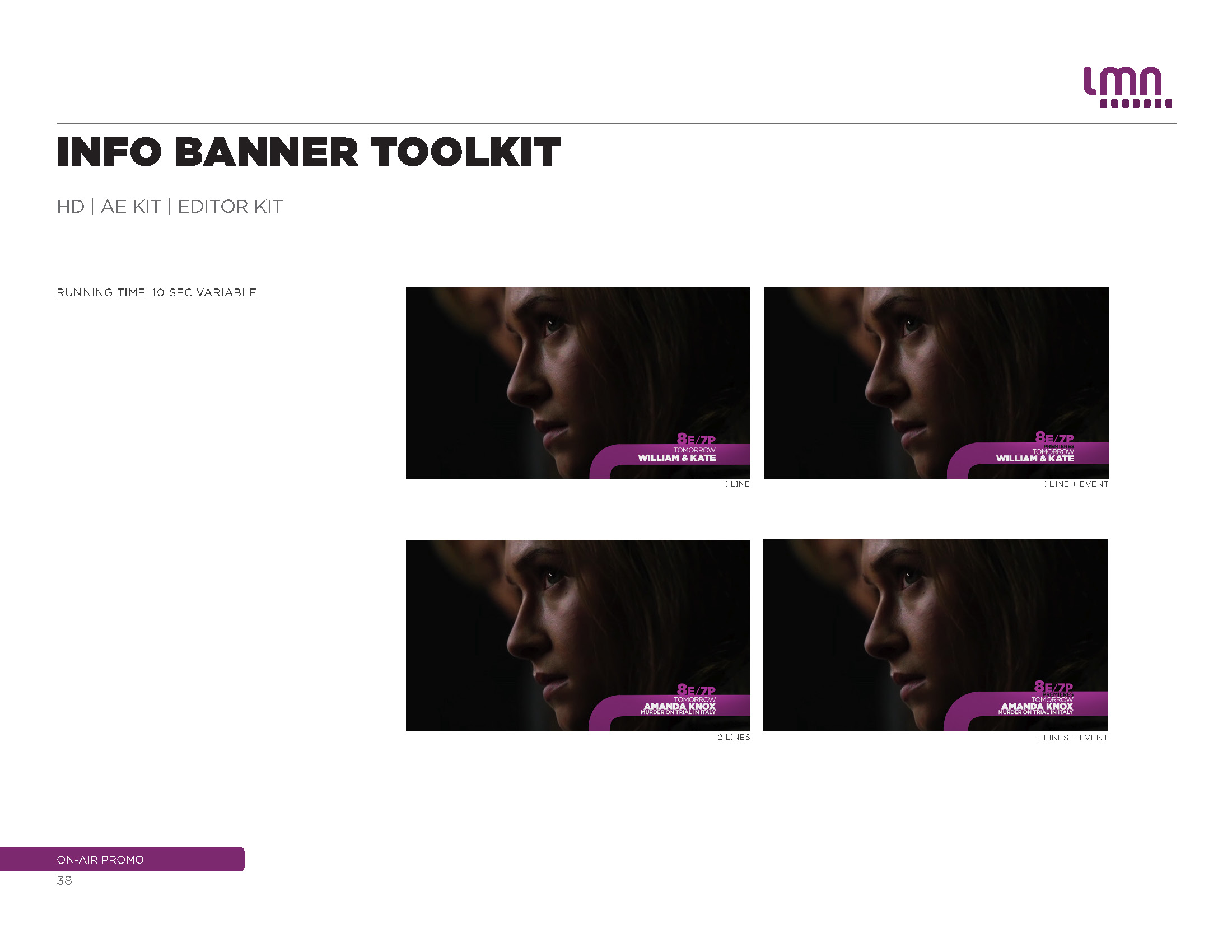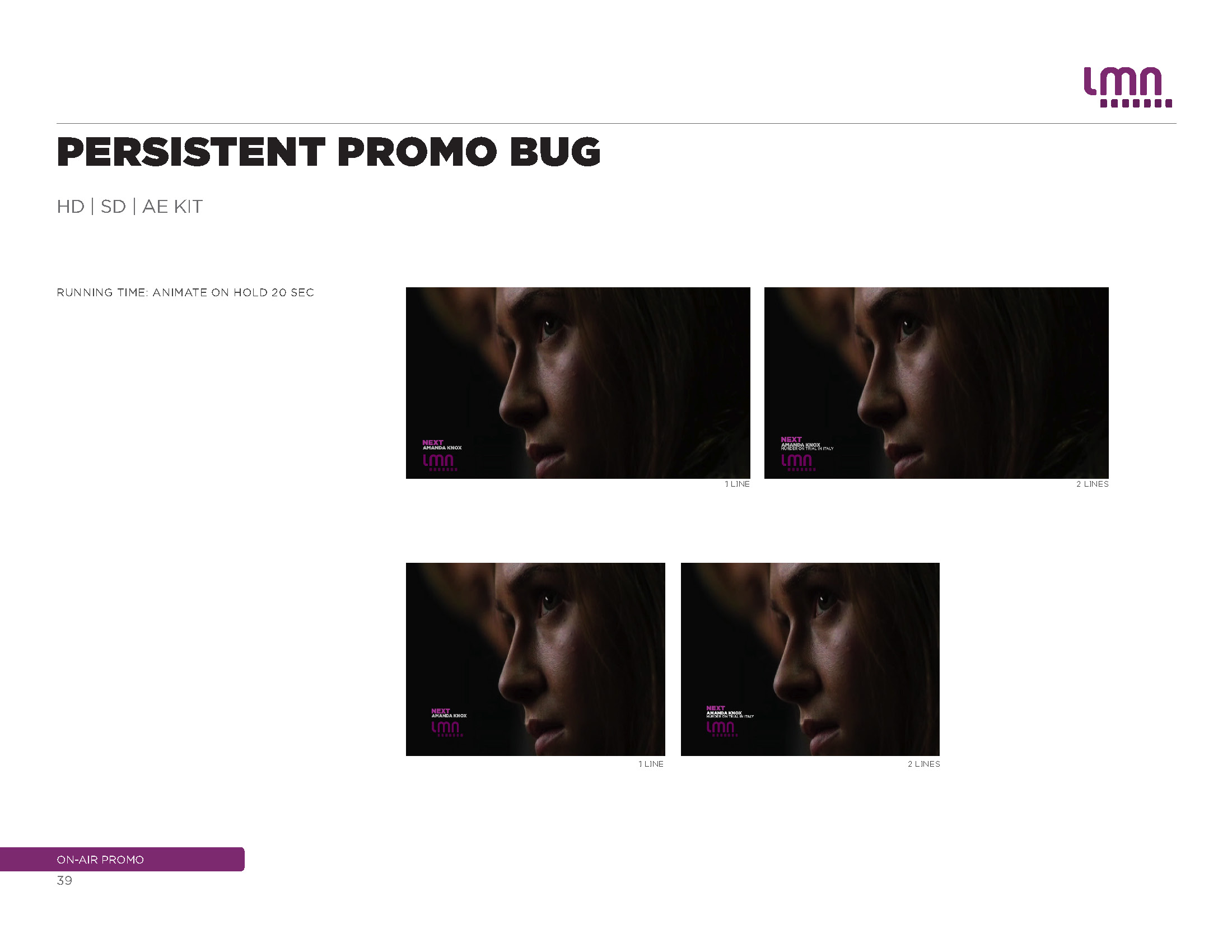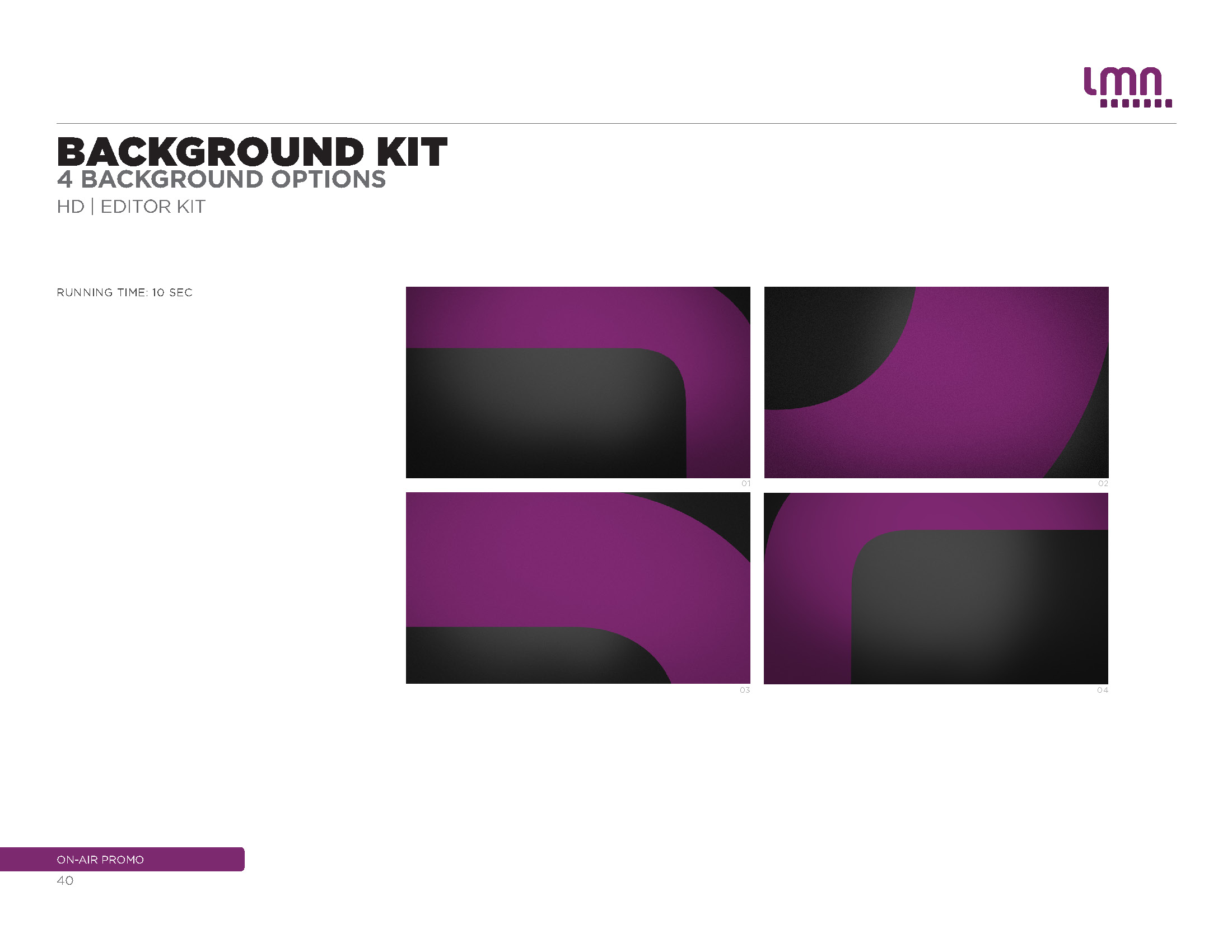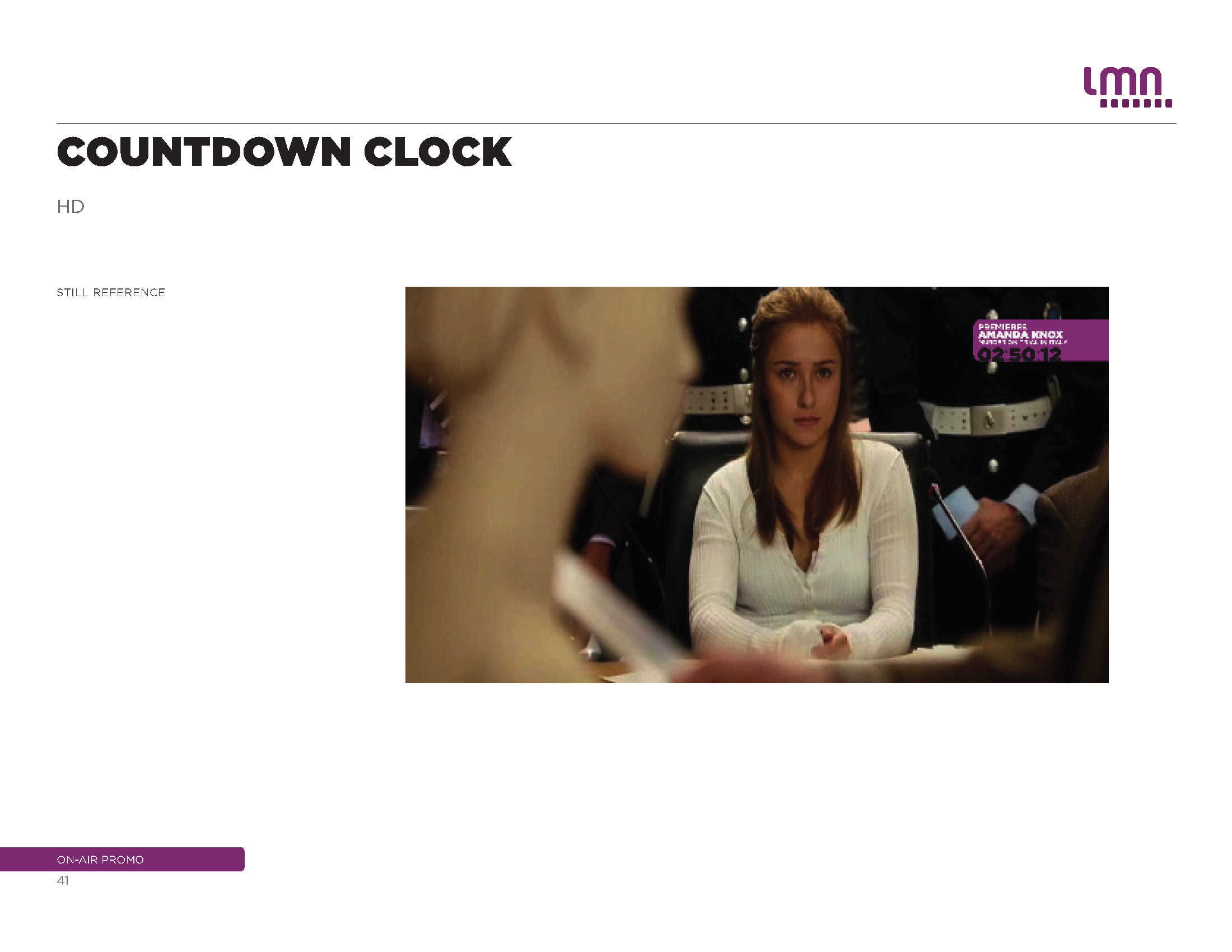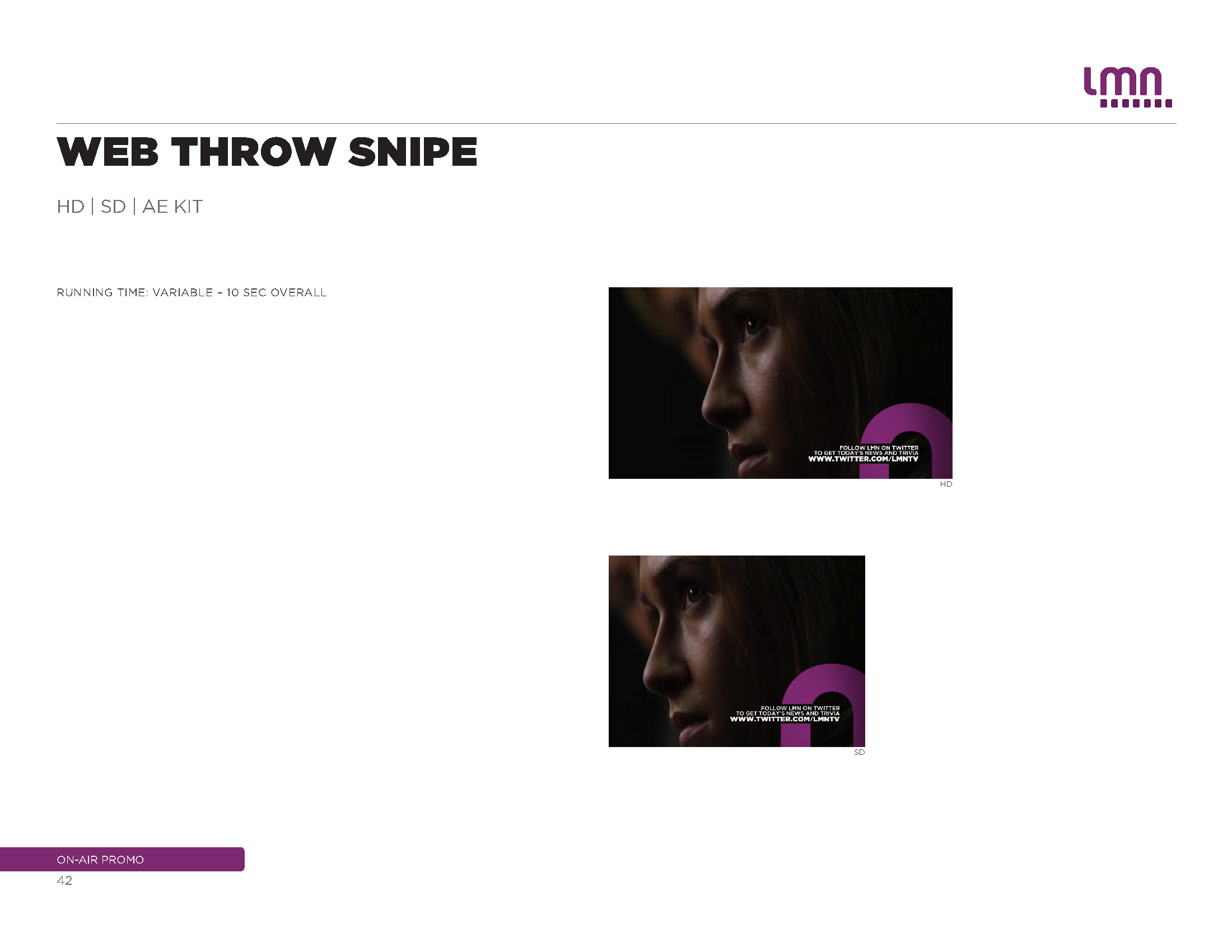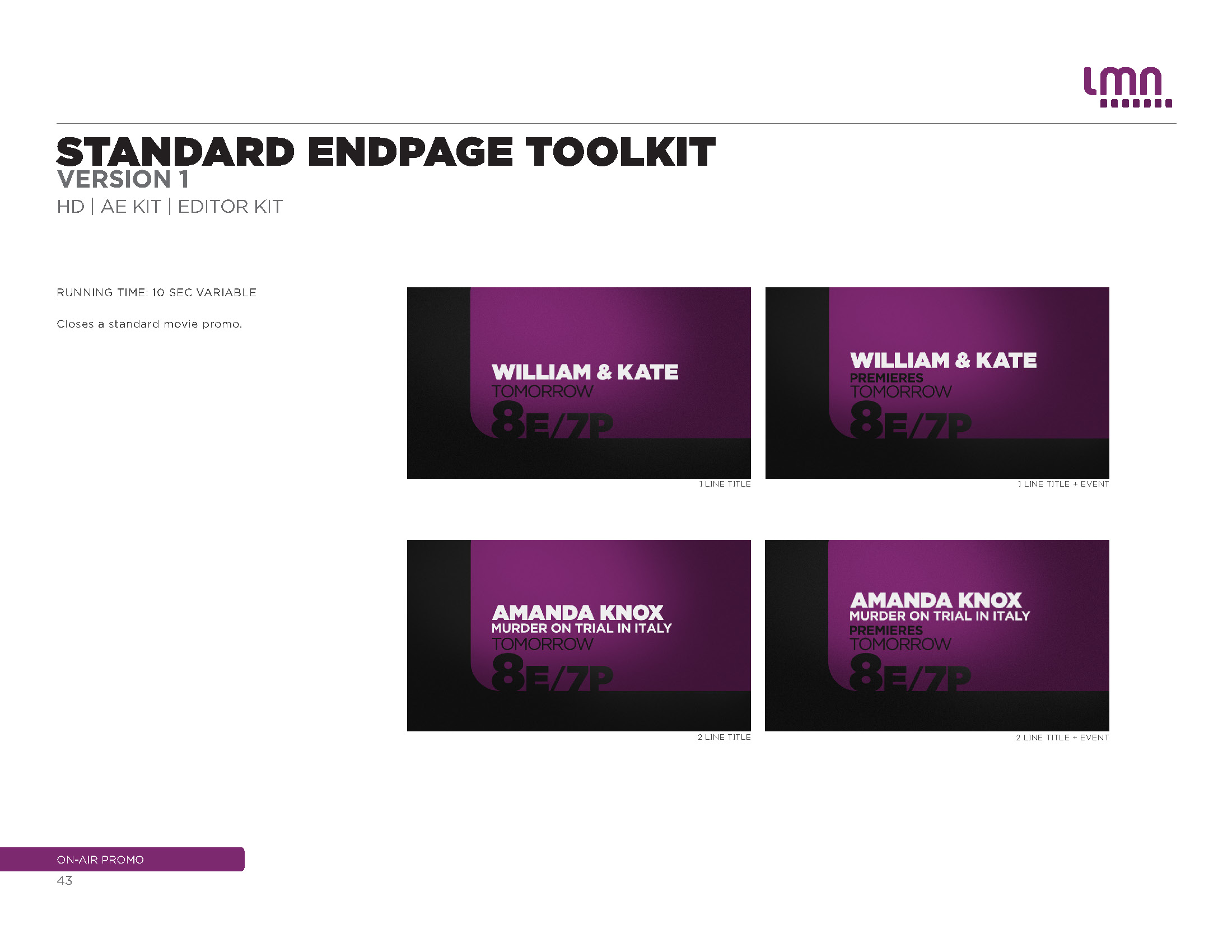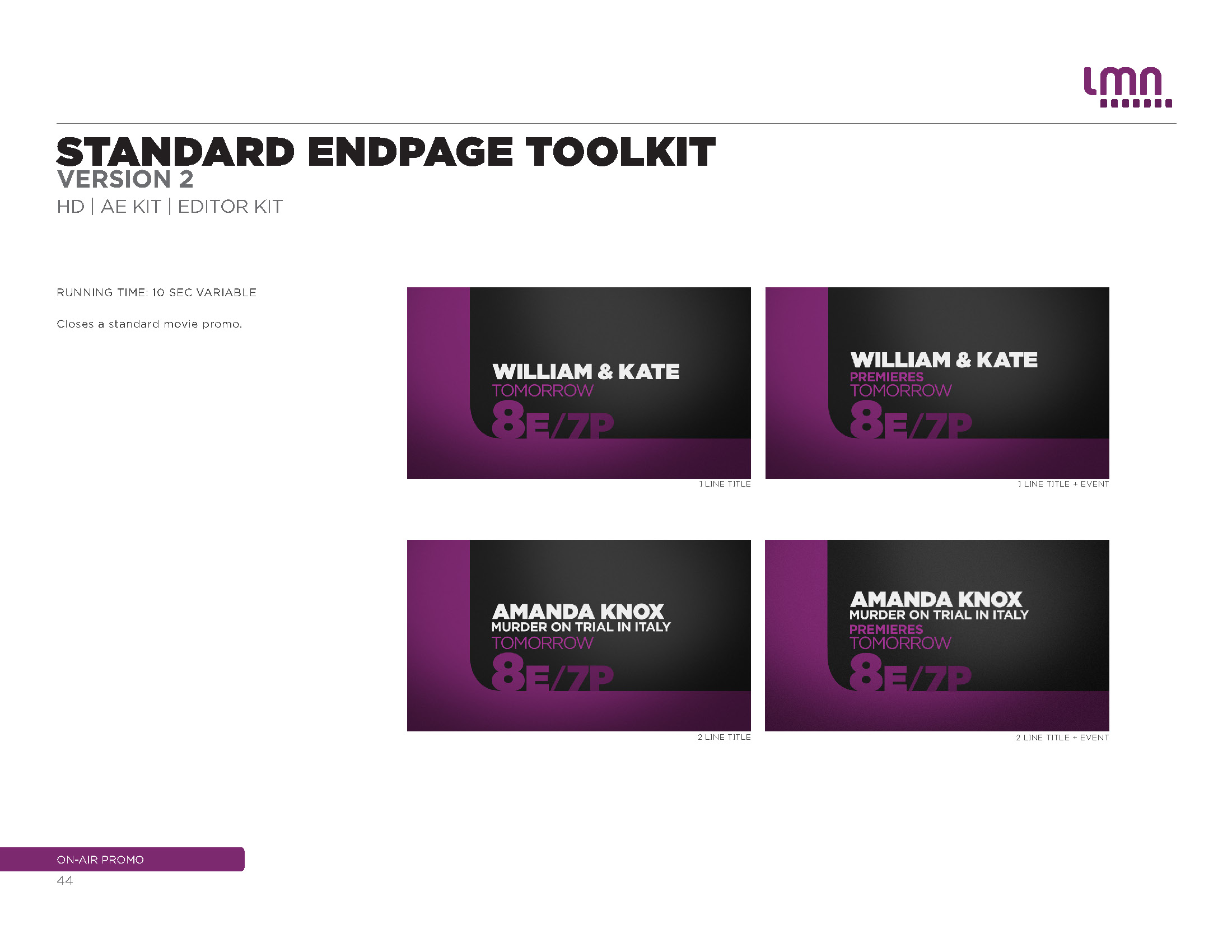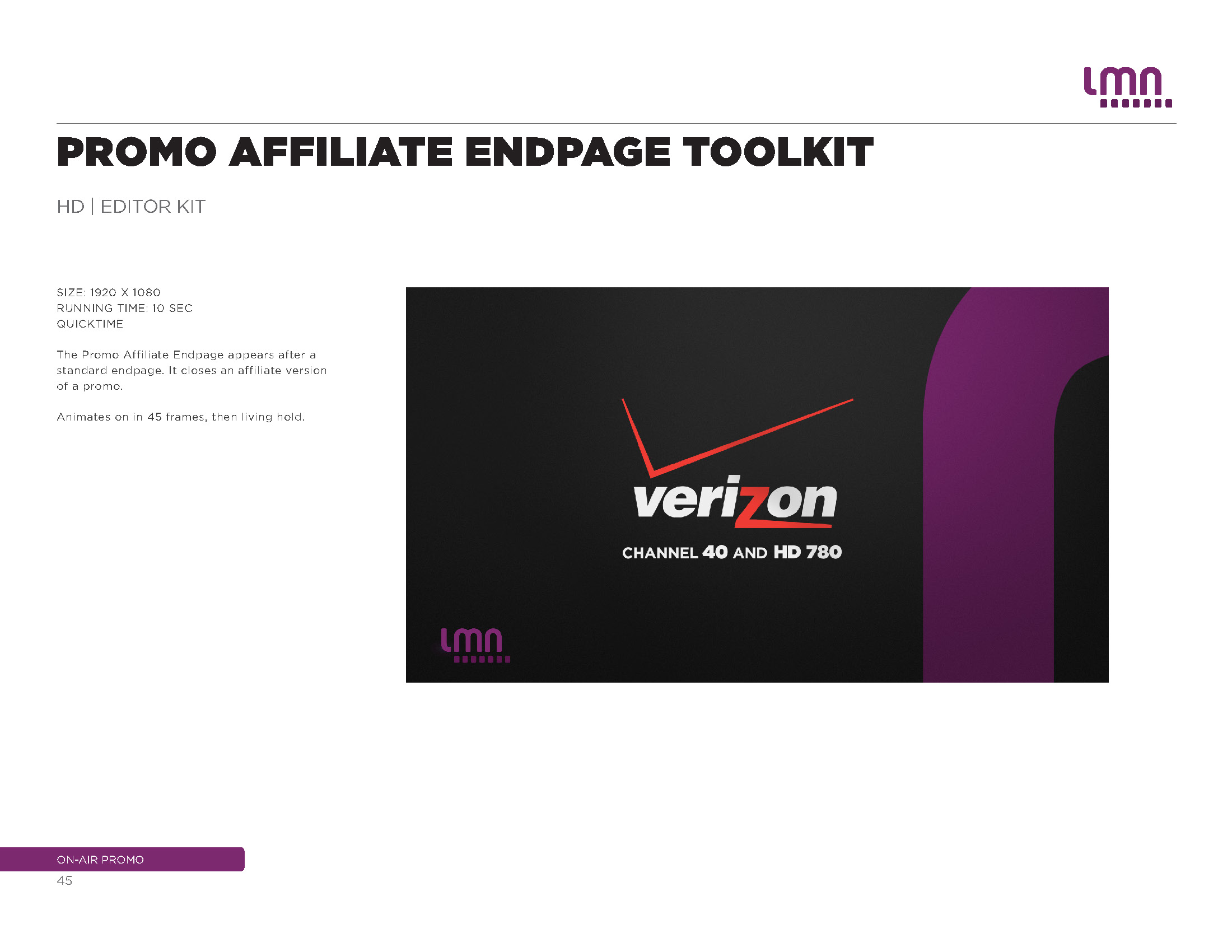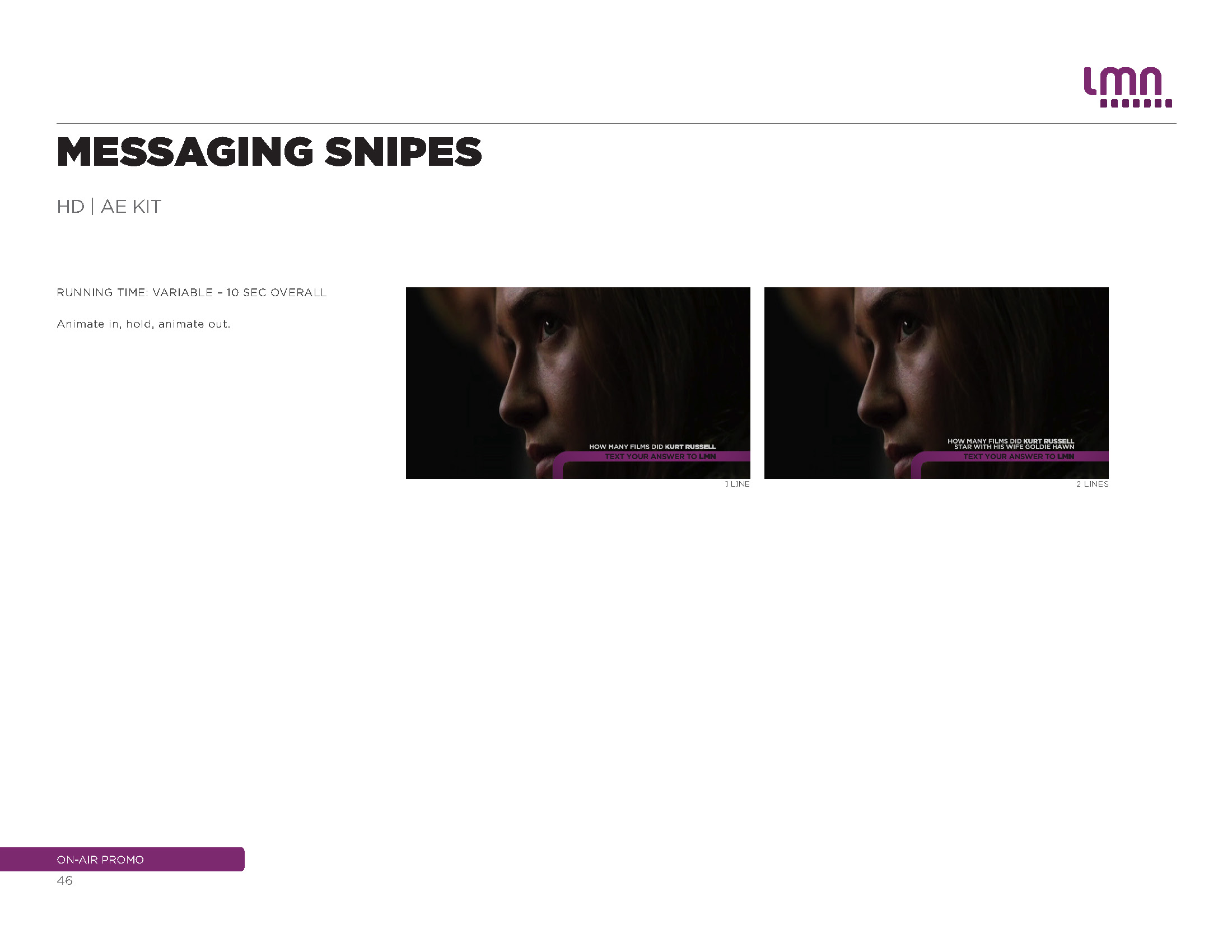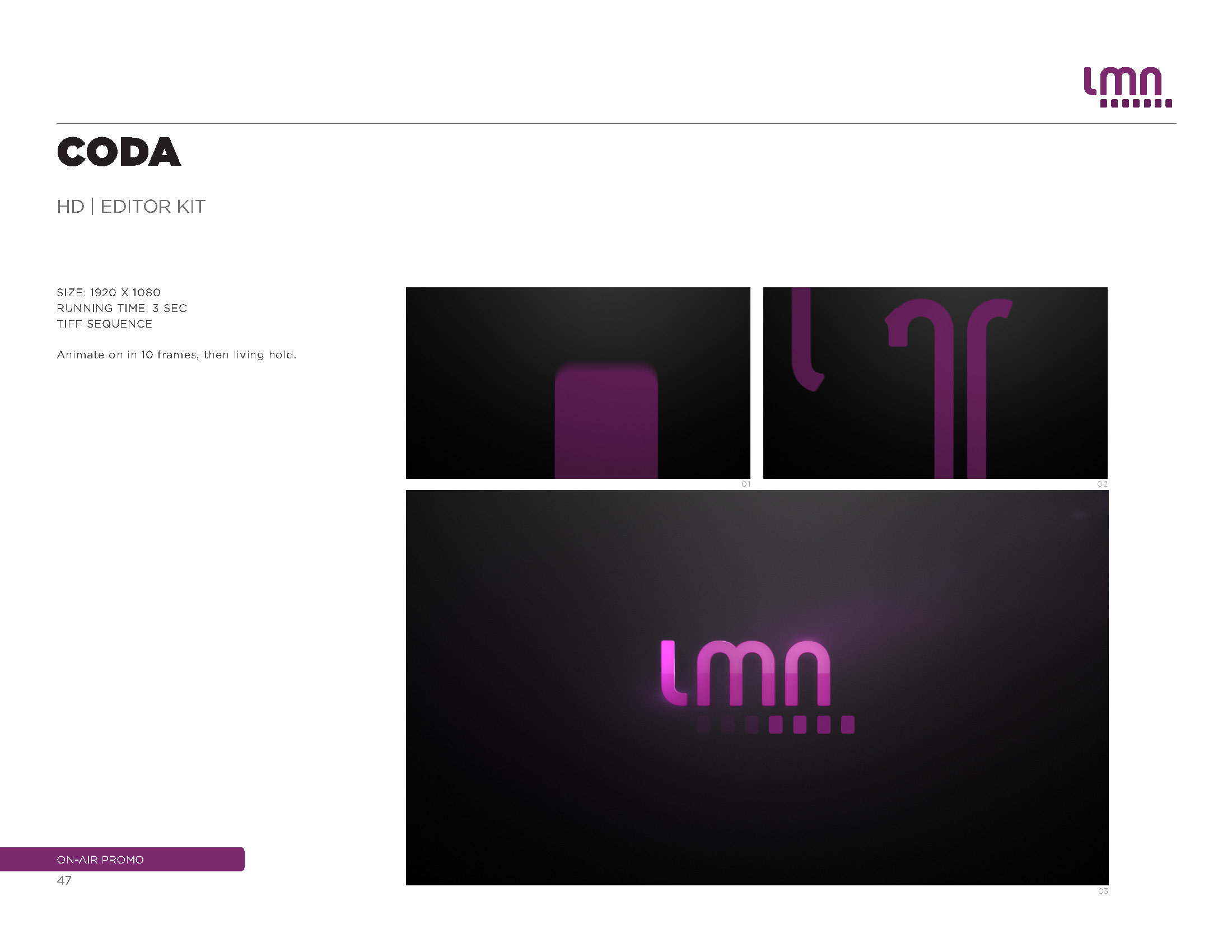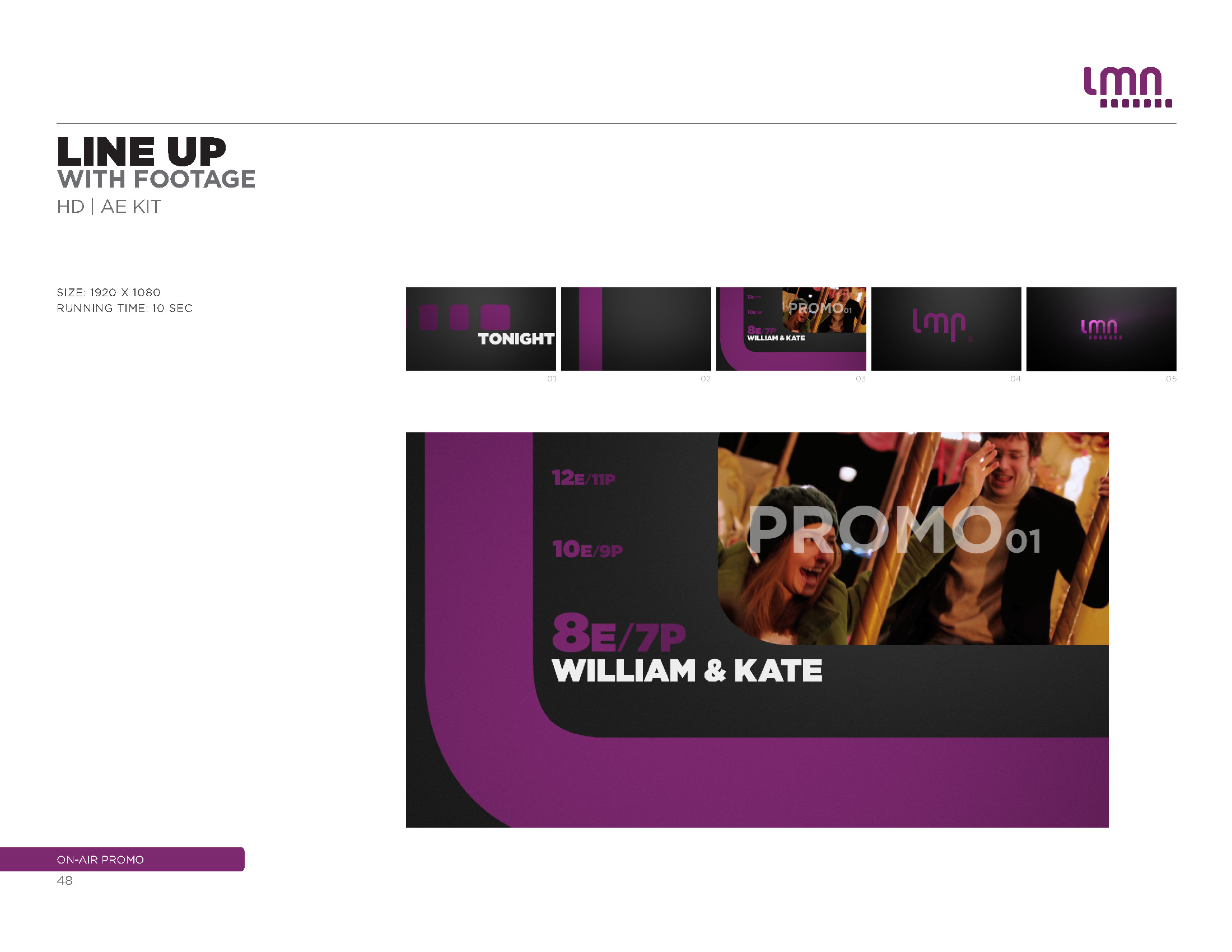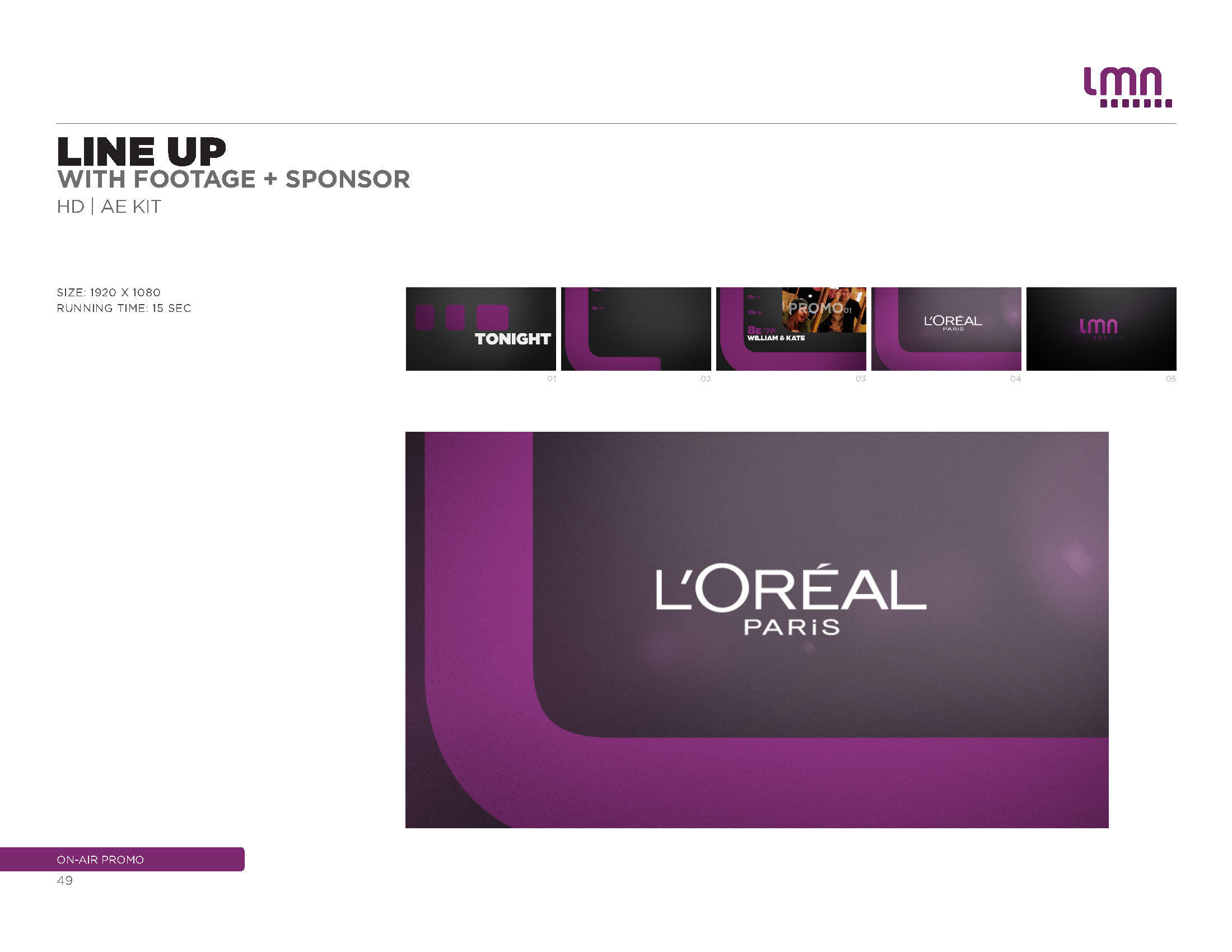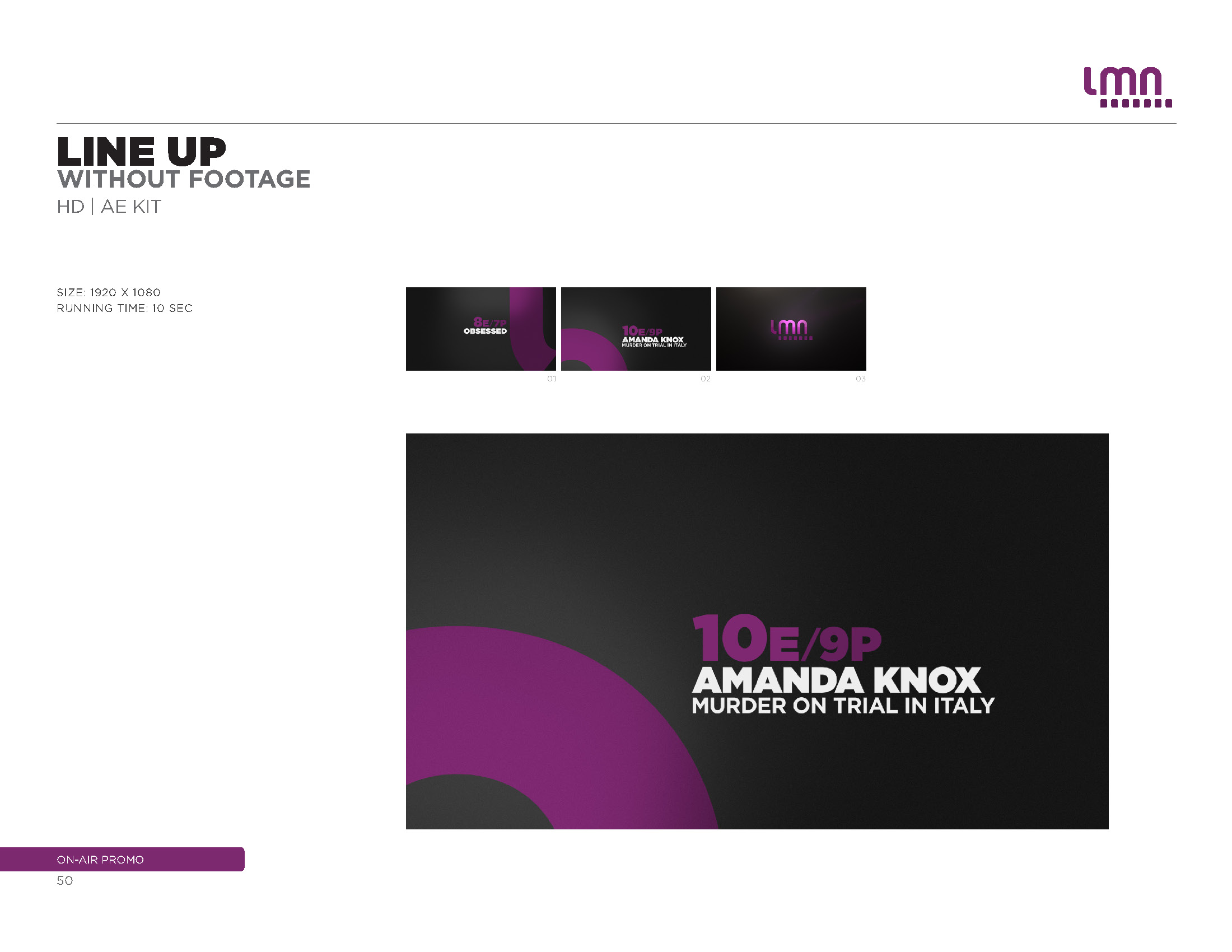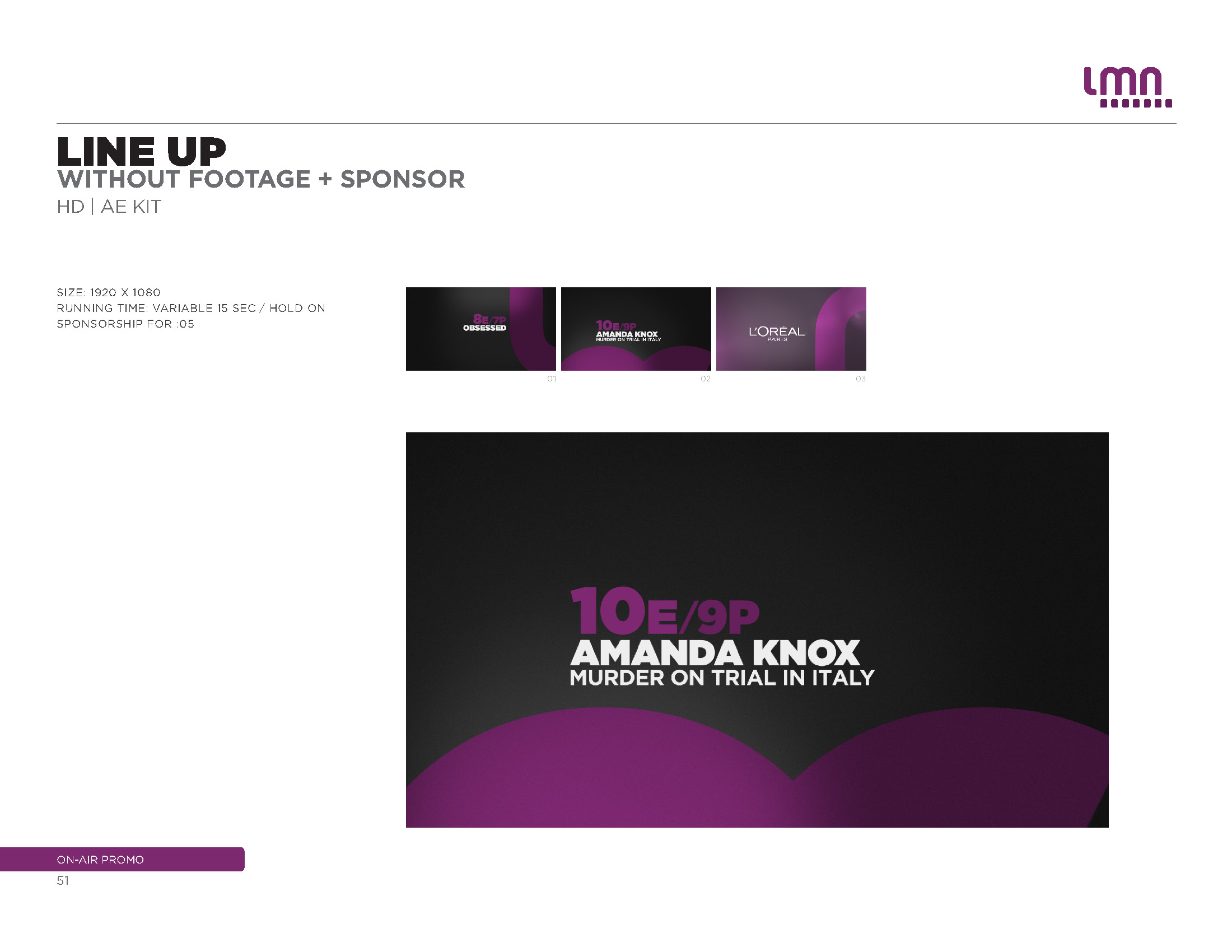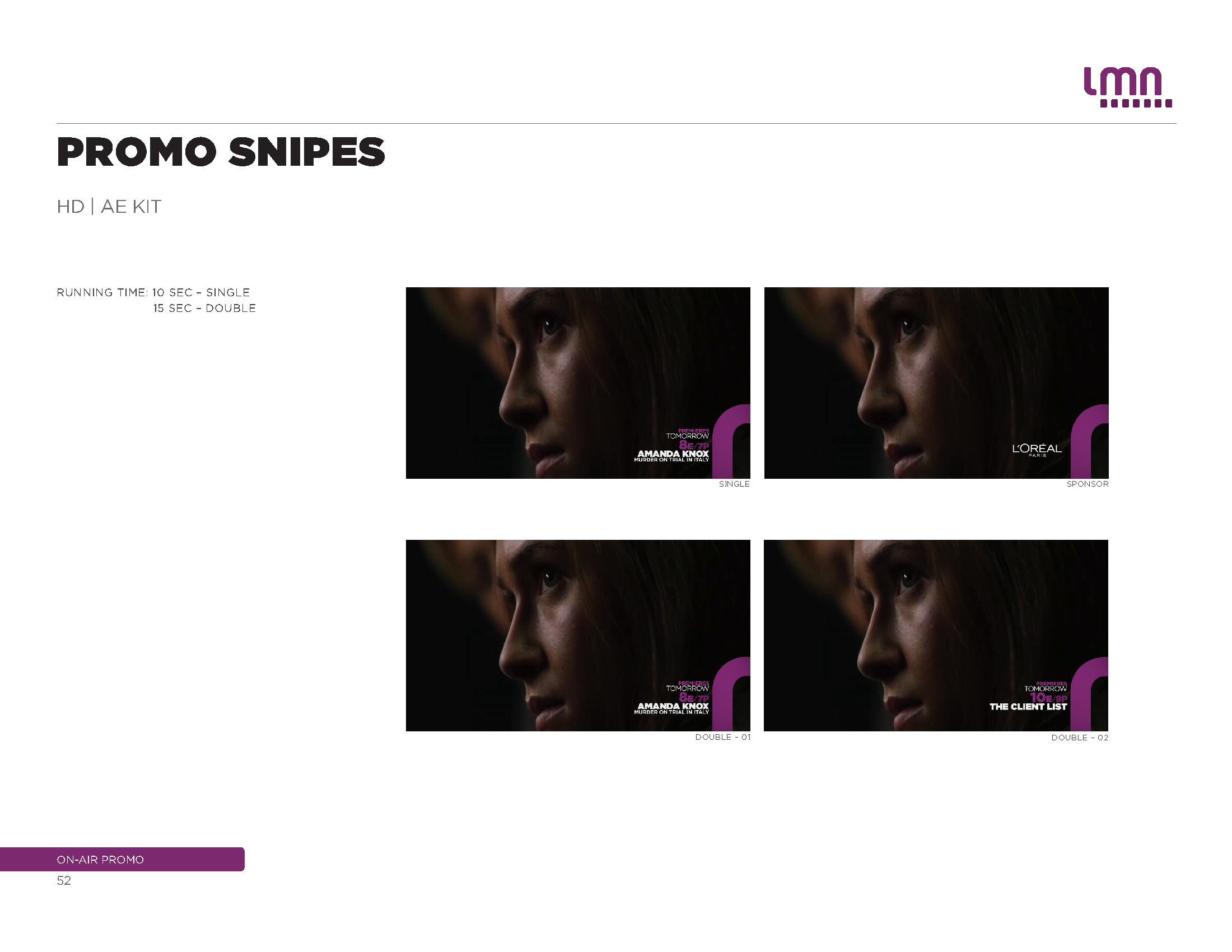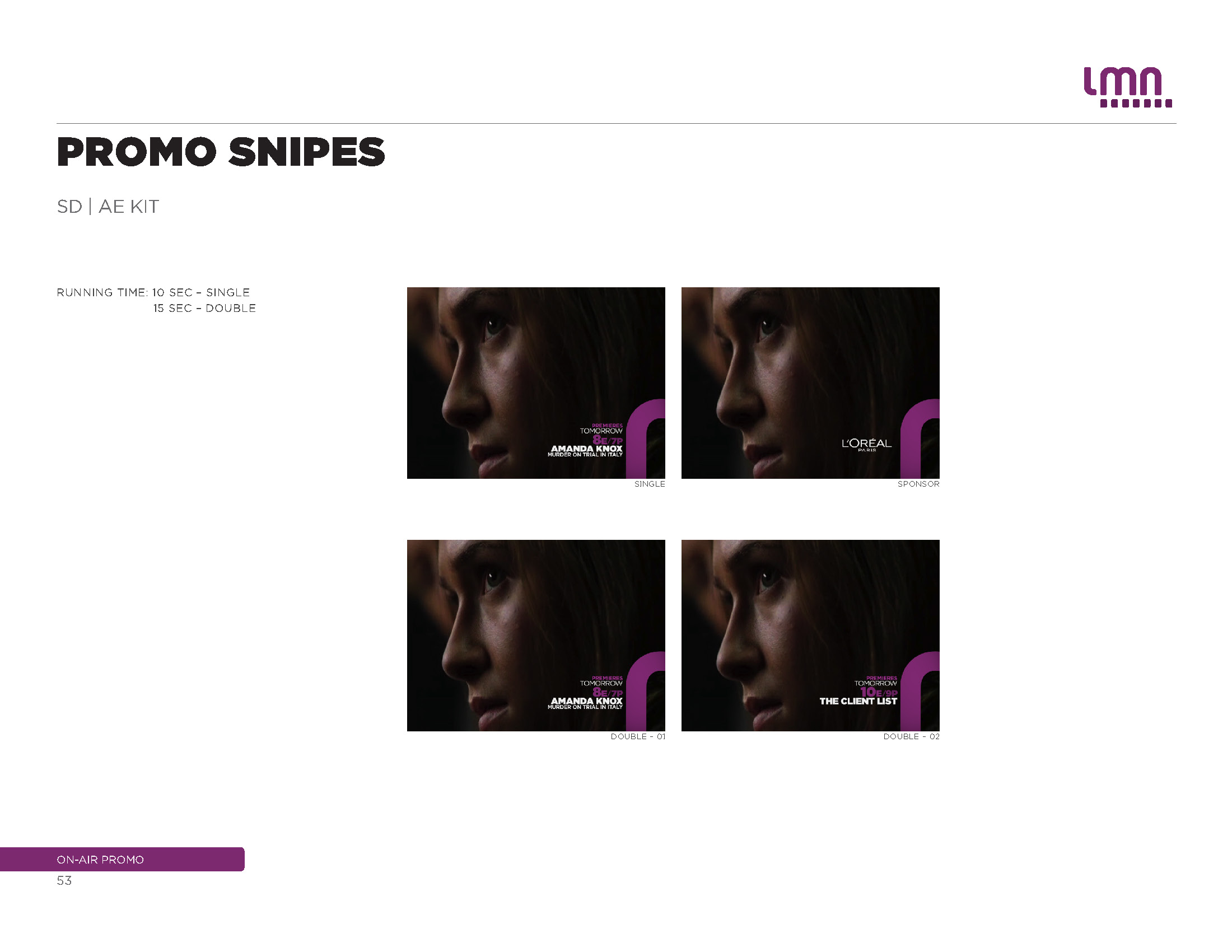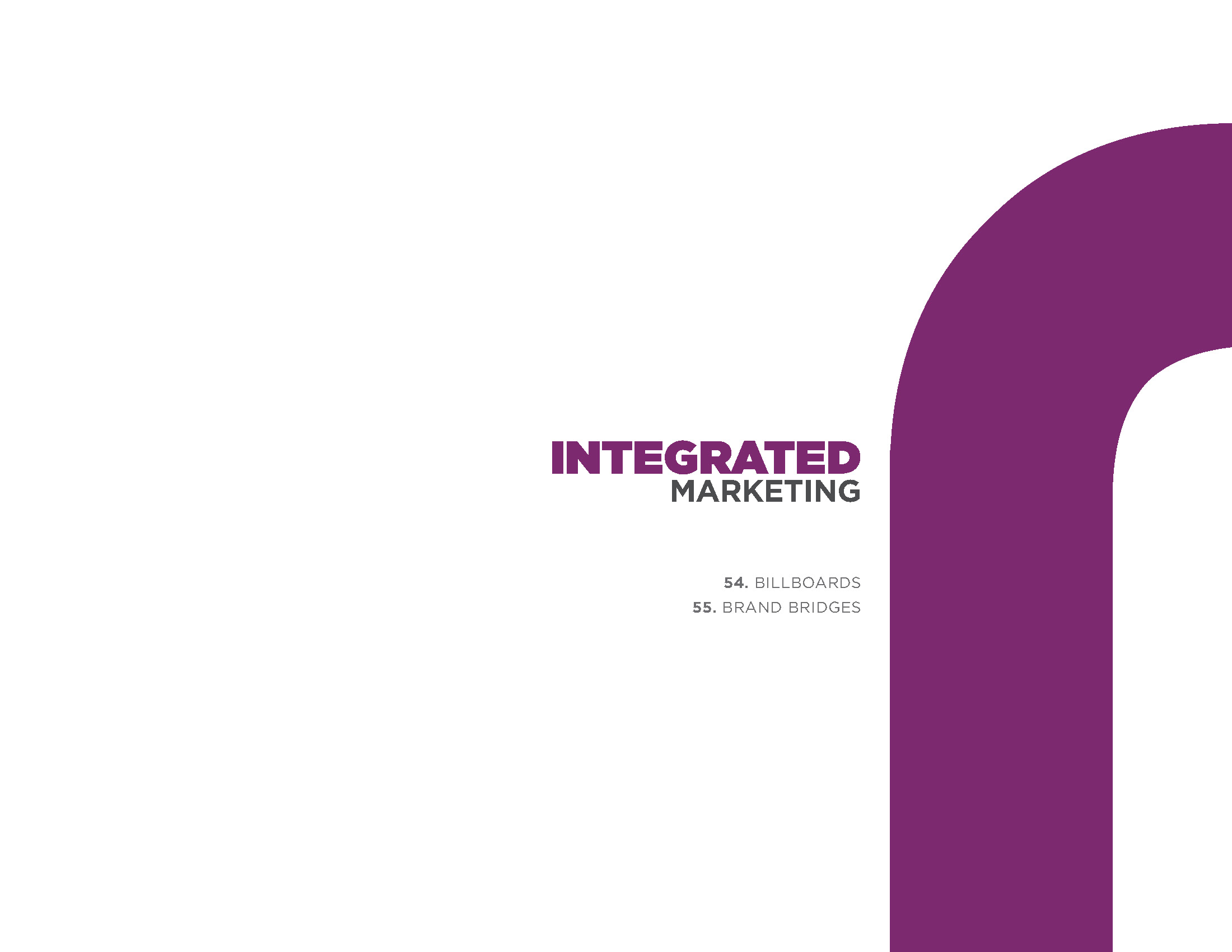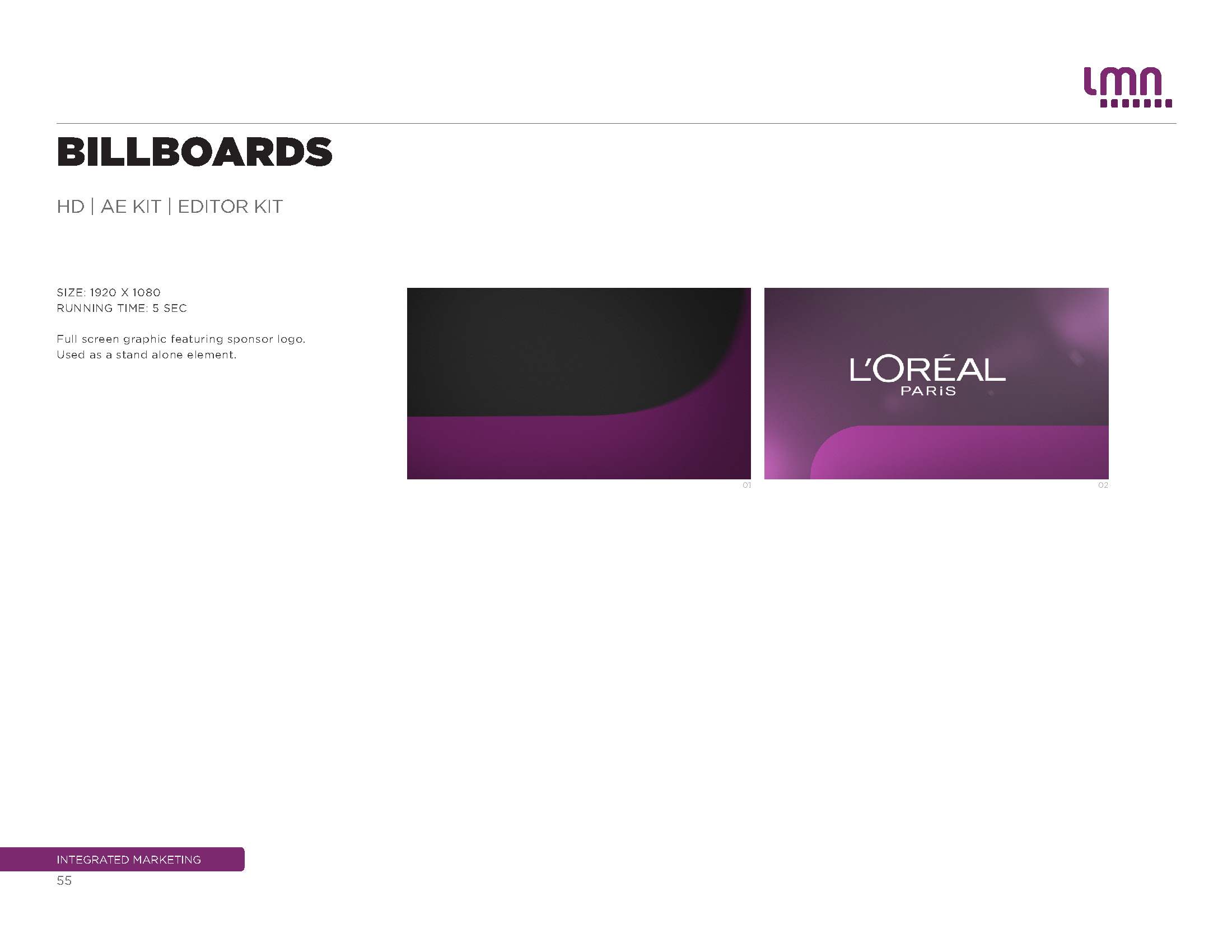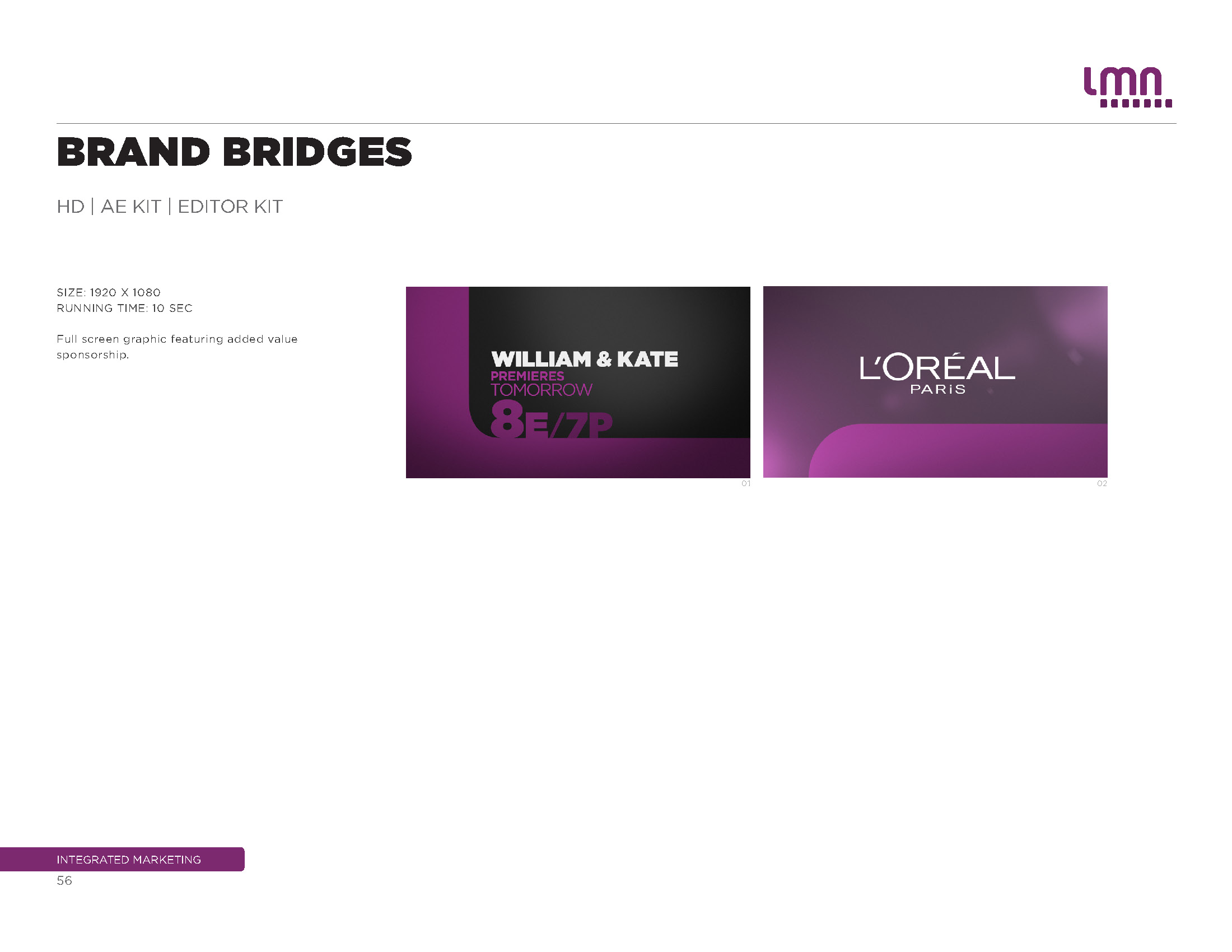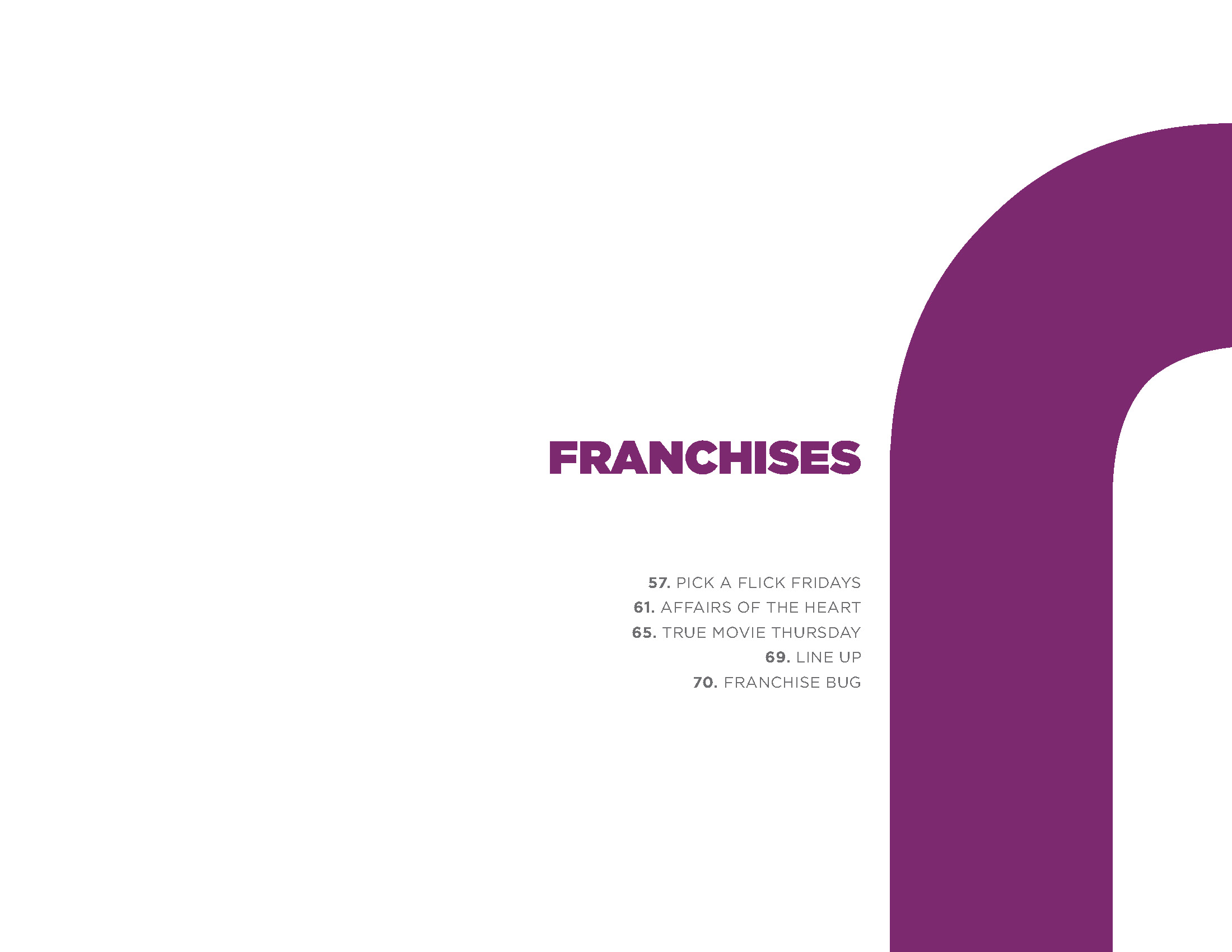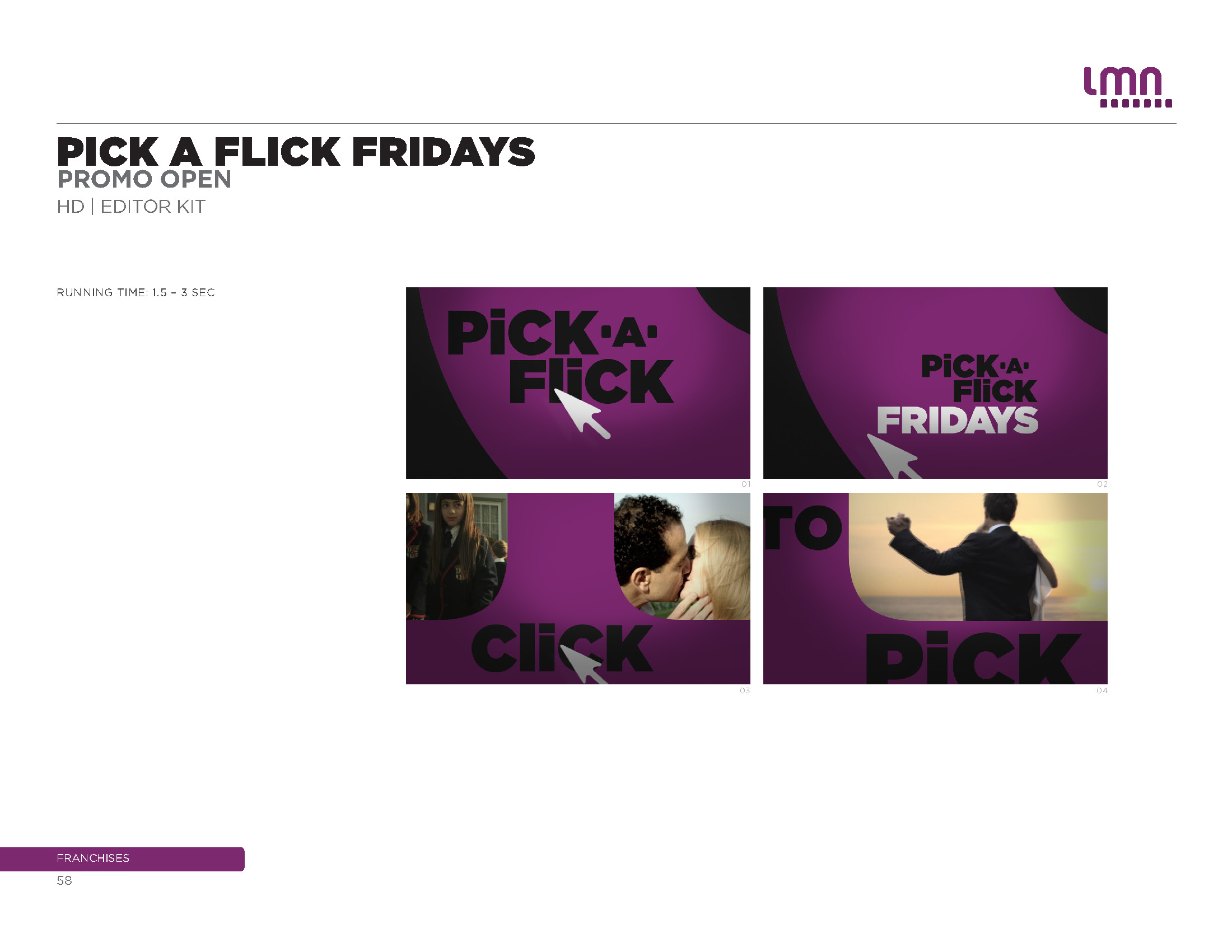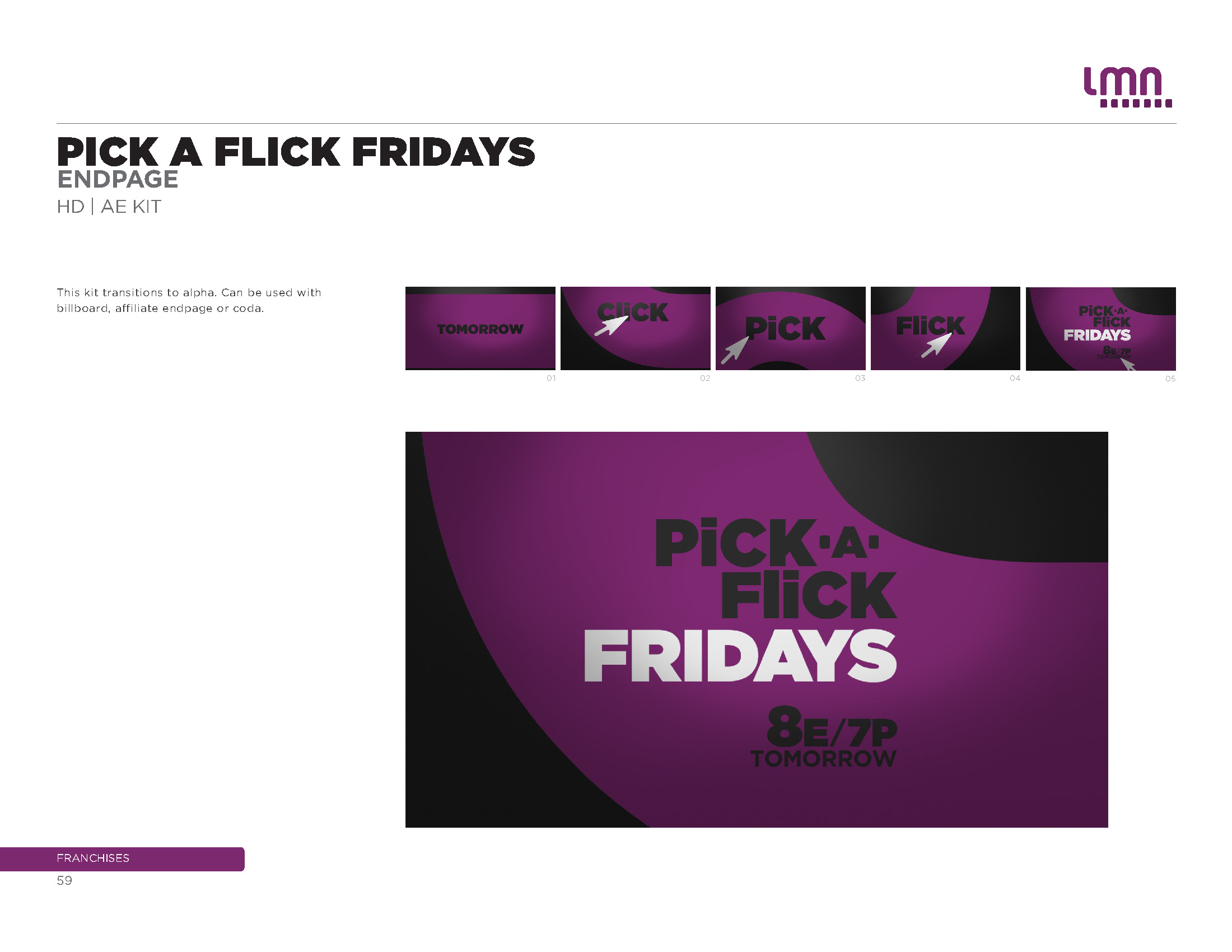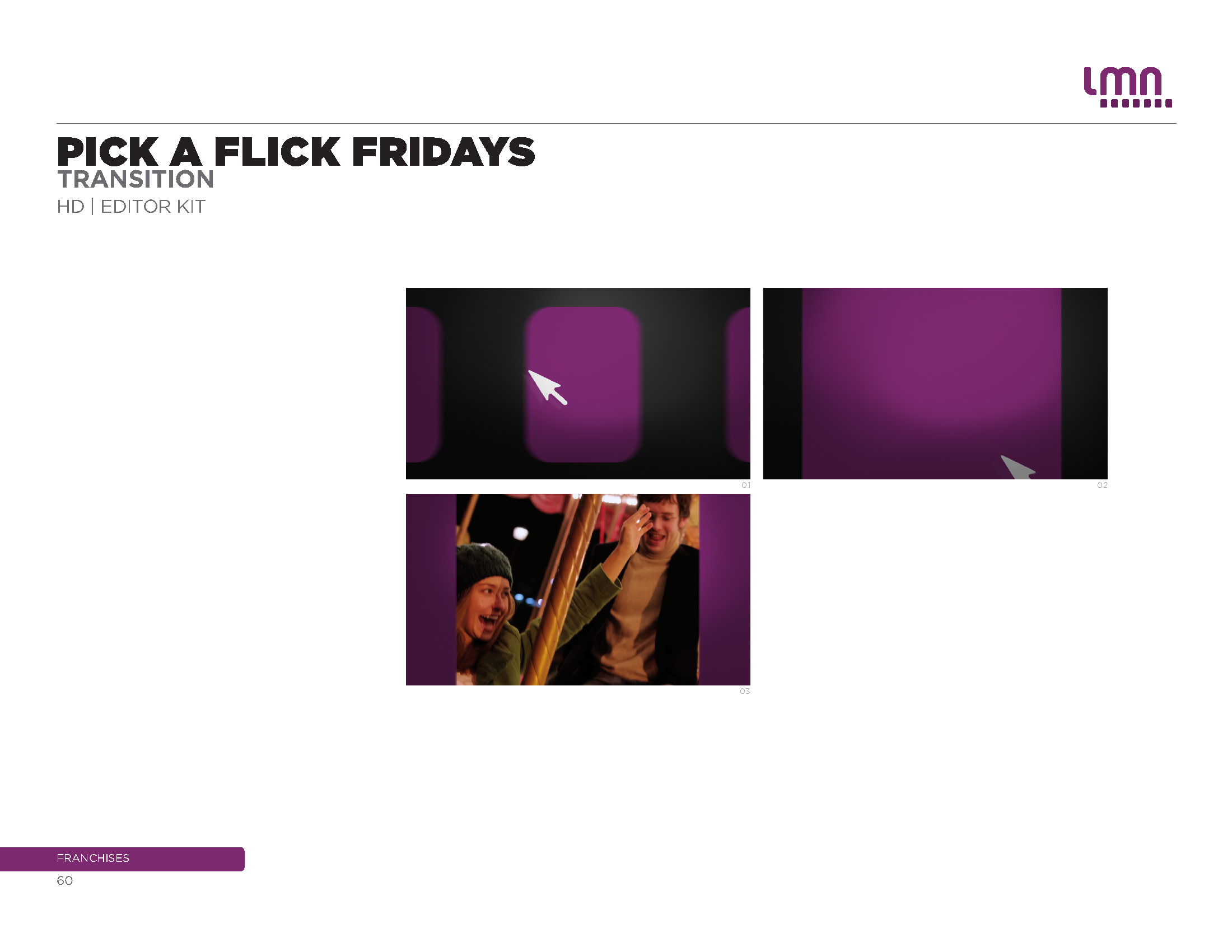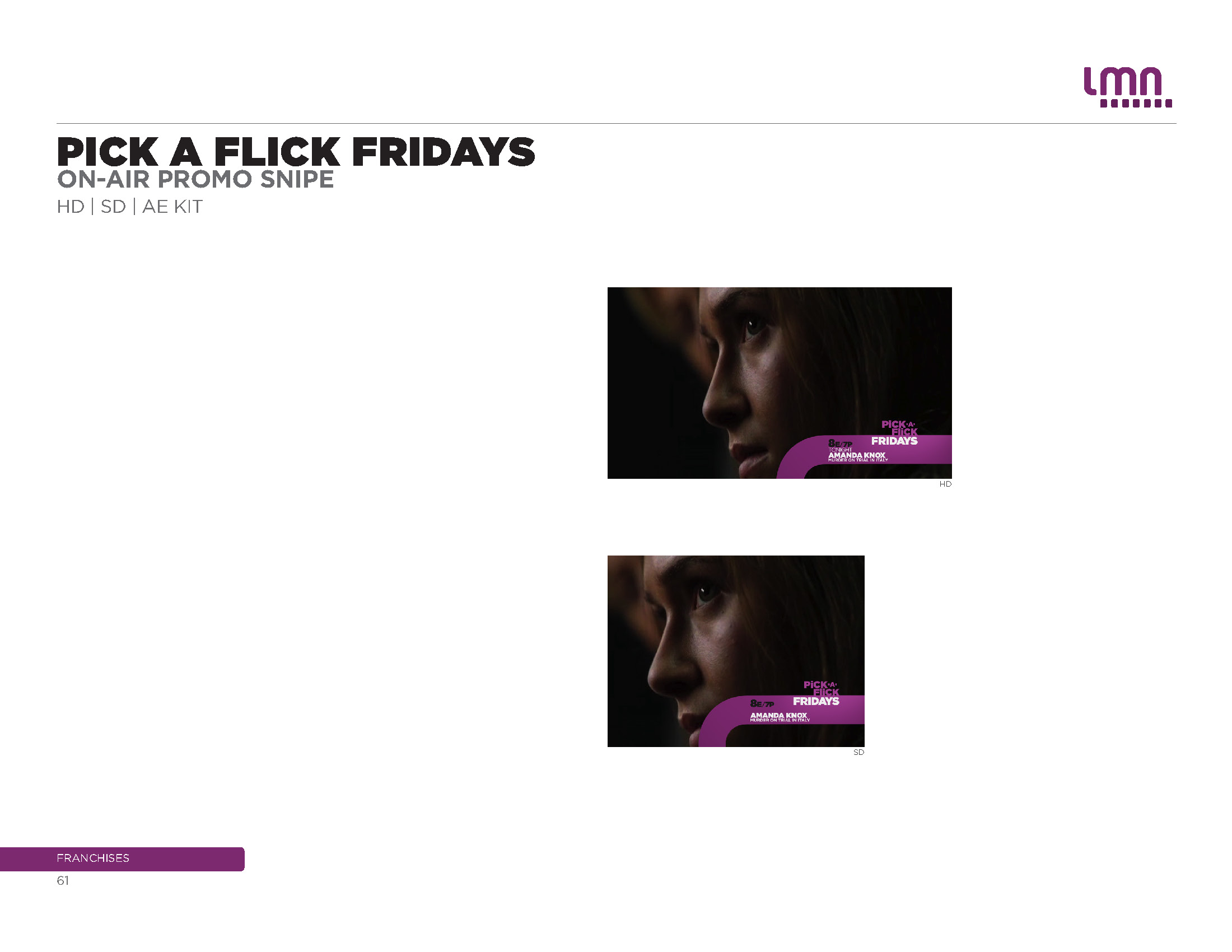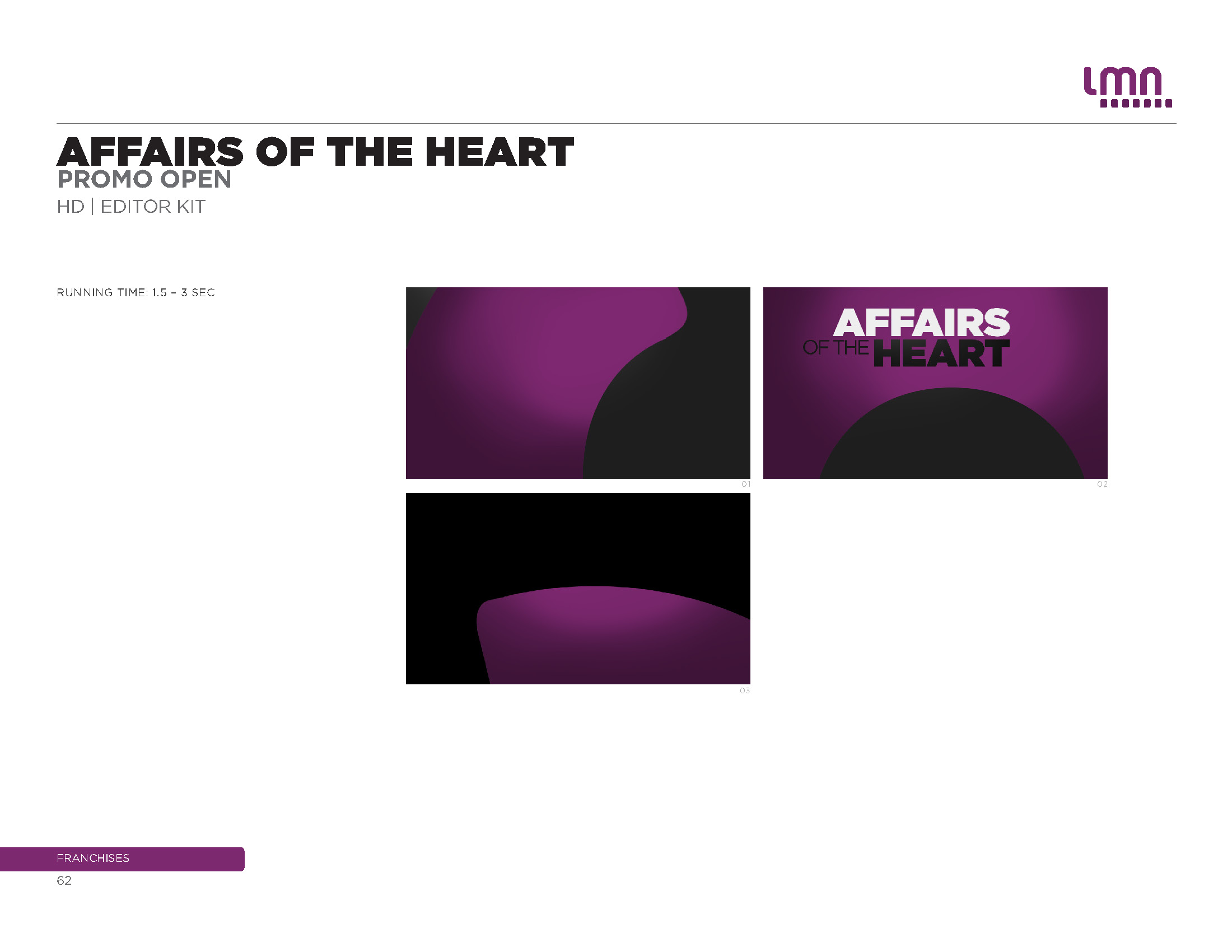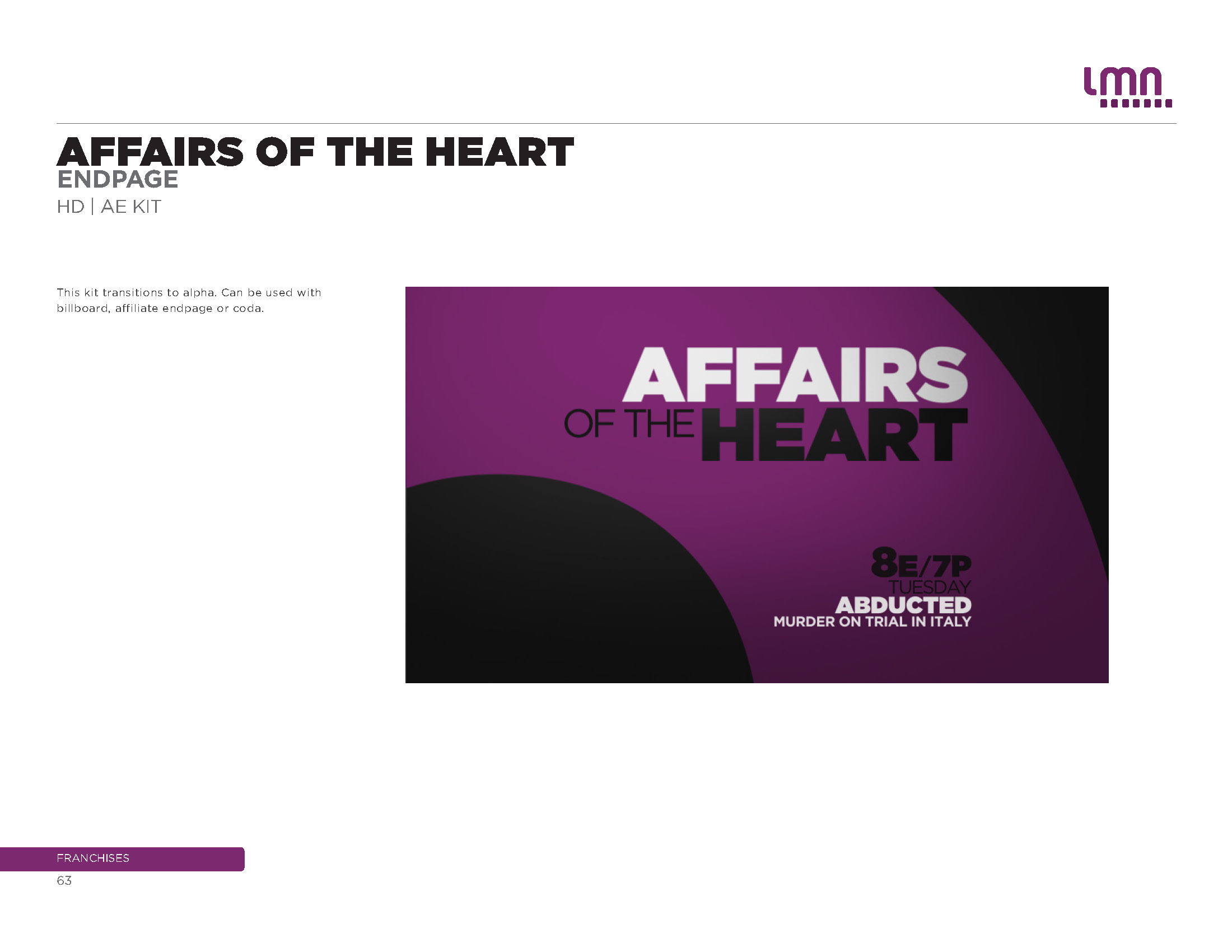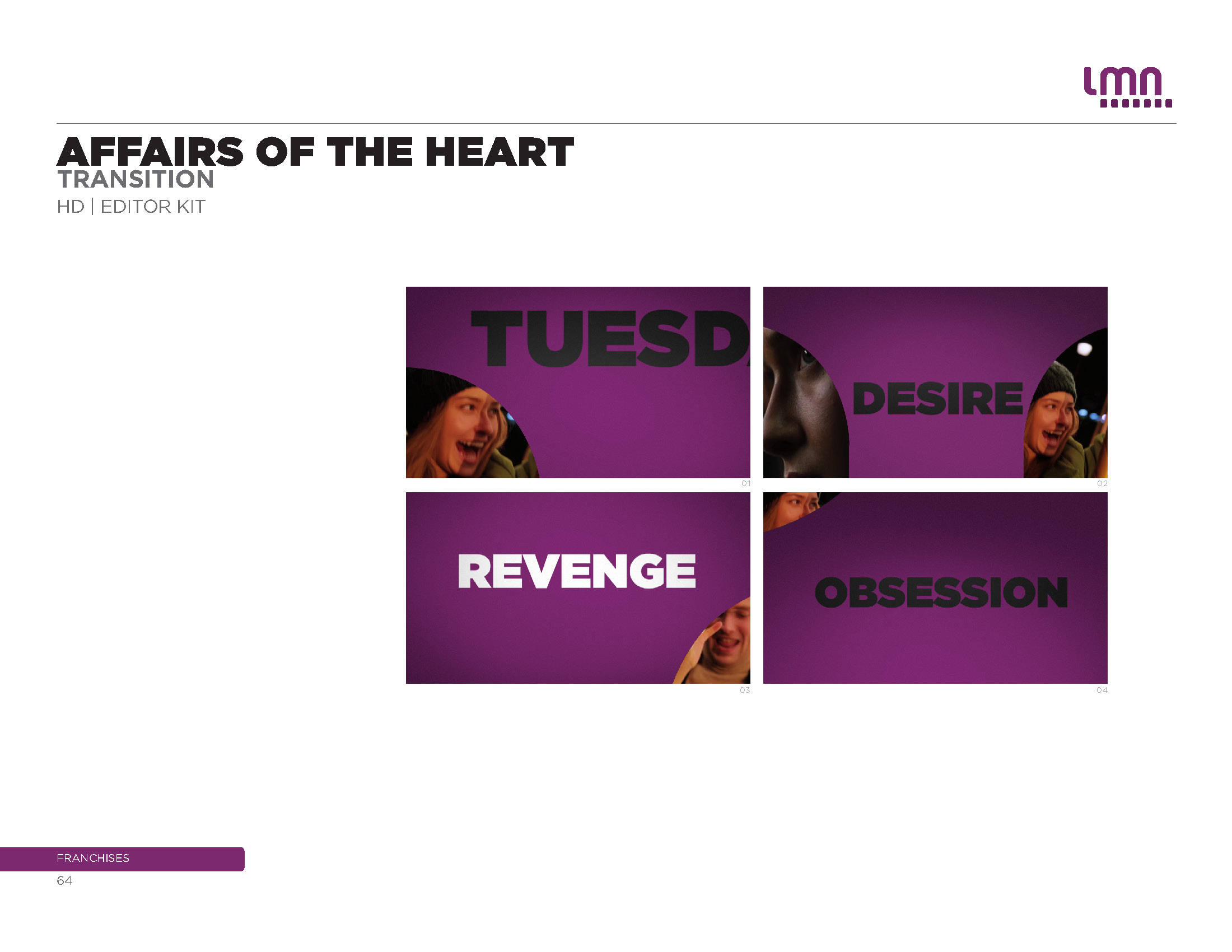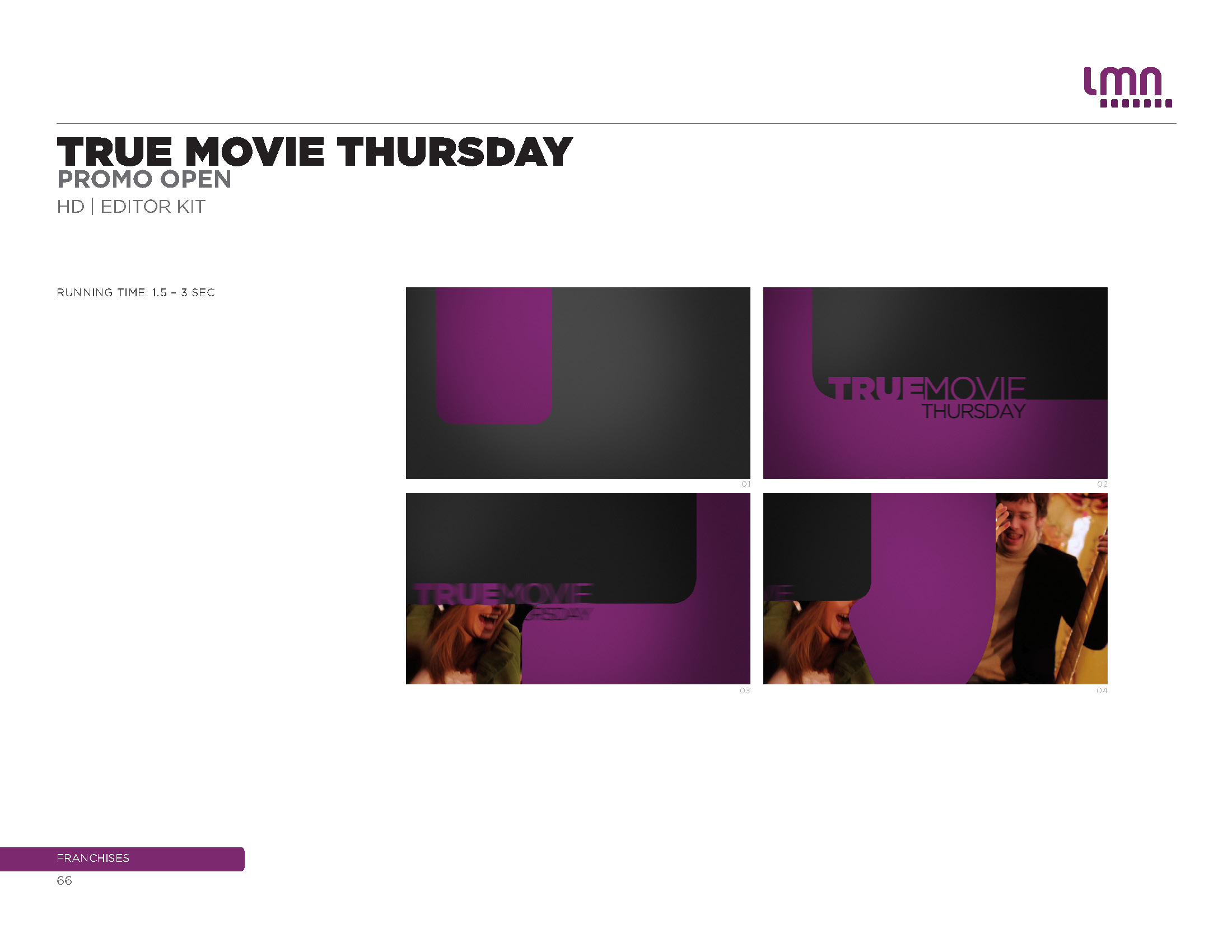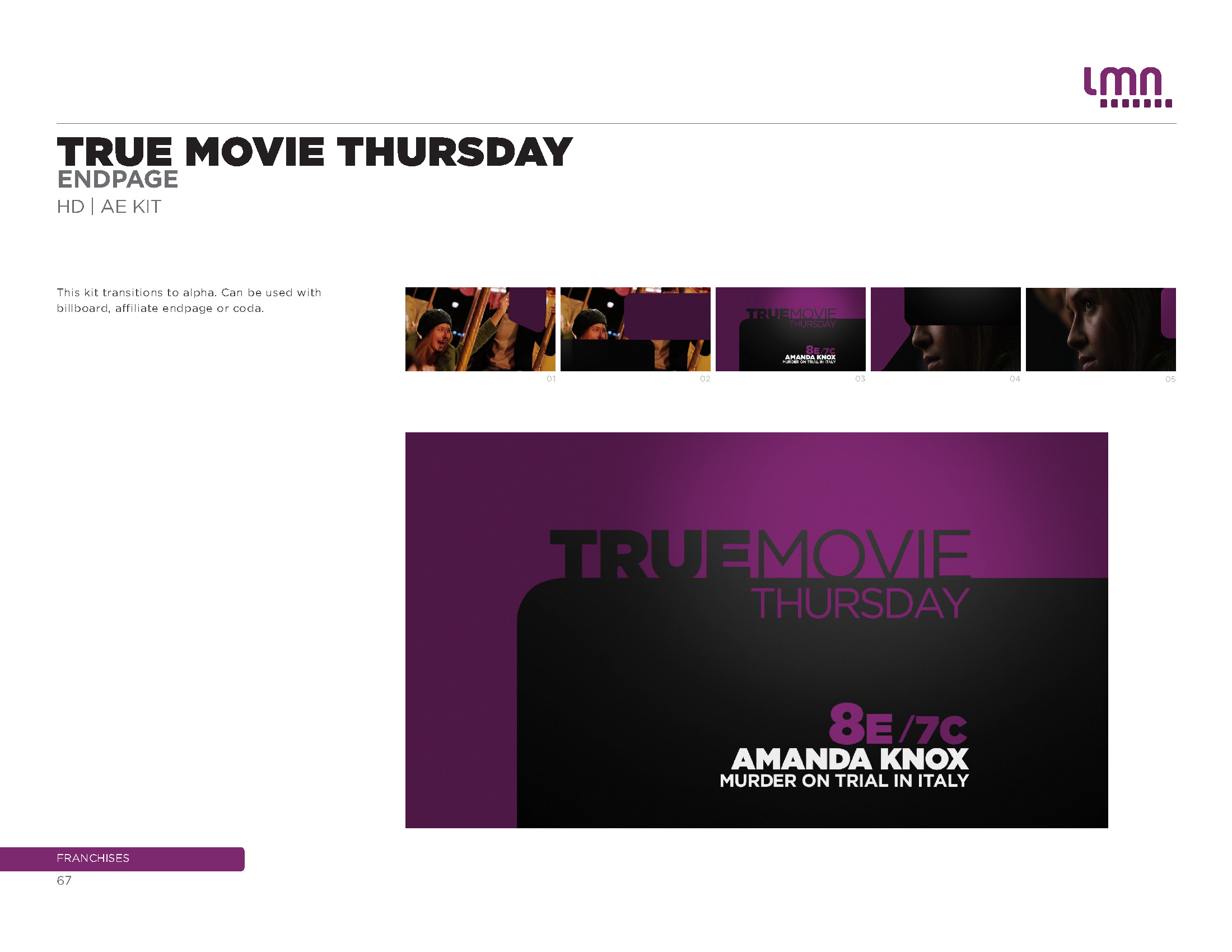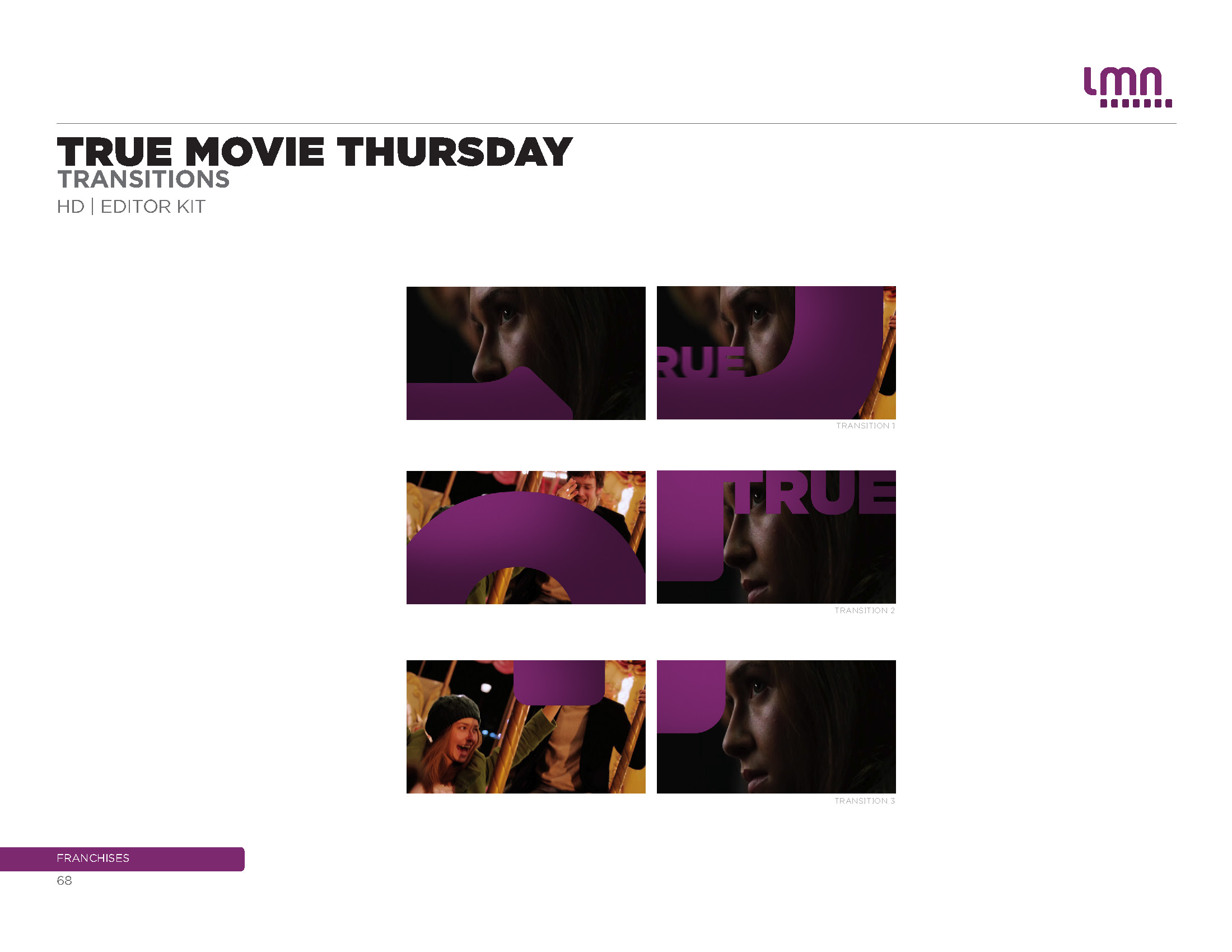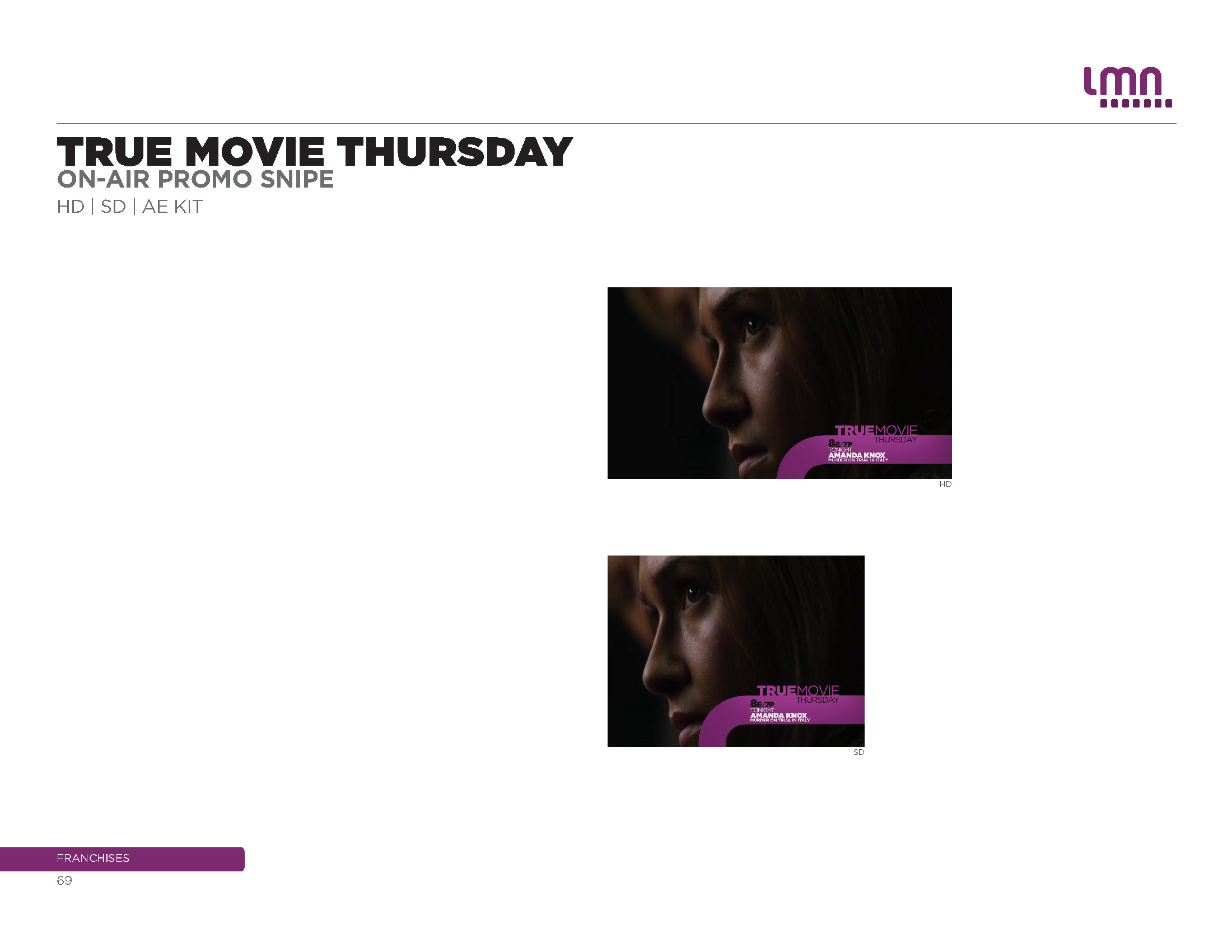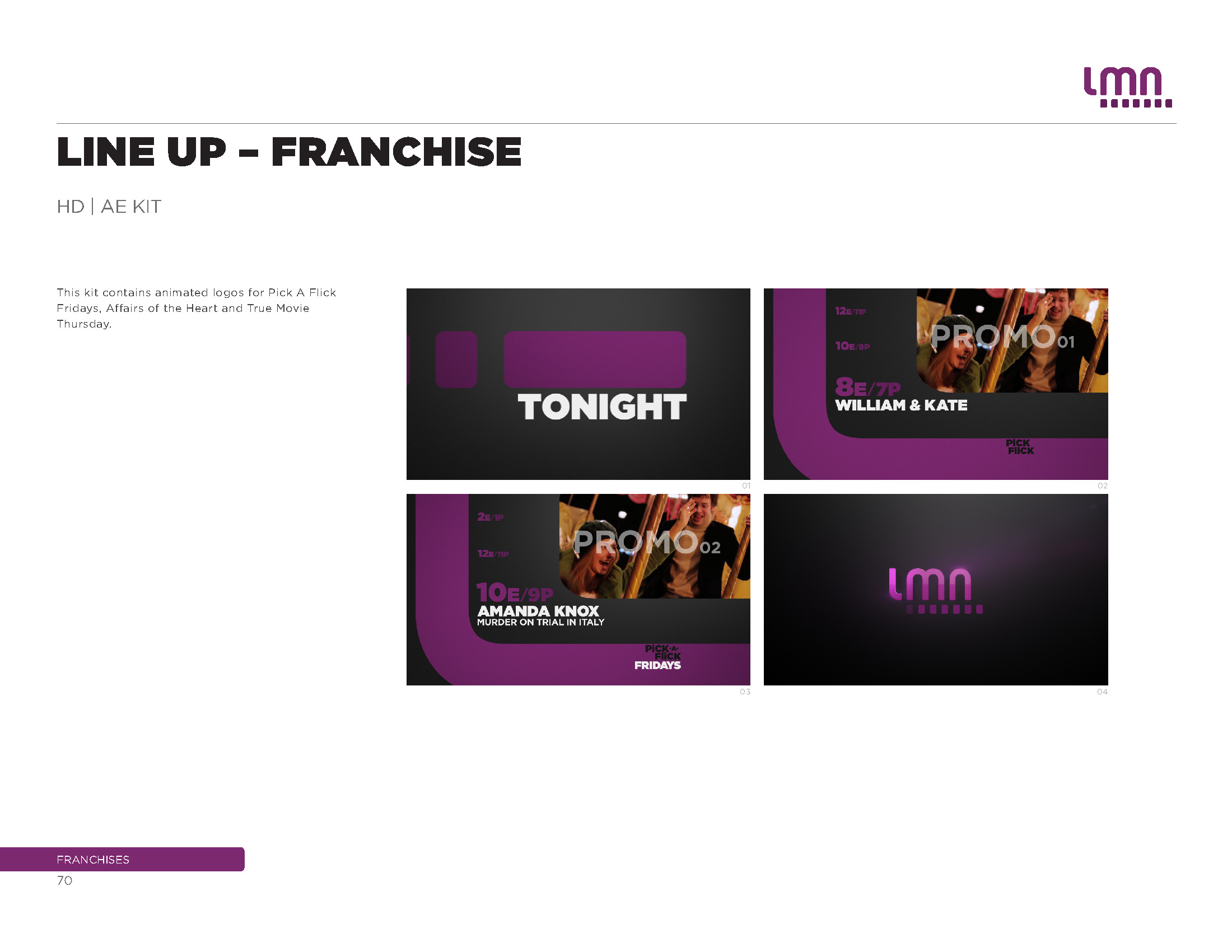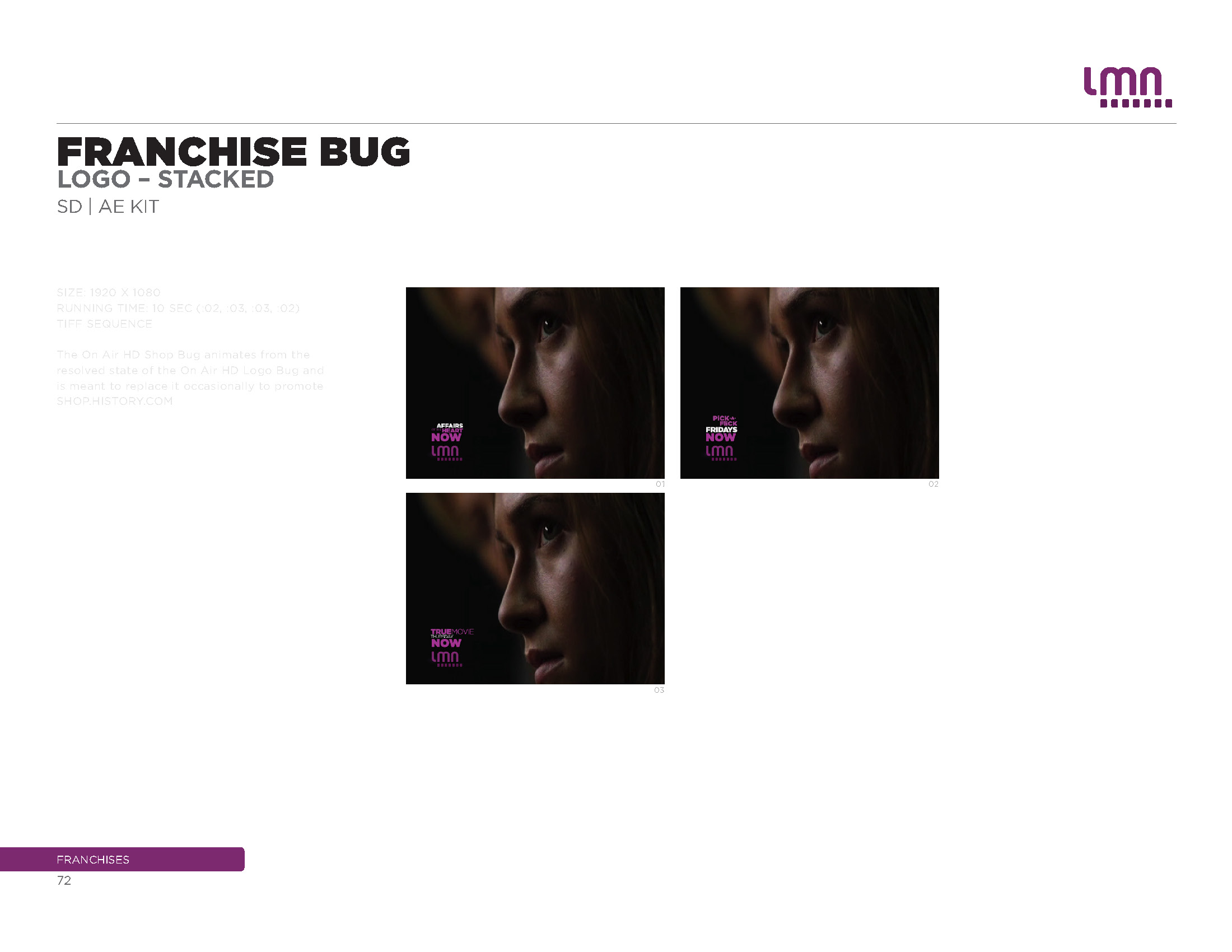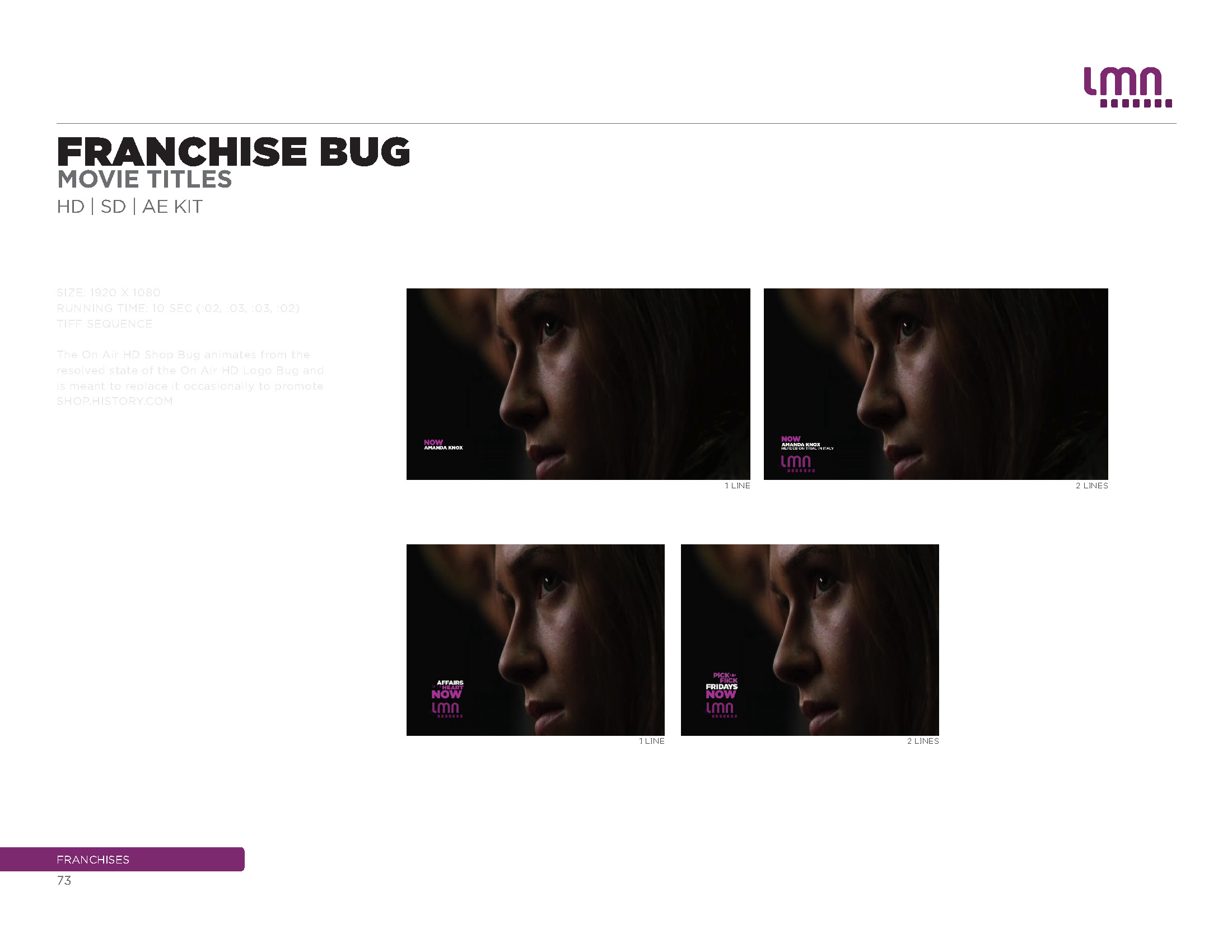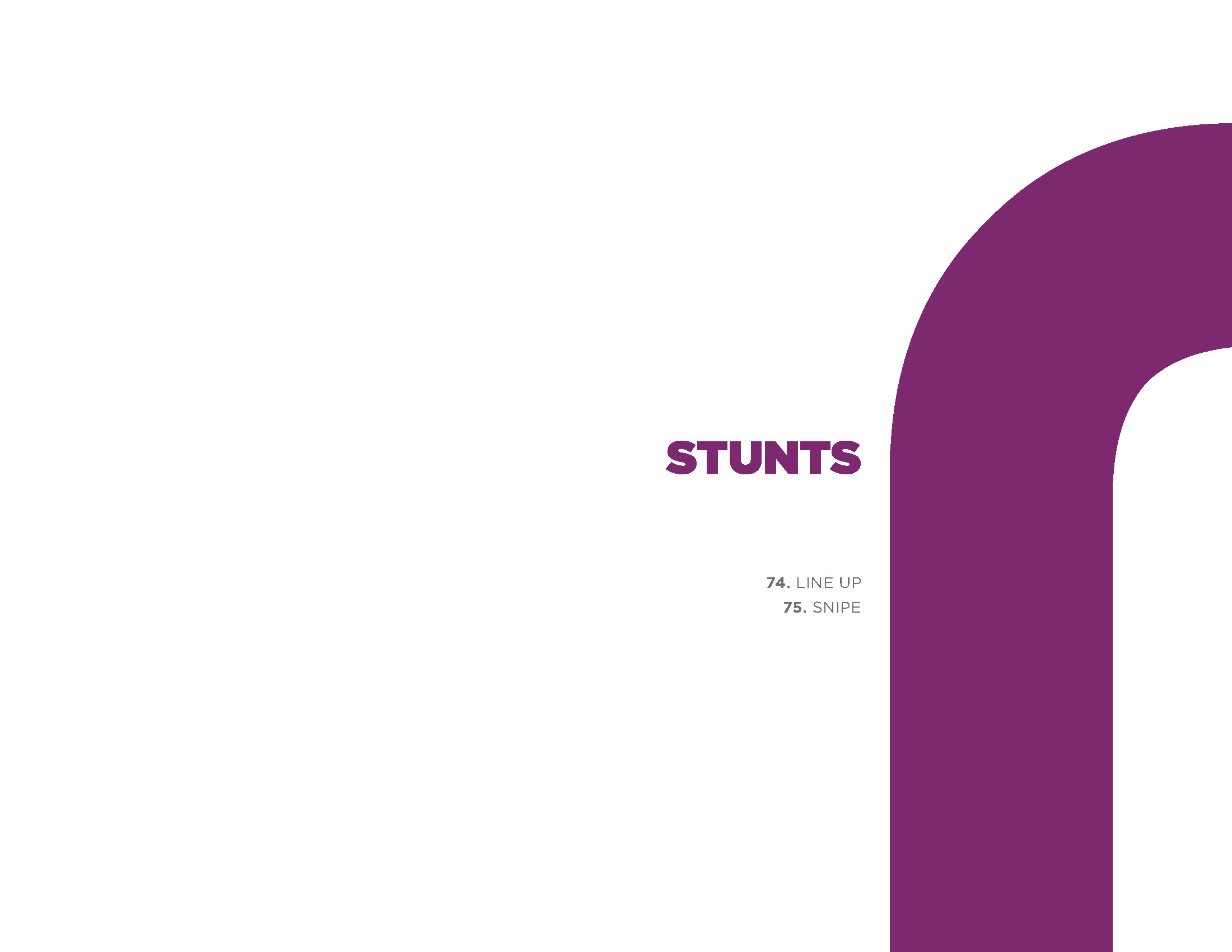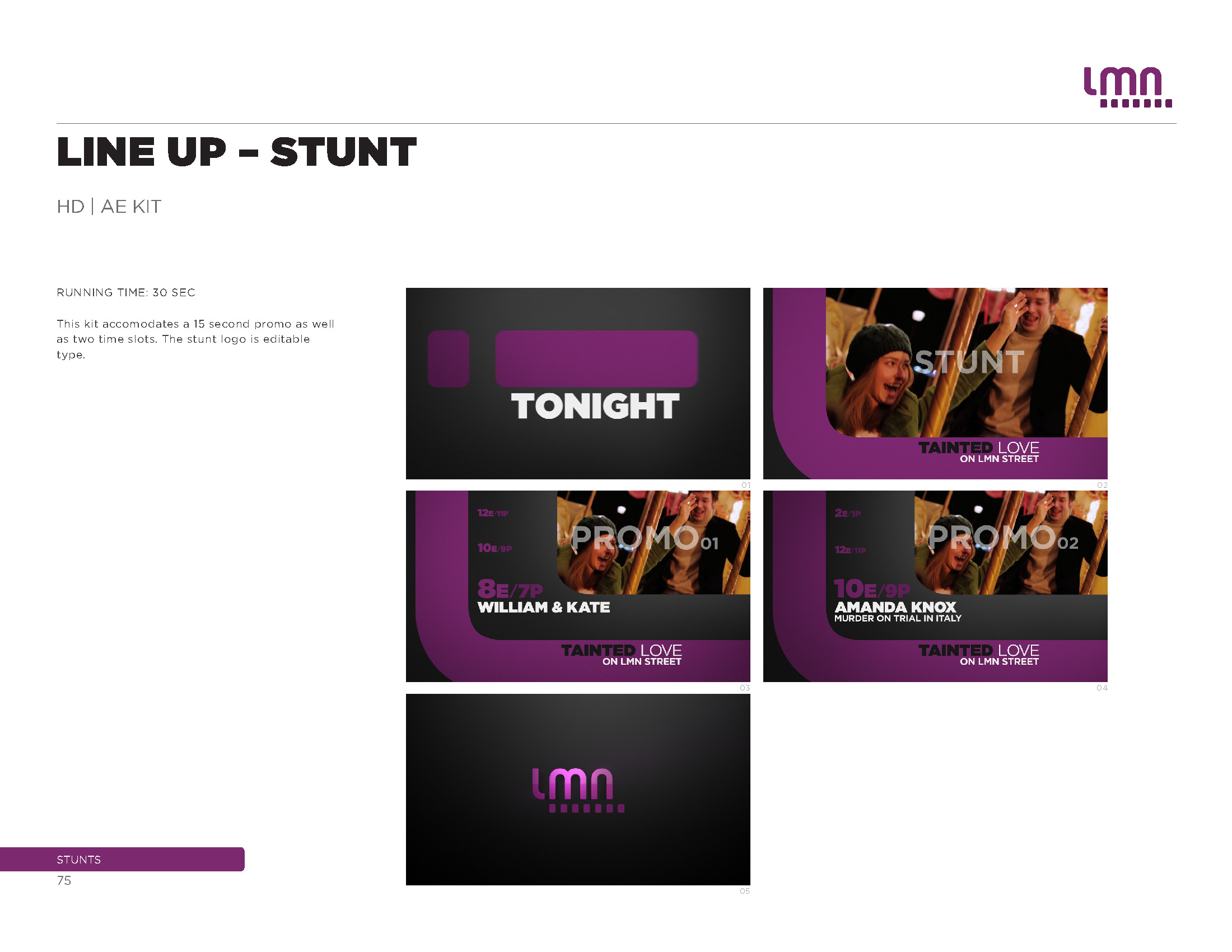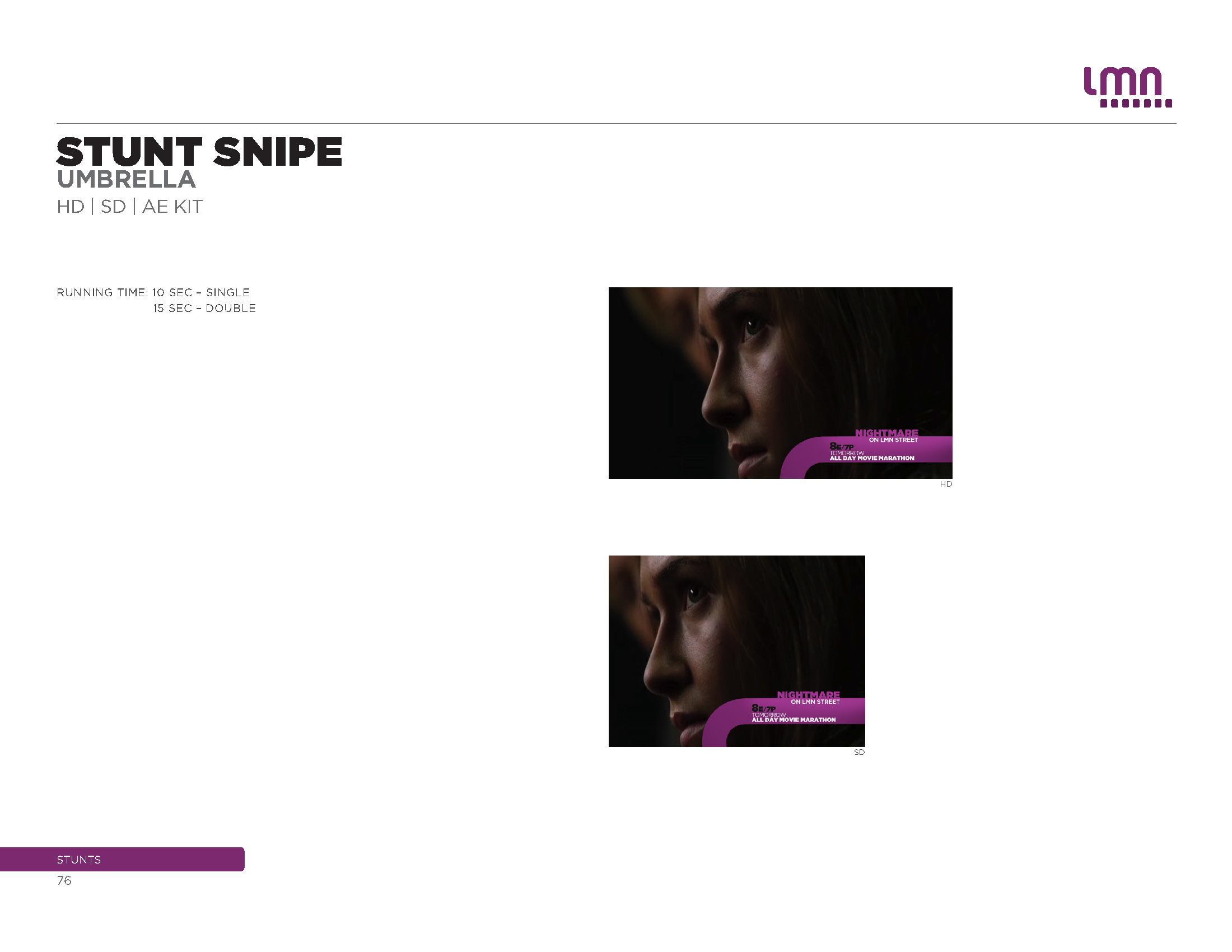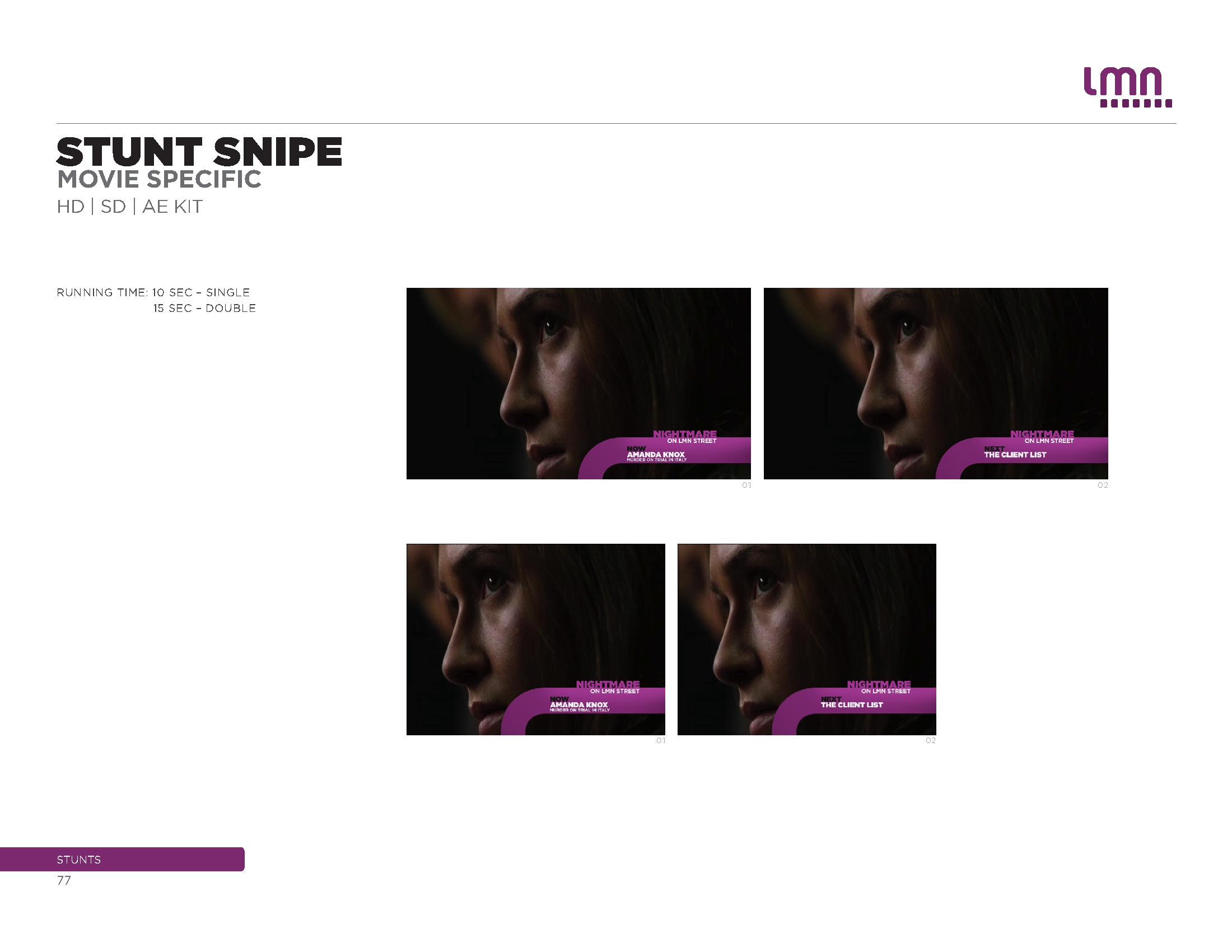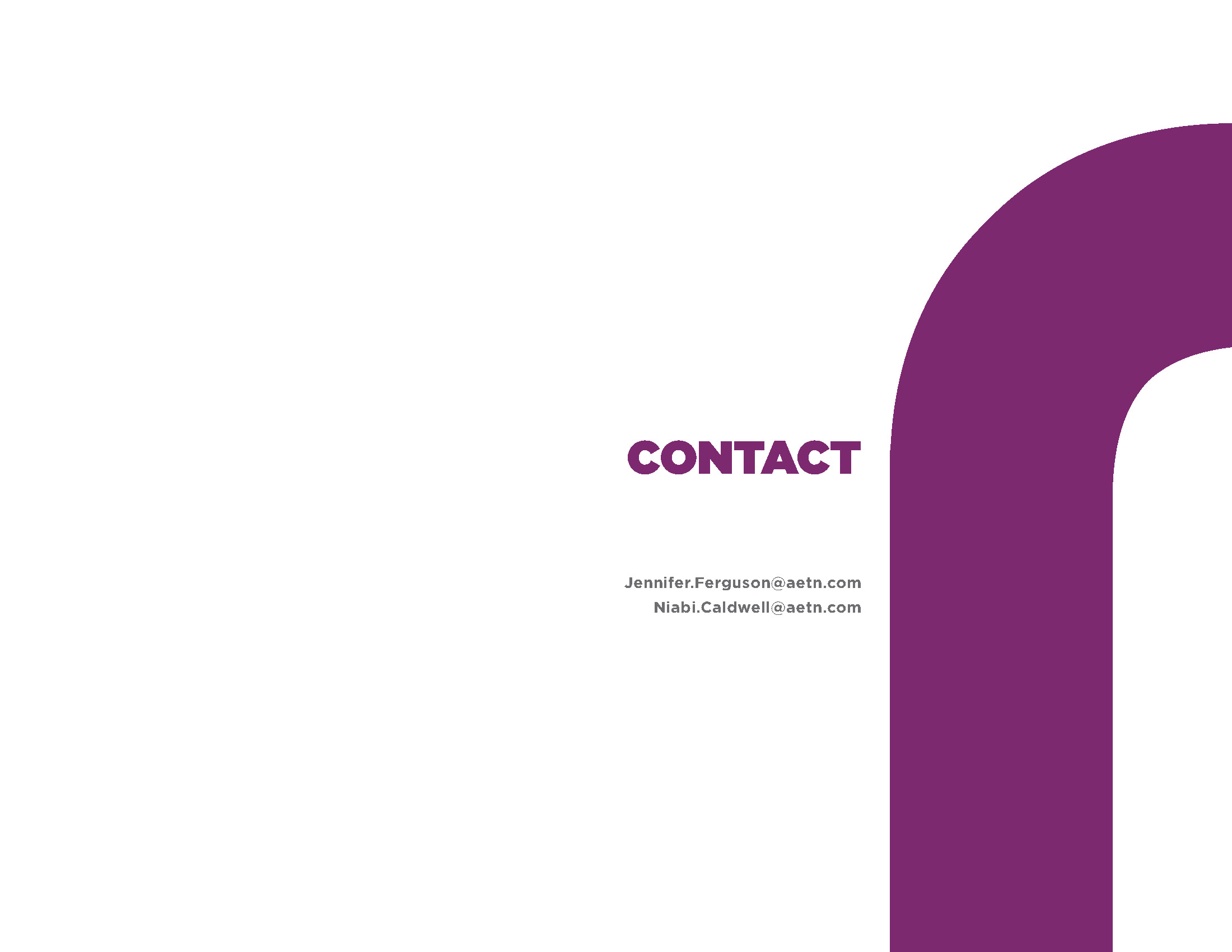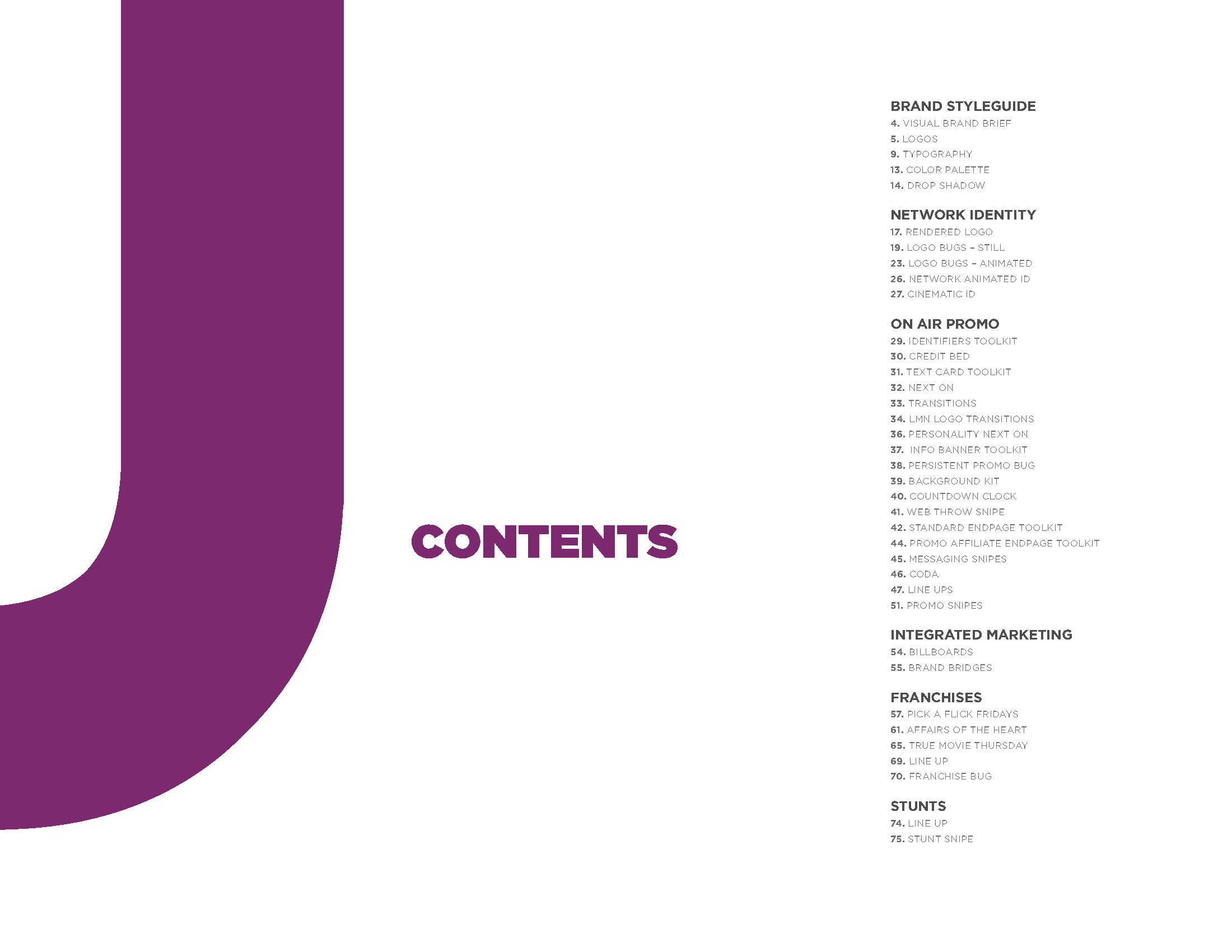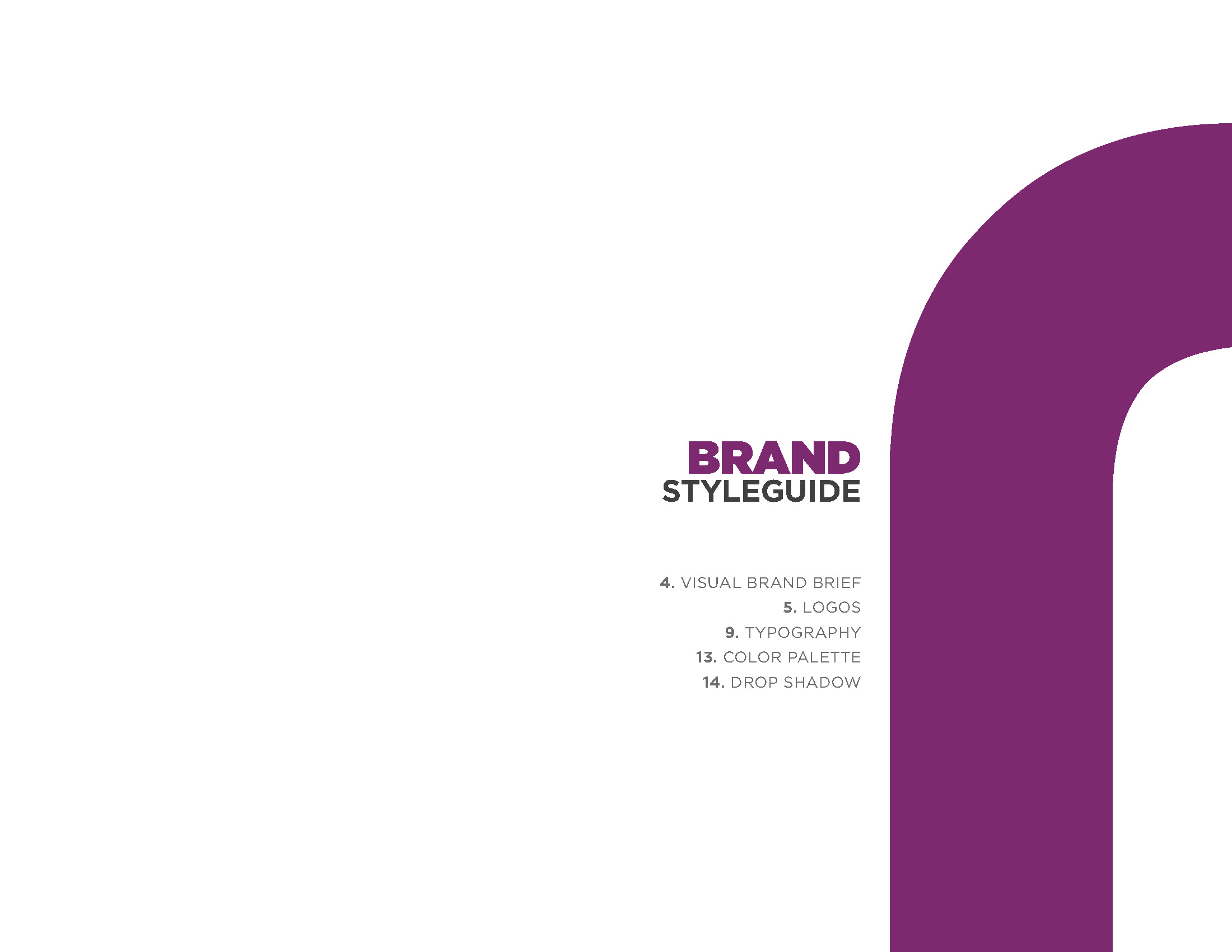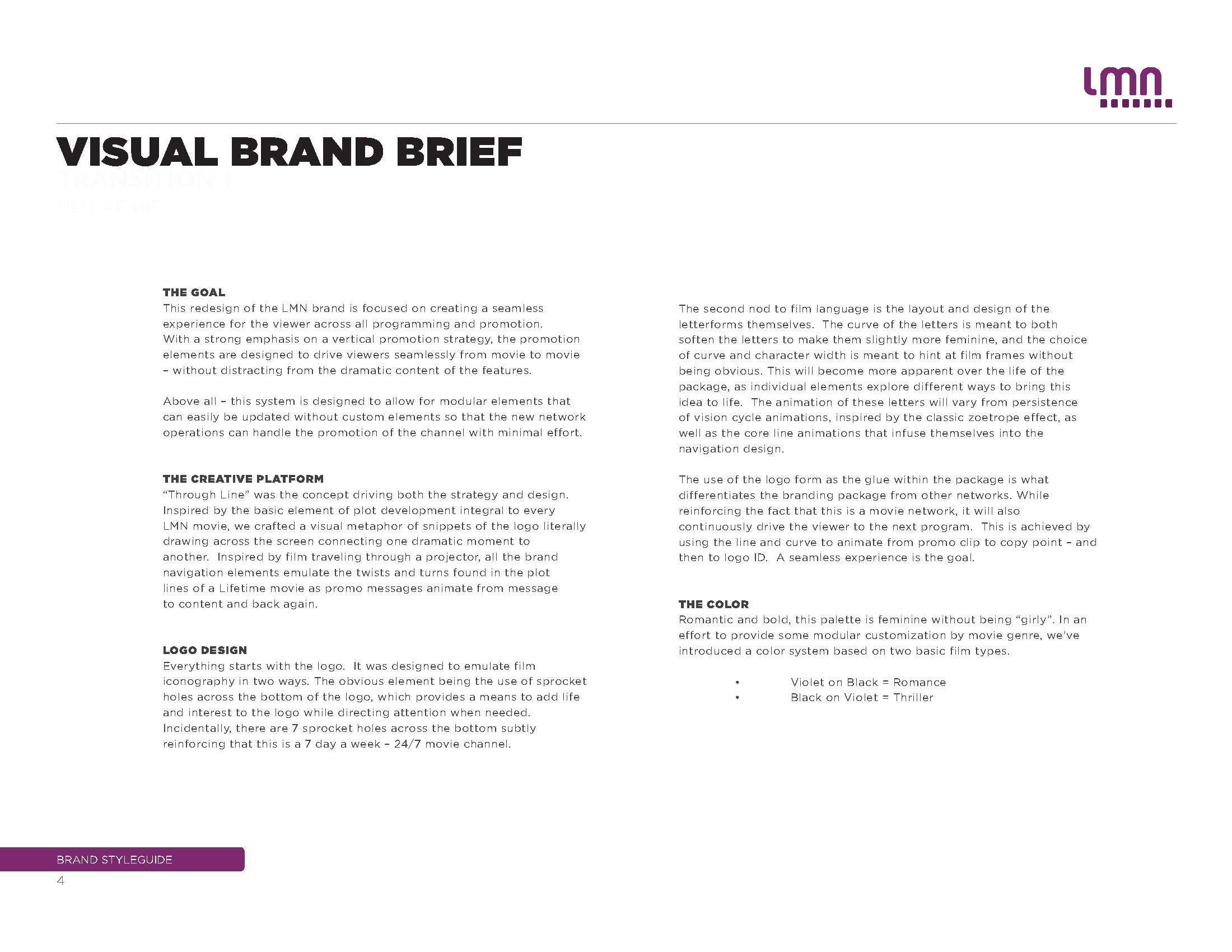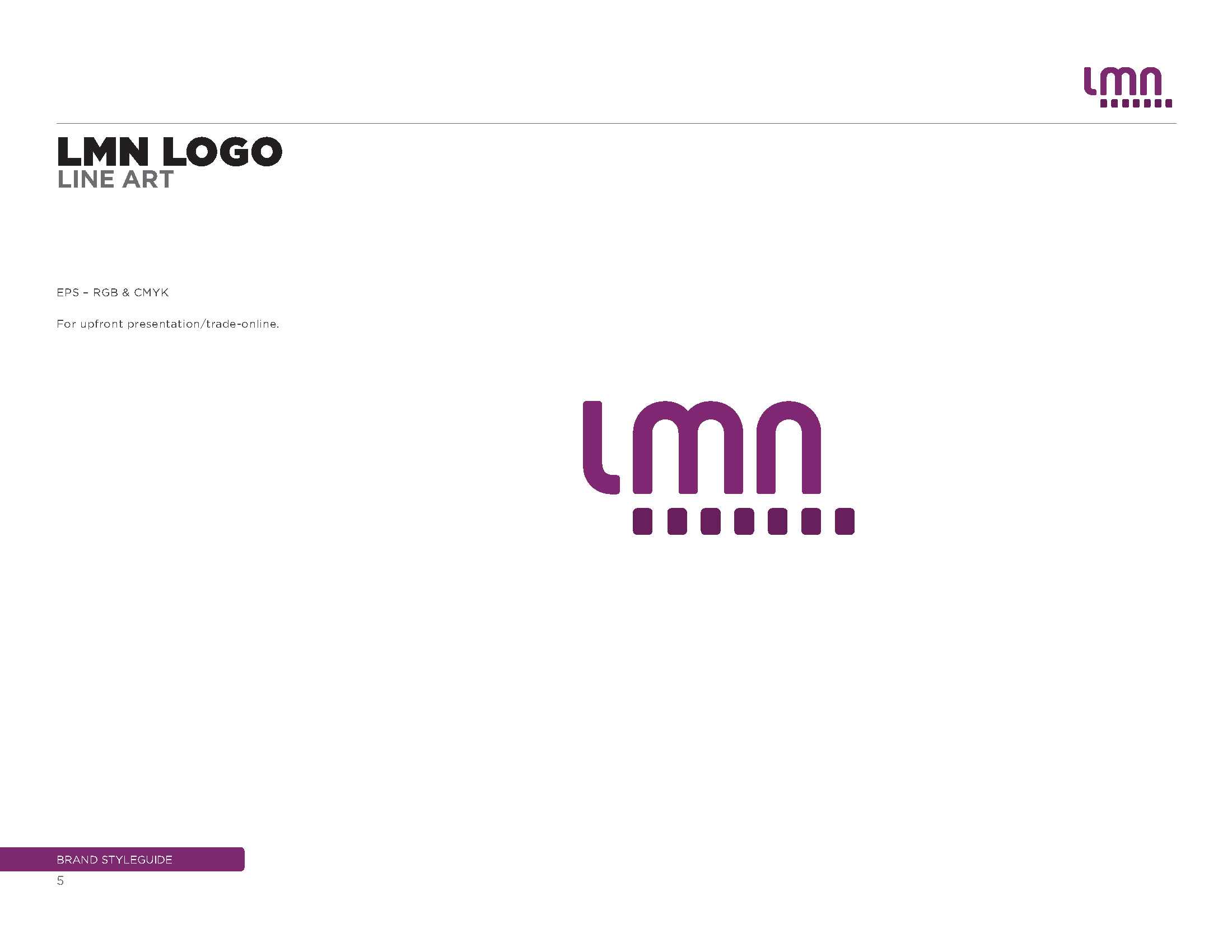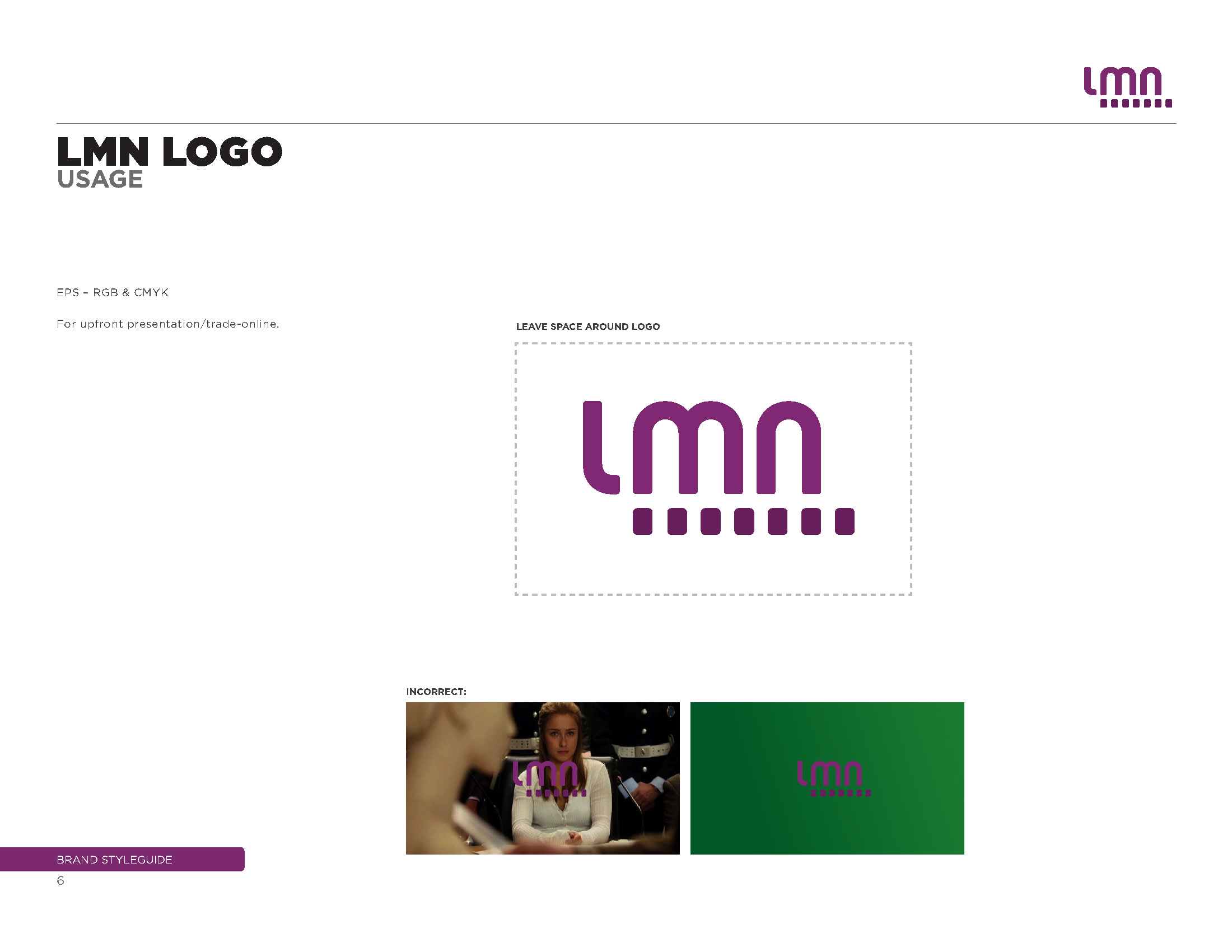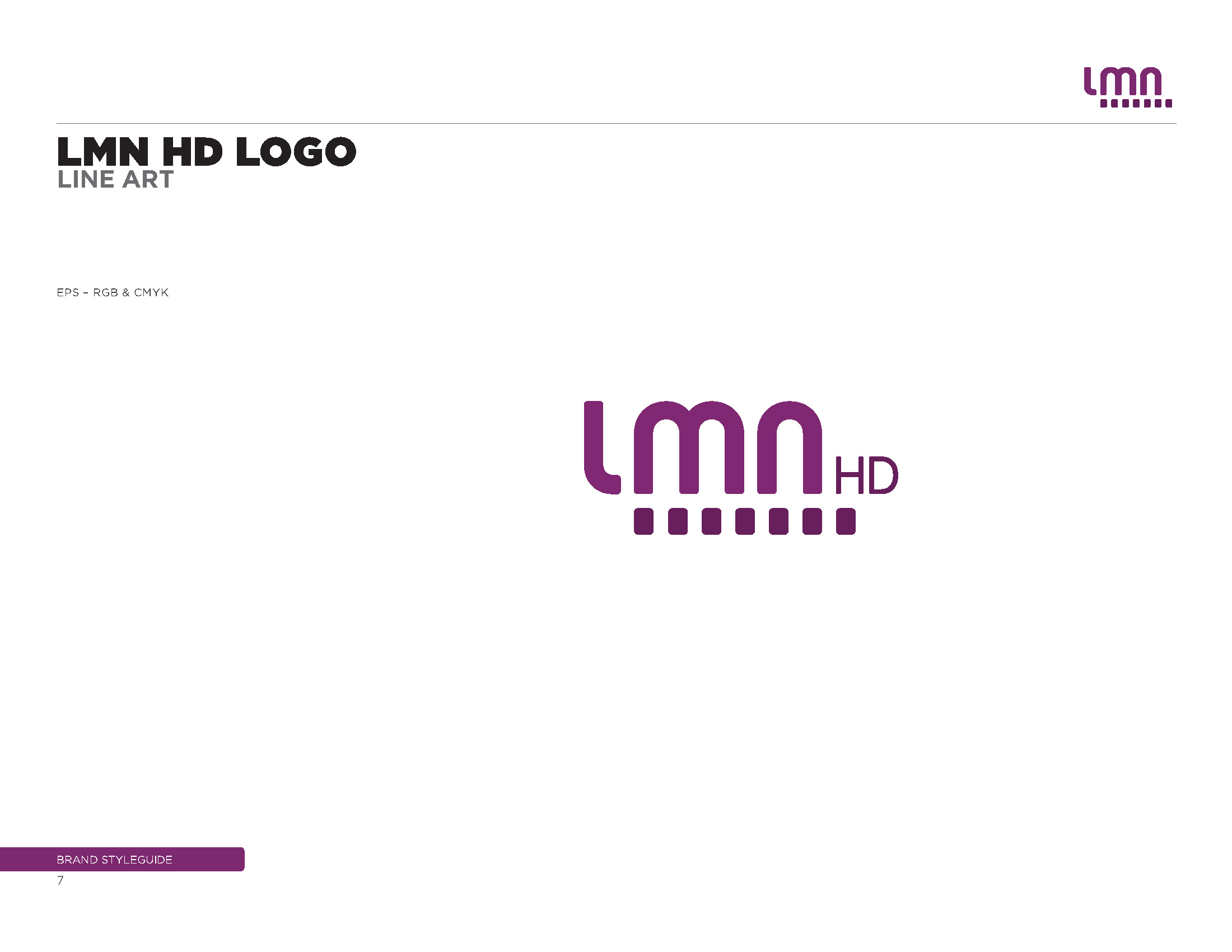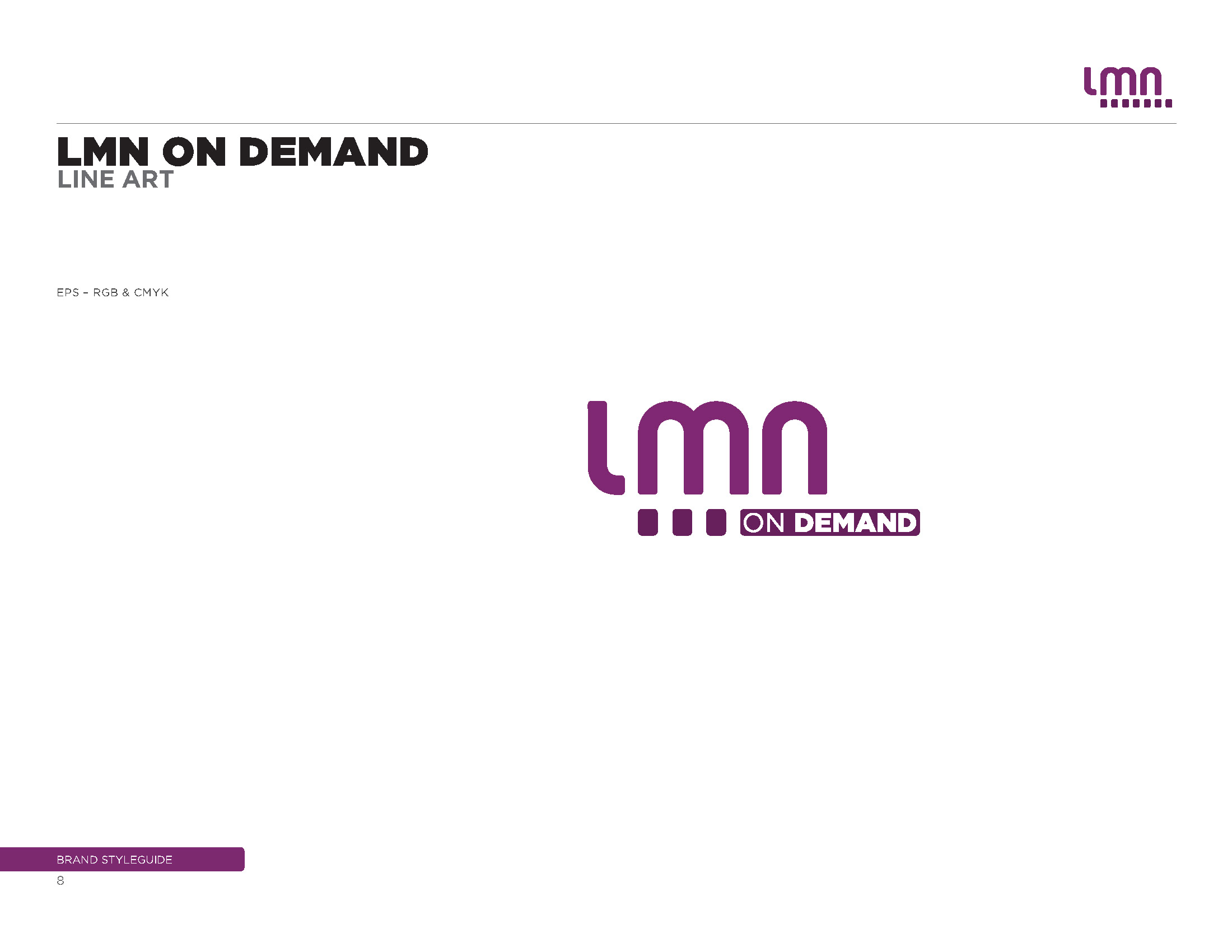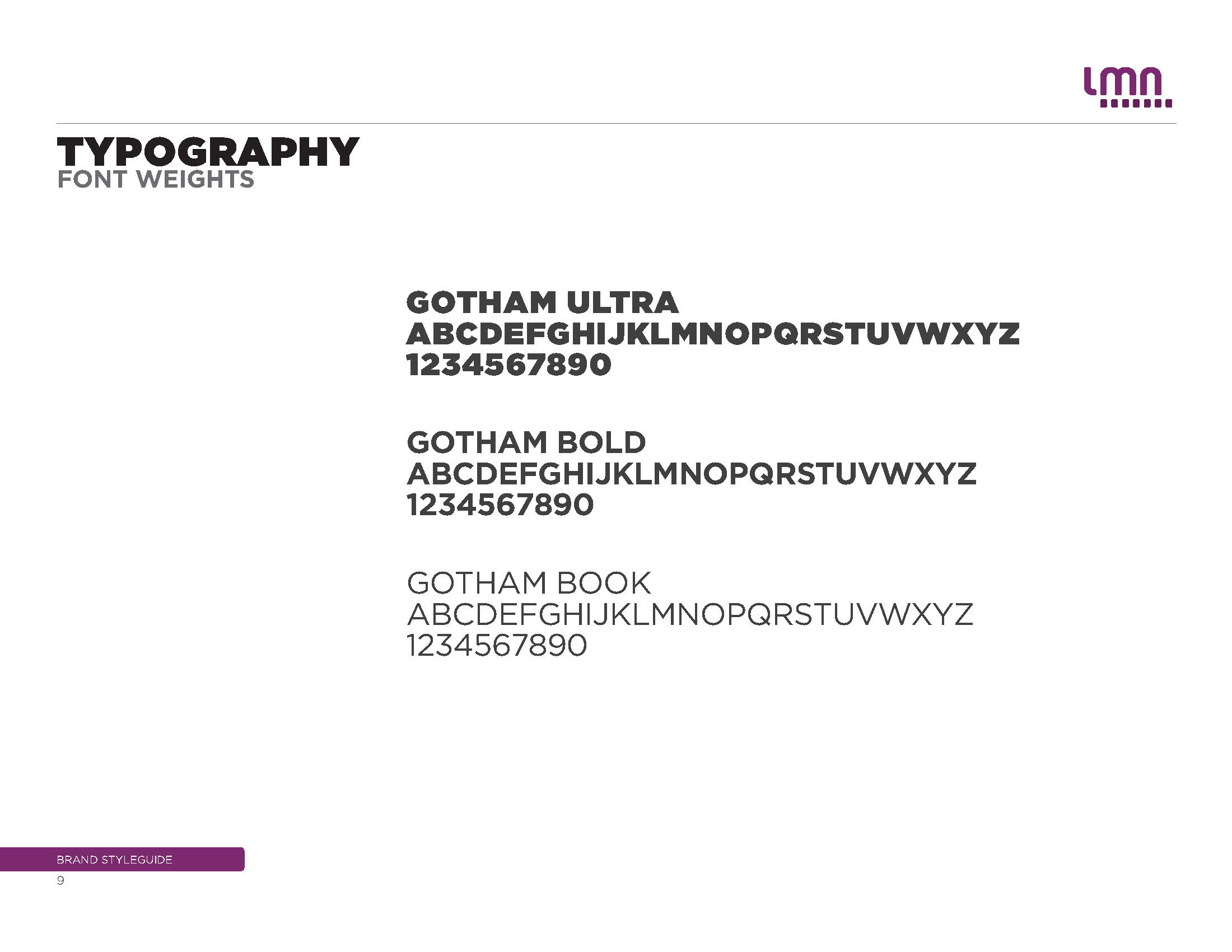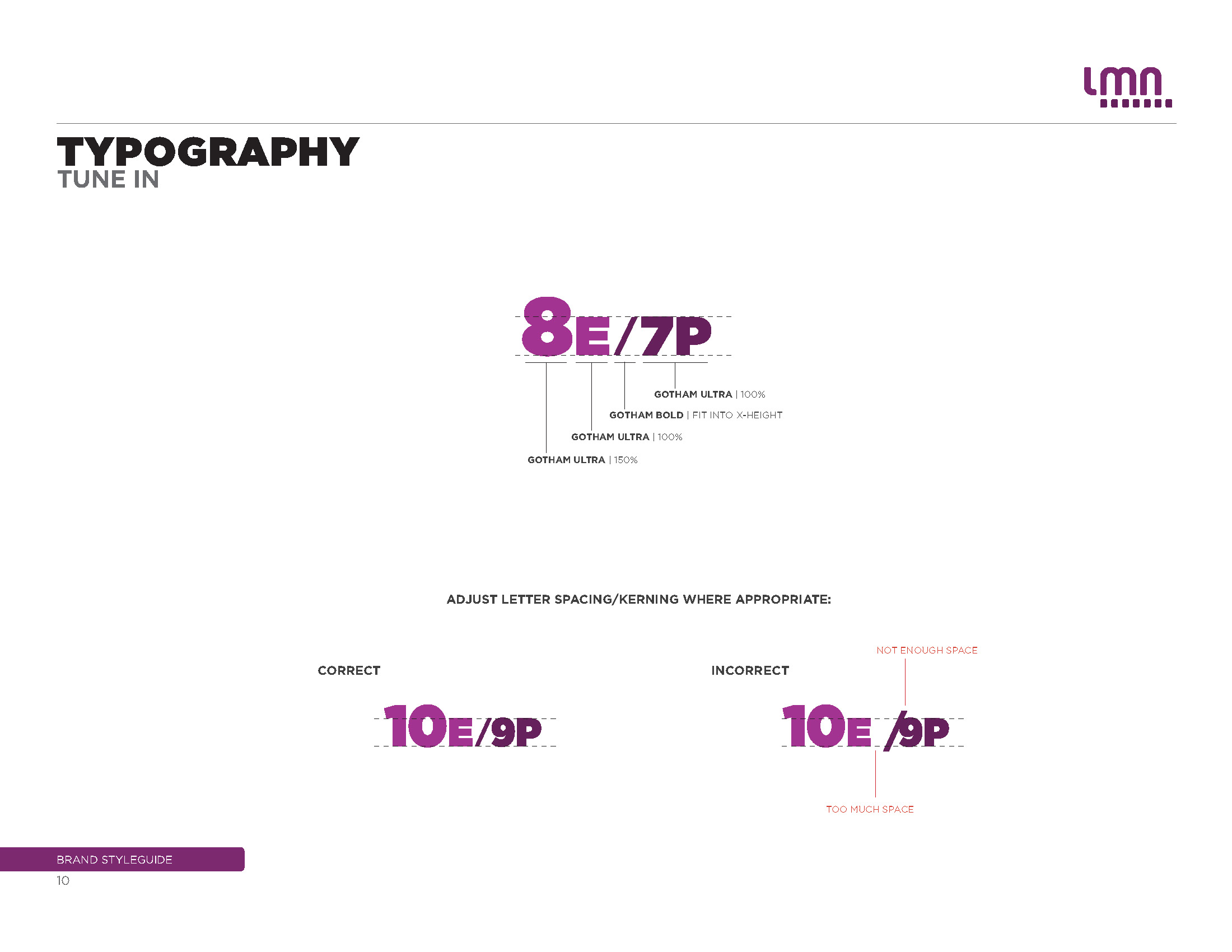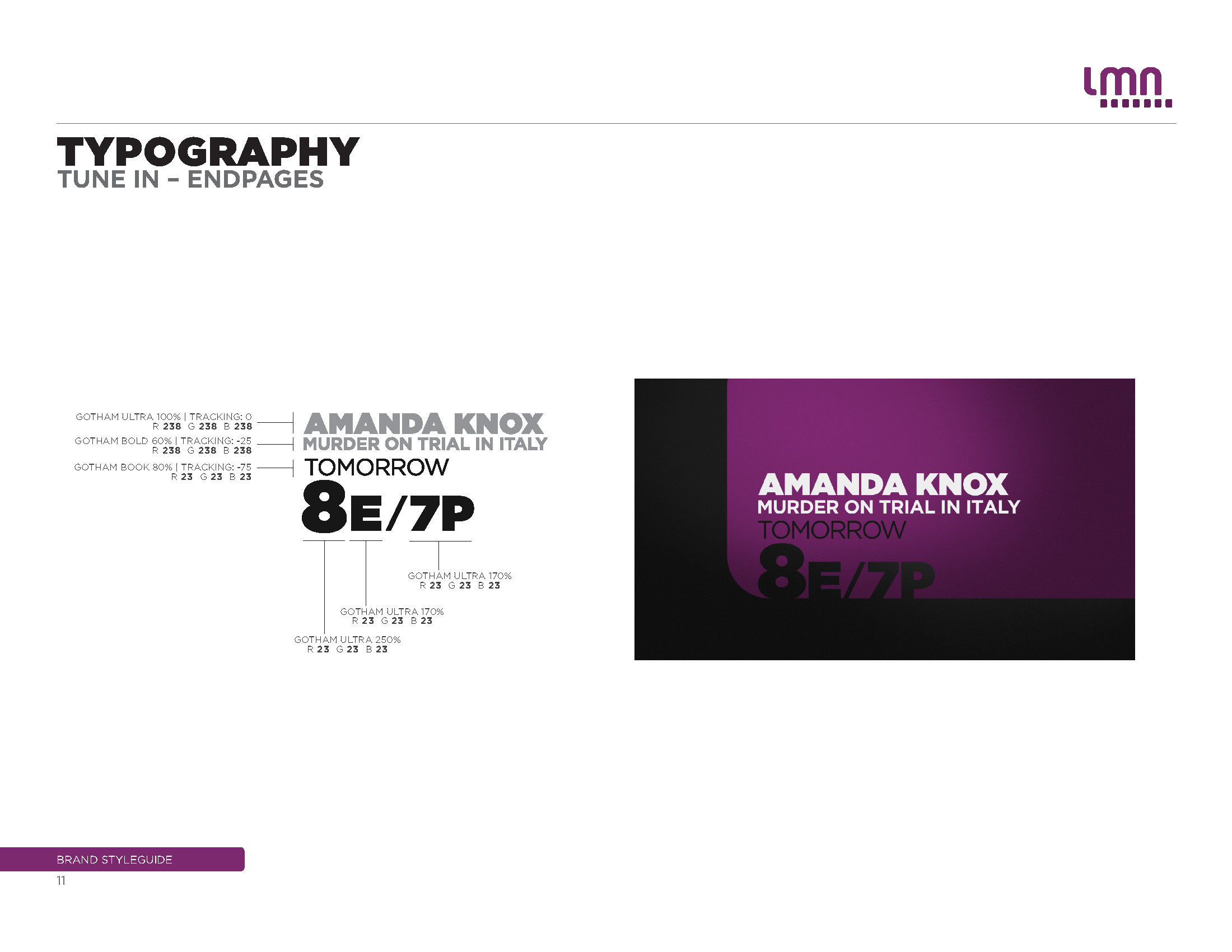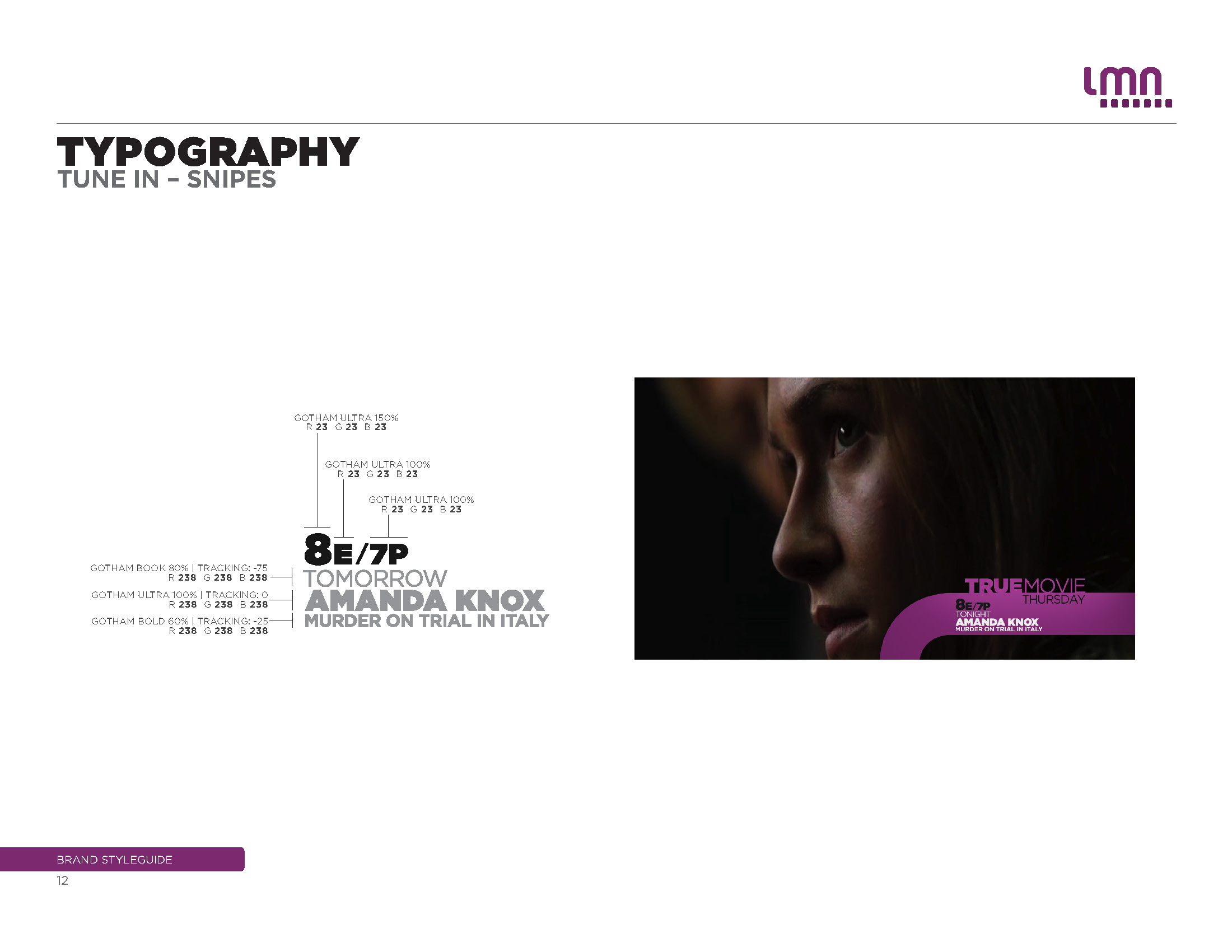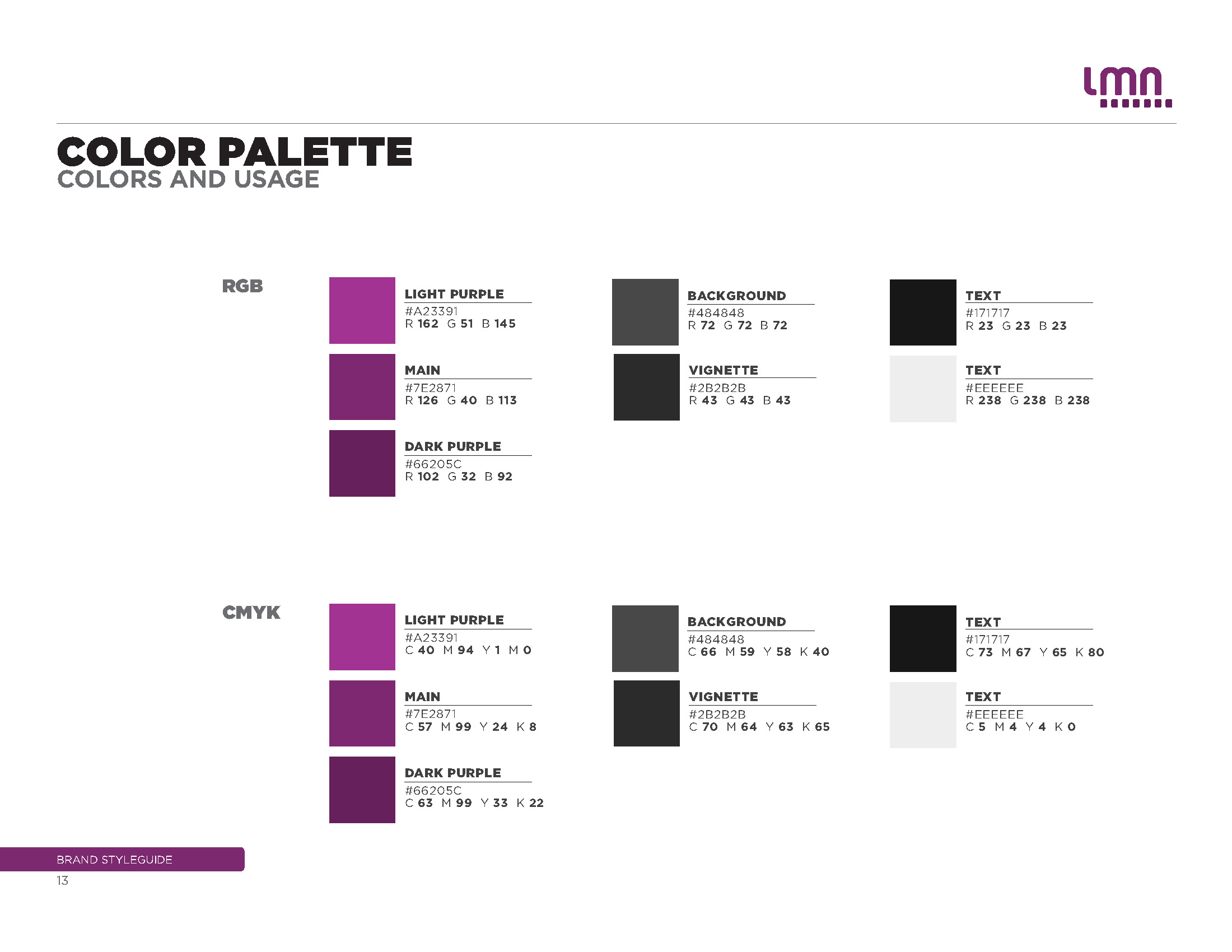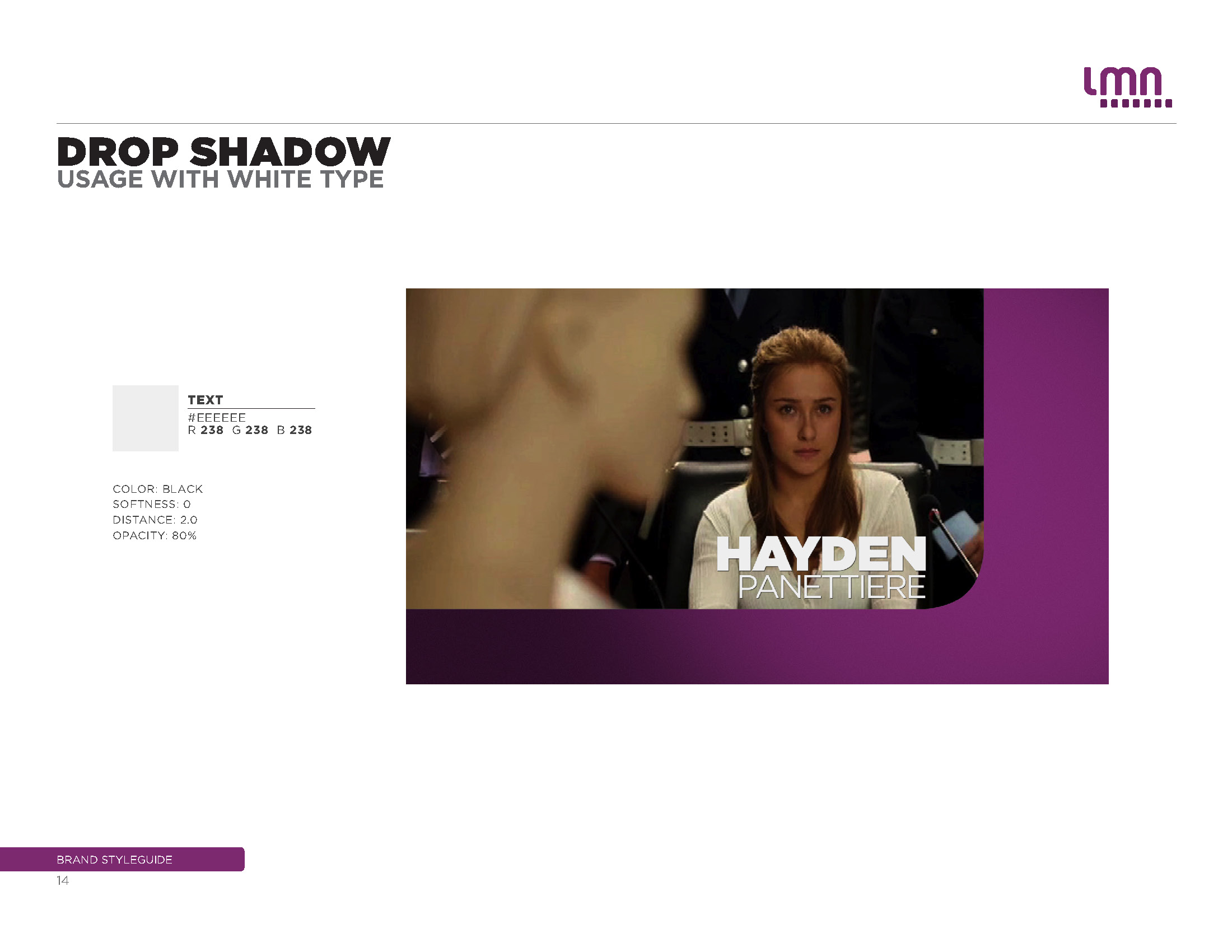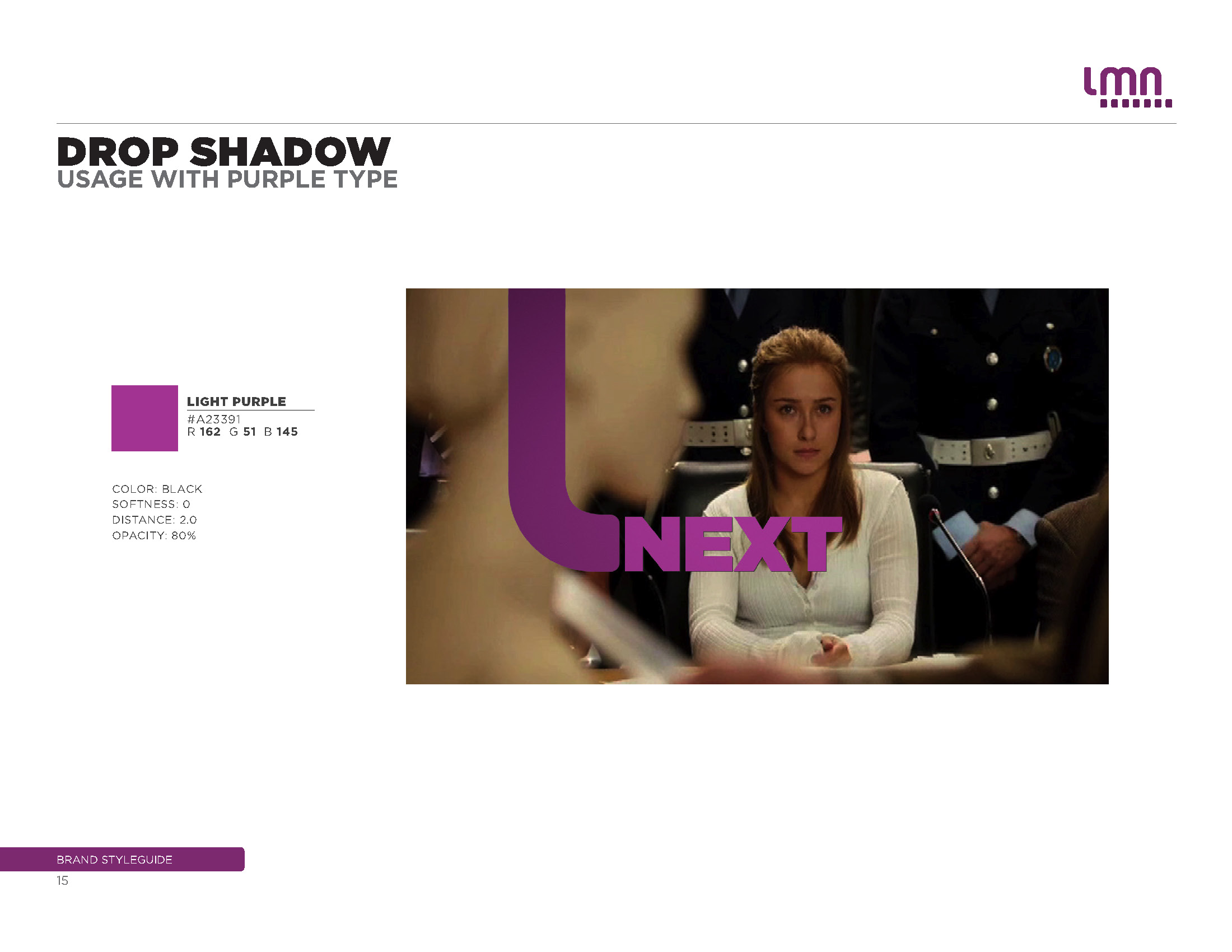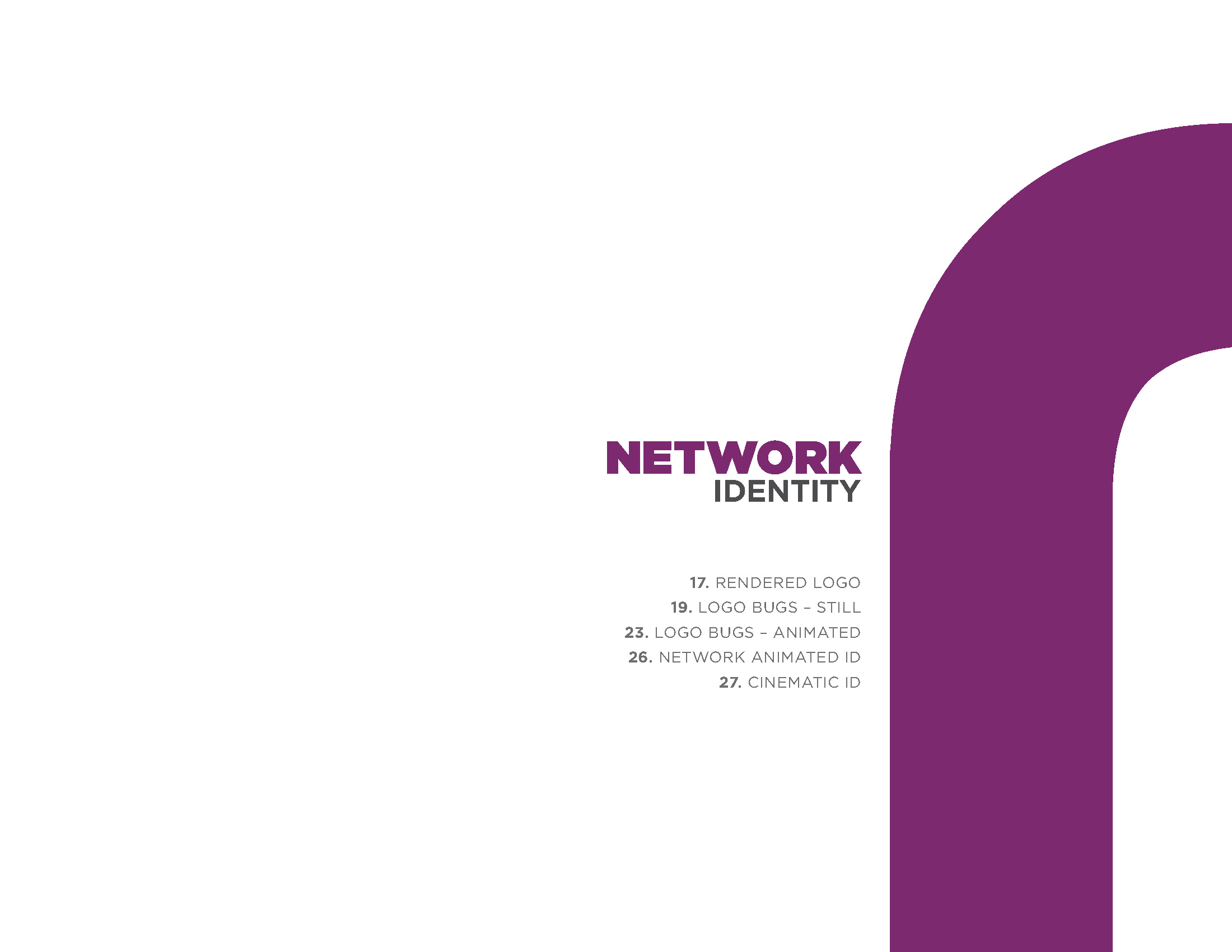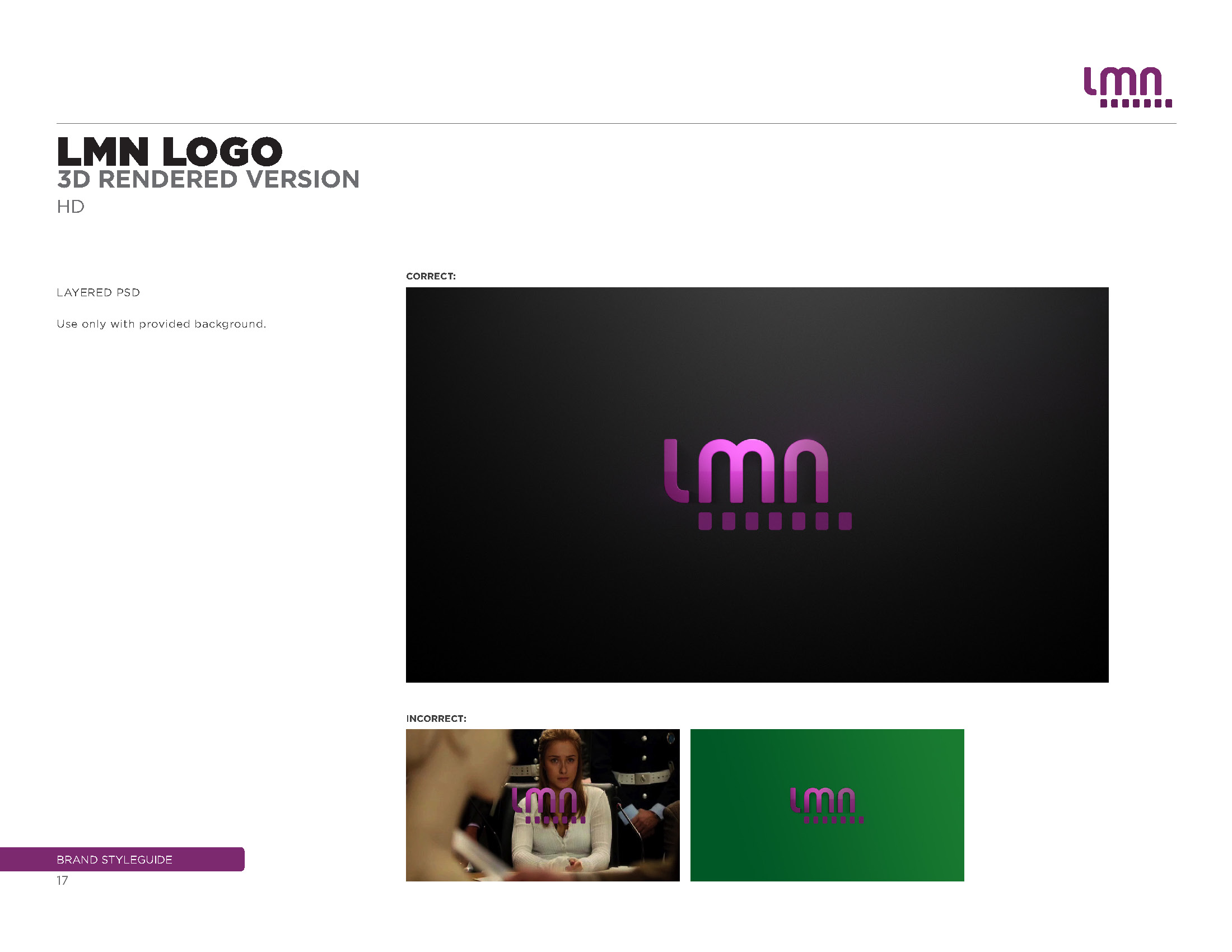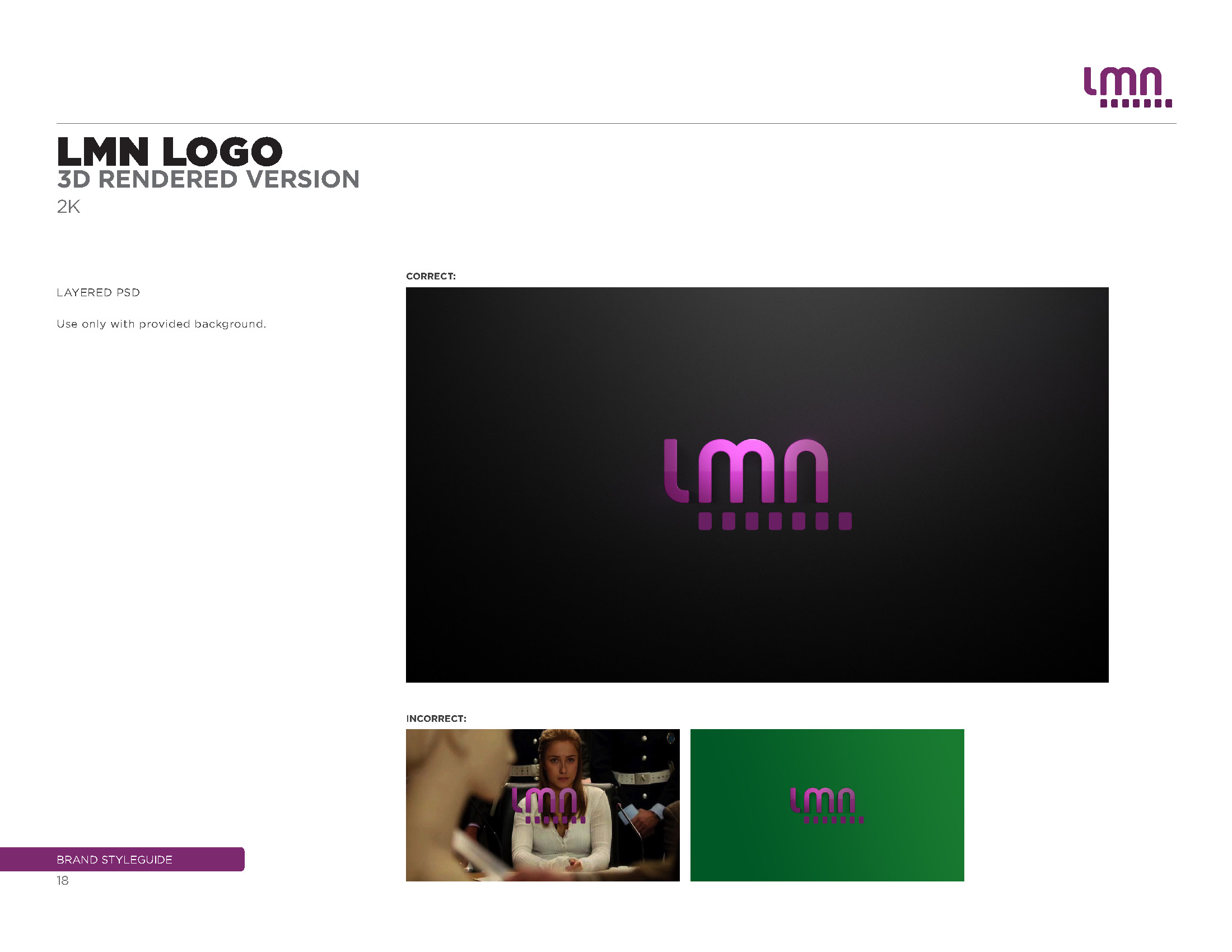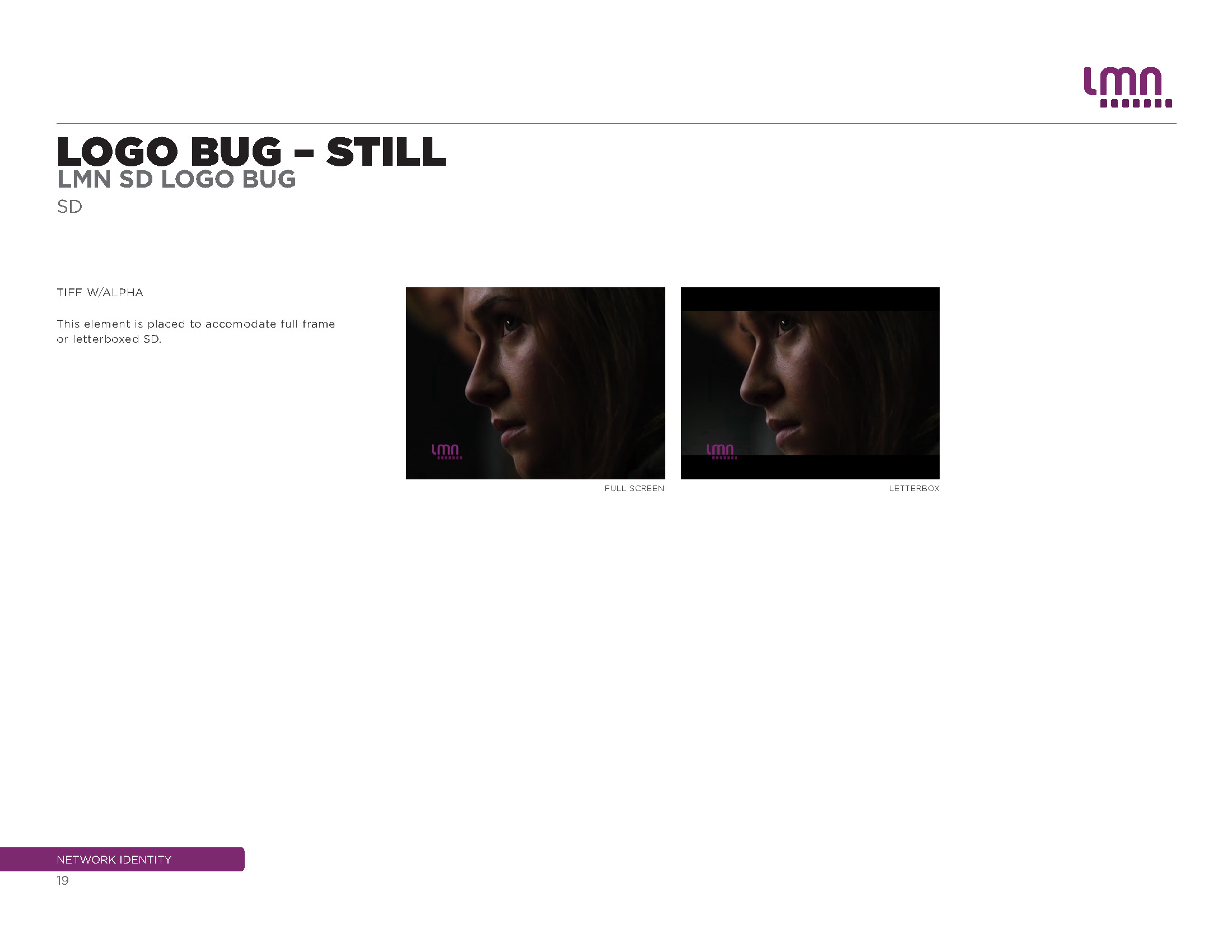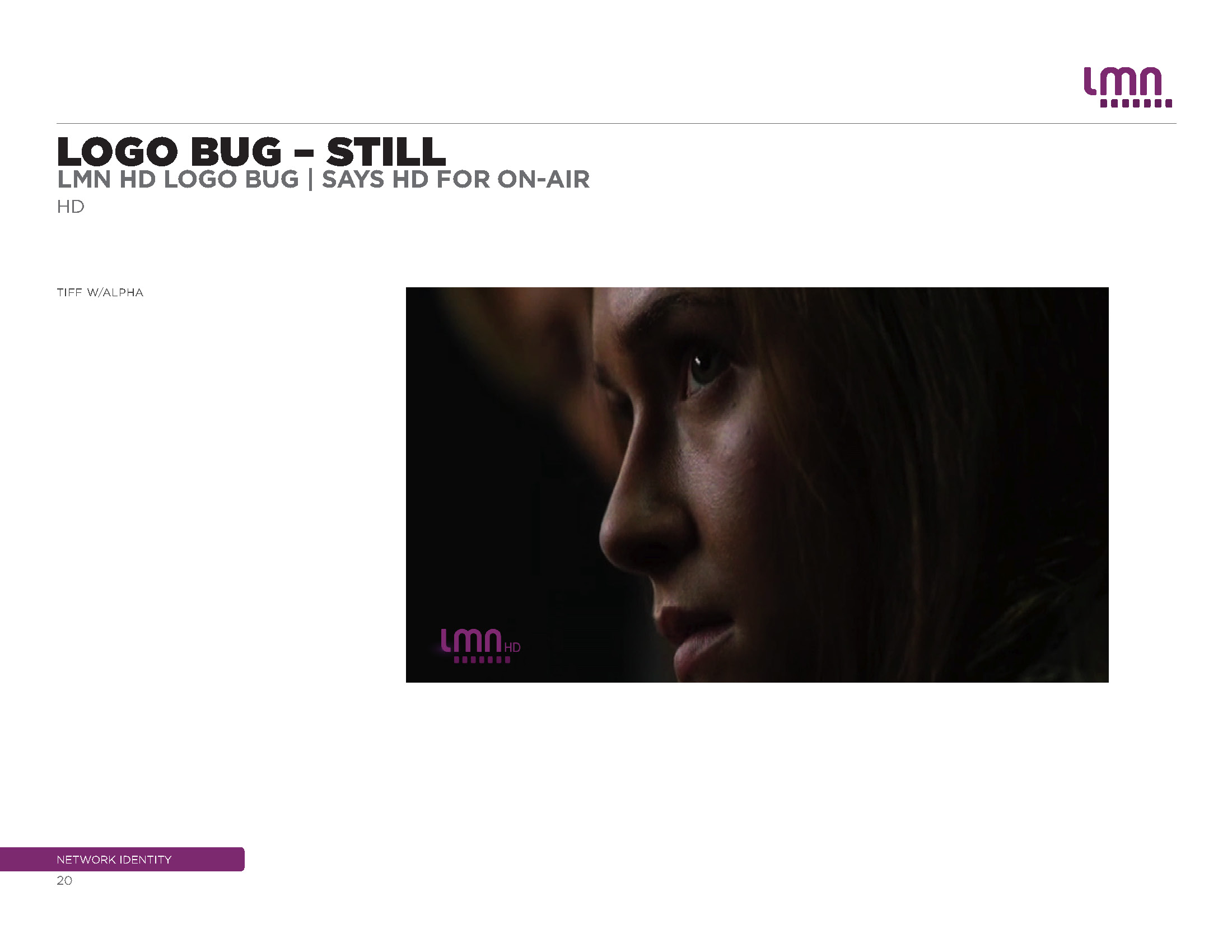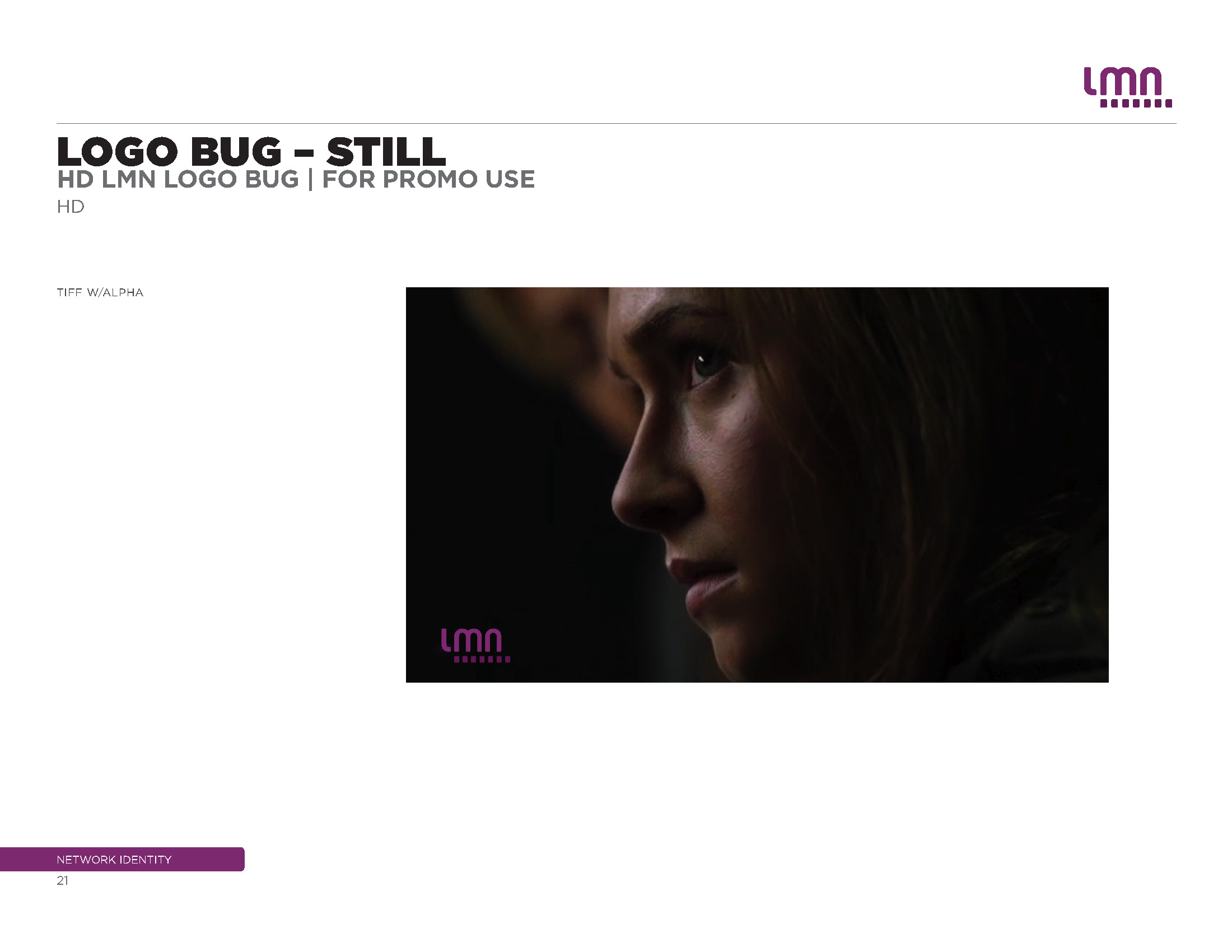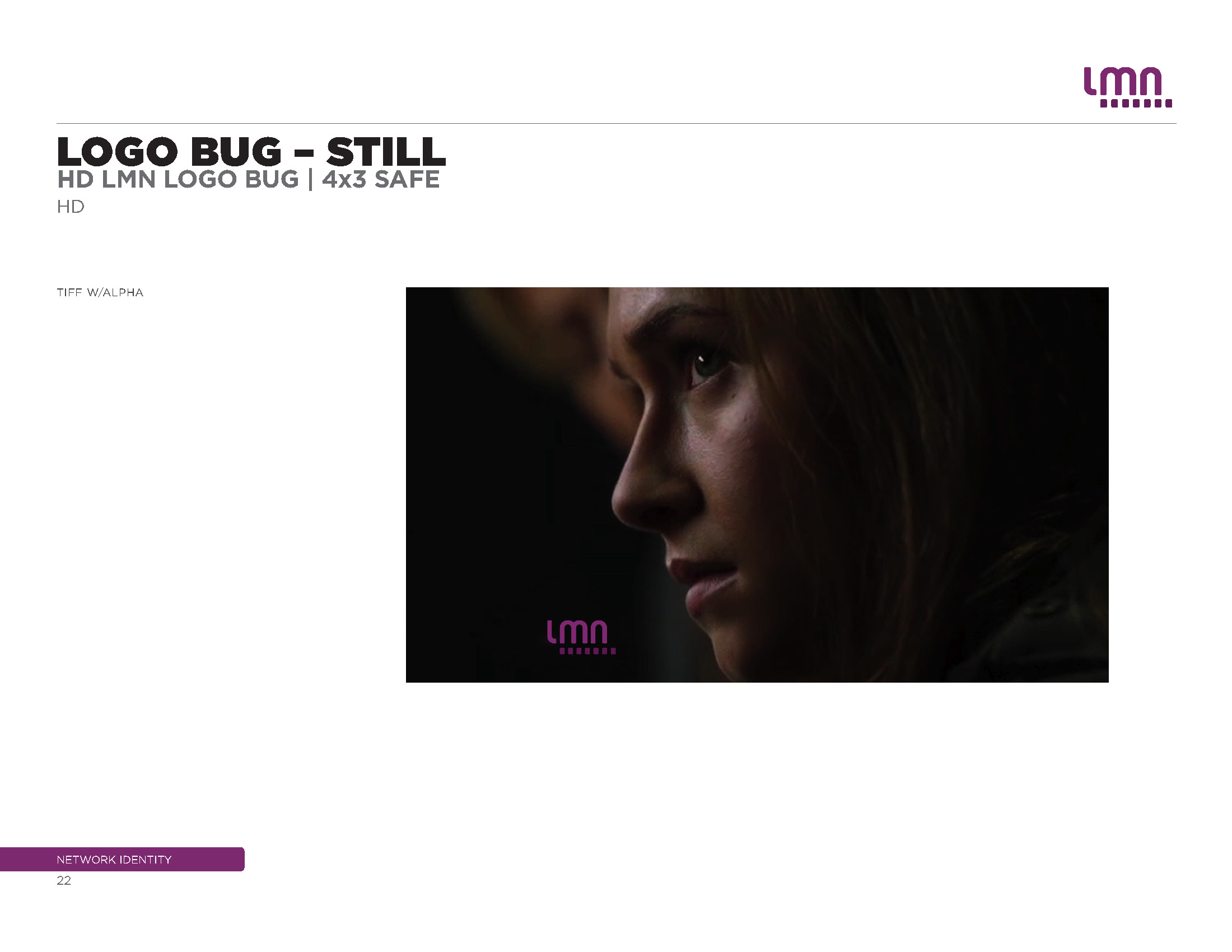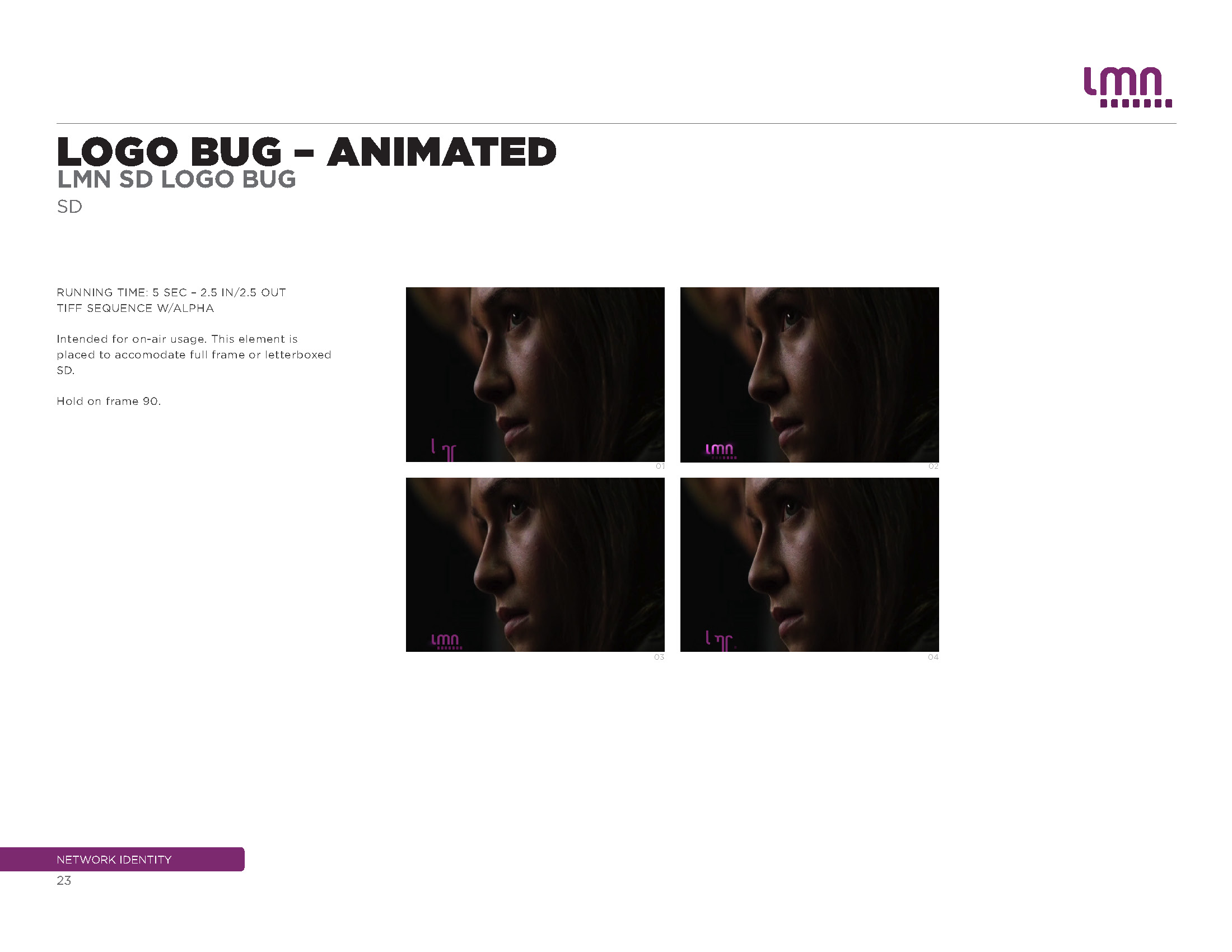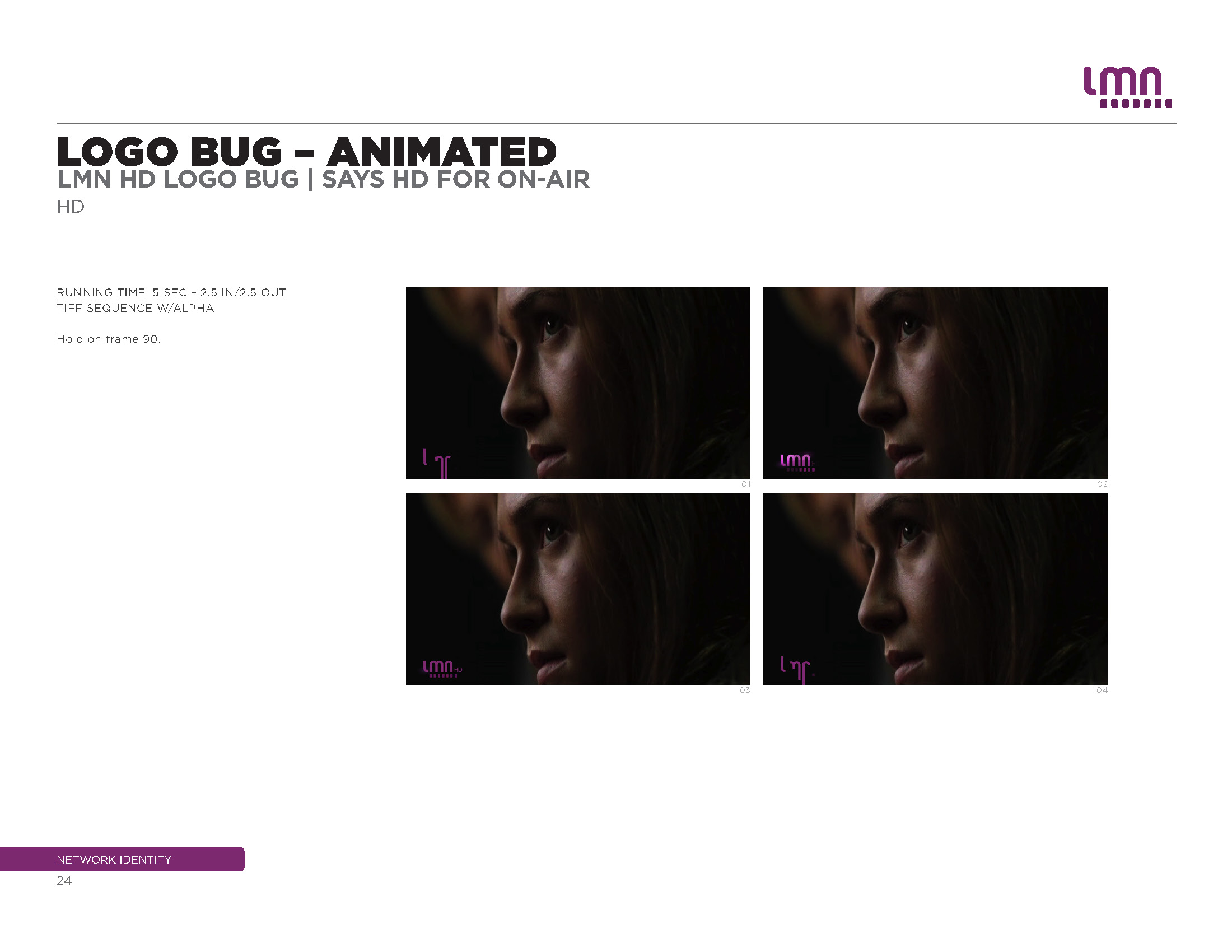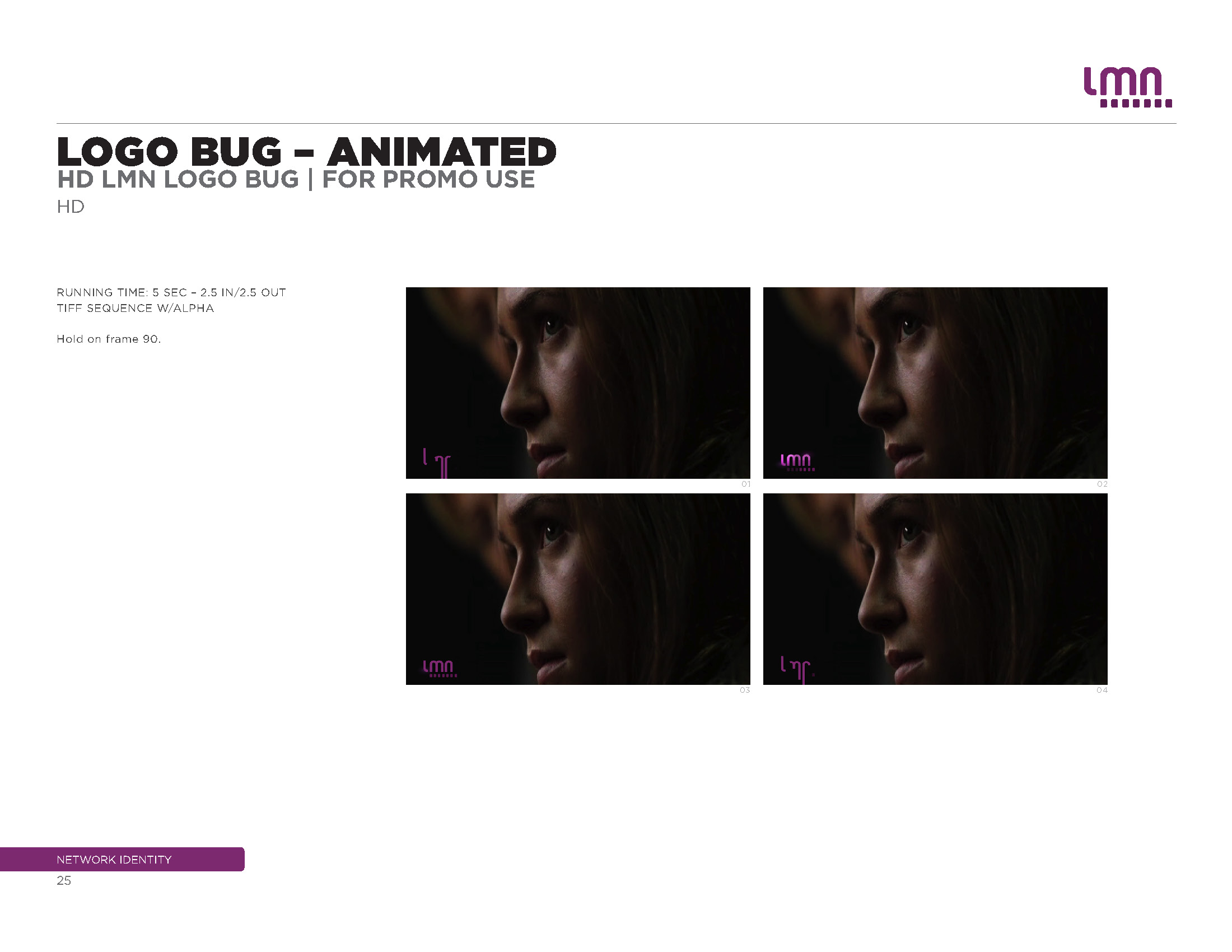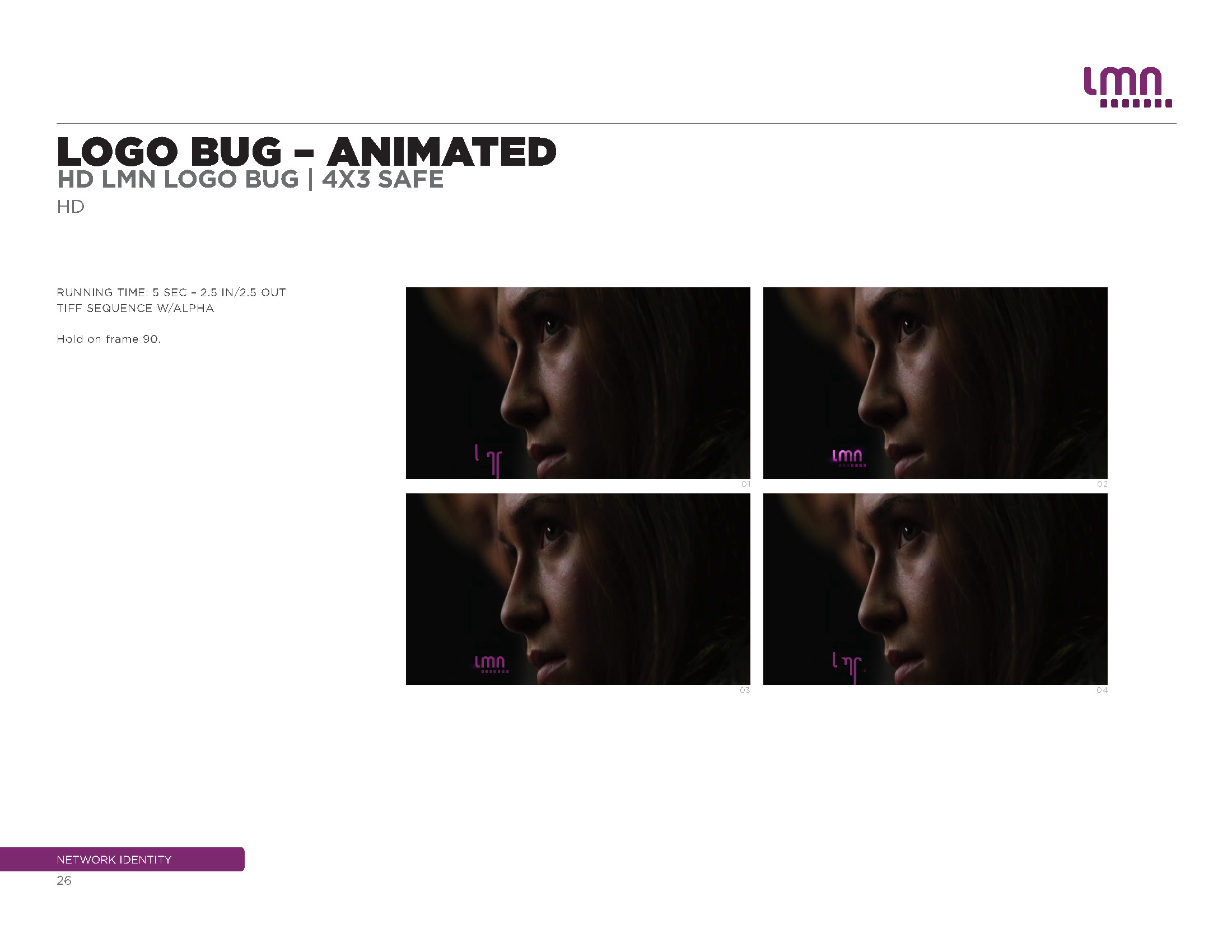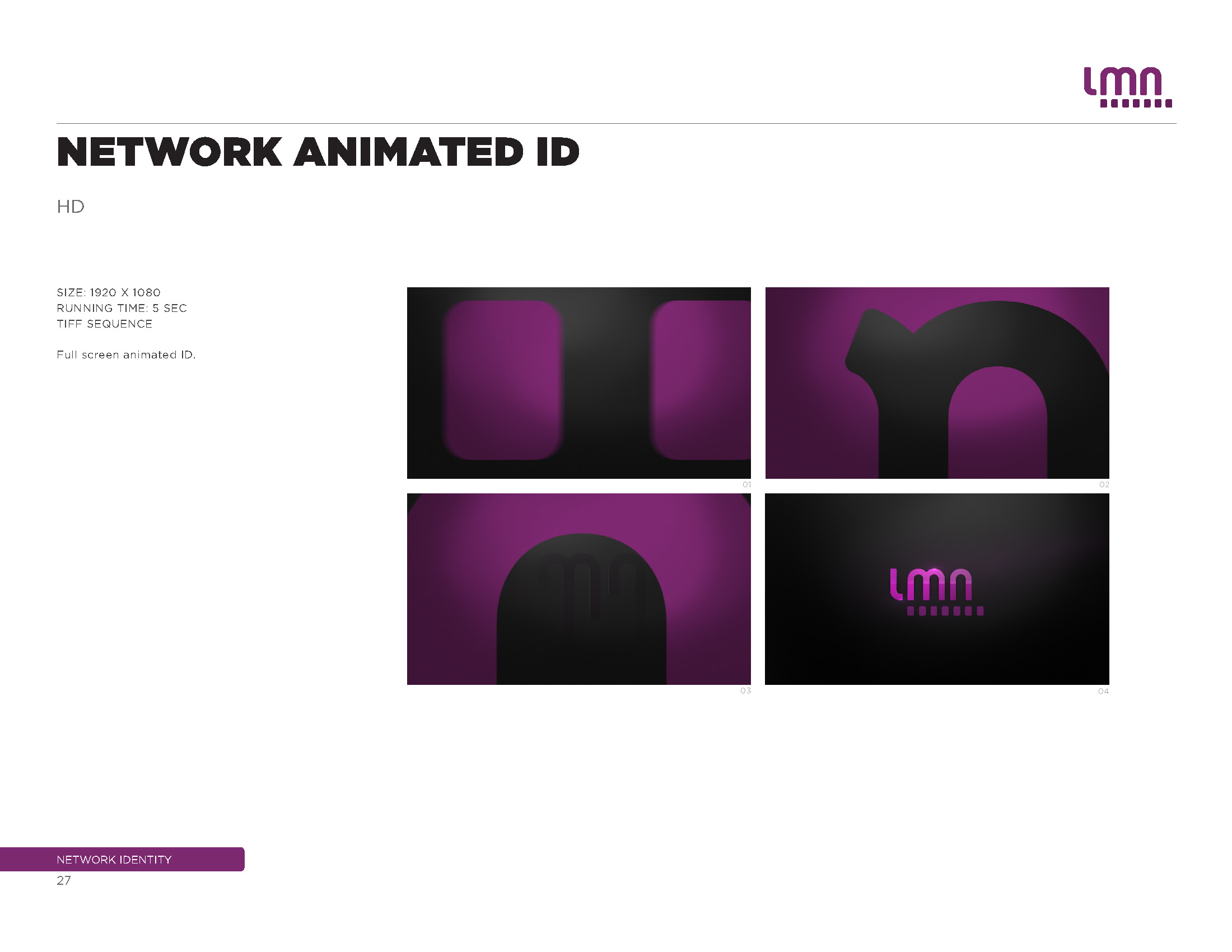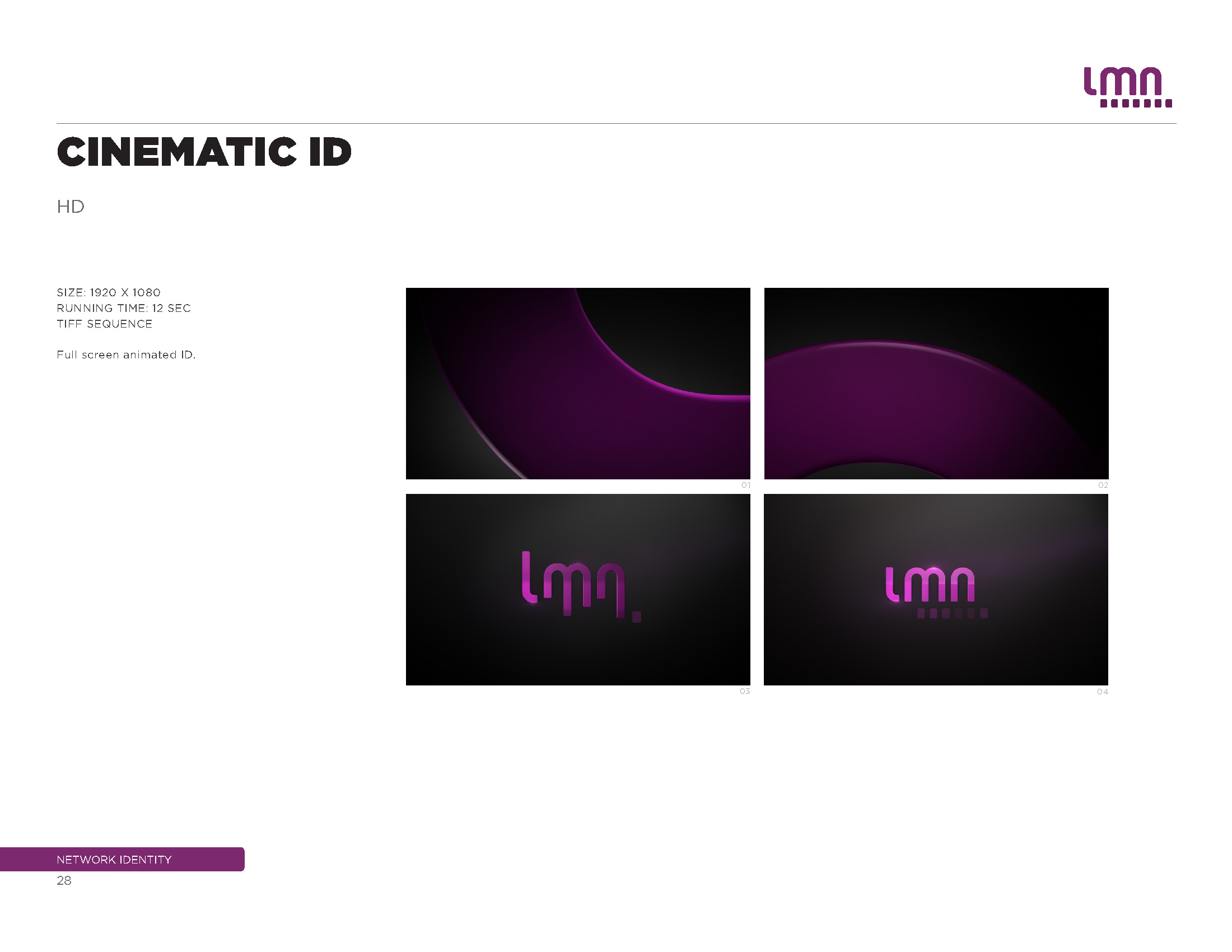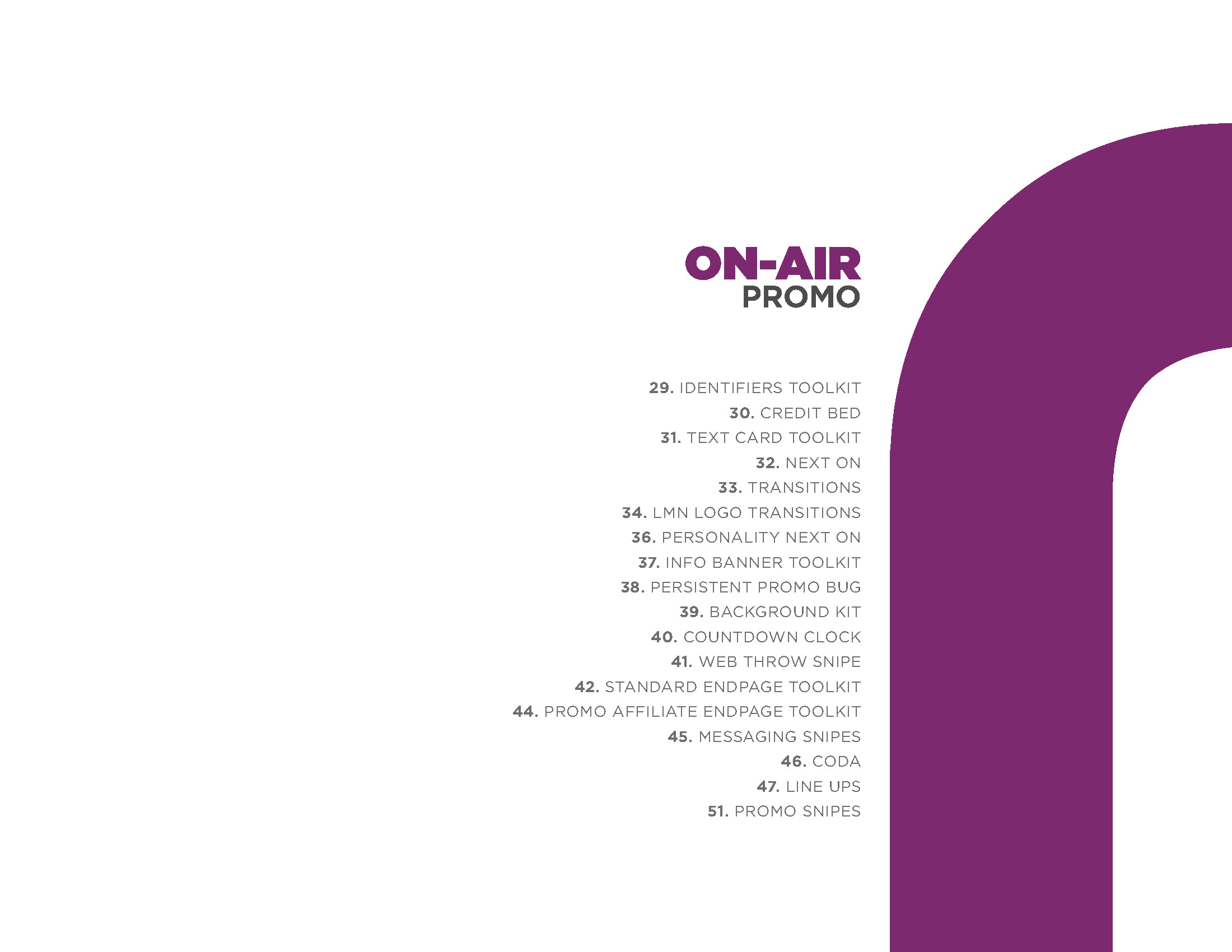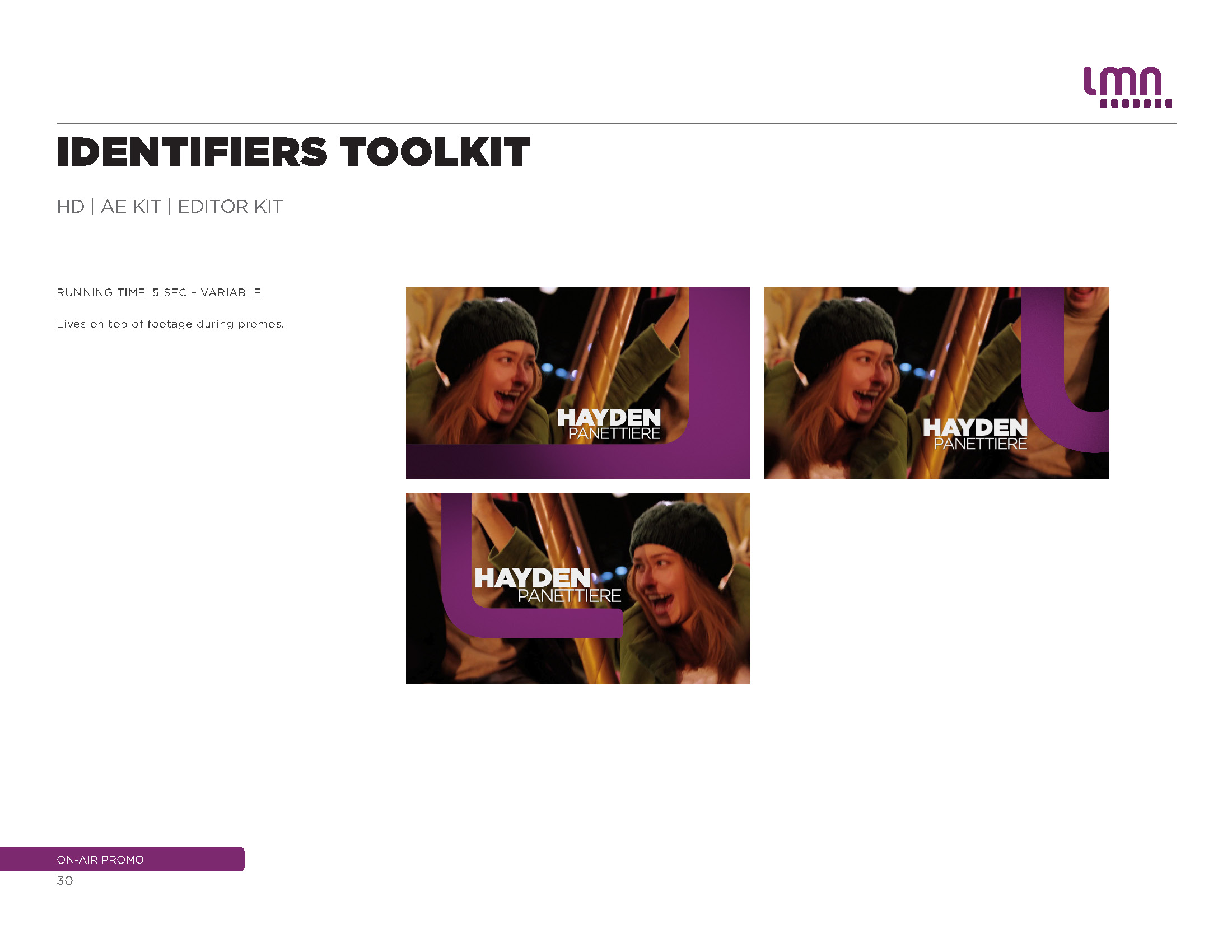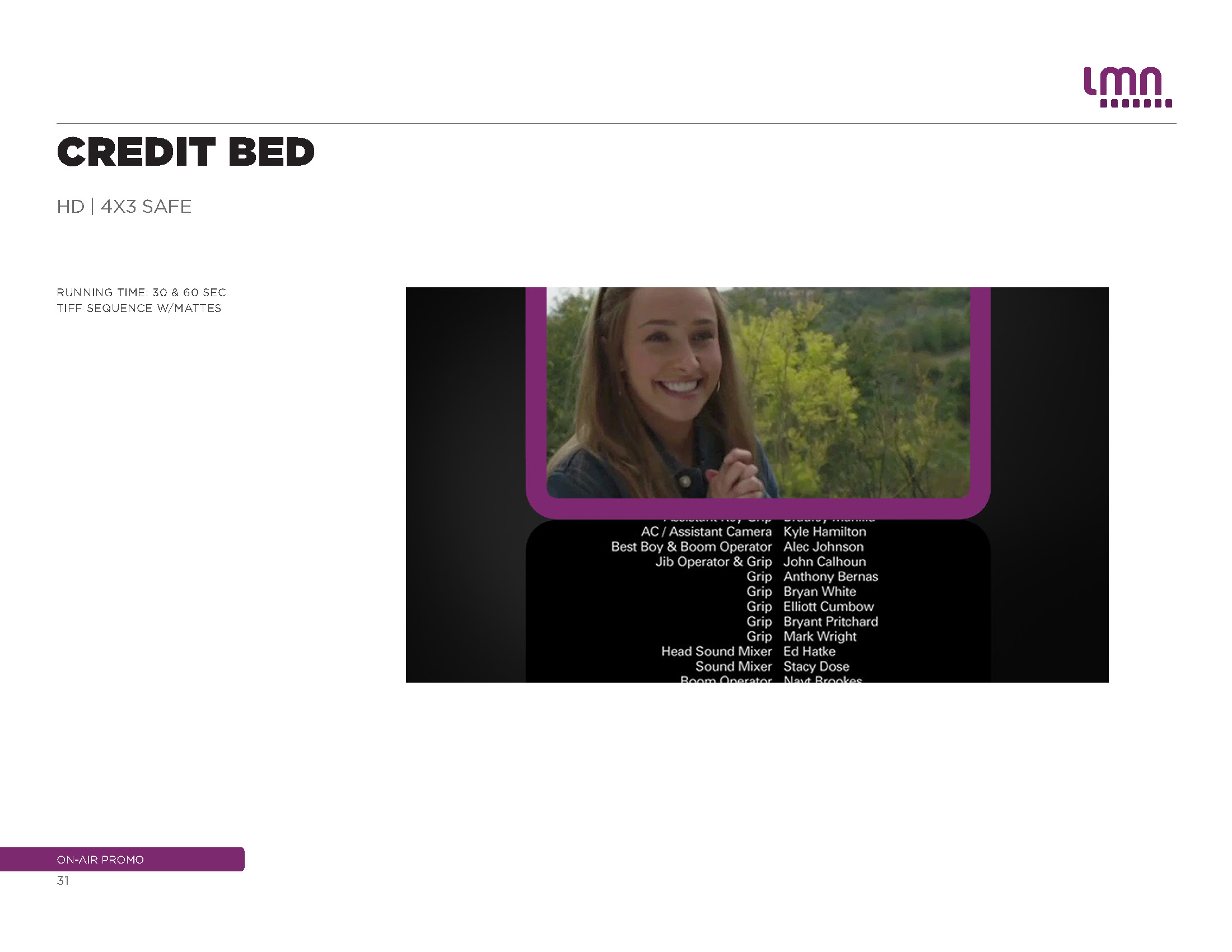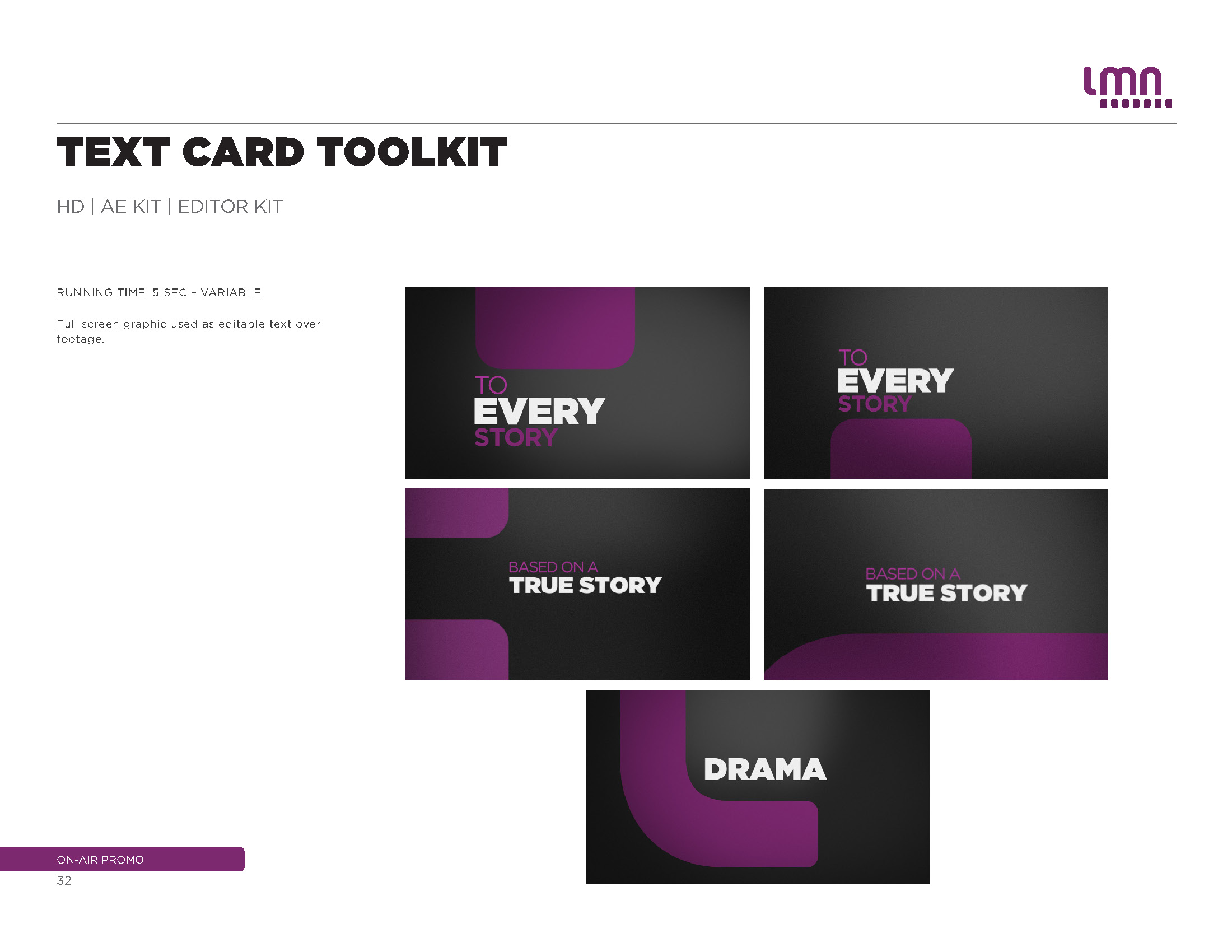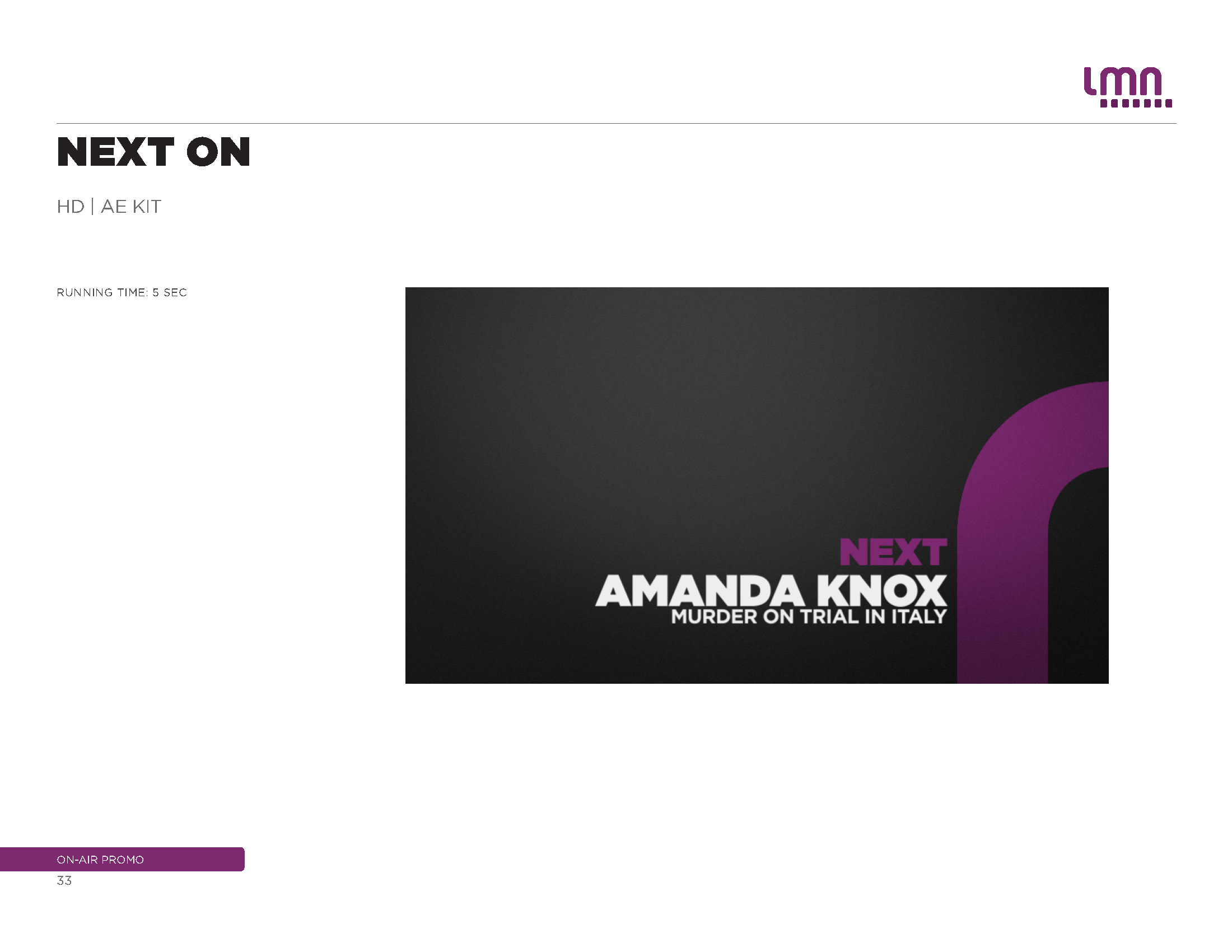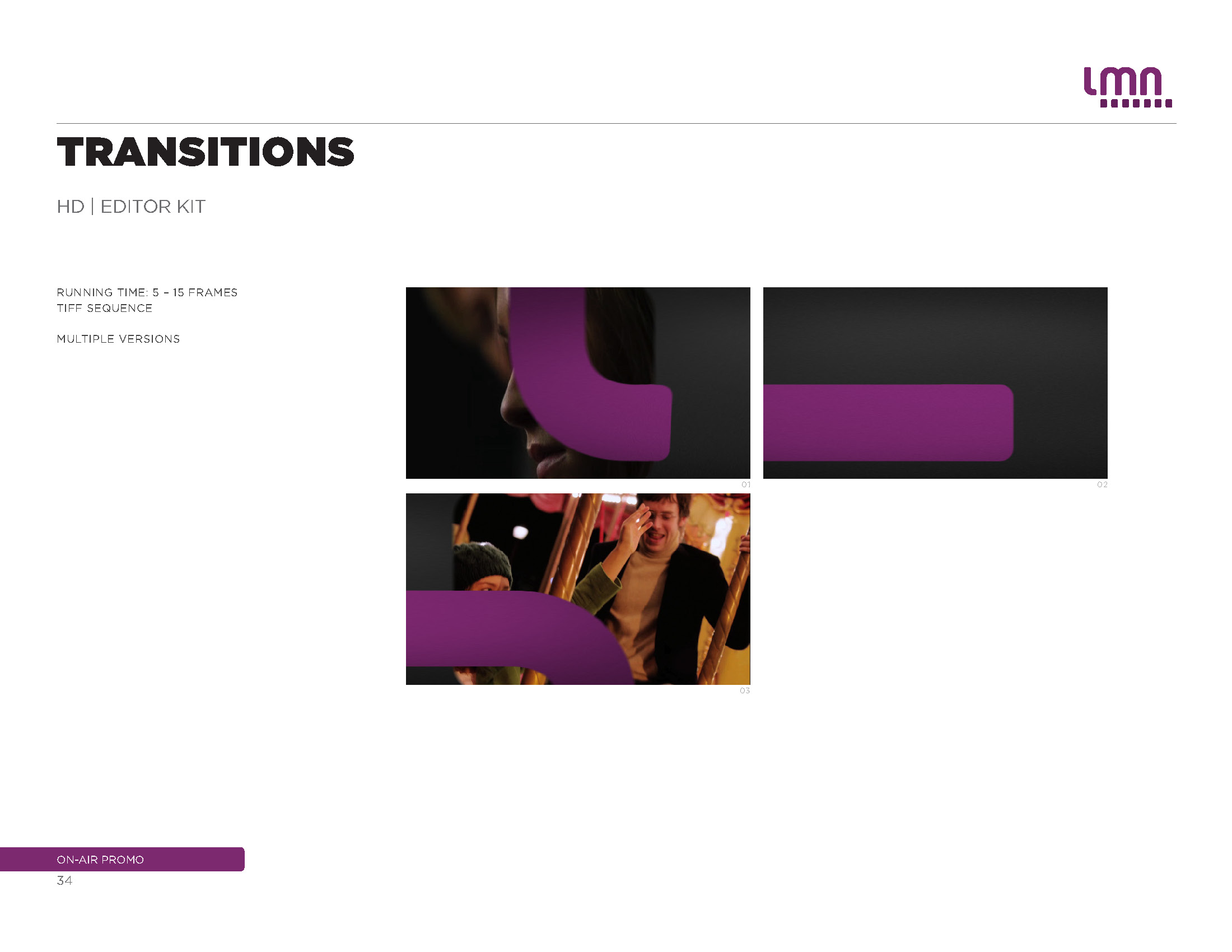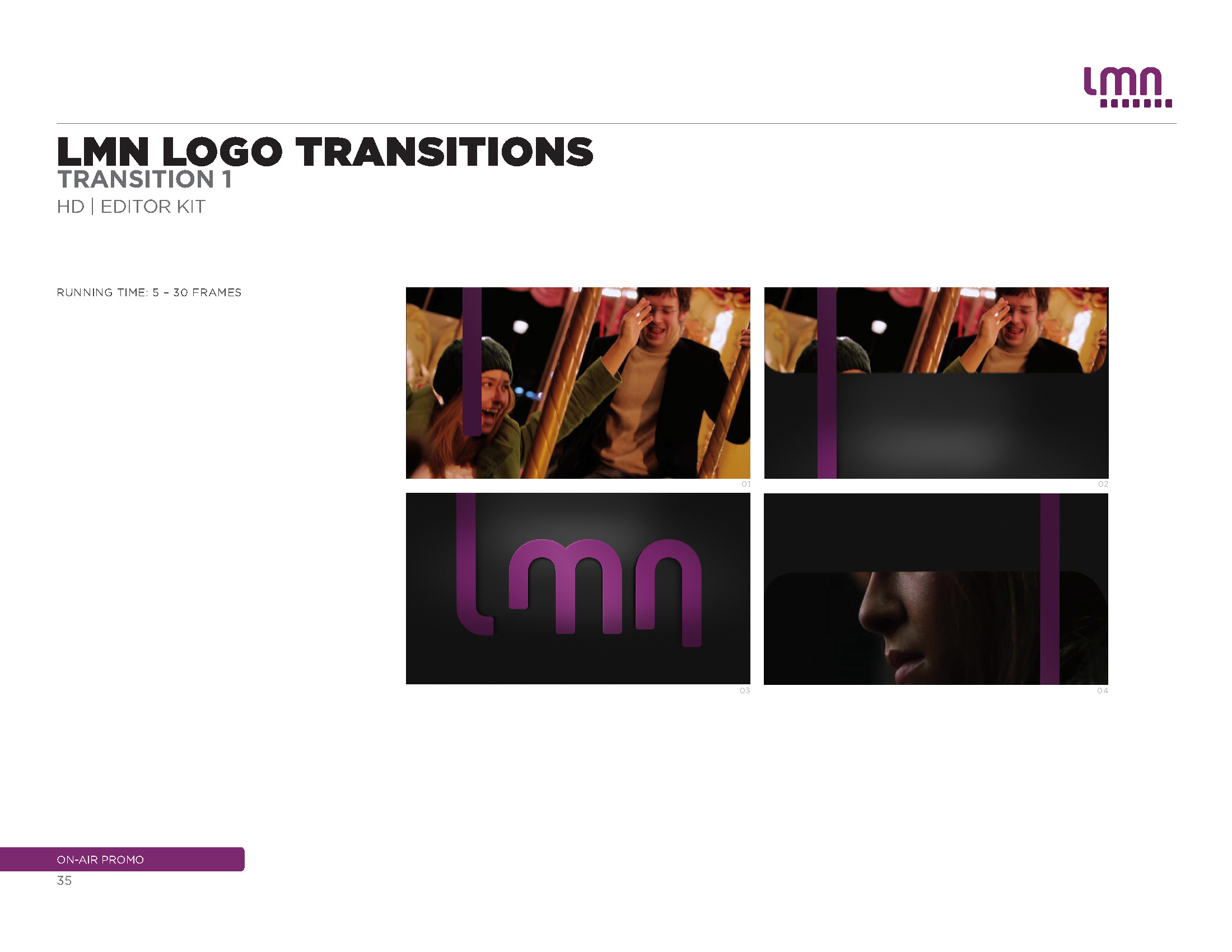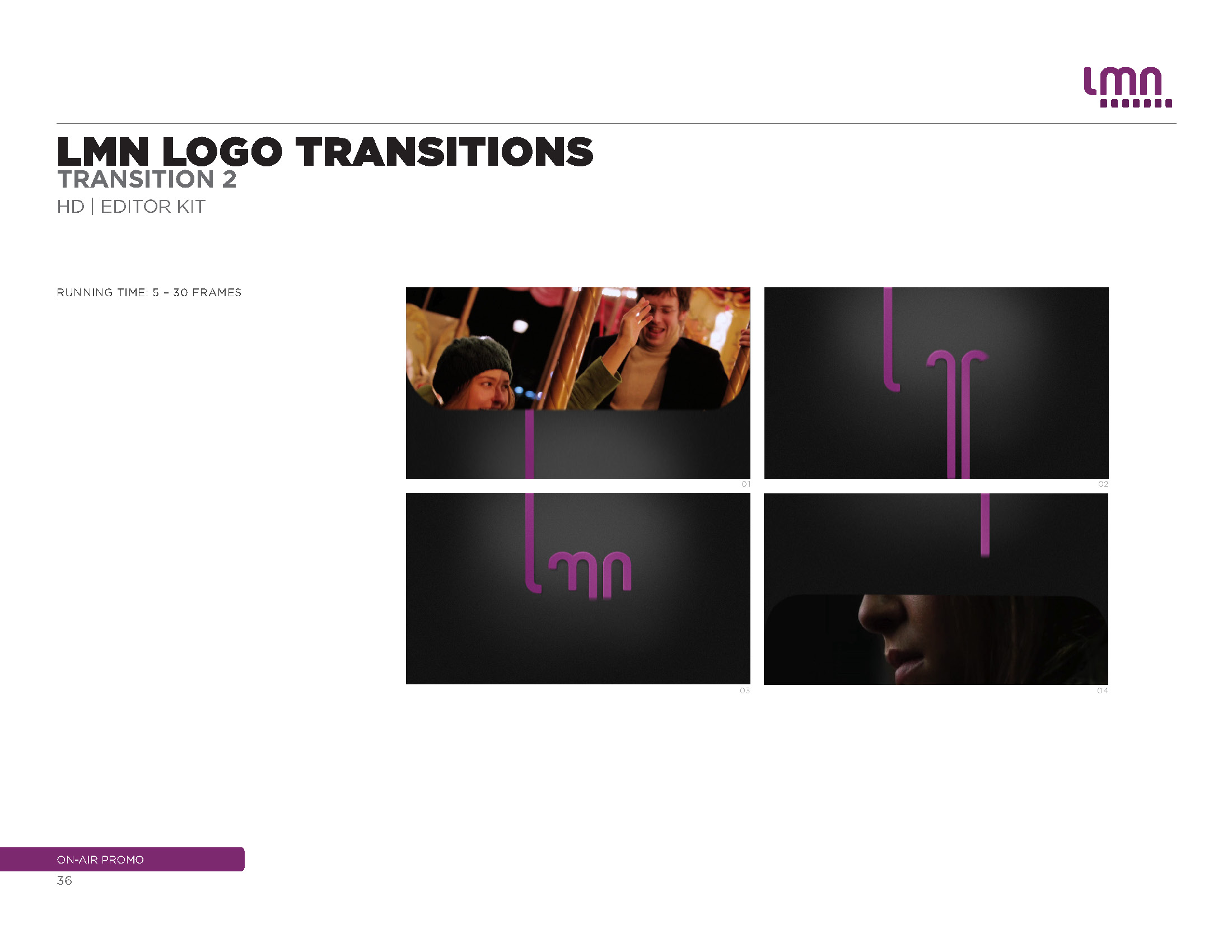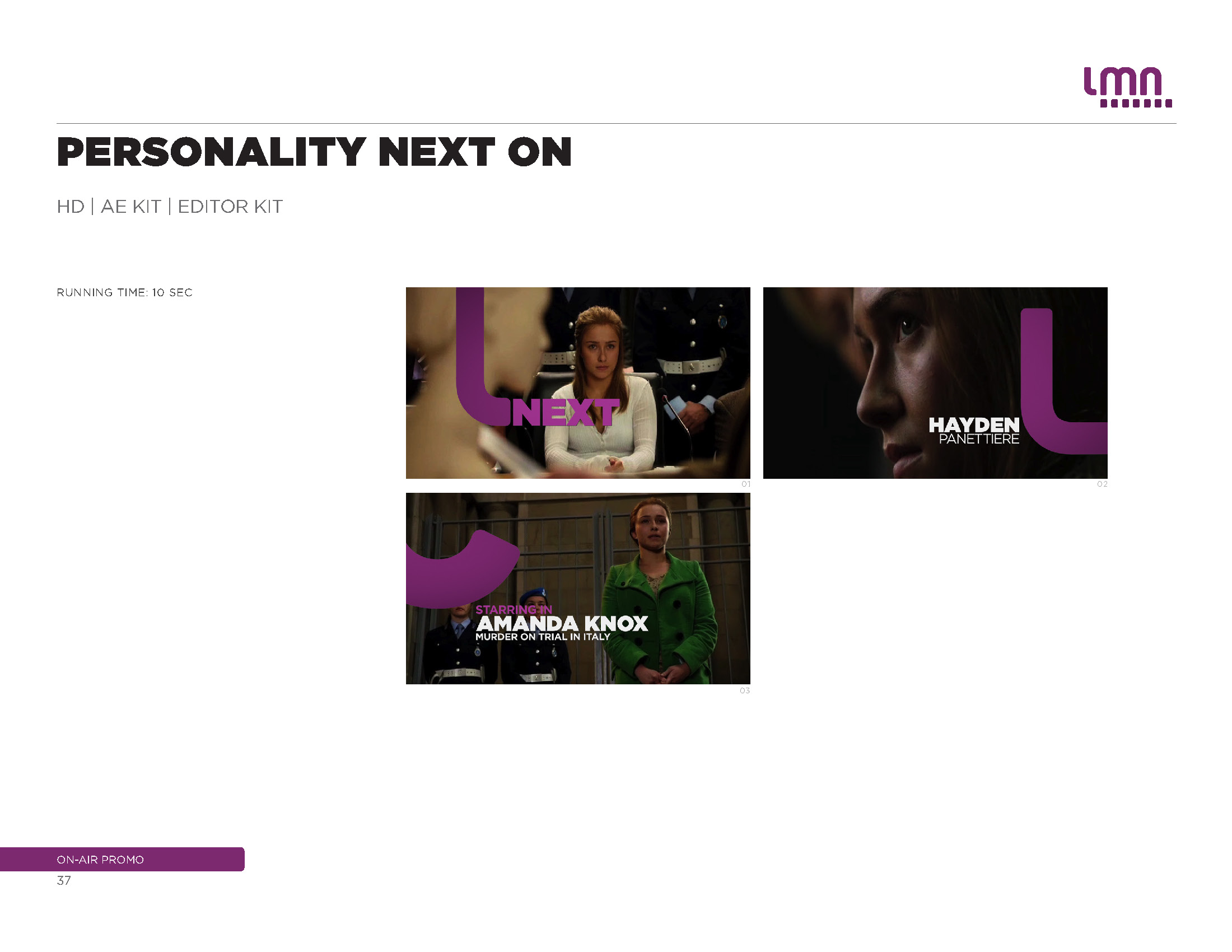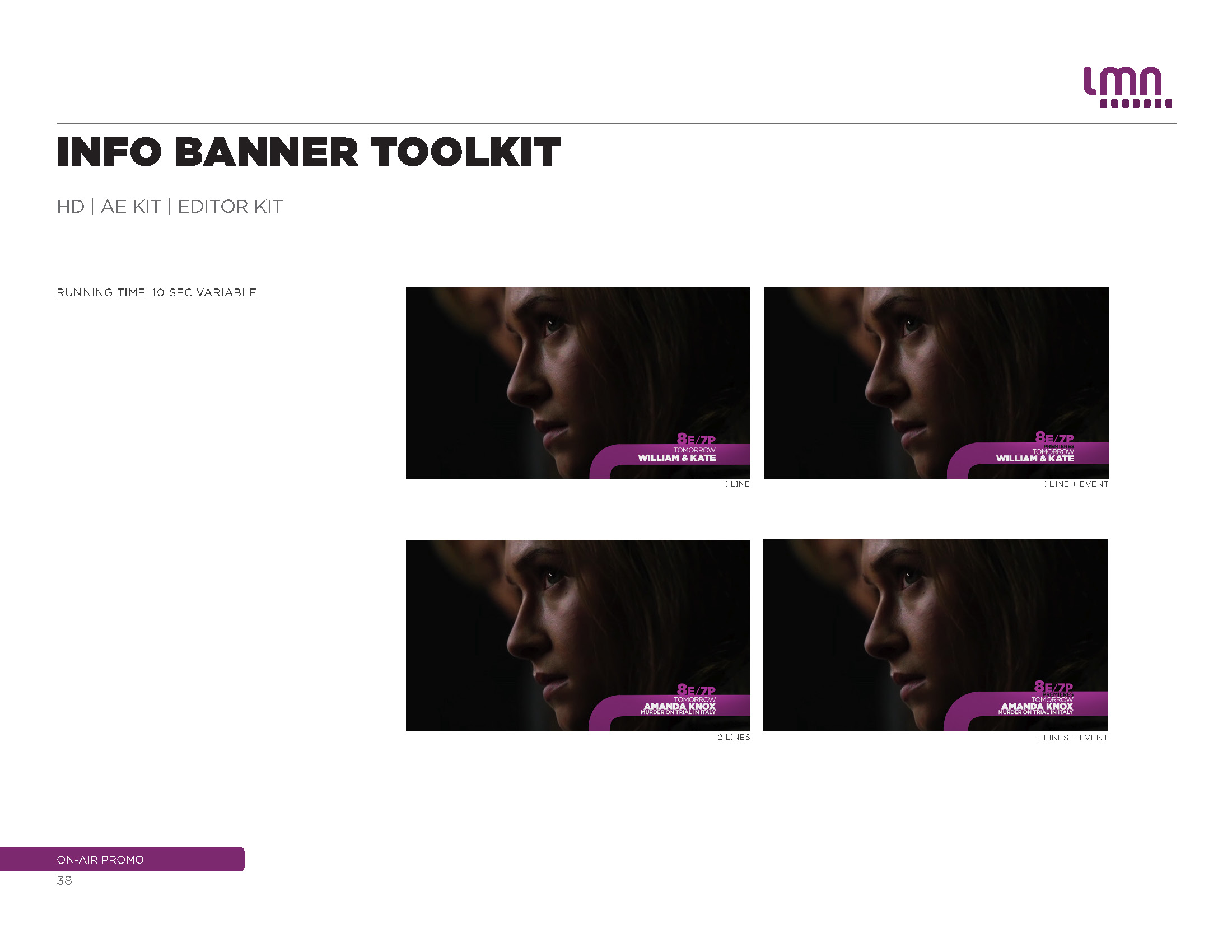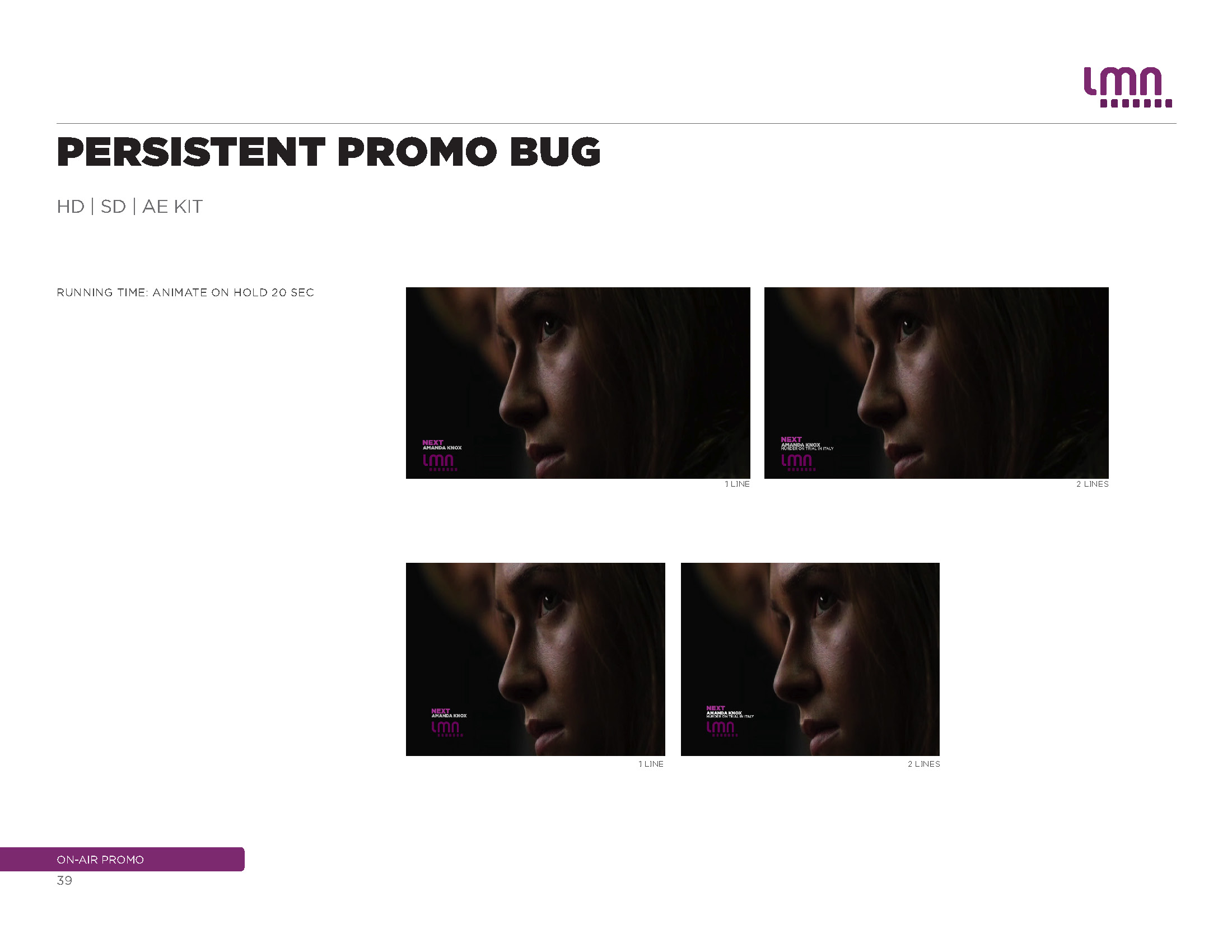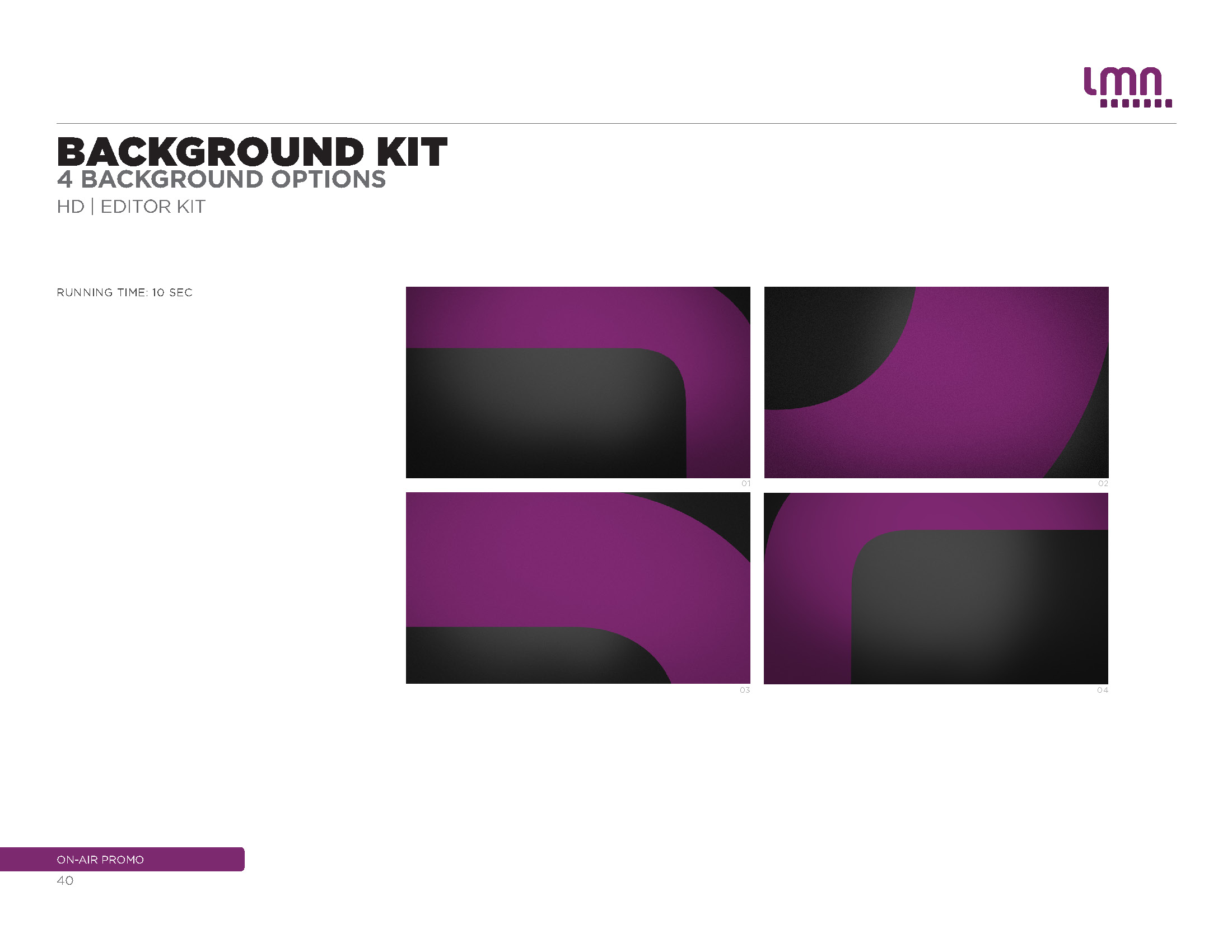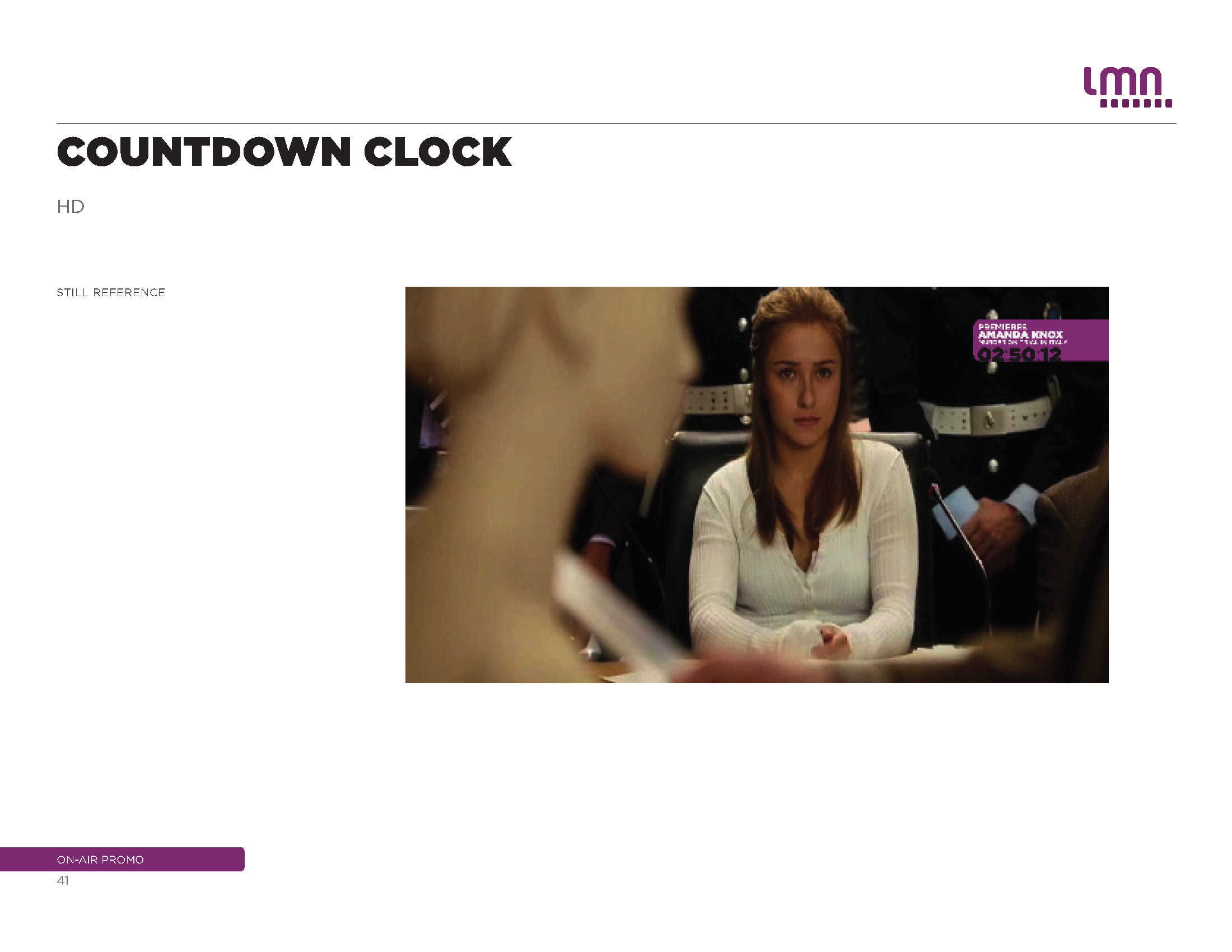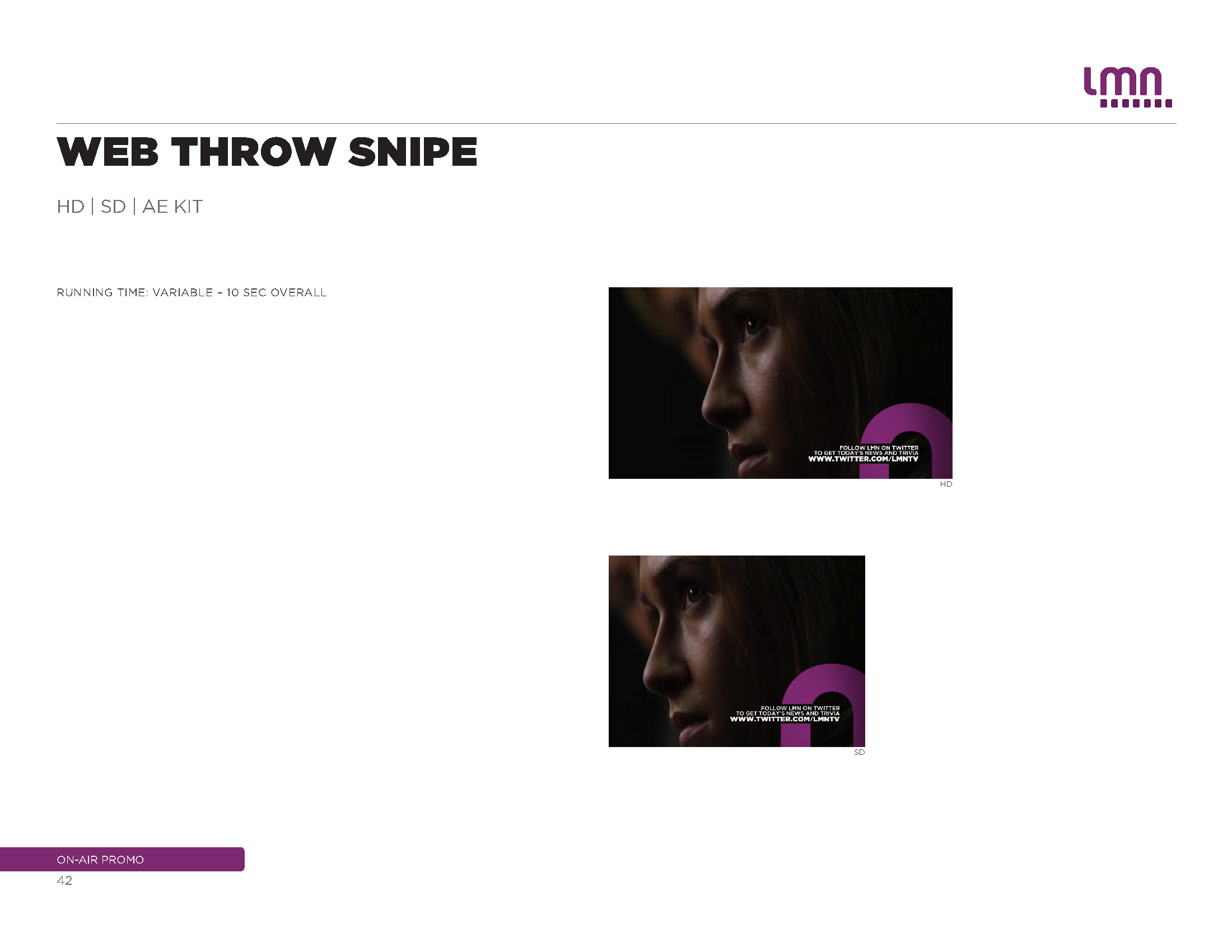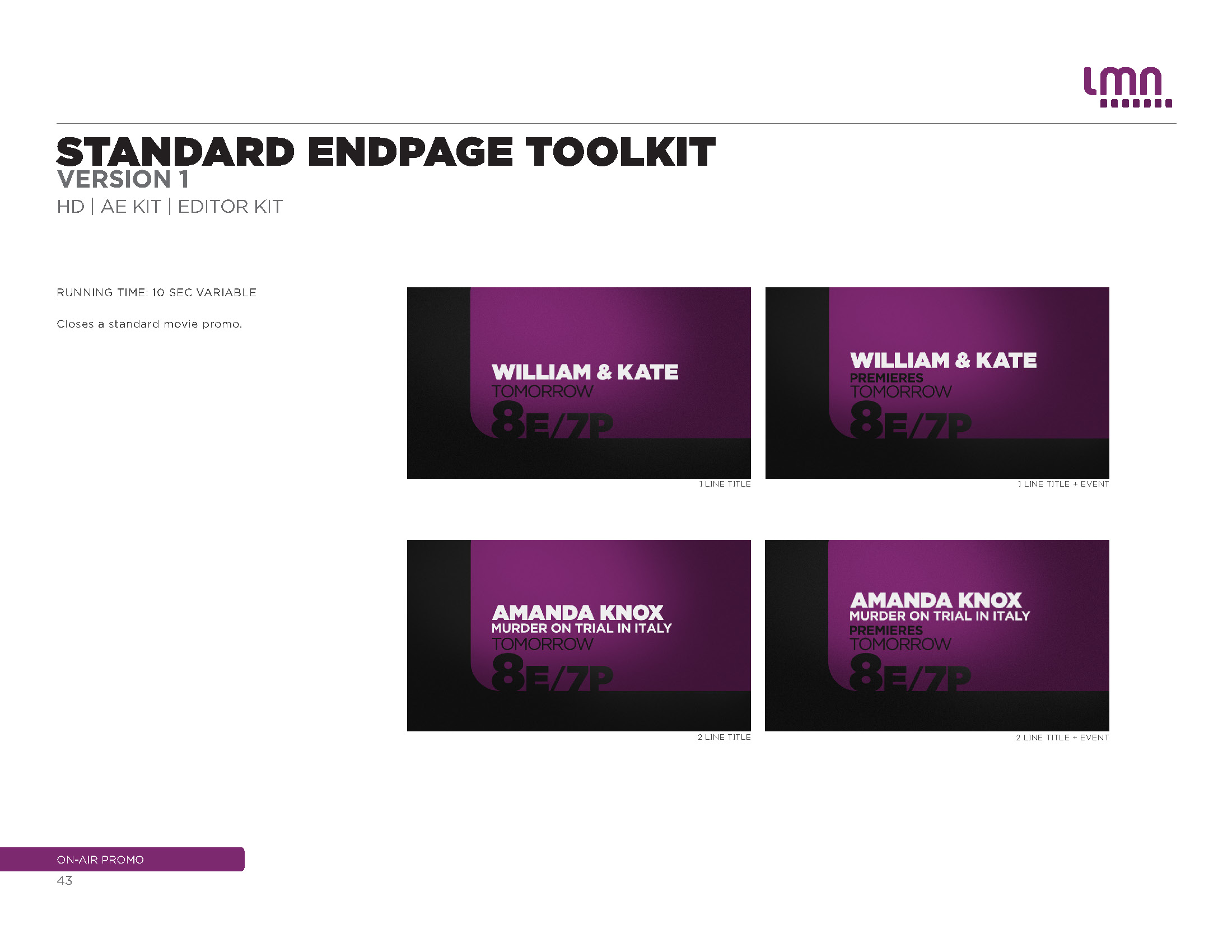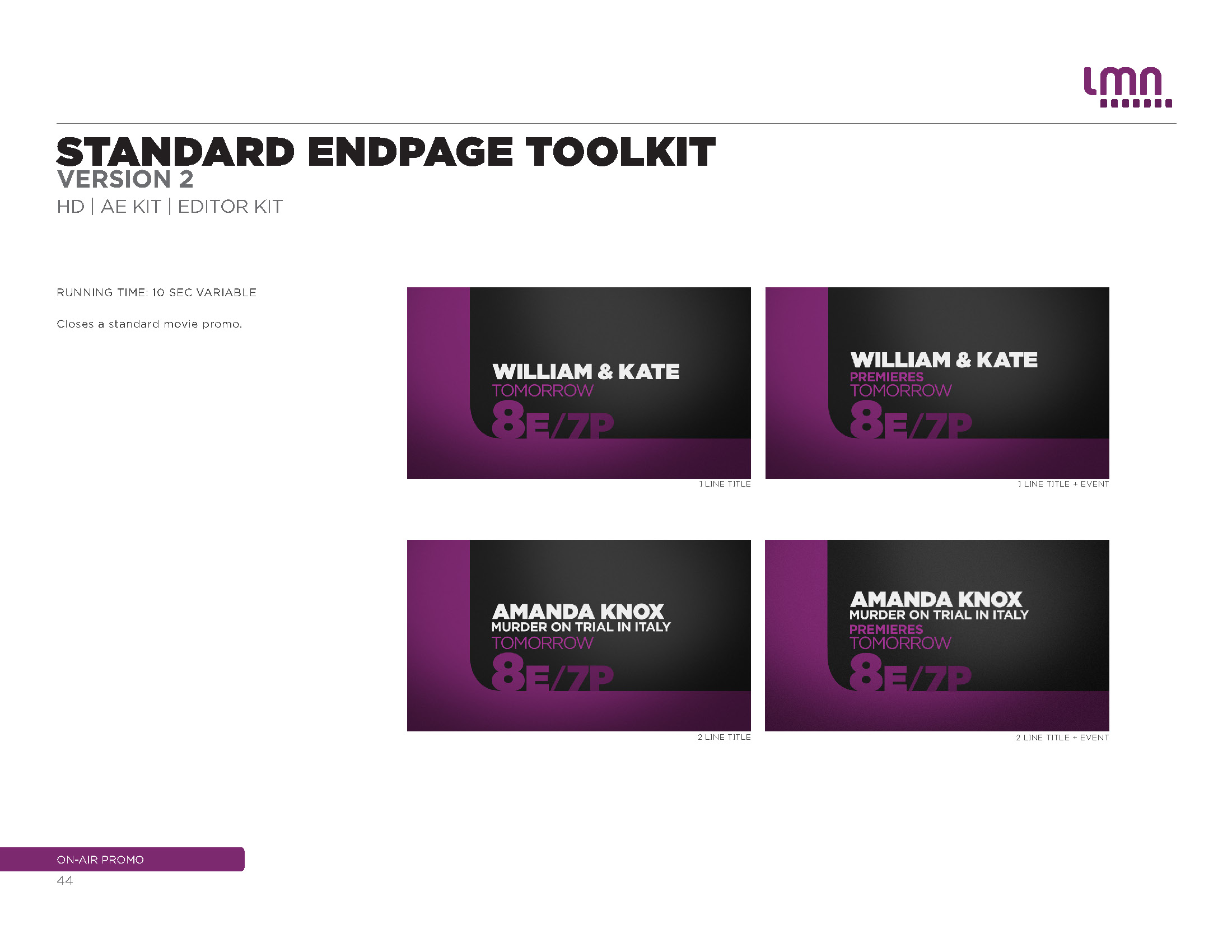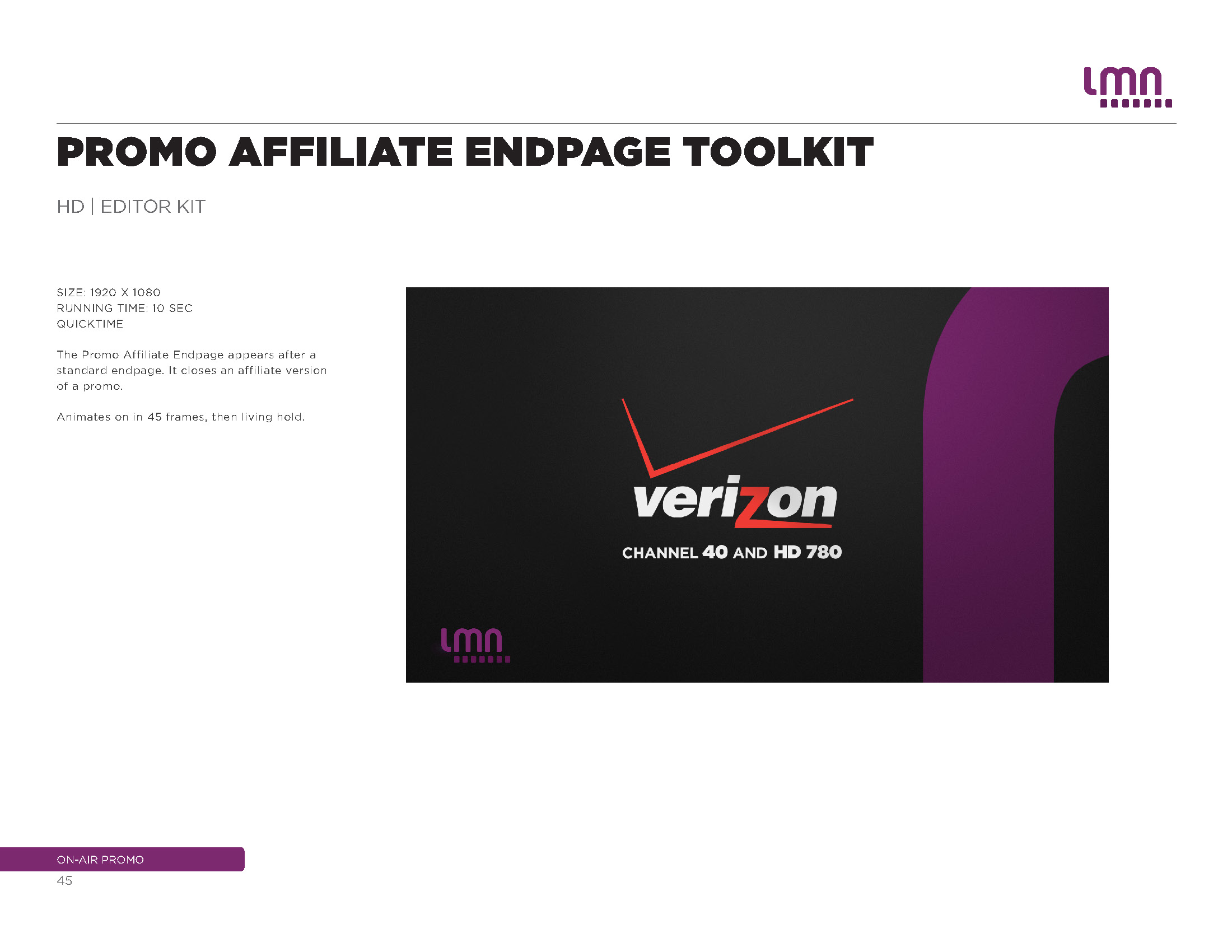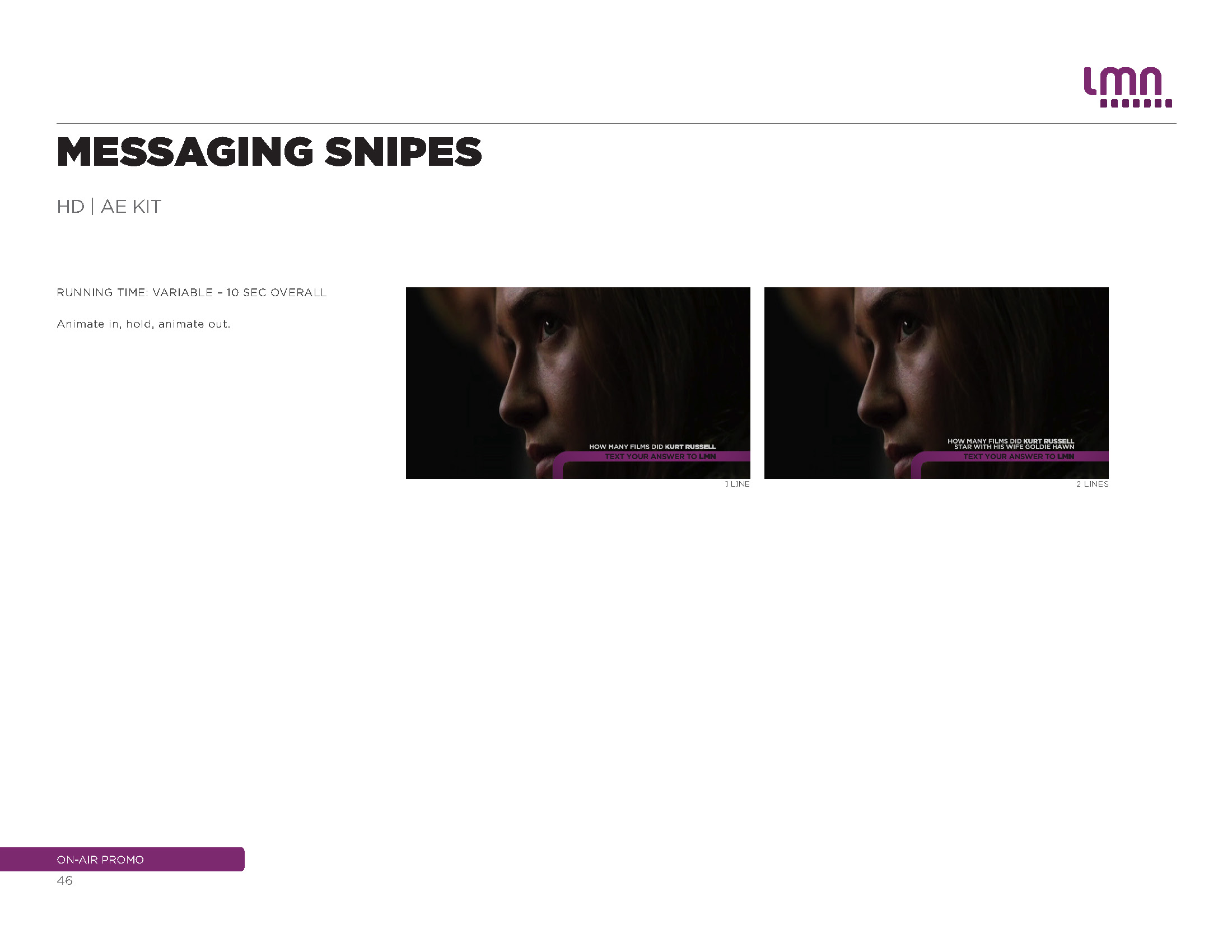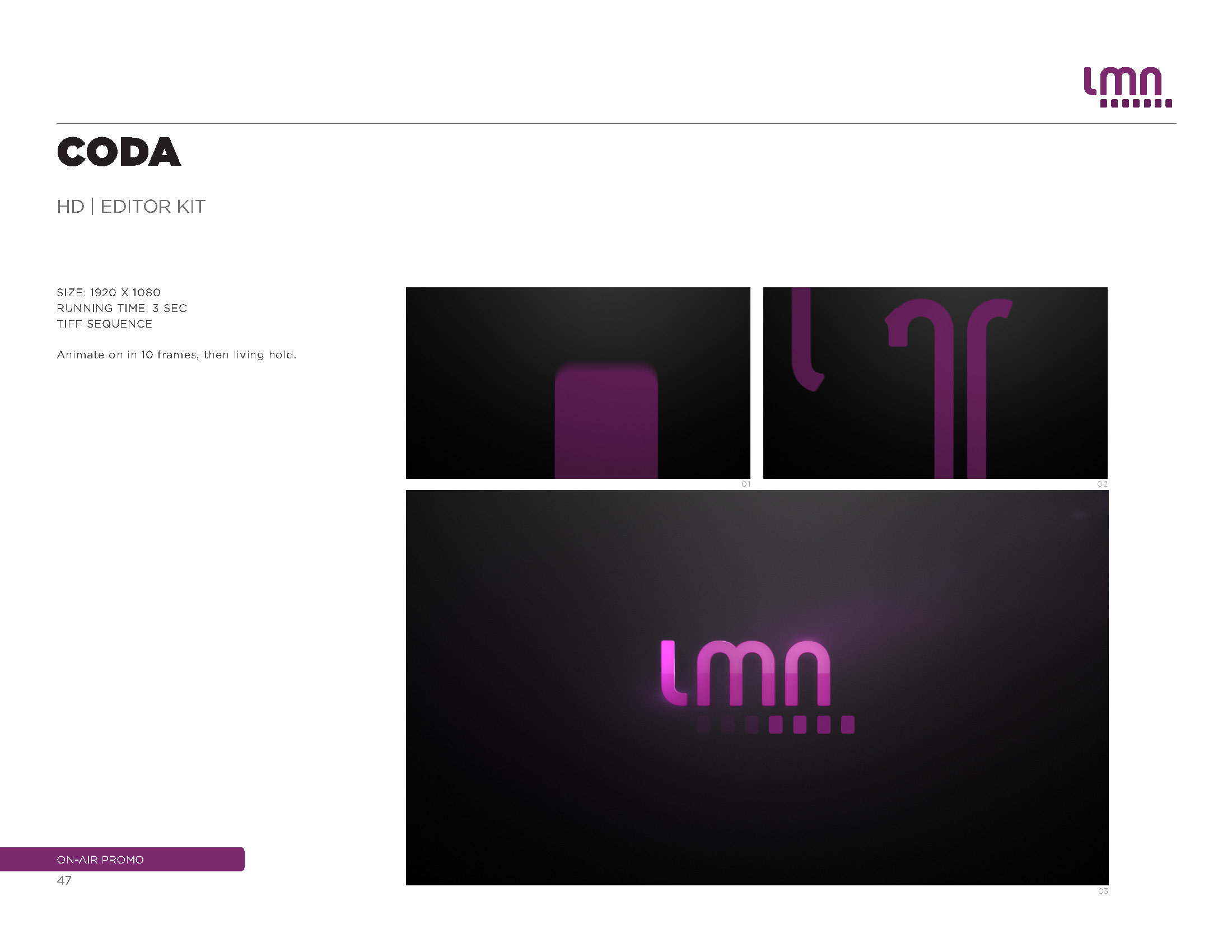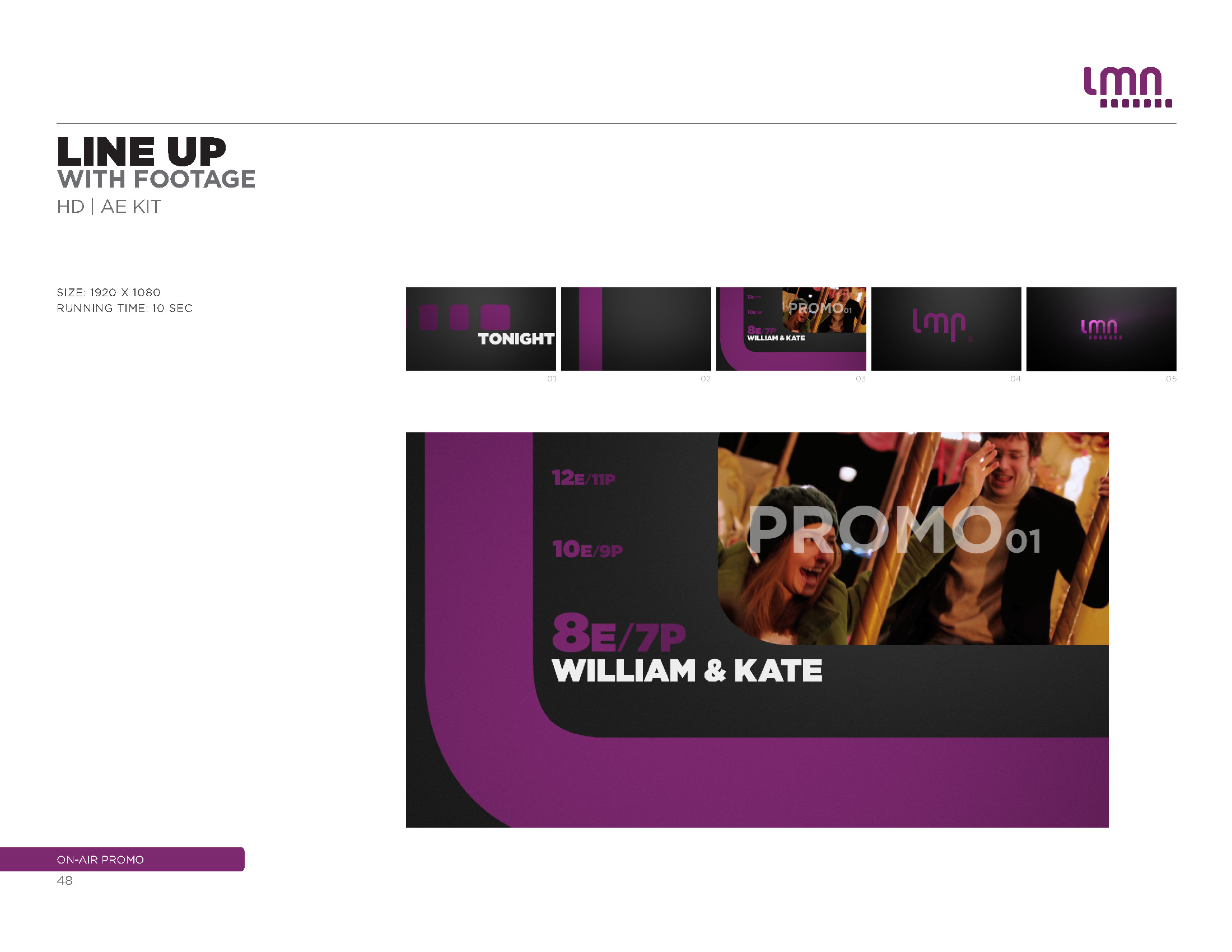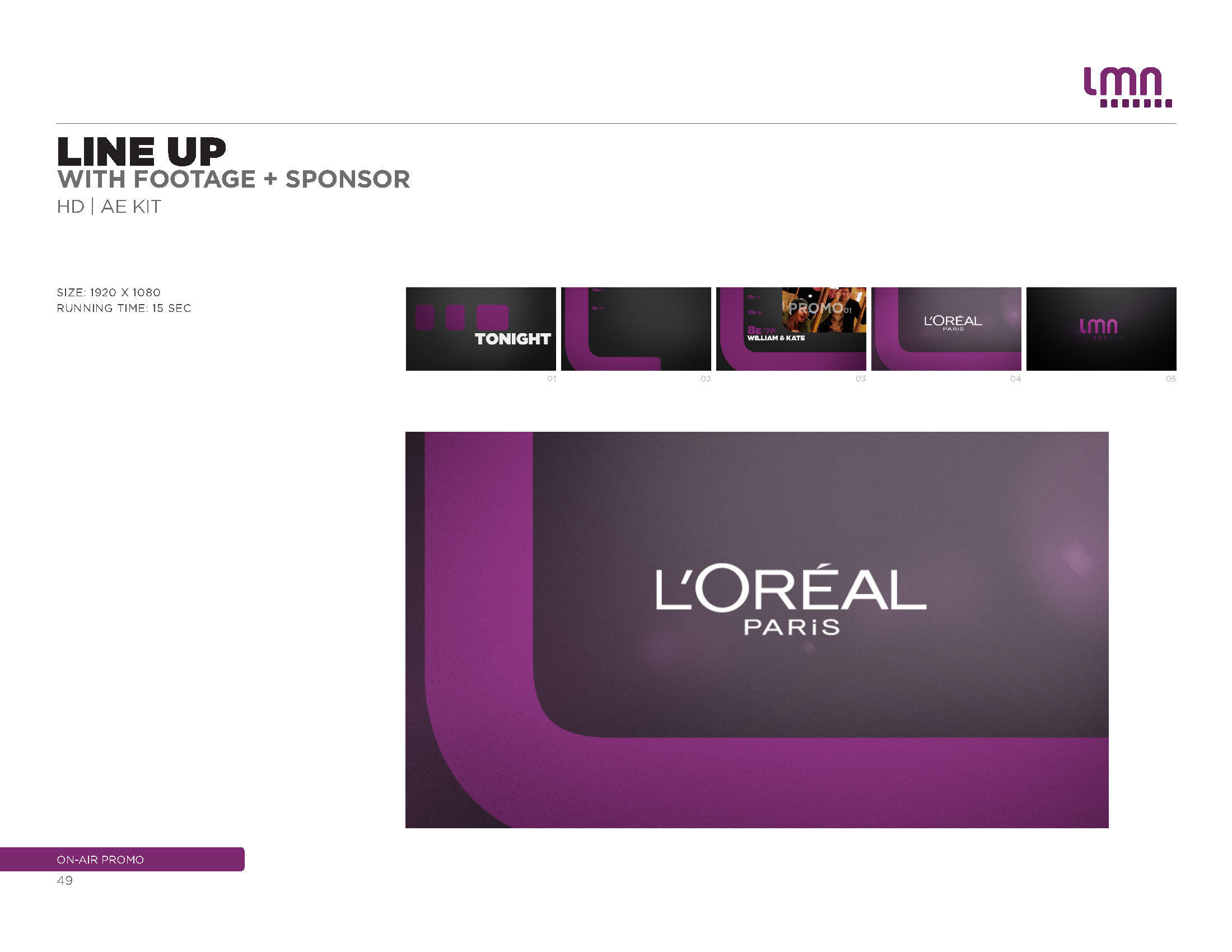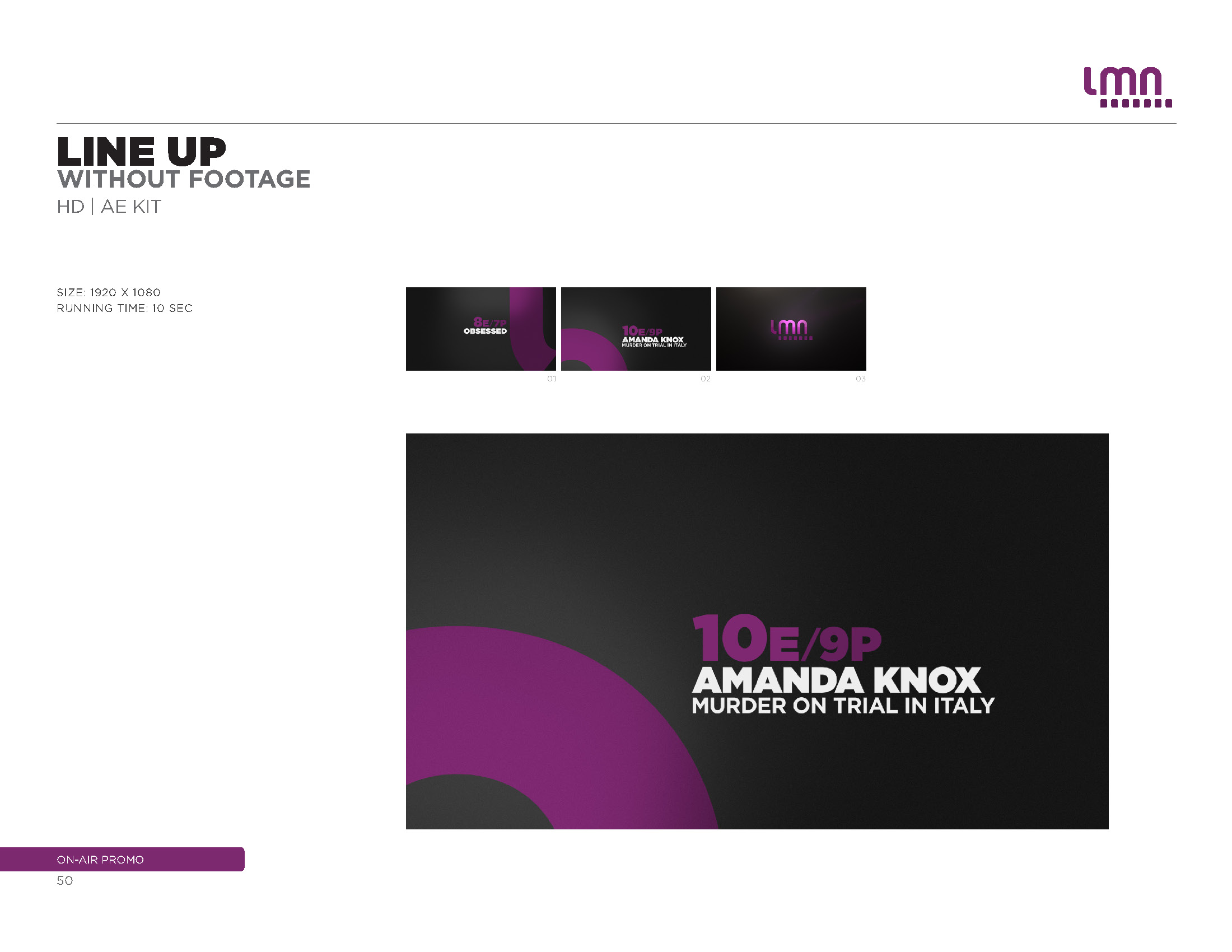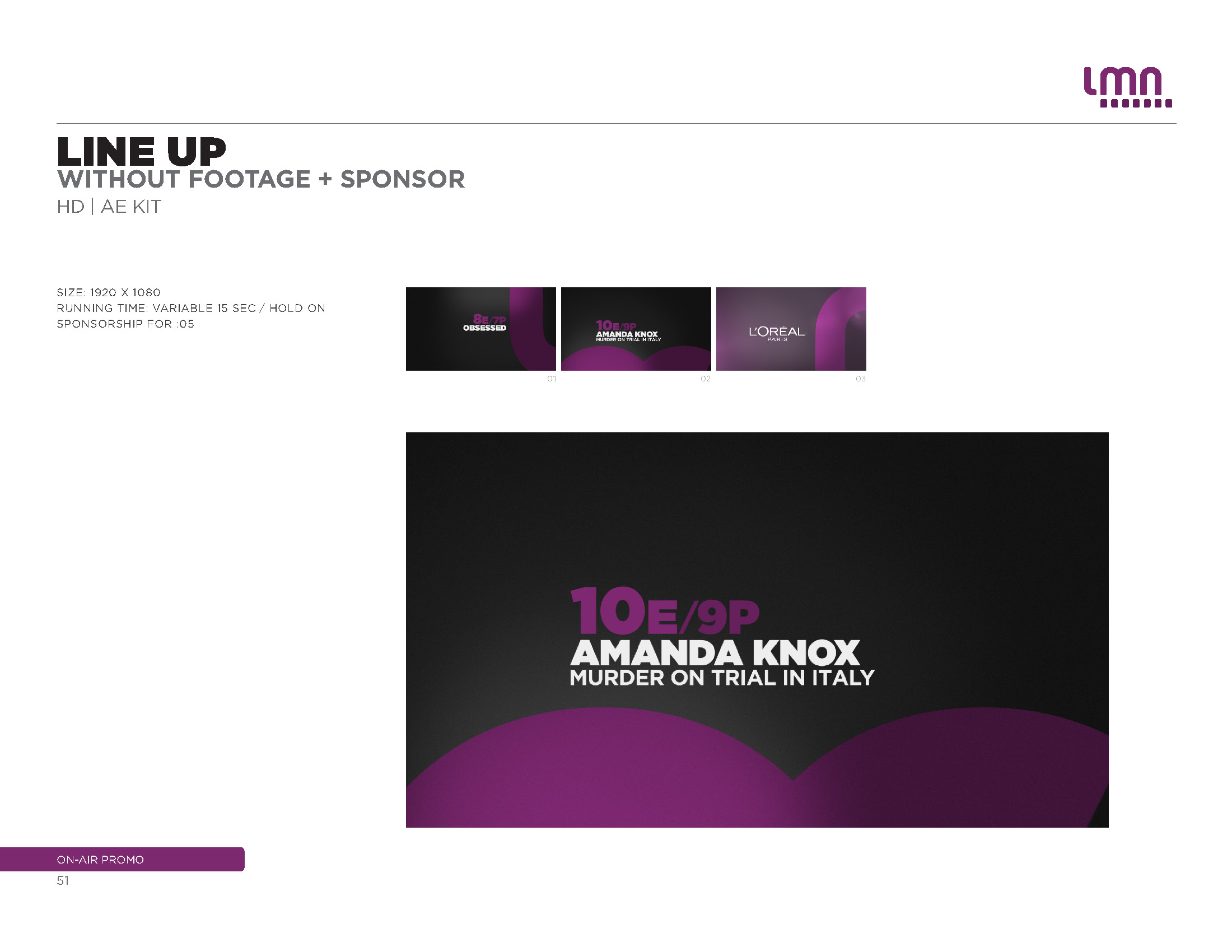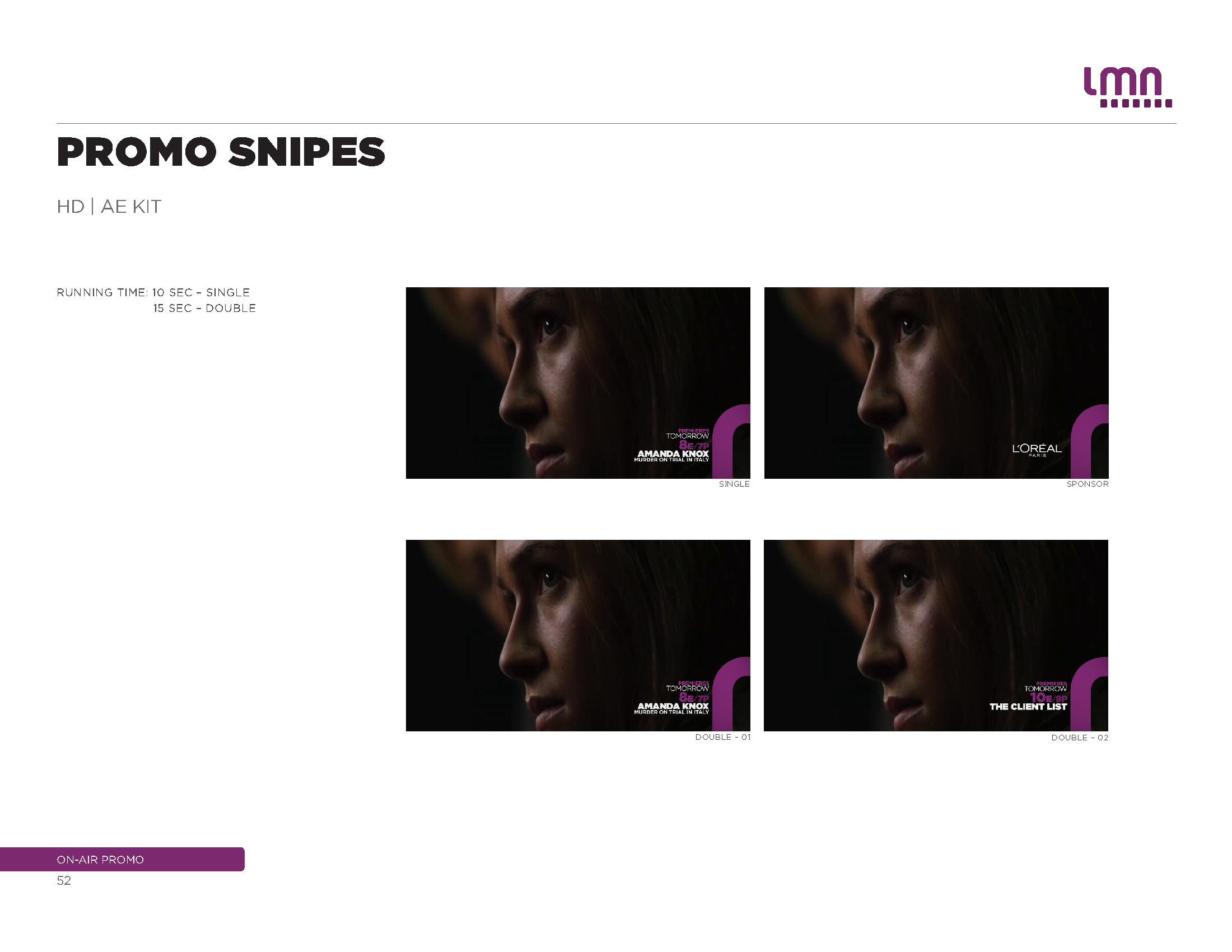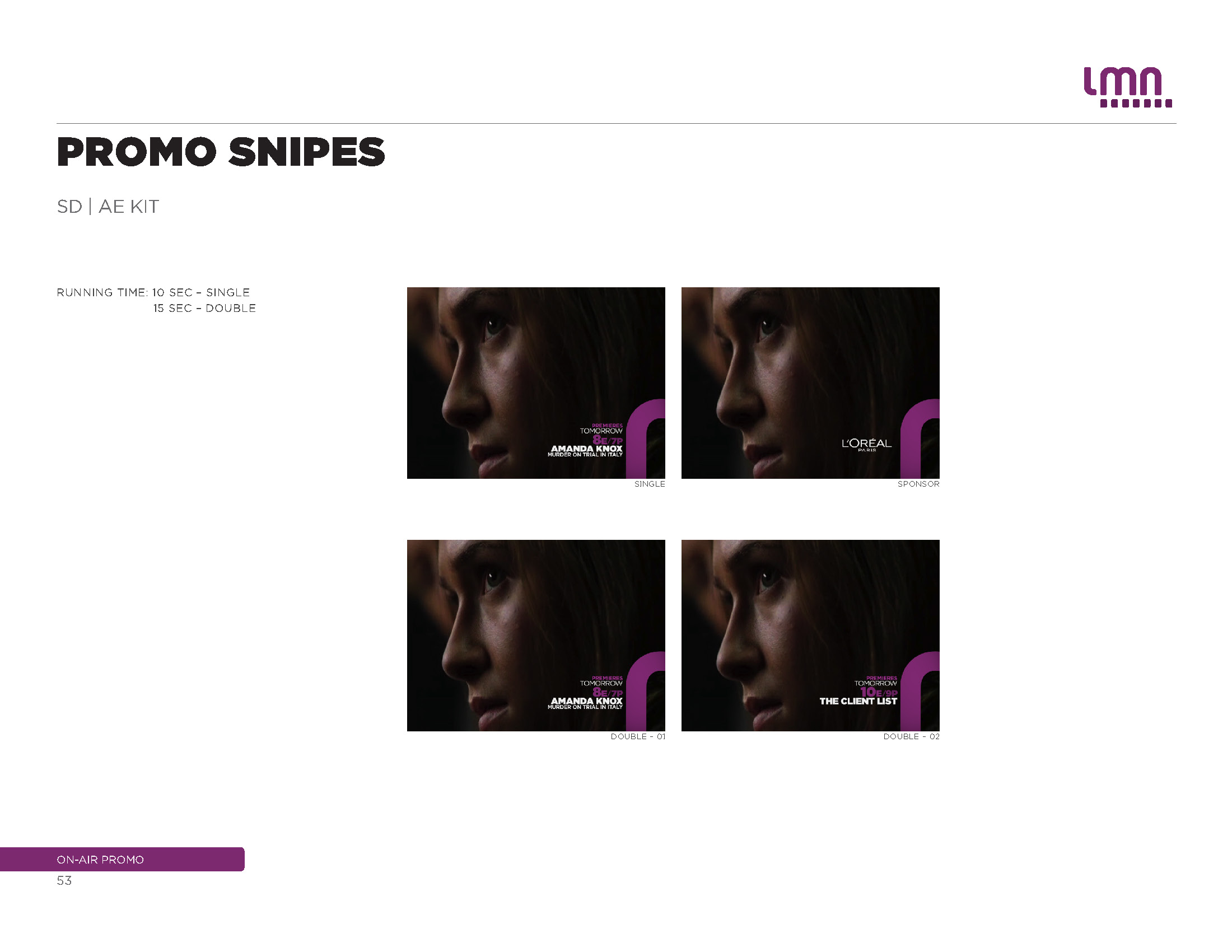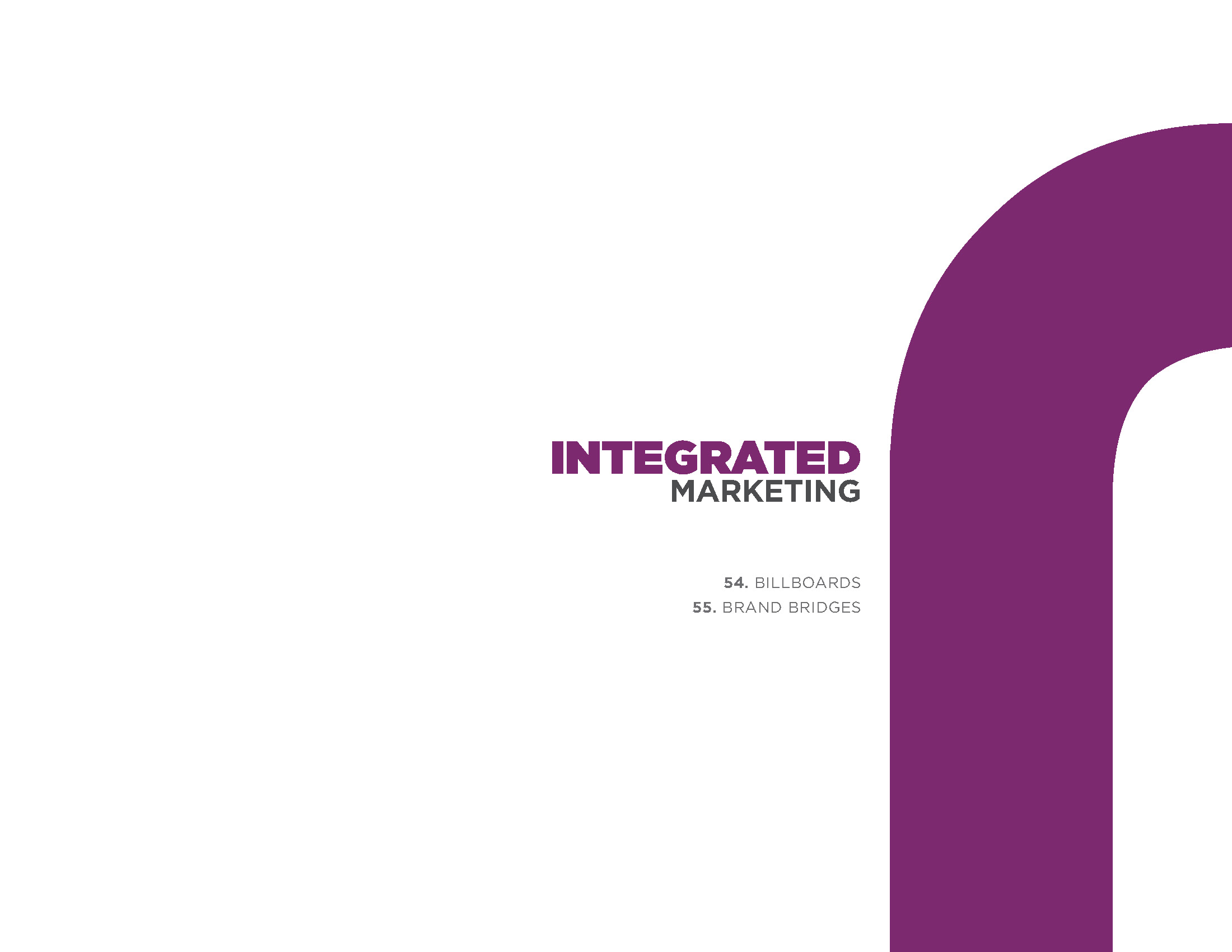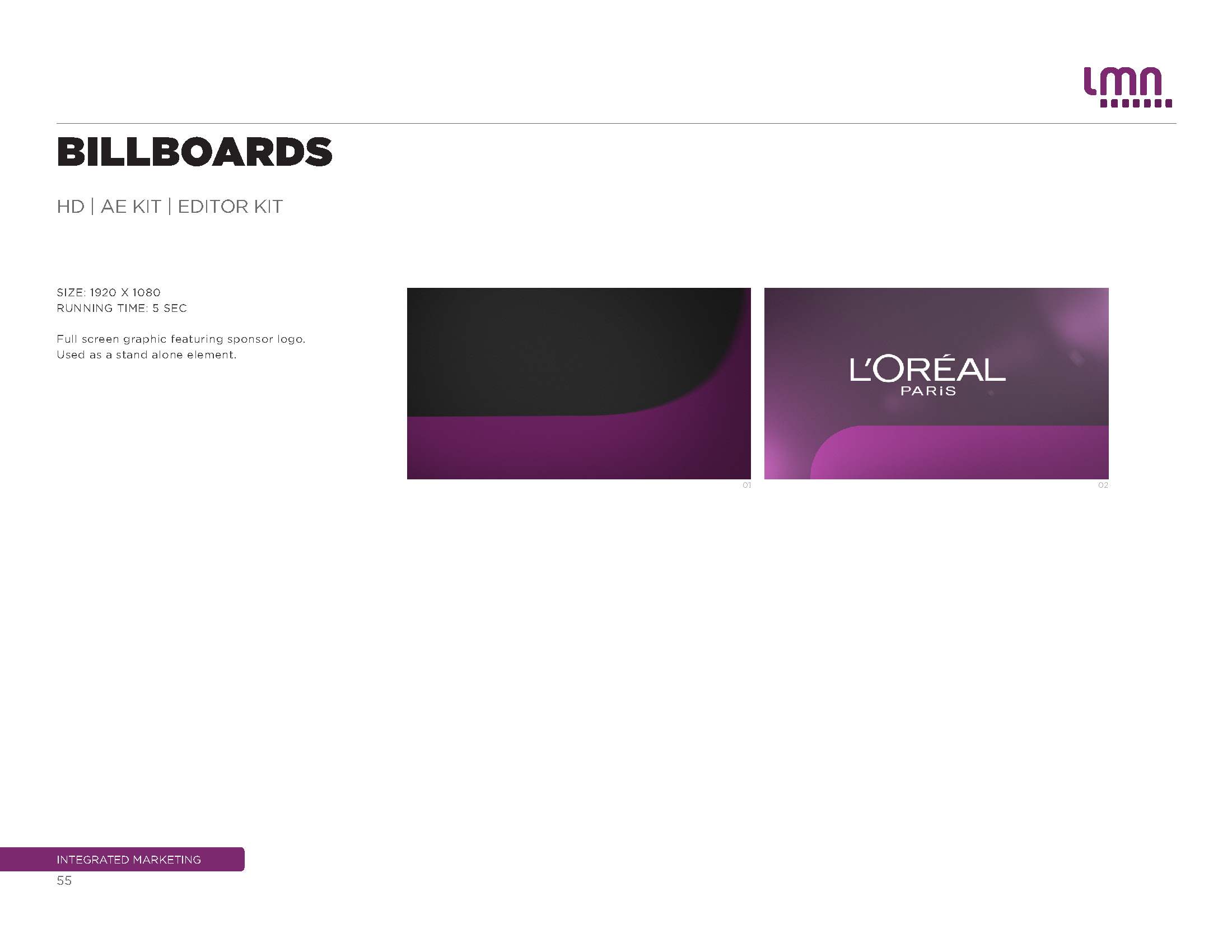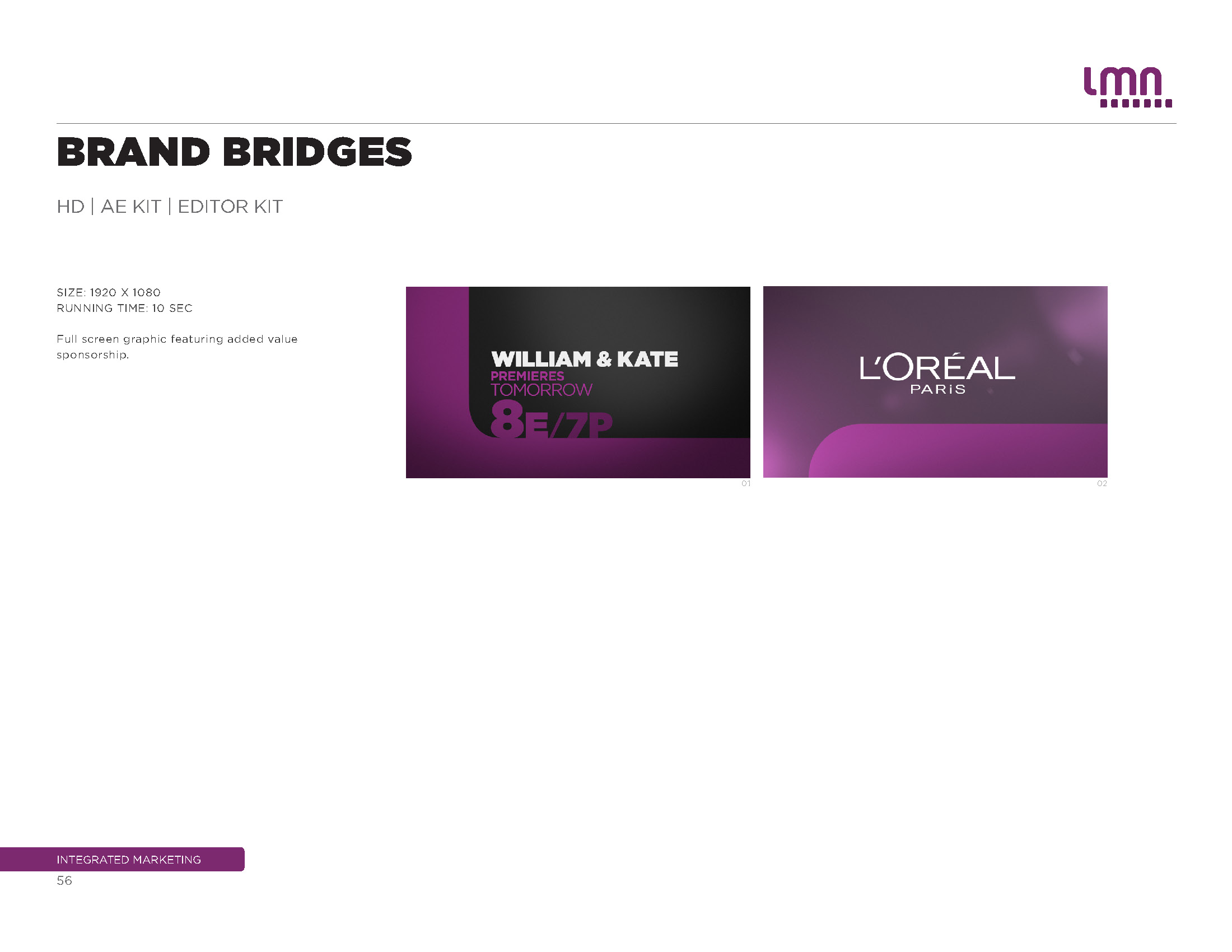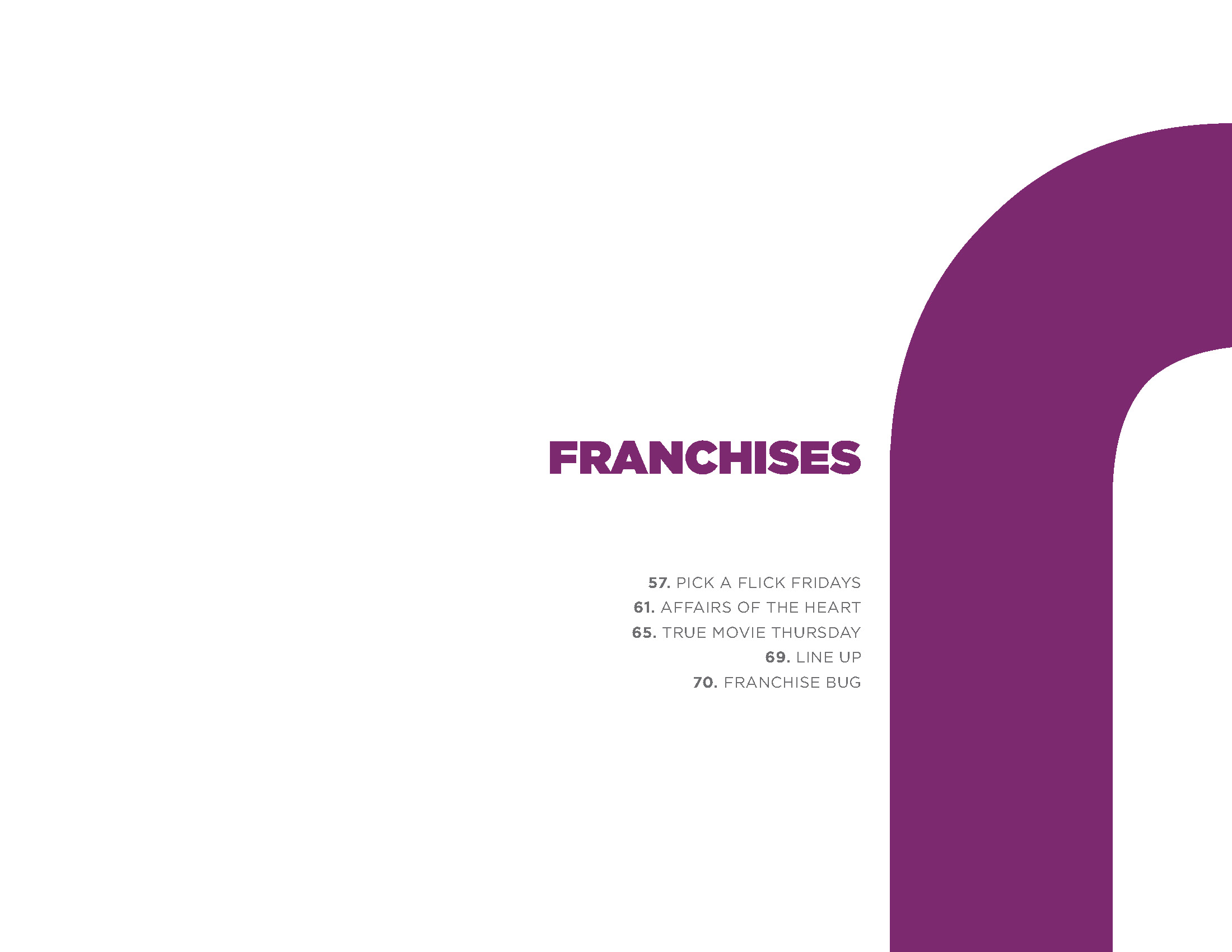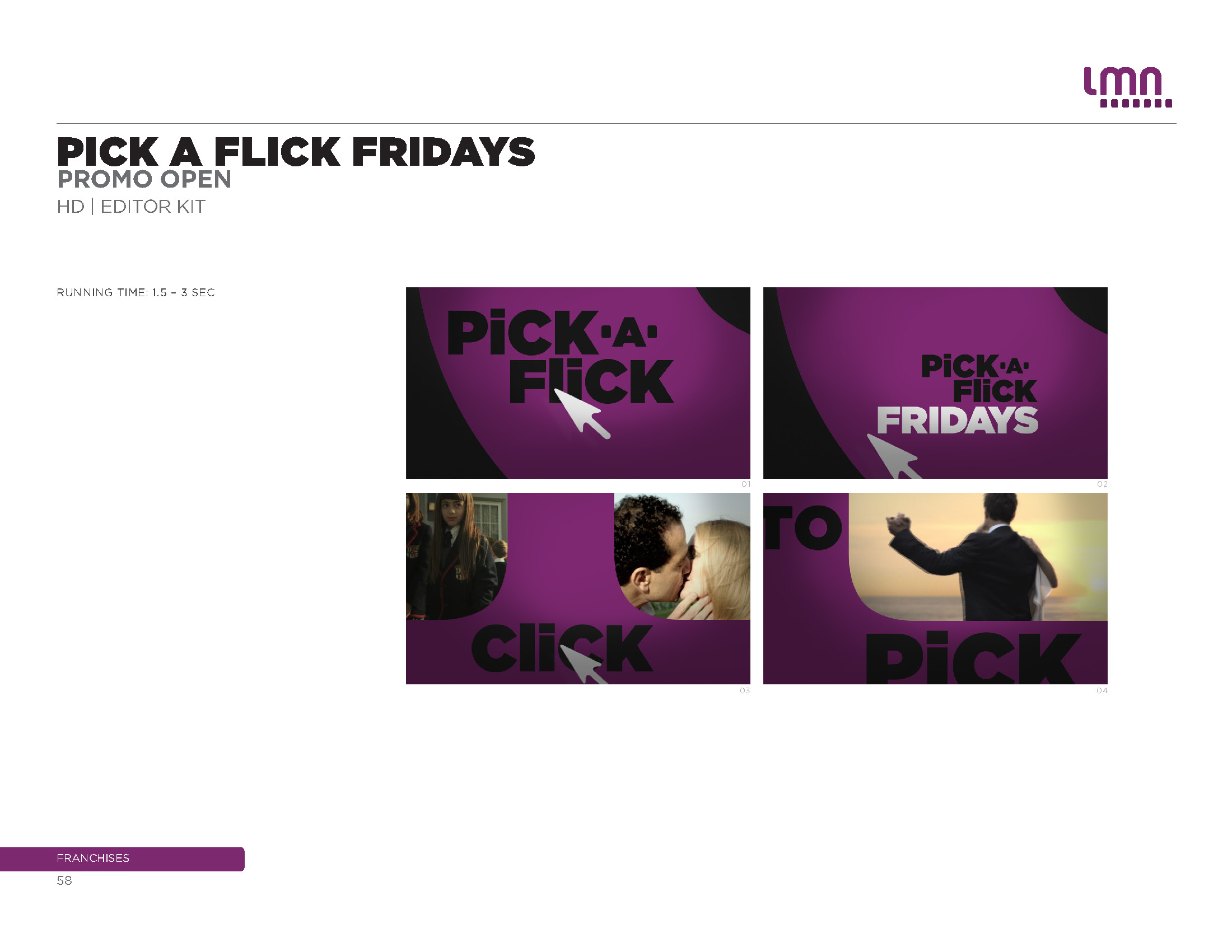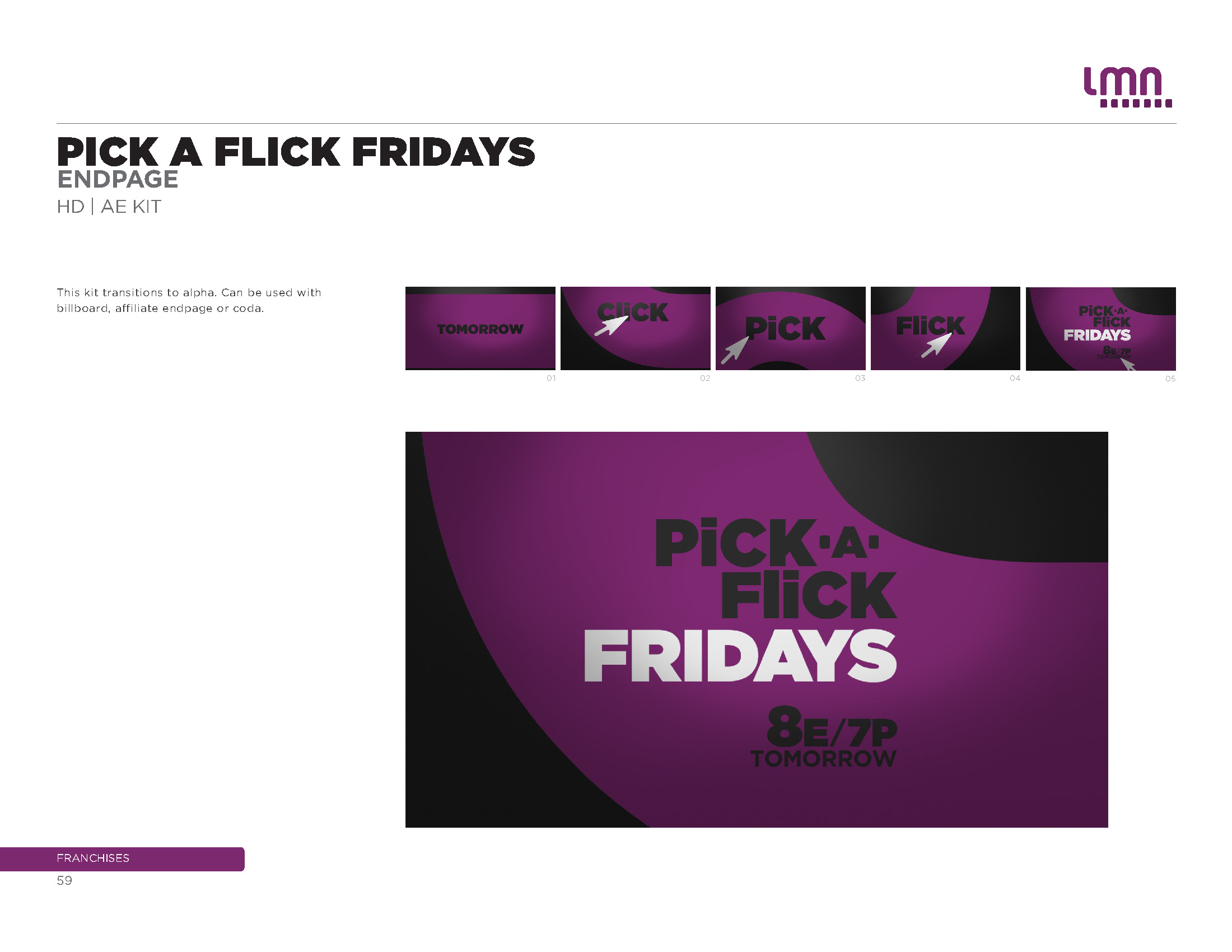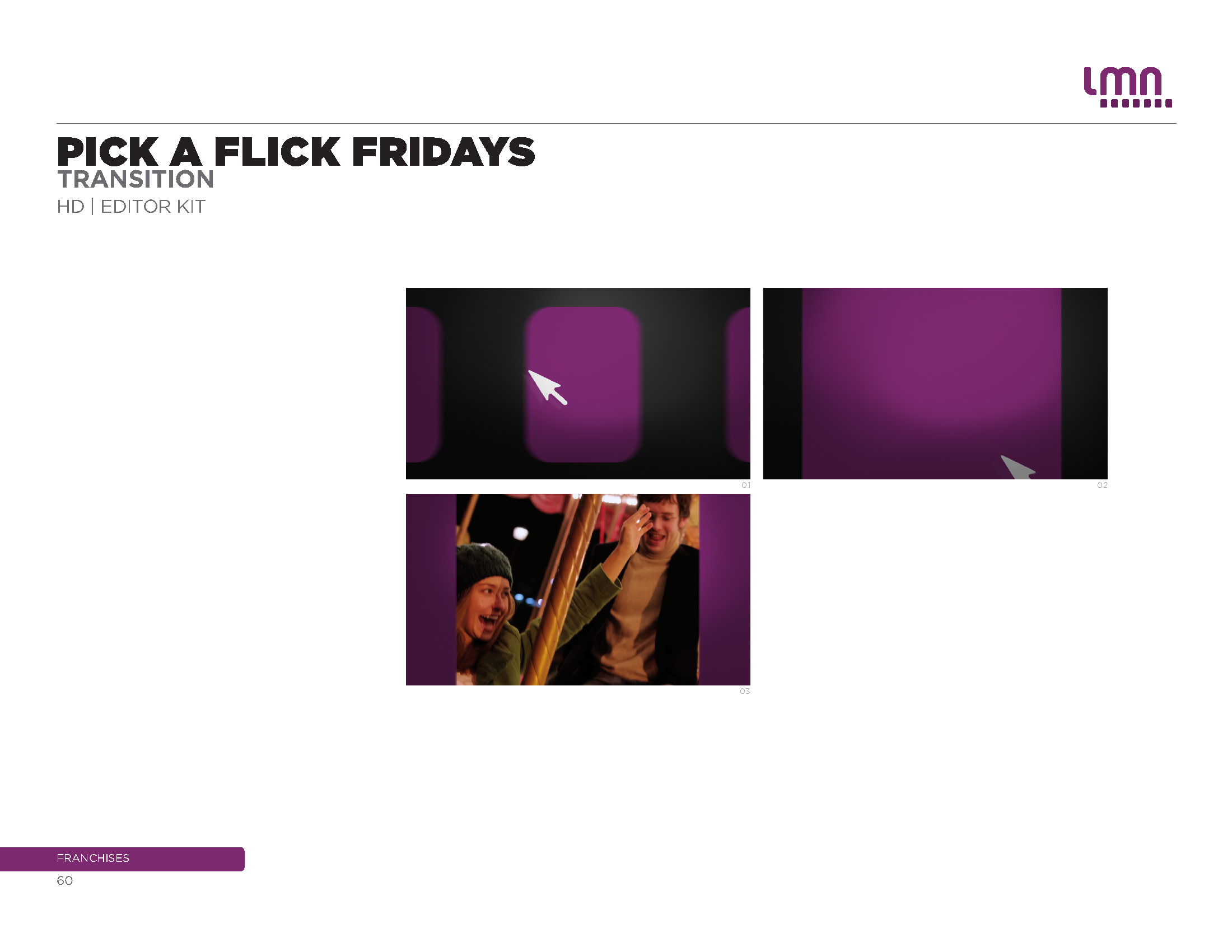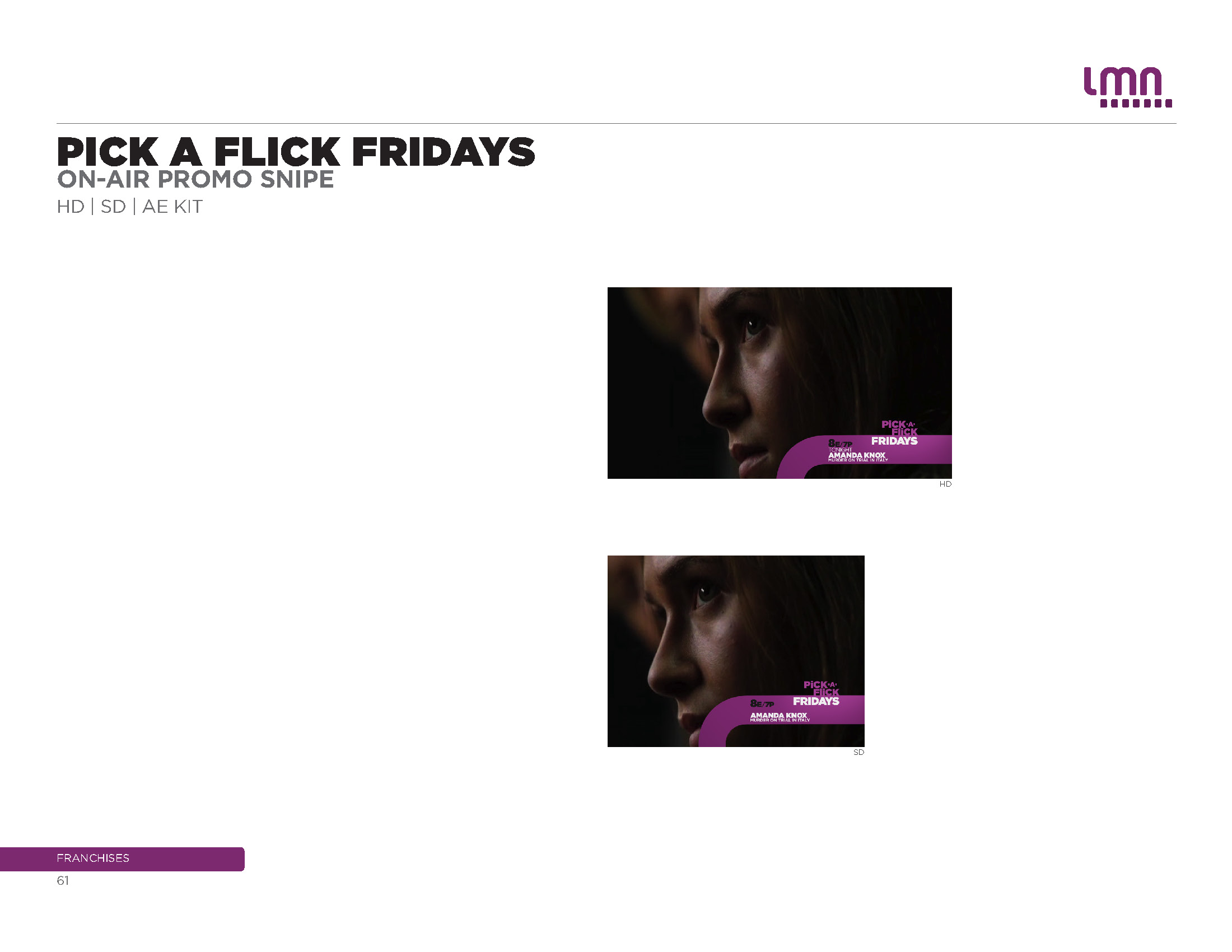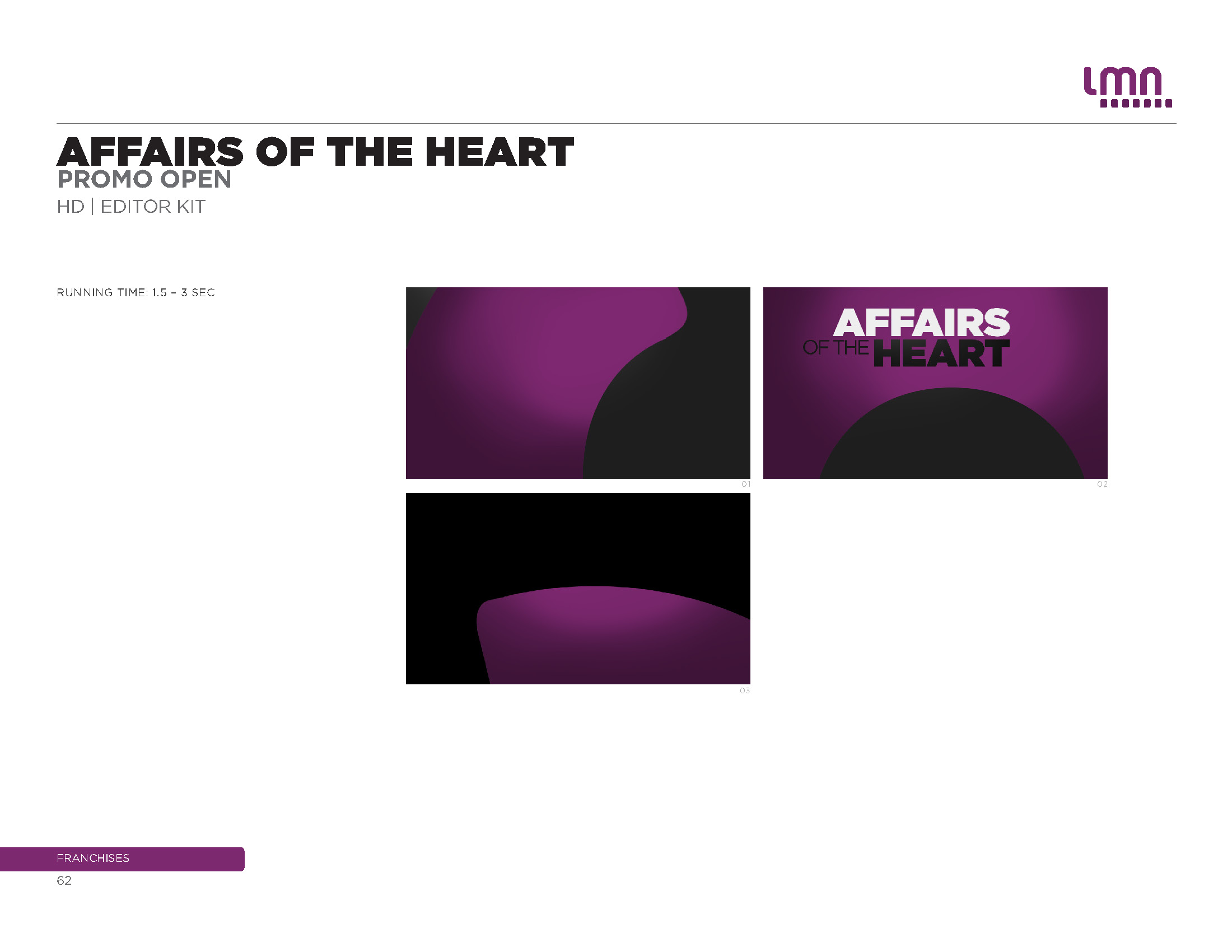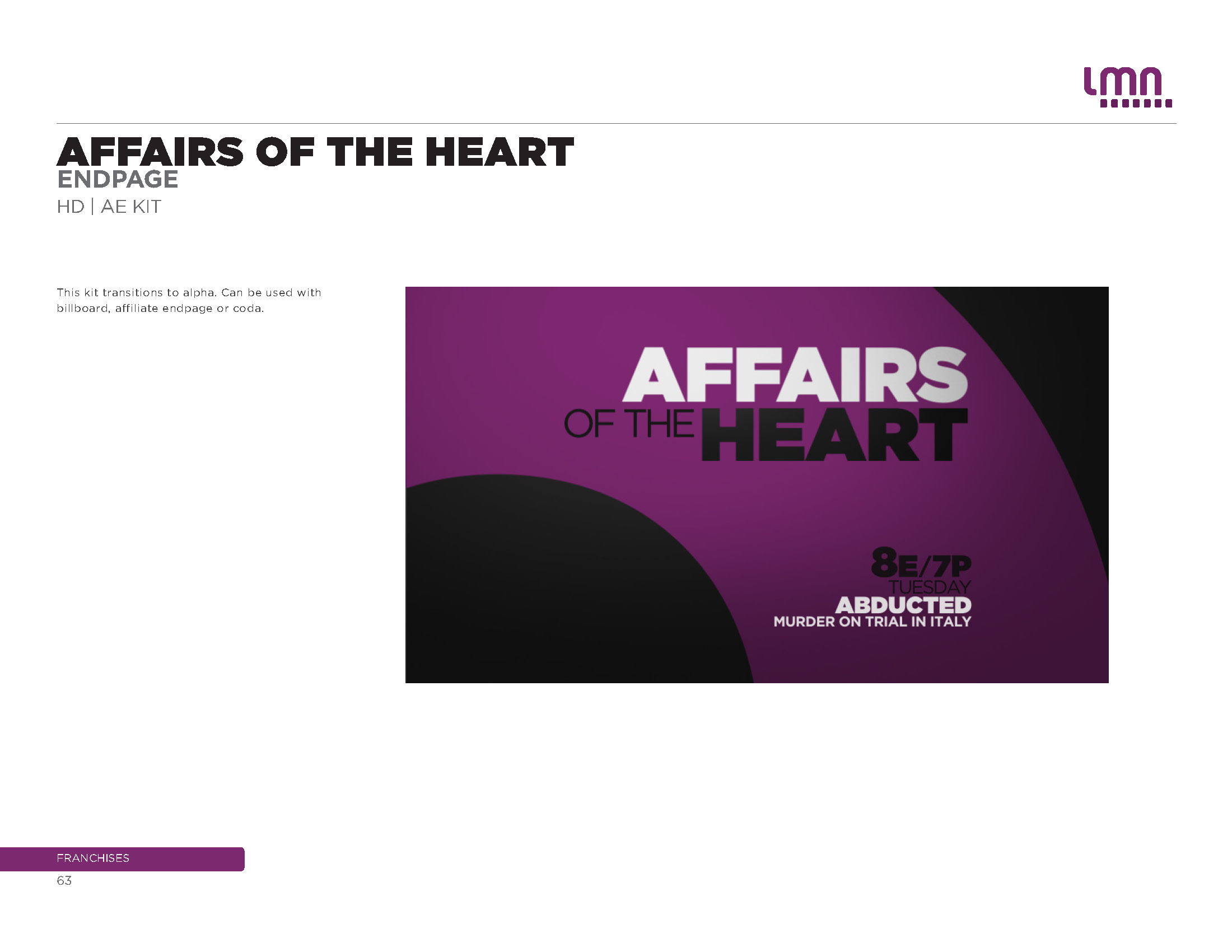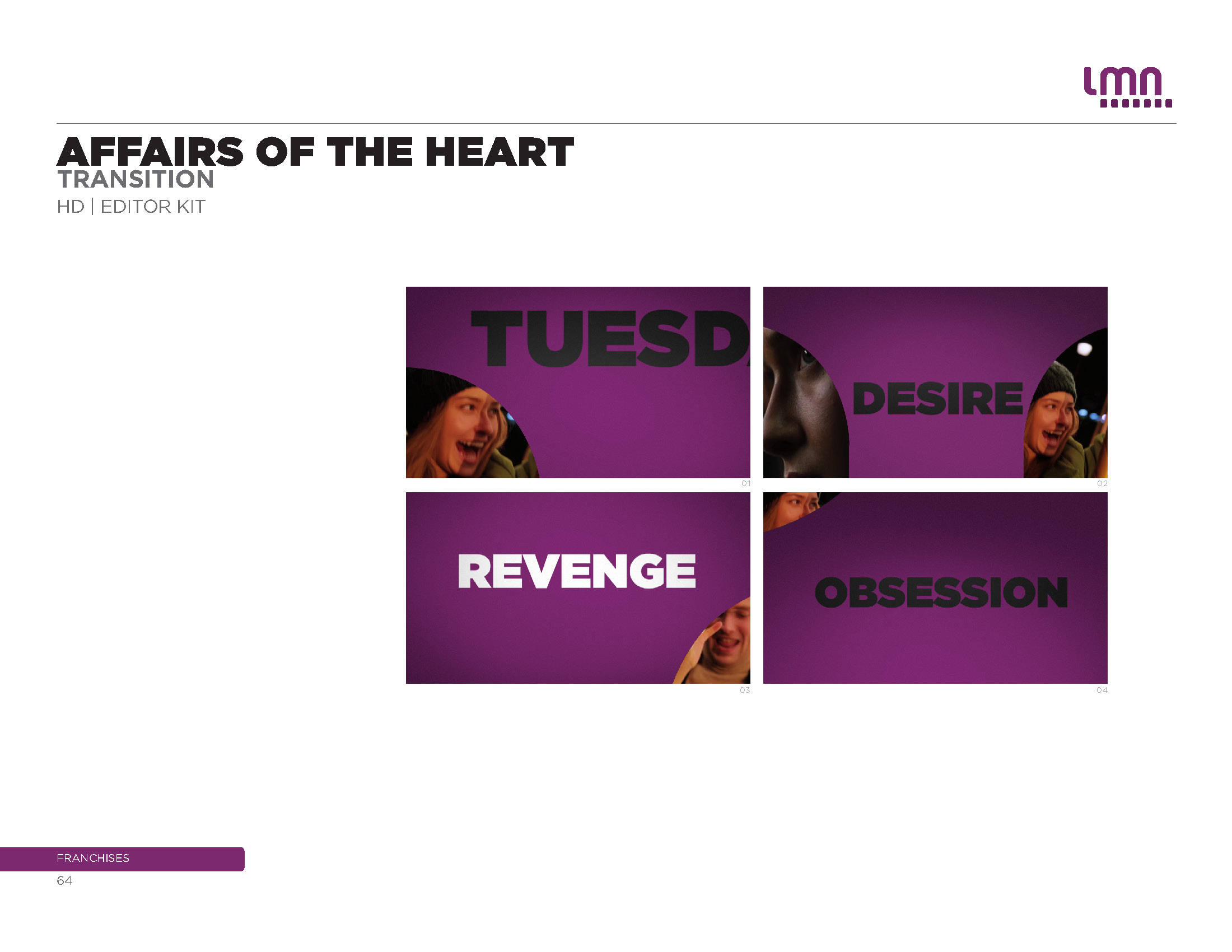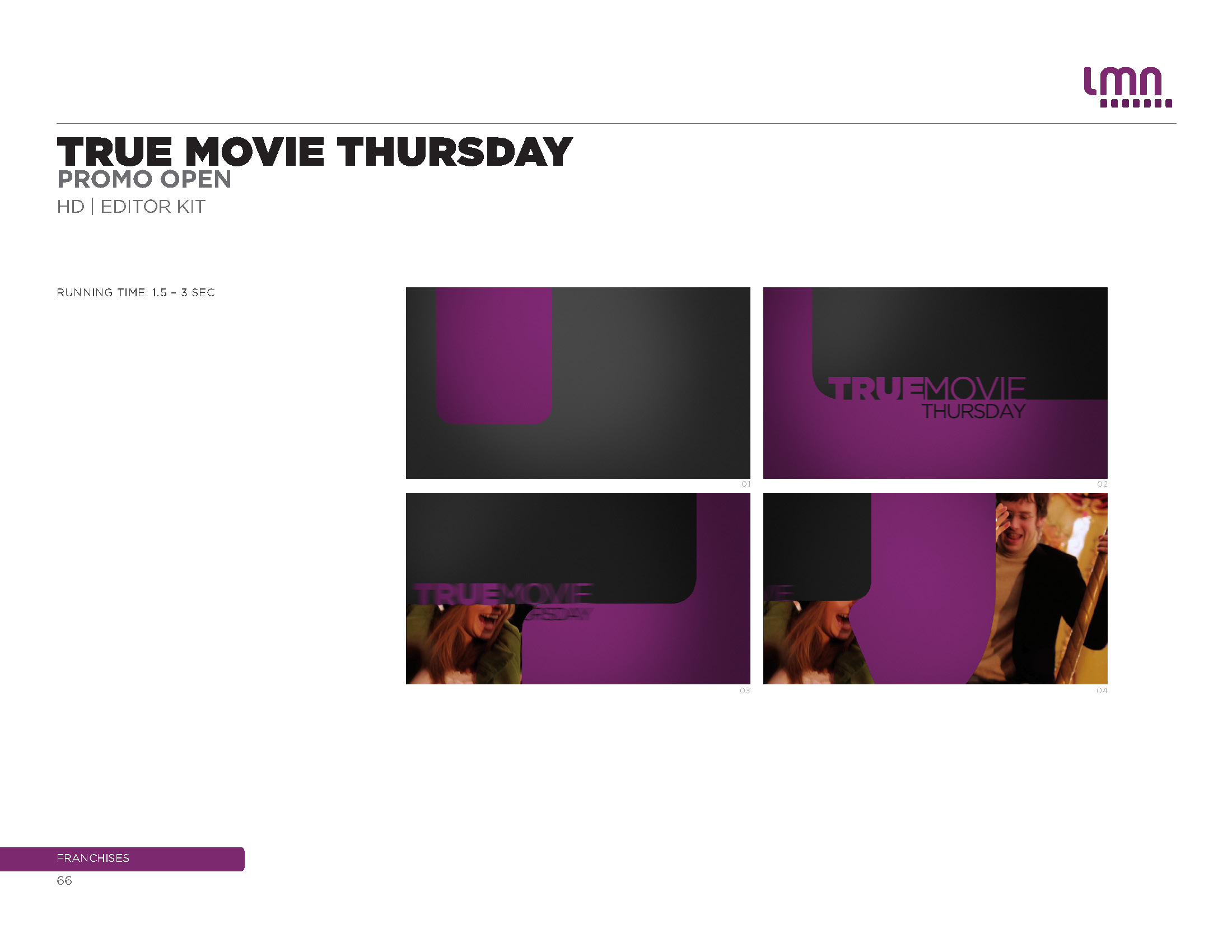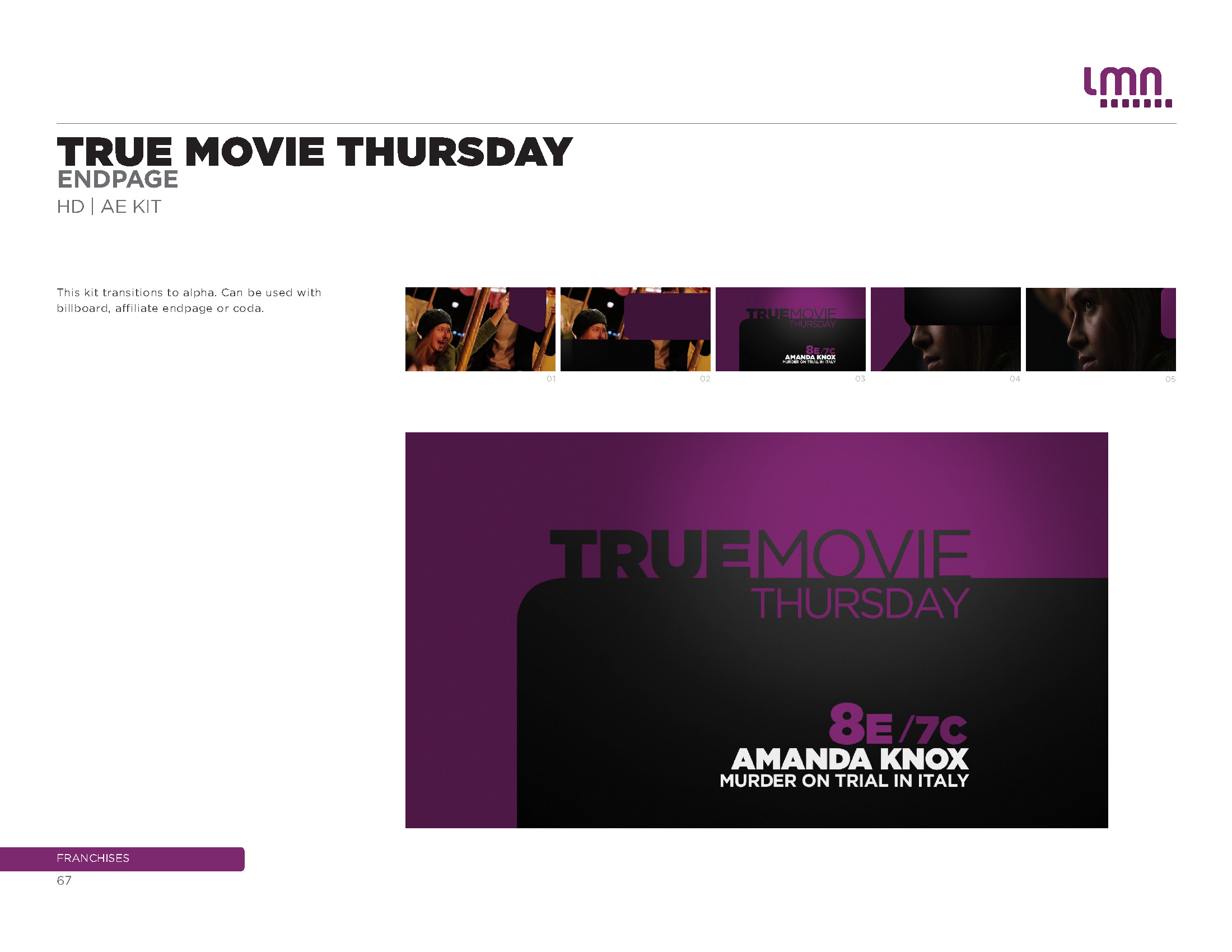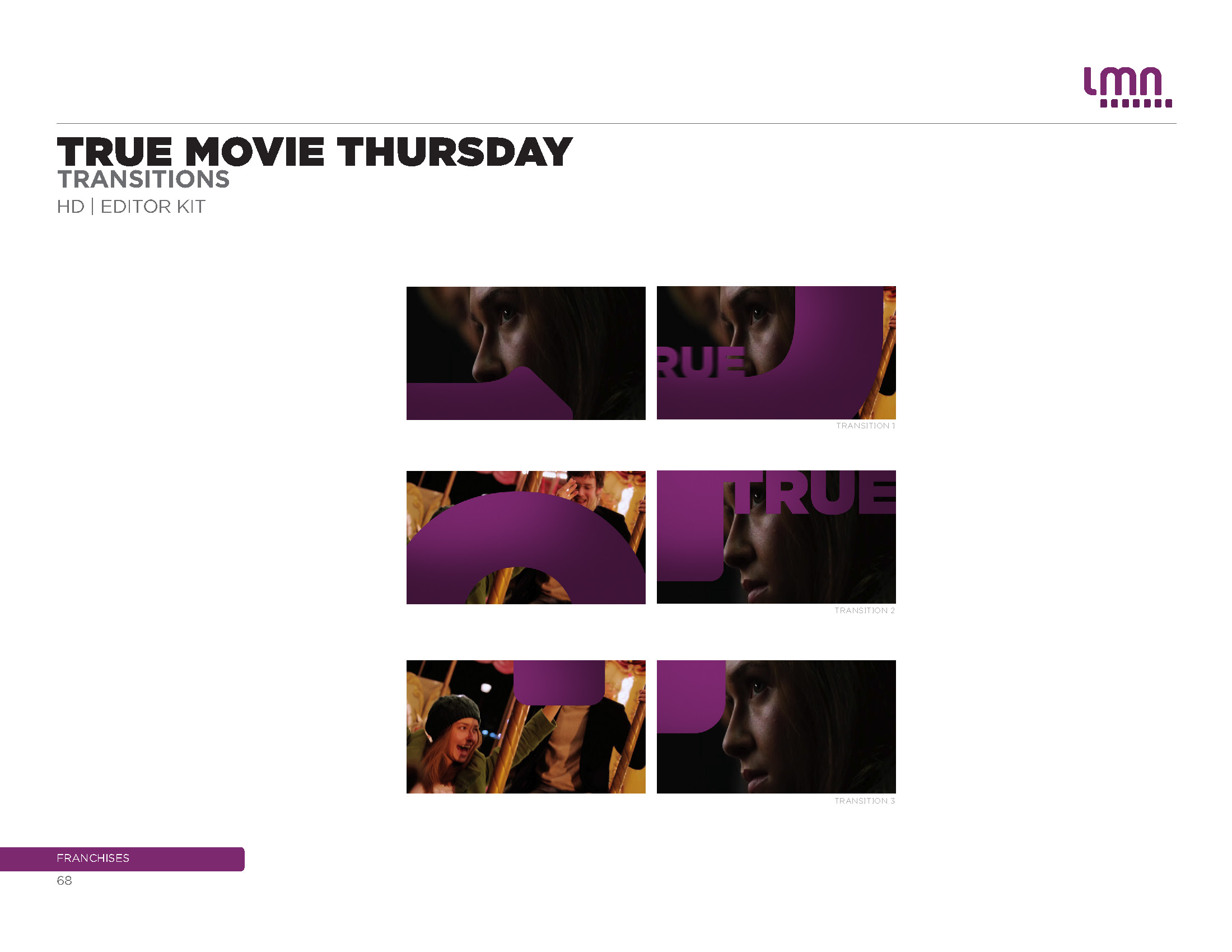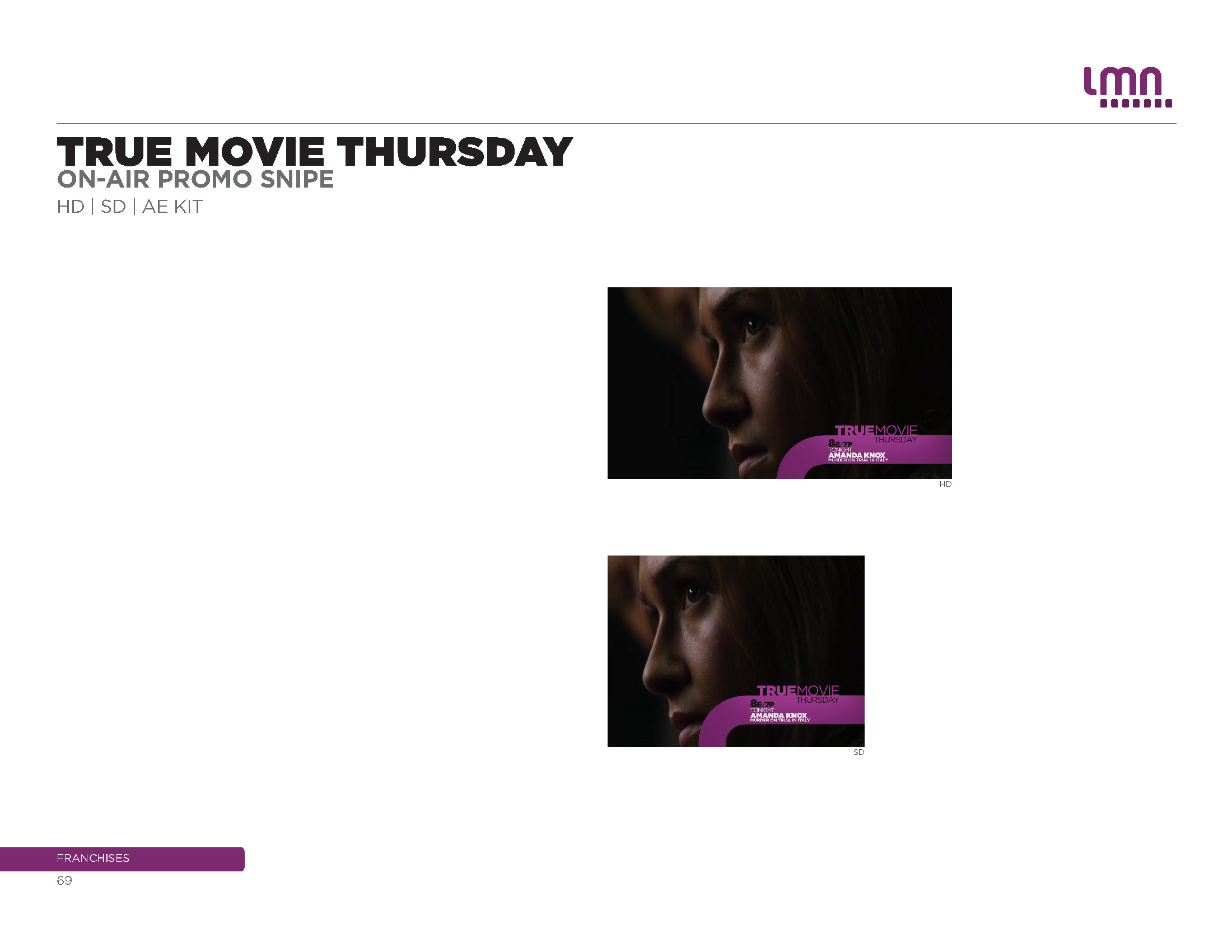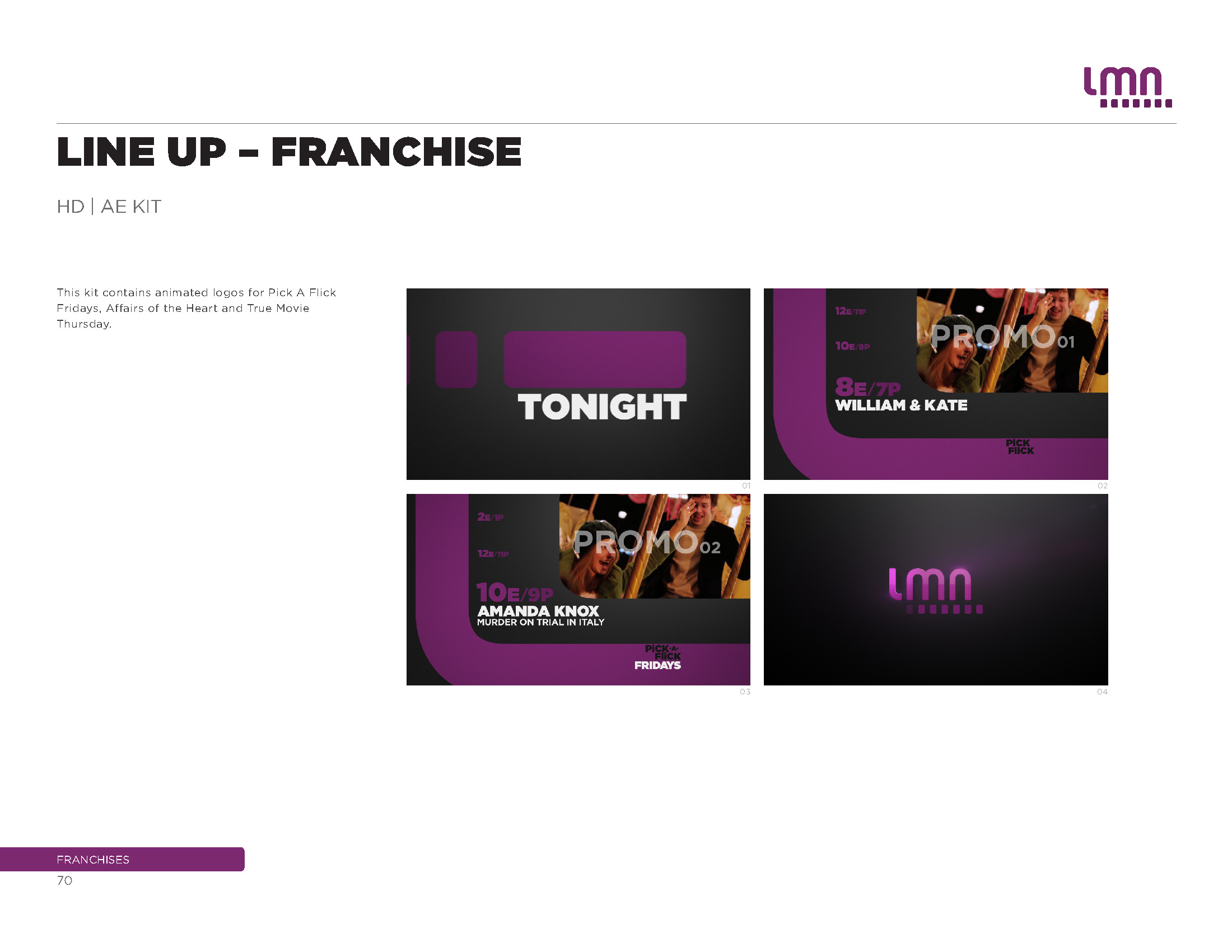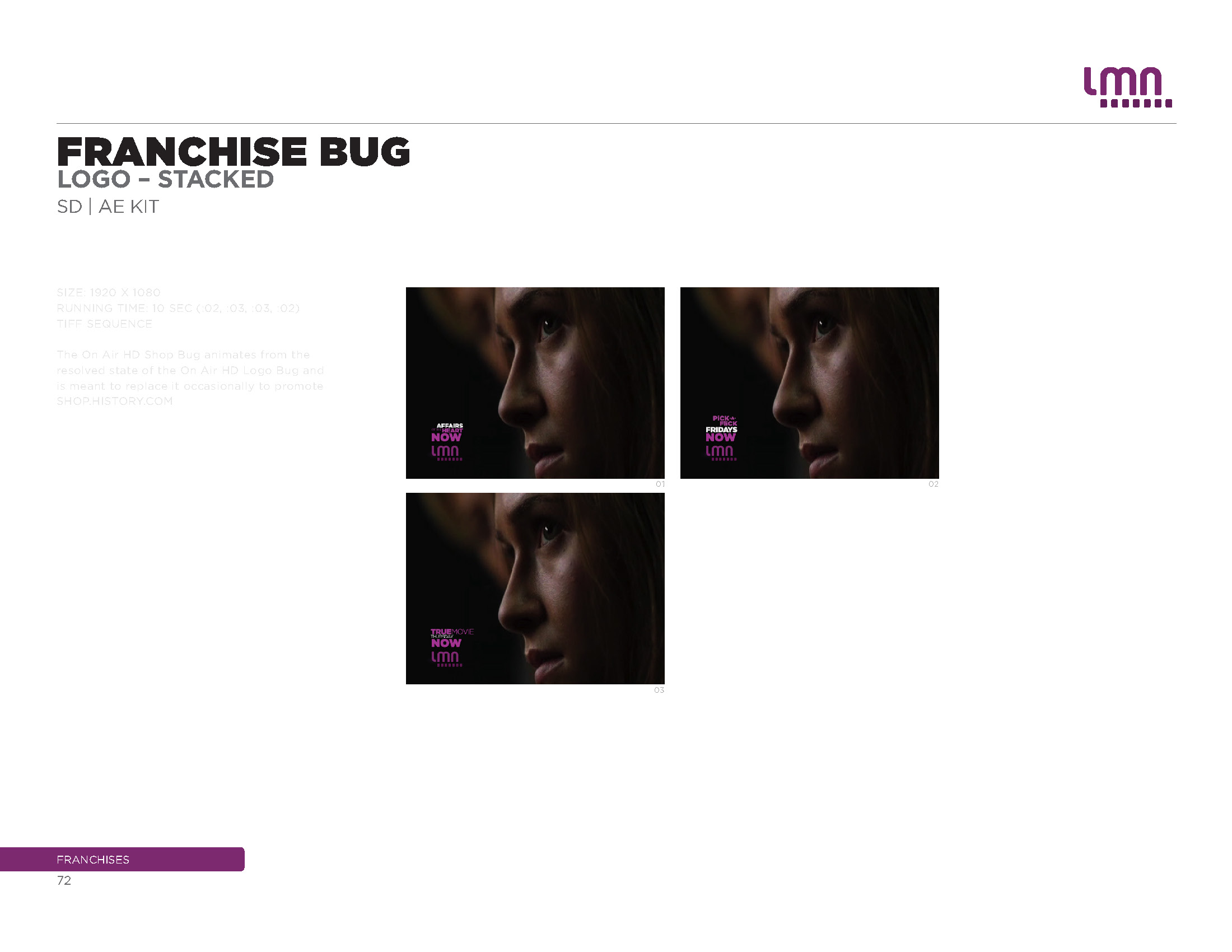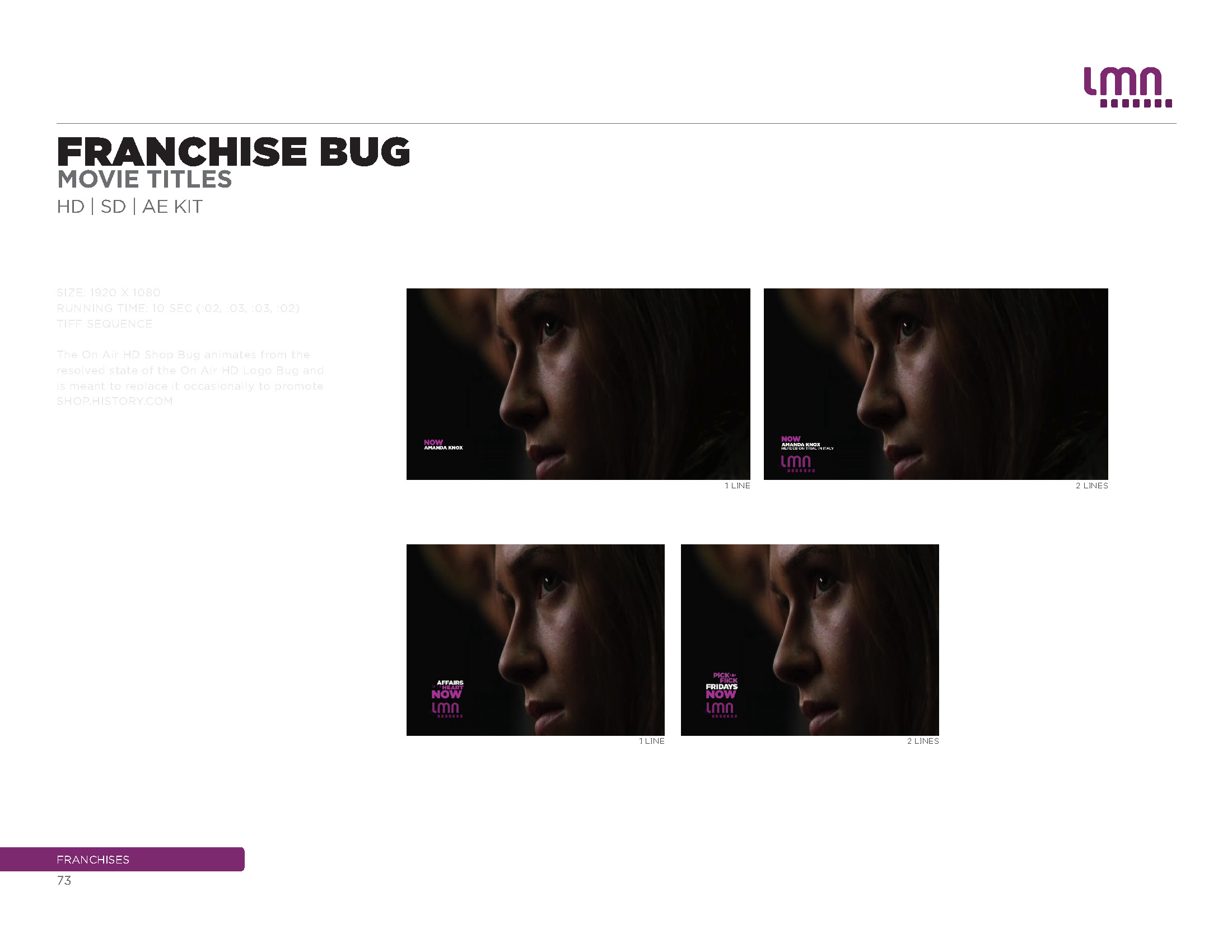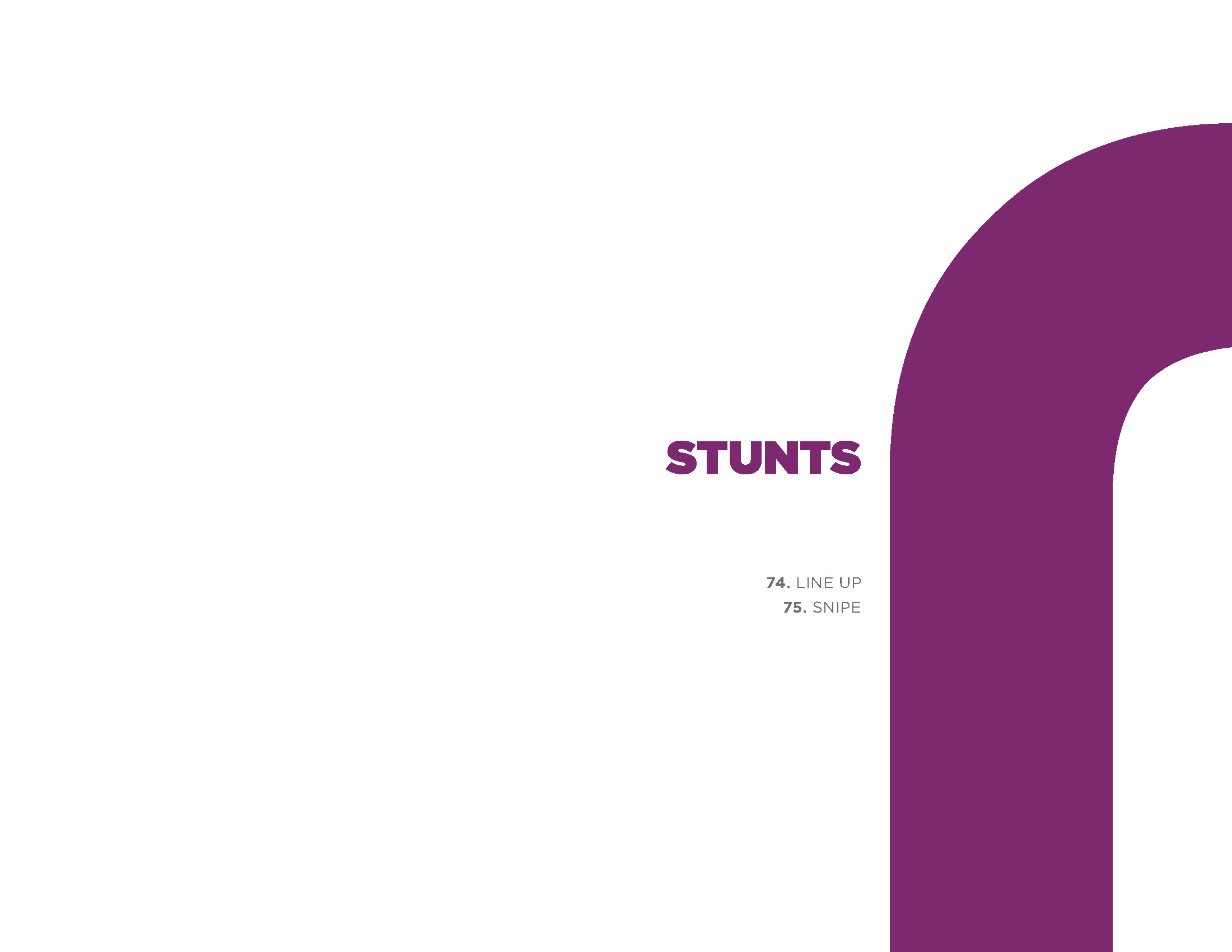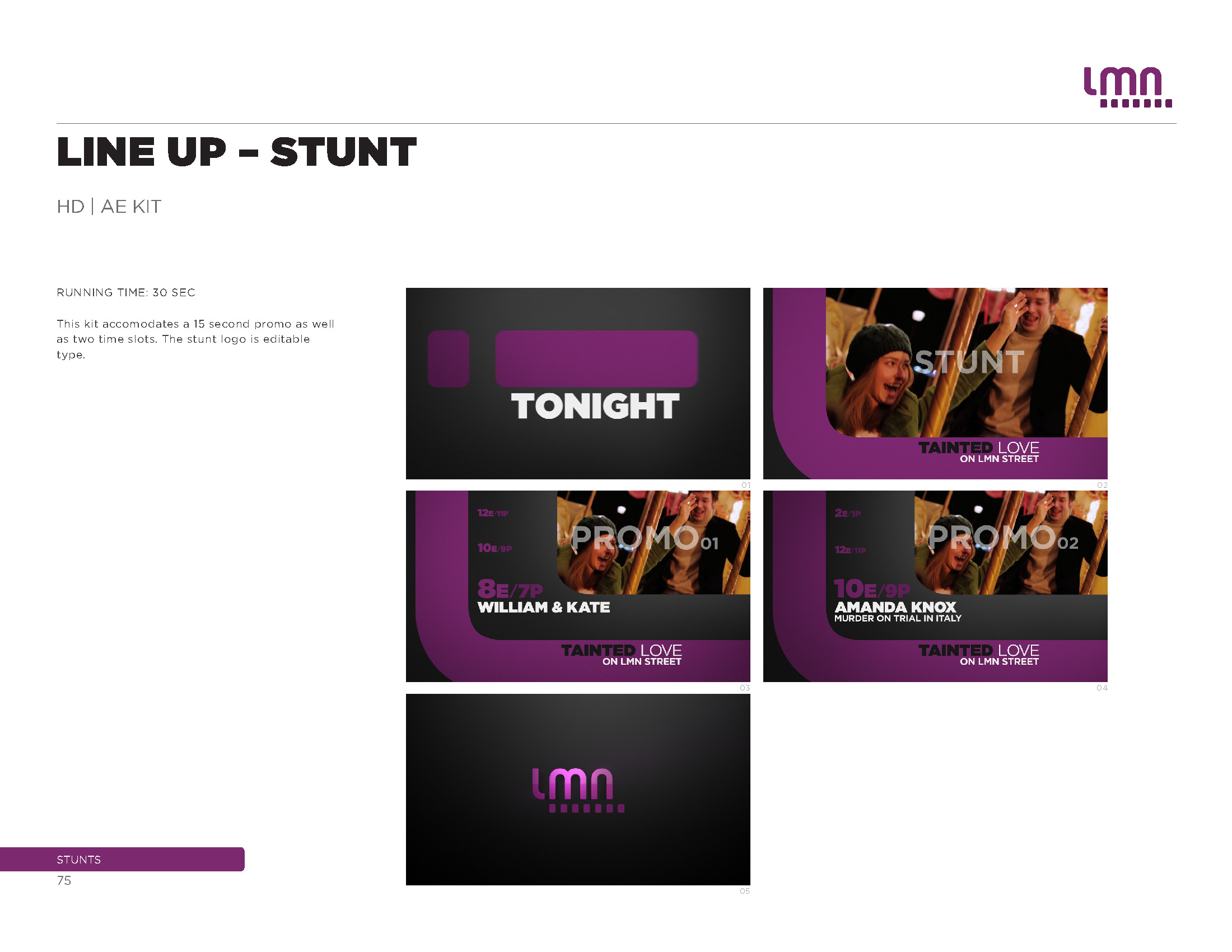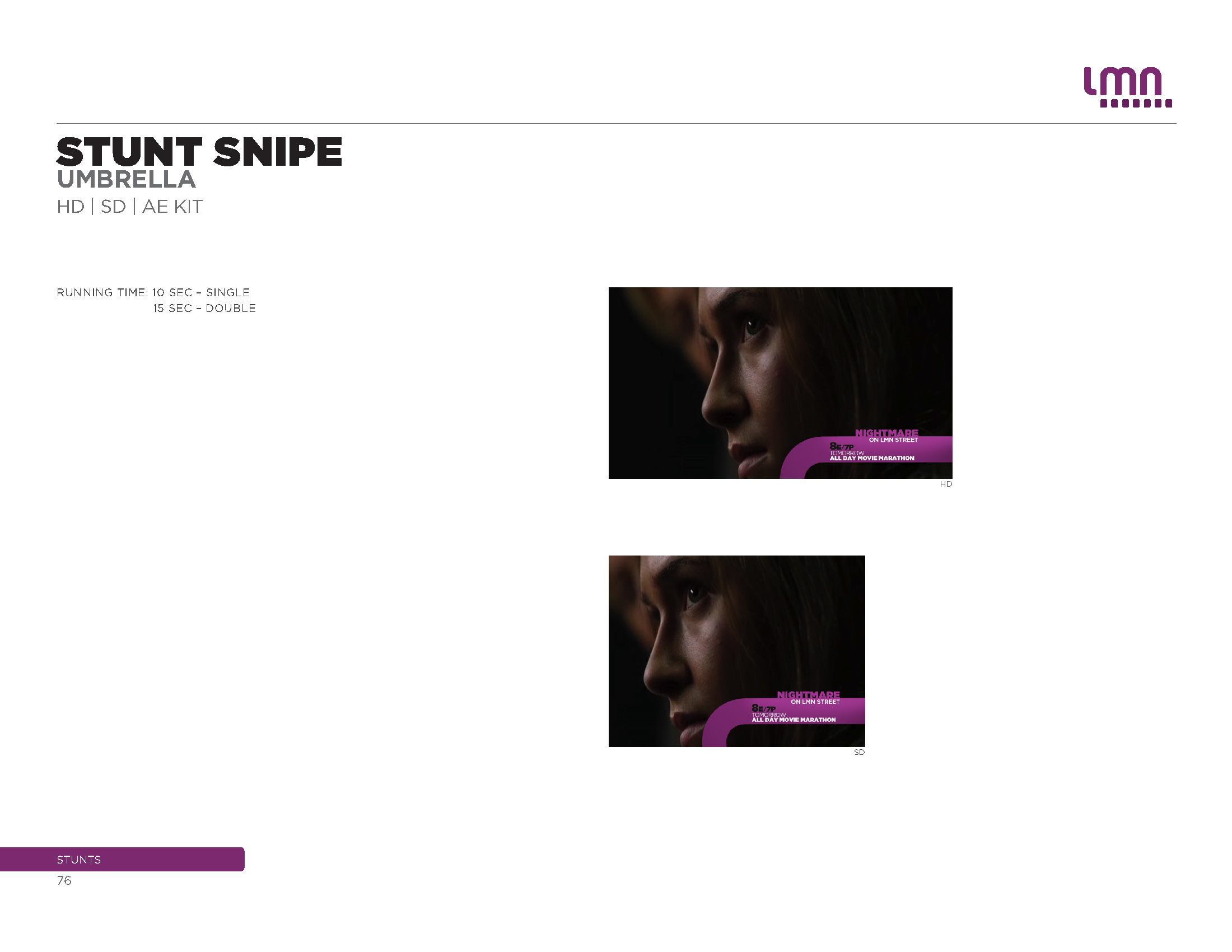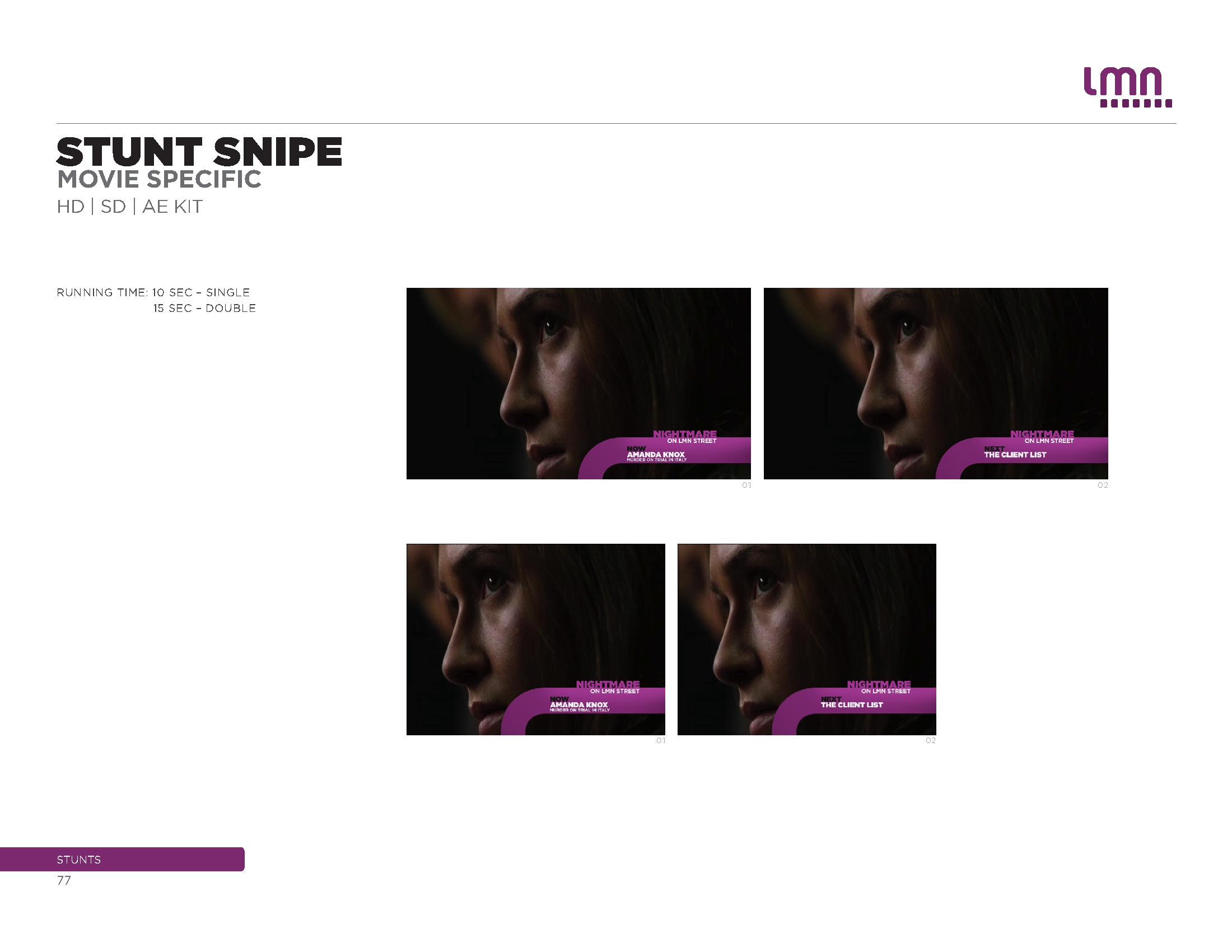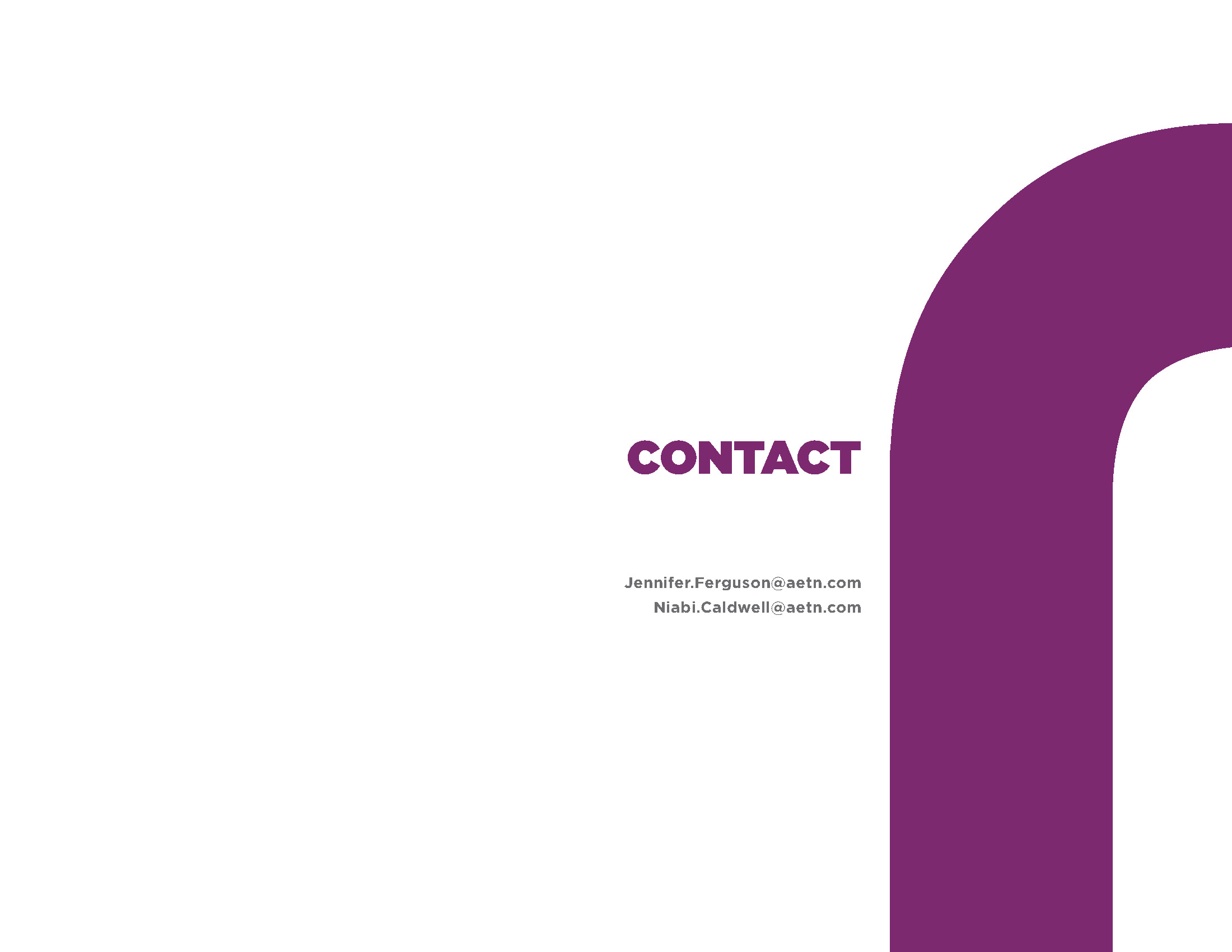 Creative Director: Aaron King; Art Director: Steven Harper; Head of Production: Katie Larkin; Lead Designer: Jiyeon Kim; Designer: Nate Howe; Animators: Danny Kamhaji, Frankie Principe, Ege Soyuer, Adam Levine, Gabriel Tick, Miguel Delcan, Gabriel Tick
H2
Brand Identity A+E Networks
Rebranding the History International Channel to reflect the interactive experience and position the channel to be home to best in infotainment. H2 was designed as the place to find "MORE 2 HISTORY".
Creative Director: Aaron King Art Director: Steve Harper Head of Prod: Katie Larkin Lead Designers: Jiyeon Kim Designers: Marcos Girado, Matt Naboshek Animator: Jun Sik Na, Frankie Principe, Jordan Makow, Braden Wheeler, Michael Schaeffer, Quentin Bellow, AJ Kolb
ABC Sports
Logo Design and Brand Identity ABC
Creative Director: Aaron King; Designer: Earl Jenshus
Destination Discovery
Brand Identity Pitch Discovery Netowrks
It's the journey that counts!
This concept uses a pushpin as the main branding device to take the viewer on a journey from one destination to another. The landscape and palette continuously evolves depict an endless variety of content.
Creative Director: Aaron King; Art Director: Matt Naboshek
Breedlove Motorworks
Brand Identity
Women & Co
Brand Identity and Book Citi & Womenkind!
Creative Director and Designer: Aaron King; Illustrator: Chris Carboni